He was called up to the Belgium national team at the age of 21, scored in the Italian Serie A as Genoa famously beat Inter Milan 3-2 and even played a starring role in PSV Eindhoven's upset of English powerhouse Manchester United in the UEFA Champions League (UCL). 
There is little doubt, Maxime Lestienne has stood under the bright lights of big-time European football – and shone. 
Speaking under the orange glow of lights at our makeshift studio – a repurposed briefing room – at the Lion City Sailors Training Centre on Mattar Road, it was clear that the fire in his belly that helped him hit those heady heights still burns strong.
Maxime is now 31 and well into his second Asian Football Confederation Champions League (ACL) campaign with the Sailors but there is a real drive to push boundaries, and this time, pull the Sailors along his football adventure. 
"It's very important not just for me, but also the supporters. In football, we always need to have a big objective and that's the one we have as a team," said Maxime, of helping the Sailors become the first Singapore side to qualify for the ACL Round of 16. 
"I believe we can still do it – and it'll be a big moment for us."
Maxime inspired PSV to victory over Louis van Gaal's Man United Class of 2015, and also scored a brace in the Dutch side's 3-2 defeat to CSKA Moscow in that UCL season. The opportunity to now make his mark in the ACL, Asia's equivalent elite club competition, remains a big motivation. 
"The ambition of the club is why I decided to come and there are no regrets, I'm very happy here. Last year, not a lot of people know of the Lion City Sailors and we made something in the ACL although we didn't qualify," he said of his debut campaign last year. 
The Sailors beat Korean side Daegu FC 3-0 en route to a seven-point finish. 
The Belgian has not looked back and is relishing the challenge of guiding the Sailors into the Asian football spotlight.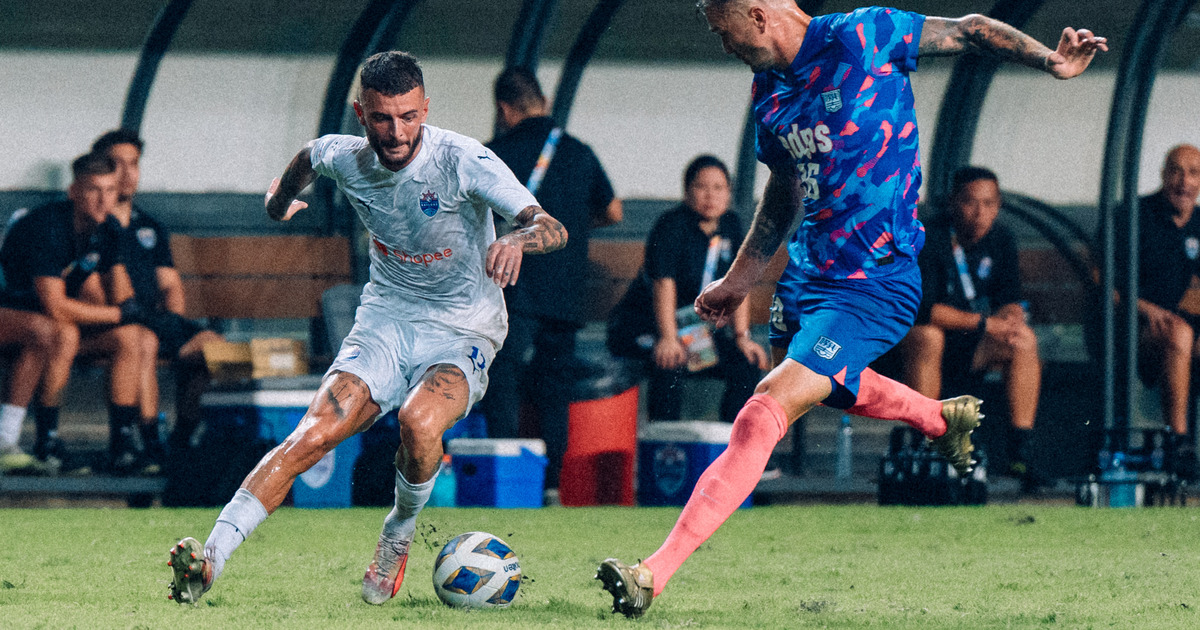 "This year, we're not a surprise package anymore, so we have to work and show why we deserve to be here. We're not here just for Sailors' fans, we also want to make Singapore proud," he added.
Having experienced last year's pandemic-enforced centralised tournament format ACL, Maxime is loving this season's home-and-away format that brings out the best elements – and colourful fan culture – of Asian football. 
He said: "Last year, we stayed almost a month together in Thailand and couldn't see our families. Now it's better, we can play in front of our fans: I have to say the atmosphere was amazing when we played Bangkok United at Jalan Besar. 
"And it's also nice for us as a team to experience playing against an away crowd when we played against Kitchee SC. We were also touched to see the support from our fans who travelled to Hong Kong. When you're on the pitch, you do want to give a bit more for them and those watching on TV."
To Maxime, the 2023/24 ACL campaign is bringing the best out of the Sailors as he lauds the raised levels that come with competitions like these. 
"I can feel and even see that we're more focused and motivated before games, because we know the importance of this competition to the club. We must give more than what we give normally; we have to be very organised on the pitch and be compact as a team," noted Maxime.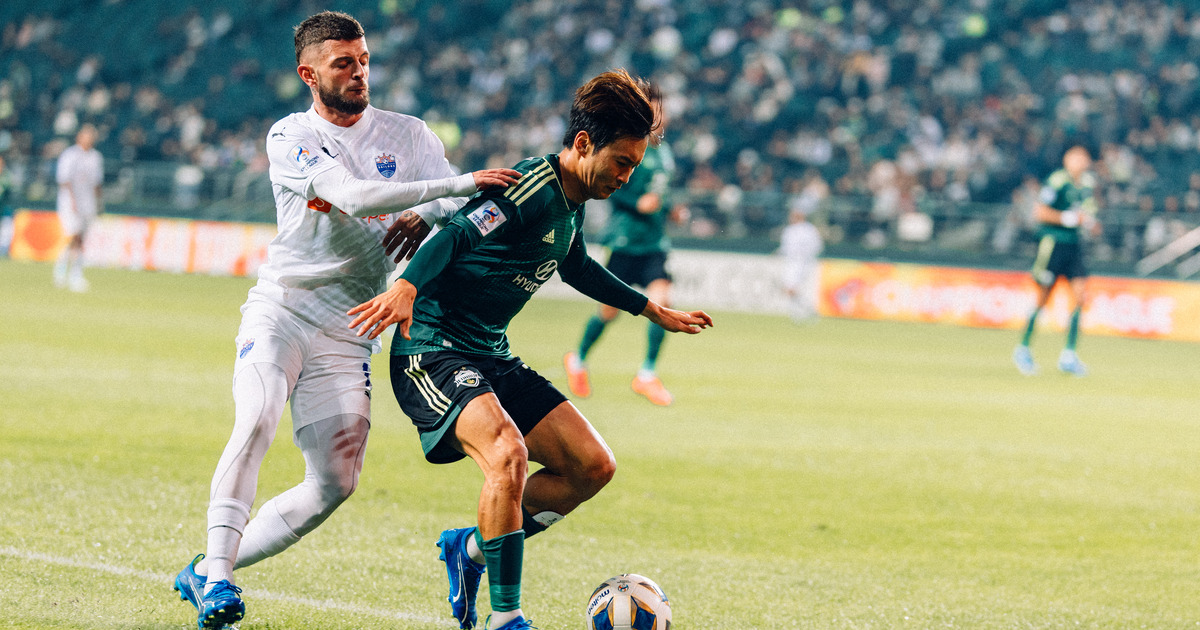 "For myself, I have to defend more even if I don't like it. Obviously the intensity in the European competition is a bit faster, but there are good teams and good players in Asia – Urawa Red Diamonds is an example," said Maxime of the defending ACL champions the Sailors faced in the 2022 campaign. 
"And it's nice to see how we're all stepping up as a team for the higher levels we face in the ACL." 
Maxime may be stealing the headlines with sensational performances in his second year as a Sailor, chalking up the most goals (25) and assists (21) in the Singapore Premier League (SPL), but he is adamant that it is the spirit of the Class of 2023 that is most important facet of the Sailors. 
"I'm not the leader of the team," he insisted. "This team works in a way where everybody can speak; you can say something and everyone will listen to you. We've got some fantastic young players here, and they are not afraid to step up and take responsibility to lead the team.  
"We even have players as young as 15, 16 joining our squad this season and making their debuts – they've worked really hard to get to be here. I remember being in the first team in Belgium (with Mouscron) at 16 and it's the same – I worked very hard to achieve my dream and every young player should be doing this."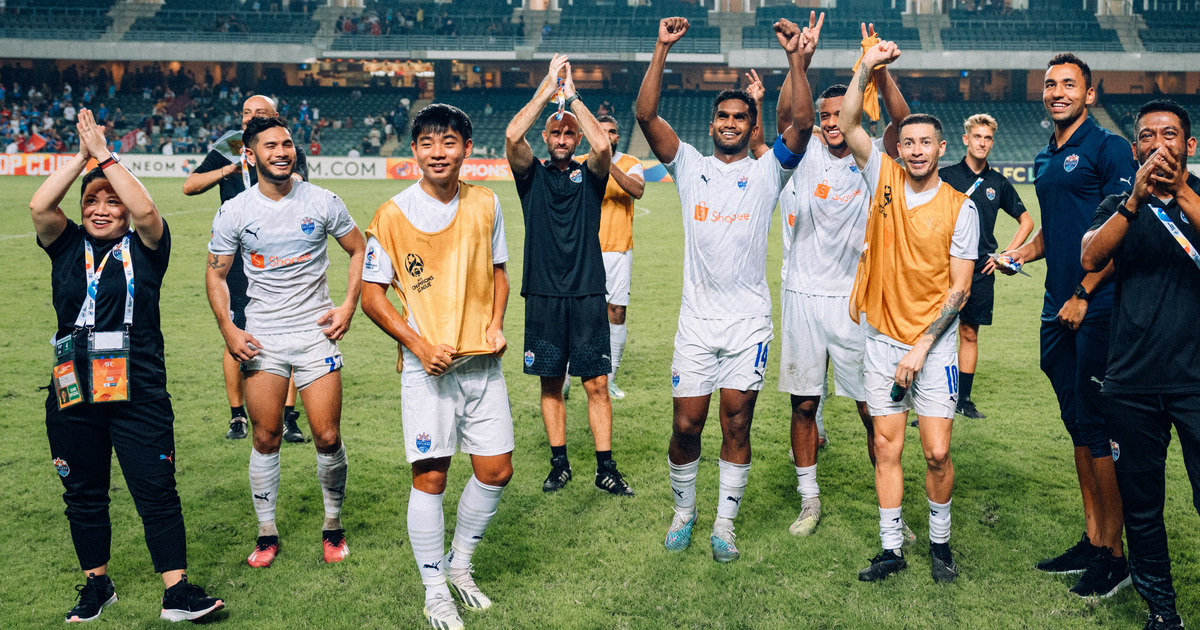 Under the tutelage of Aleksandar Ranković and his blend of promising youngsters and experienced campaigners, the Sailors squad has been in pretty good form the last couple of months, from the SPL then into the Singapore Cup, and also getting a gritty away win against Kitchee in the ACL earlier in October. 
It is a fact that delights Maxime. 
"It's so fun to be in this team, with the foreign players offering not only different qualities but a different experience from where we used to play at. All of us try to give something to the team and have blended very well with the locals – now I feel that I'm already a local!" he joked.
"Coach Ranko's technically a very good coach; he tries to apply what he learnt in Europe to give to us – how to build up, how to be tactical. Maybe in the first two weeks (when he first took over), it was a bit difficult to understand. But now everyone understands what he wants from us and we're enjoying every single day in training." 
At the halfway mark of the Sailors' Group F campaign with three points and a battling chance of still making it into the knockout stages, Maxime insists there is no inferior complexity when the Sailors compete in the ACL and is determined to push all the way.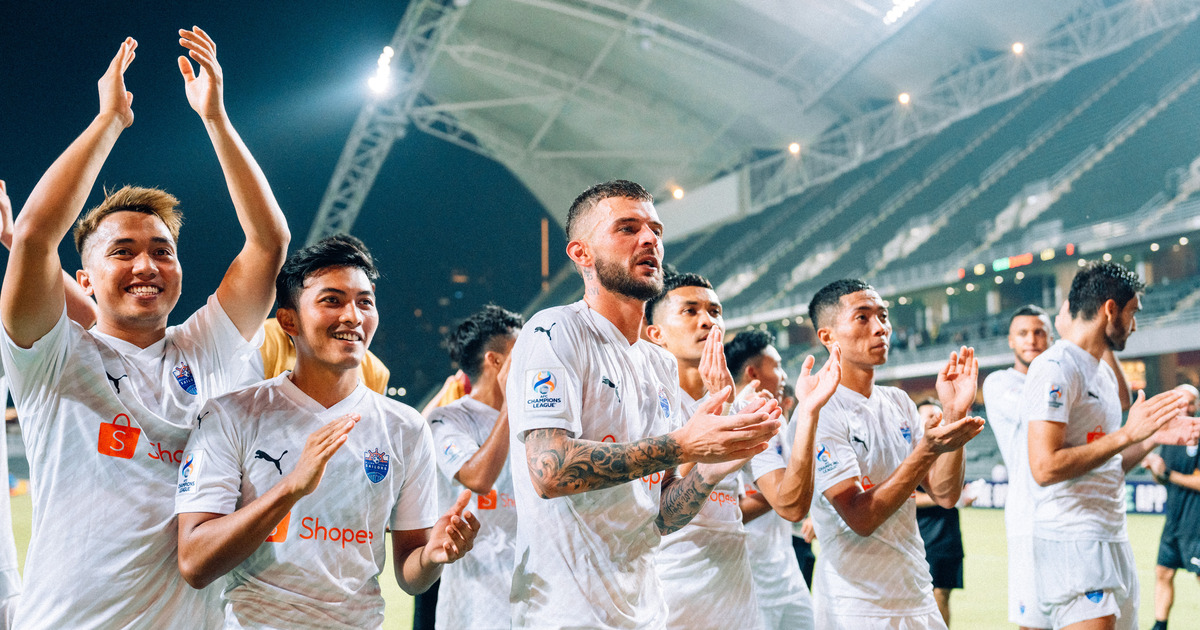 "We have no reason to fear anyone and second place is still up for grabs. We have to play with confidence – not scared, not stressed about losing – we must enjoy the game and work hard as a team. It's important that after the game, when we reflect,  we know we gave everything.
"We know we have enough quality to beat teams in front of us, we just have to go out there to play," said Maxime.  
"If we can consistently play like we did in the first half against Kitchee, I think we can qualify."
MORE FROM LION CITY SAILORS: