Tasek Sailors Charity Football 2023
Corporate, Boys Under-11, and Girls Under-14 tournaments
Date: Sunday, 25 June 2023
Duration: 0900hrs – 1600hrs
Venue: Lion City Sailors Training Centre, 8 Mattar Road S(387727)
Celebrity exhibition match: 1400hrs
Guests of Honour
Senior Minister, Mr Tharman Shanmugaratnam
Member of Parliament, MacPherson SMC, Ms Tin Pei Ling
Member of Parliament, Jurong GRC, Shawn Huang
Tasek Sailors are firmly focused on empowering disadvantaged youths across Singapore – using the strengths of football and mentoring to create enduring impact. The pilot programme in Jurong, covering youth in the West of Singapore, has already seen results – Sarrvin Raj, a player who came up through Tasek FC's Beacon of Life Academy, now flourishing in Sailors' Elite Development Programme. This fundraiser will fuel an expansion of the joint Tasek Sailors programme in the East of Singapore.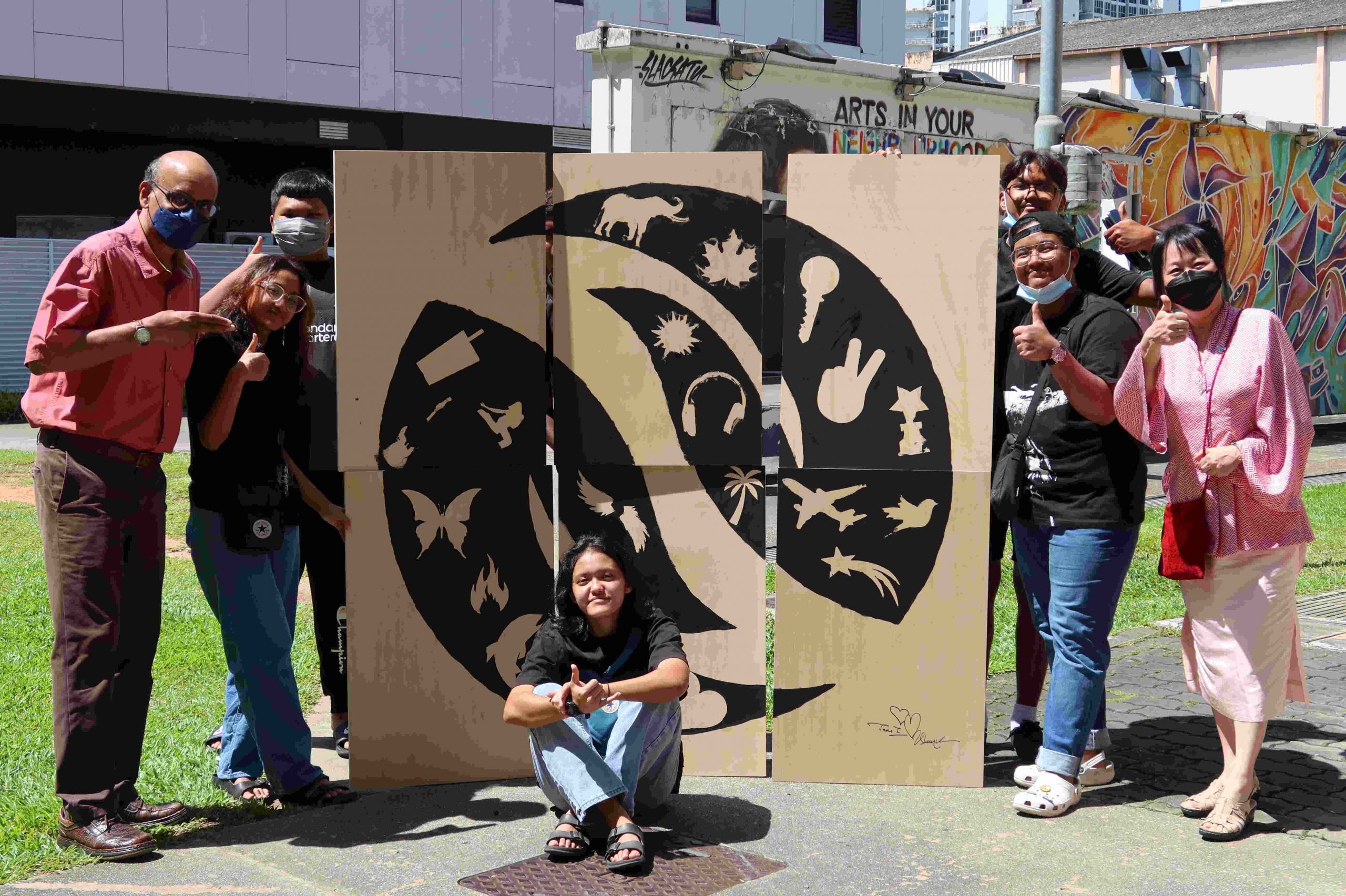 Who we are
Tasek Sailors—the collaborative arm of Tasek Jurong and the Lion City Sailors—is a newly-formed entity that retains the best facets of Singapore professional football, bolstered by mentorship expertise and clarity on the demands of community outreach across the island.
Armed with the dexterity to function effectively in both spheres, the Tasek Sailors aim to use football as a vehicle to engage and uplift local communities.
The initial collaboration between the parties witnessed positive outcomes—a young football aspirant from Tasek FC's Beacon of Life Academy capitalised on the now open Sailors' professional pathway to earn a scholarship in the club's Elite Development Programme. And this while he continued to have fun with our Tasek teammates.
Why we do what we do
Sports provide youth a sturdy platform to develop essential life skills—to be resilient, to be a leader, to be focussed, and to thrive in a team.
Research and studies emphasise this fact. Singapore's very own National Youth Council studies go even further, demonstrating the positive impact sports can have on social inclusion and cohesion, mental health, and academic achievement among youths.
The football world has seen much of this: a humble Algerian boy rising to lead his adopted country, Italy to World Cup triumph, toppling race barriers in the process; and a Senegalese footballer who once couldn't afford to go to school, now puts a large part of his wages to empower young aspirants in his country.
As Singapore pushes ahead into the post-pandemic era, parents are embracing sporting activities for their children, and thus accessing an organised sports industry that offers exciting professional and developmental pathways for youth.
And yet for less privileged families such opportunities are not always within reach. These parents sometimes lose the chance to see their children thrive in a well-resourced environment that celebrates their children's unique strengths and innate sporting talent.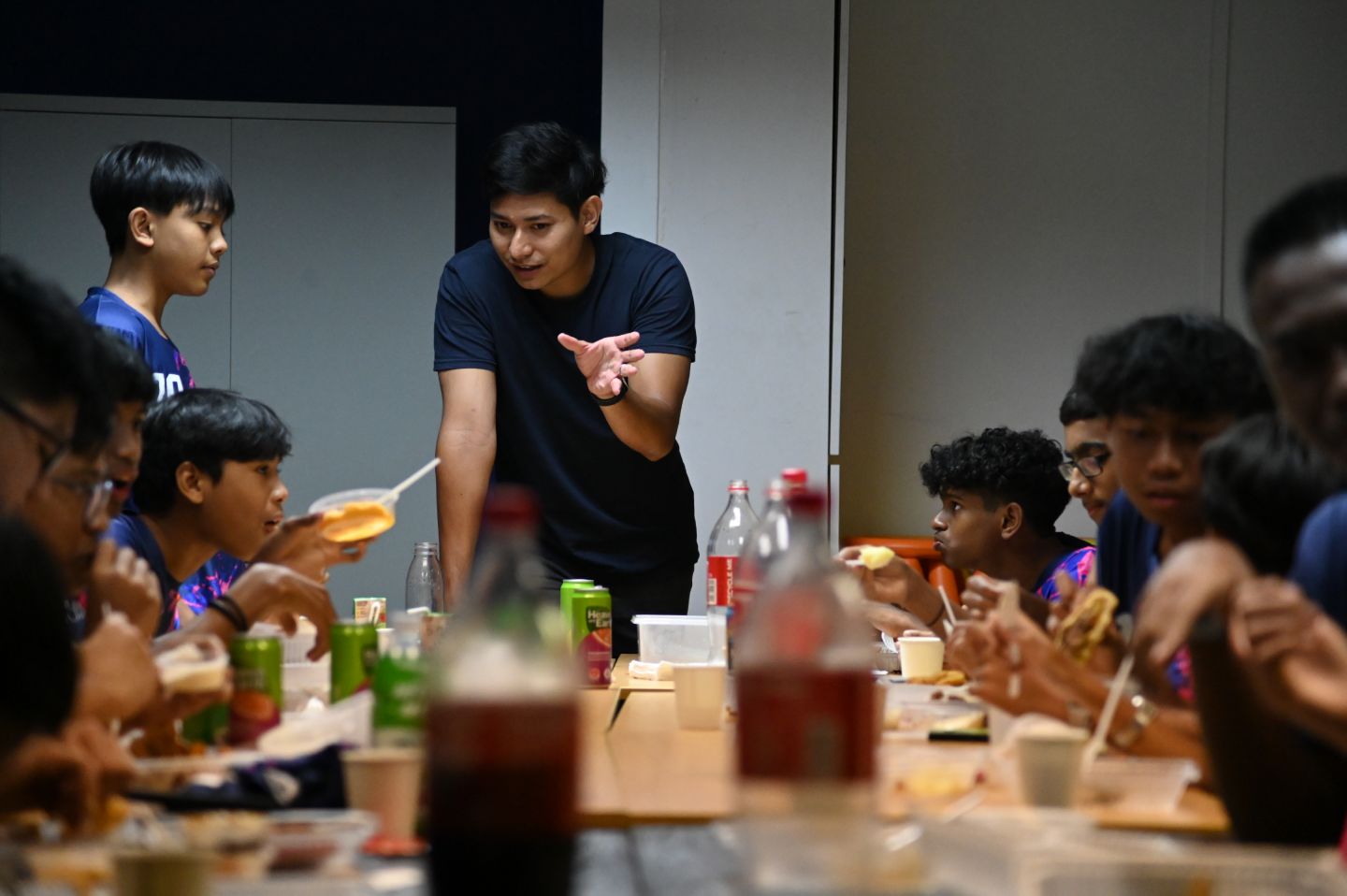 What we aim to achieve
The Tasek Sailors aim to leverage the power and popularity of football as a vehicle to engage and uplift the community. We will endeavour to empower dreams and personal development of young Singaporeans, as Singapore's premier community football academy that enables youth to reach their full potential on and off the field, this while creating a positive impact on the broader community.
How we will do this
By providing professional football coaching that is wrapped around by high-quality mentoring and academic support—our way to empower Singapore youths to dream big, reach their full potential and contribute to their families and the community.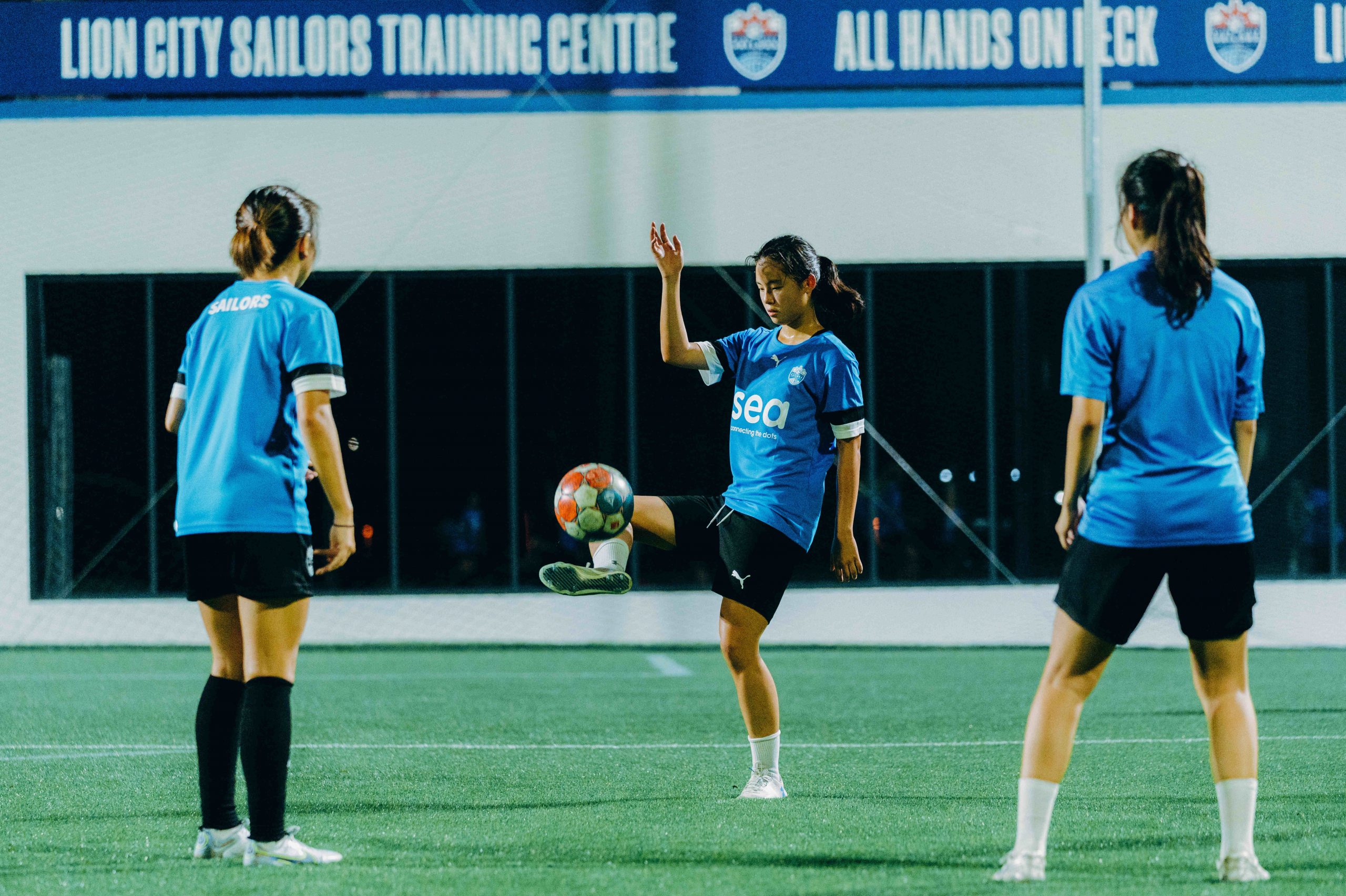 Join us at the inaugural Tasek Sailors Charity Football 2023!
Corporate donor packages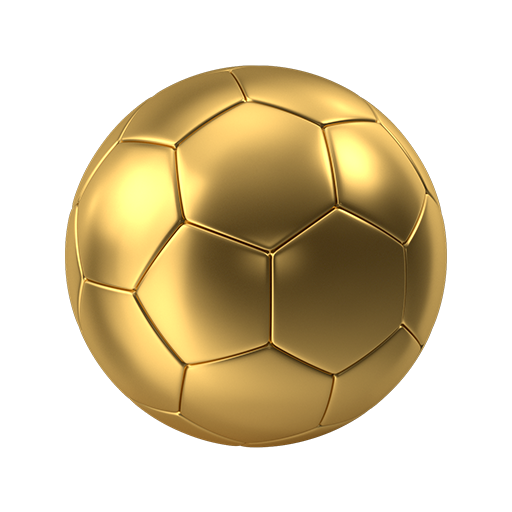 Golden Ball – $25,000 and above:
1x corporate team participation (10 pax)

Receive token of appreciation from GOH

Special acknowledgement by emcee during the tournament

Logo acknowledgement on Tasek Sailors webpage, Tournament arch & A-boards

250% Tax deduction

Meet & Greet Sailors players

10x Hospitality access for an SPL match

Premier Function Space @ Tasek Jurong (100 pax)

Use of Sailors' First Team changing room (Shared & limited to 2 corporates)

Football clinic for staff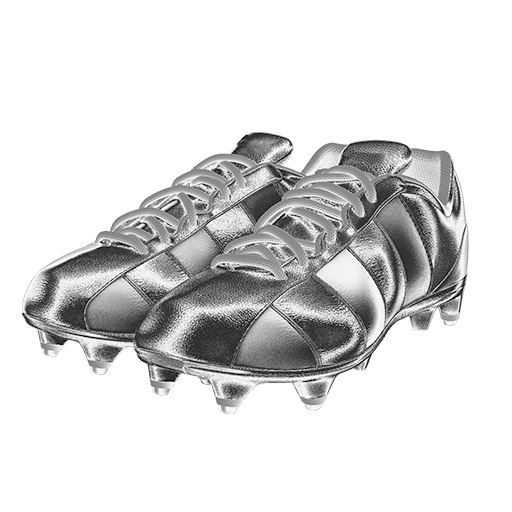 Silver Boot – $18,000:
1x corporate team participation (10 pax)

Receive token of appreciation from GOH

Special acknowledgement by emcee during the tournament

Logo acknowledgement on Tasek Sailors webpage, tournament arch & A-boards

250% Tax Deduction

Meet & Greet with Sailors players

6x Hospitality access for an SPL match

Premier Function Space @ Tasek Jurong (100 pax)

Football clinic for staff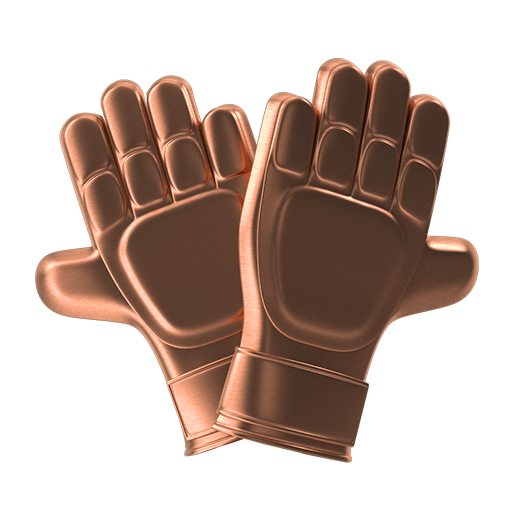 Bronze Glove – $12,000:
1x corporate team participation (10 pax)

Receive token of appreciation from GOH

Special acknowledgement by emcee during the tournament

Logo acknowledgement on Tasek Sailors webpage, tournament arch & A-boards

250% Tax deduction

Meet & Greet with

Sailors' players

4x Hospitality access for an SPL match

Standard Function Space @ Tasek Jurong (30 pax)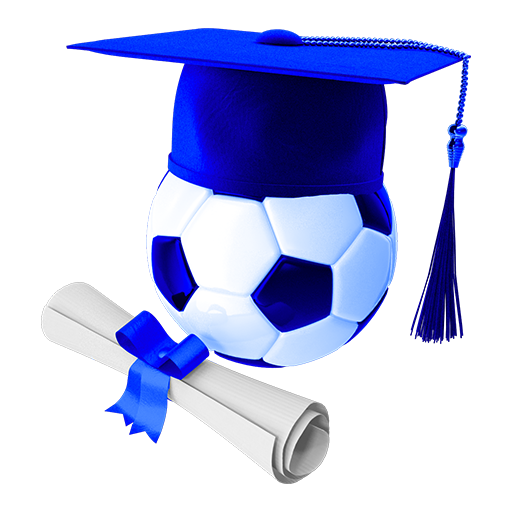 Captain's Beneficiaries – $3,000:
Sponsoring 1x youth team participation
Logo acknowledgement on Tasek Sailors website, tournament arch & A-boards
250% Tax deduction

Corporate Donation – $2,000 and above:
Logo acknowledgement on Tasek Sailors website, tournament arch & A-boards
250% Tax deduction