The Lion City Sailors Football Academy (LCS Football Academy) believes that
football is for everyone – boys and girls alike, regardless of abilities.
The LCS Football Academy seeks to create the best environment for children and youth
from 3-18 years old to learn football. Whether you are a beginner finding your feet
or an ambitious player looking to further your development with the right programme,
we got you covered.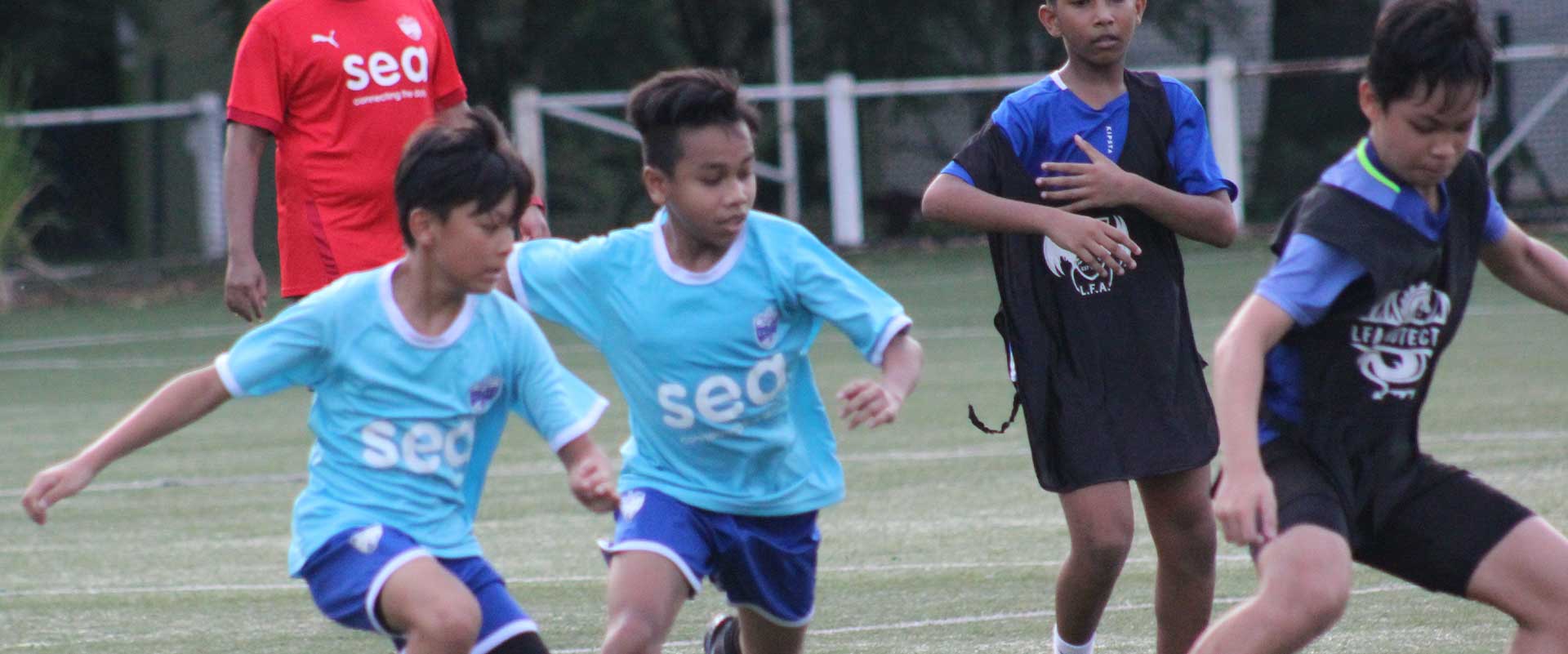 Our General programme strives to provide a fun platform for beginners to learn the ropes,
and hone technical skills in preparation for competitive exposure.
Our Competitive programme introduces players with football experience to a structured match environment,
pushing for further development with competition and match participation.
The Elite arm of LCS Football Academy aims to provide young footballers with a modern, all-rounded development programme
and consistent high-level competitive exposure in a structured, professional environment.
It is specifically designed to equip footballers with the technical, tactical and psychological skills
to play the sport professionally not just in Singapore, but in Asia and Europe.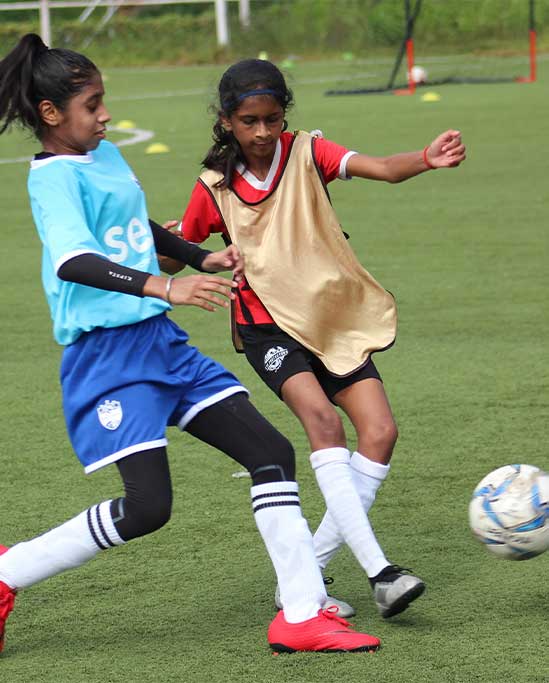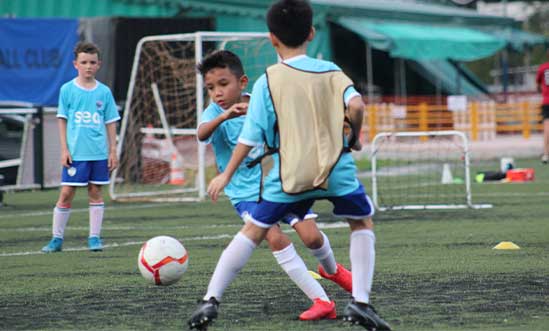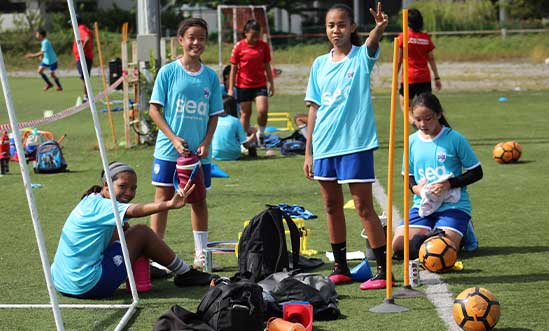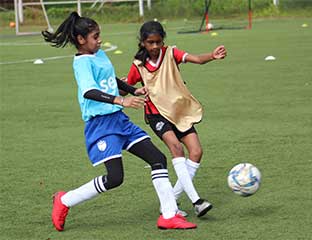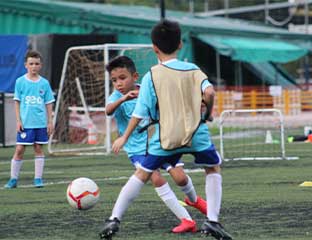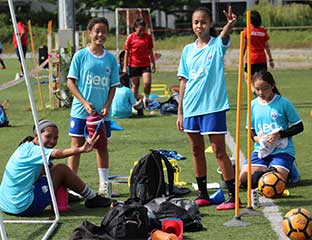 Lion City Sailors Academy