Lion City Sailors was born of our desire to reignite the deeply rooted passion for football that already exists in the Singapore fabric.
Who we are
At Sea, we are football fans ourselves and we want to do our part in helping Singapore football thrive and get fans excited again.
Sea has enjoyed a long-standing relationship with Singapore football. We backed the Young Lions in 2016 because we were inspired to harness that fearless belief of youth and unbridled excitement for the game. Now, we want to do more.
We will go back to basics, to build a connection between club and fan, between player and aspiring footballer, between the community and a team that embodies its spirit. These dots, when linked, form a picture of the future of Singapore football that we all desire.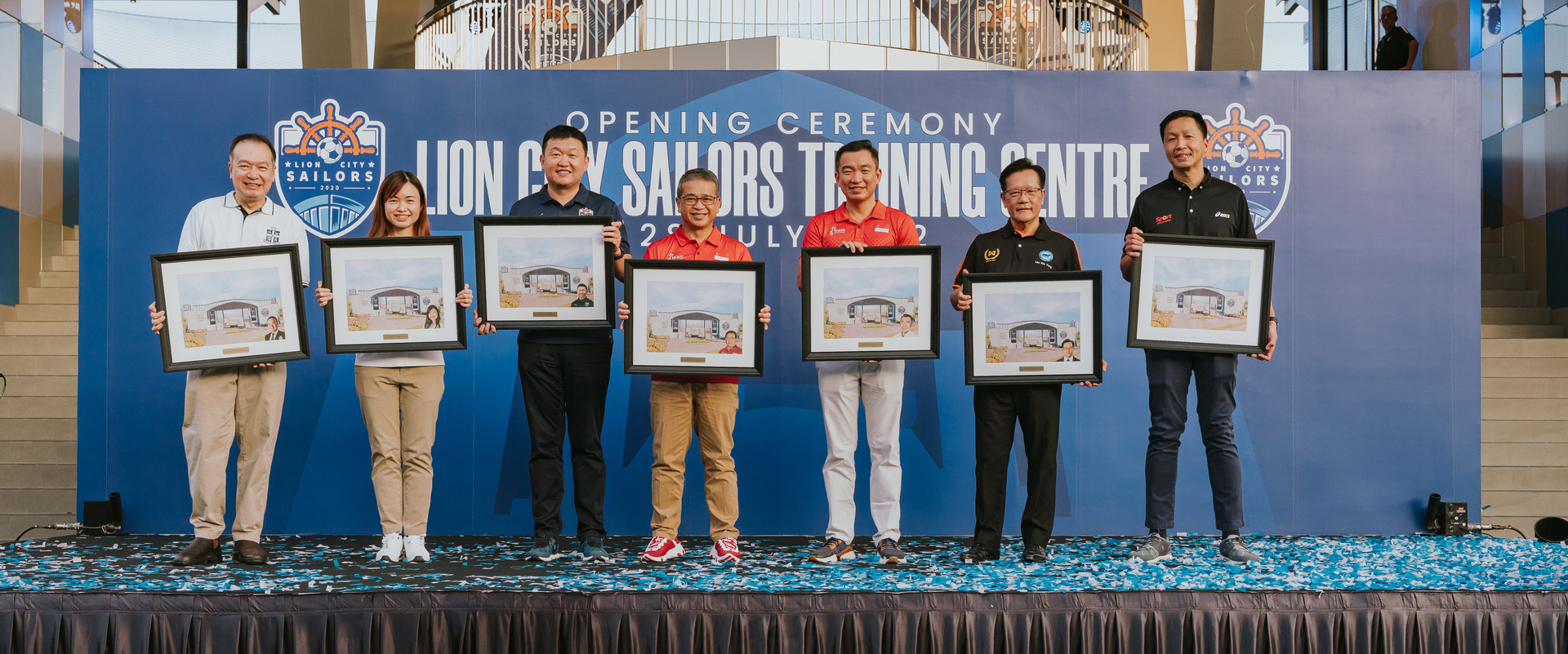 What we stand for
We have ambitious goals for the club, but we also strongly believe that on-field success will mean little without the passion and support from the stands. The game belongs to fans and football clubs only exist because you do. Our club will be built around you, the fan: you will see this from warm matchday experiences to affordable prices of tickets and merchandise, and access to the very heart of the club.
"The players will play with the Sea name across their chests, and their fans in their hearts. "
Youth development is in our DNA. The club will bring guidance and discipline to youthful dreams and provide a structured platform for them to flourish as we nurture the next generation of talent, not only for Lion City Sailors, but for the Lions of Singapore.