The Lion City Sailors' Singapore Premier League (SPL) clash against Balestier Khalsa at the Jalan Besar Stadium on Saturday (6 August) evening is set to make a little bit of family history – pitting son against father. 
Sailors midfielder Saifullah Akbar is set to go up against a side led by his father, Balestier head coach Akbar Nawas, for the first time. 
Saifullah played under the tutelage of Akbar in national age-group teams as well as at Tampines Rovers in the early days of his football career, but the 23-year-old never had to face his father as an opponent. 
The pair enjoy a closely knitted relationship and often discuss the Beautiful Game, but things have been just that bit different in the build-up to this game.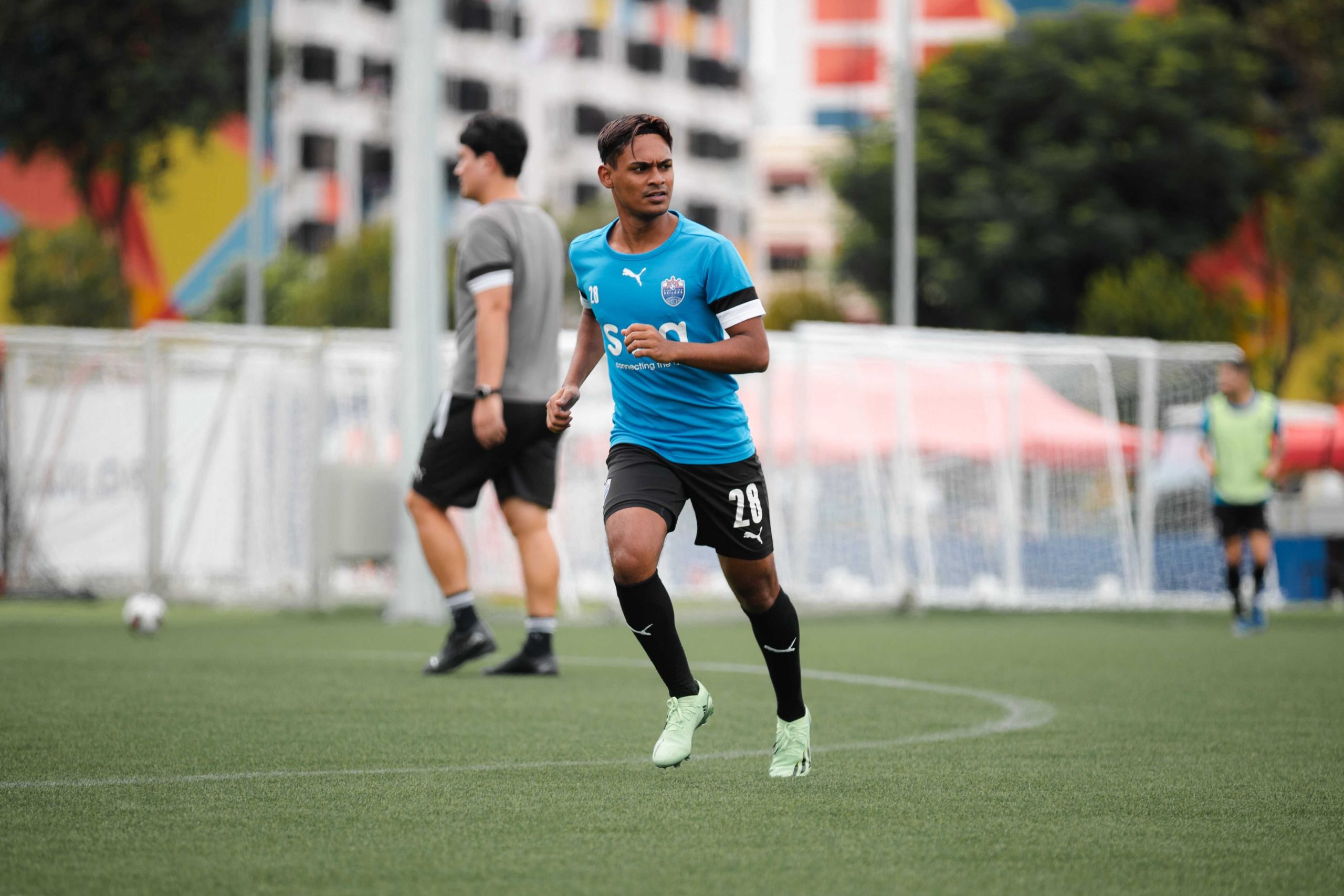 "My dad and I talk a lot about football and discuss the game together, but at the same time we are professionals in the sport so we know the boundaries that shouldn't be crossed. 
"As our teams are going to play each other, we don't talk as much as we usually do – so that we don't say or share things that should not be discussed between the two of us," revealed Saifullah, who missed the Sailors' earlier two encounters against the Tigers this season – 4-0 and 6-1 victories – due to injuries. 
After a difficult first half of 2022 that saw him fail to make a league appearance between mid-March and late June, things are looking up for Saifullah. He has fought his way back into first-team contention and is now looking to make a stronger impact in the business end of the season. 
"Personally, it hasn't been a good year with injuries and non-selection, but I know I cannot simply walk back into the team with the quality we have in our ranks. I told myself that I need to stay patient, work hard and perform whenever I'm given the opportunity to play.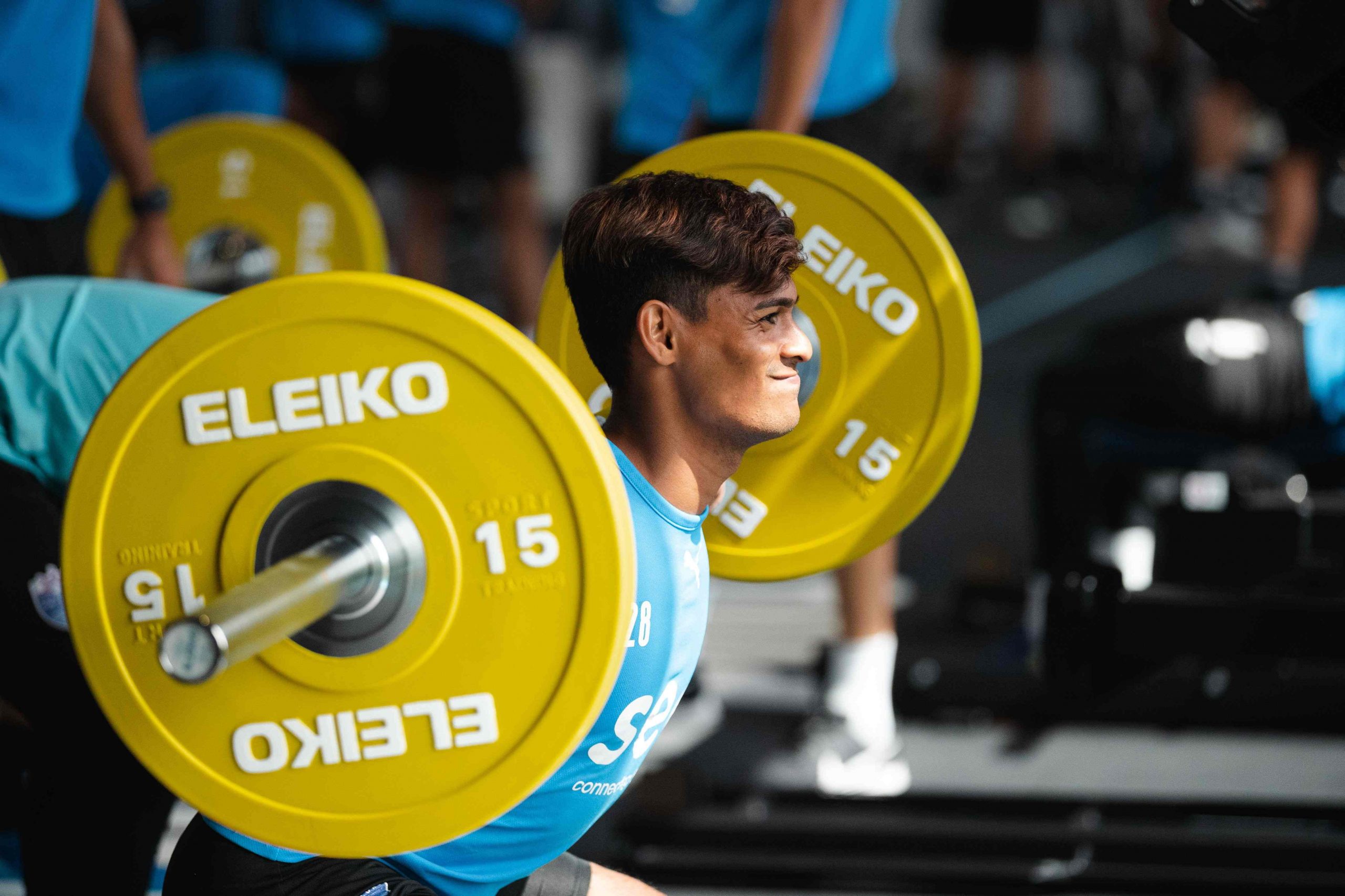 "I think I've done decent enough in the minutes I've been given recently, but of course I have to do even more to show Coach Kim (Do-hoon) that I deserve to be in the first eleven," said the midfield playmaker. 
July was not the best of months for the league-leading Sailors who won just one of their last four matches, with second-placed Albirex Nigata (S) closing the gap to two points while still having a game in hand. 
August will see Kim's men taking on Balestier, Young Lions, Tanjong Pagar and Hougang United – and Saifullah revealed that the team's target is to collect the maximum of 12 points. 
"No disrespect to our opponents, but everyone expects the Sailors to beat every team in the league and we obviously must maintain our high standards. Our results haven't been good, but in my opinion the performances have been quite good.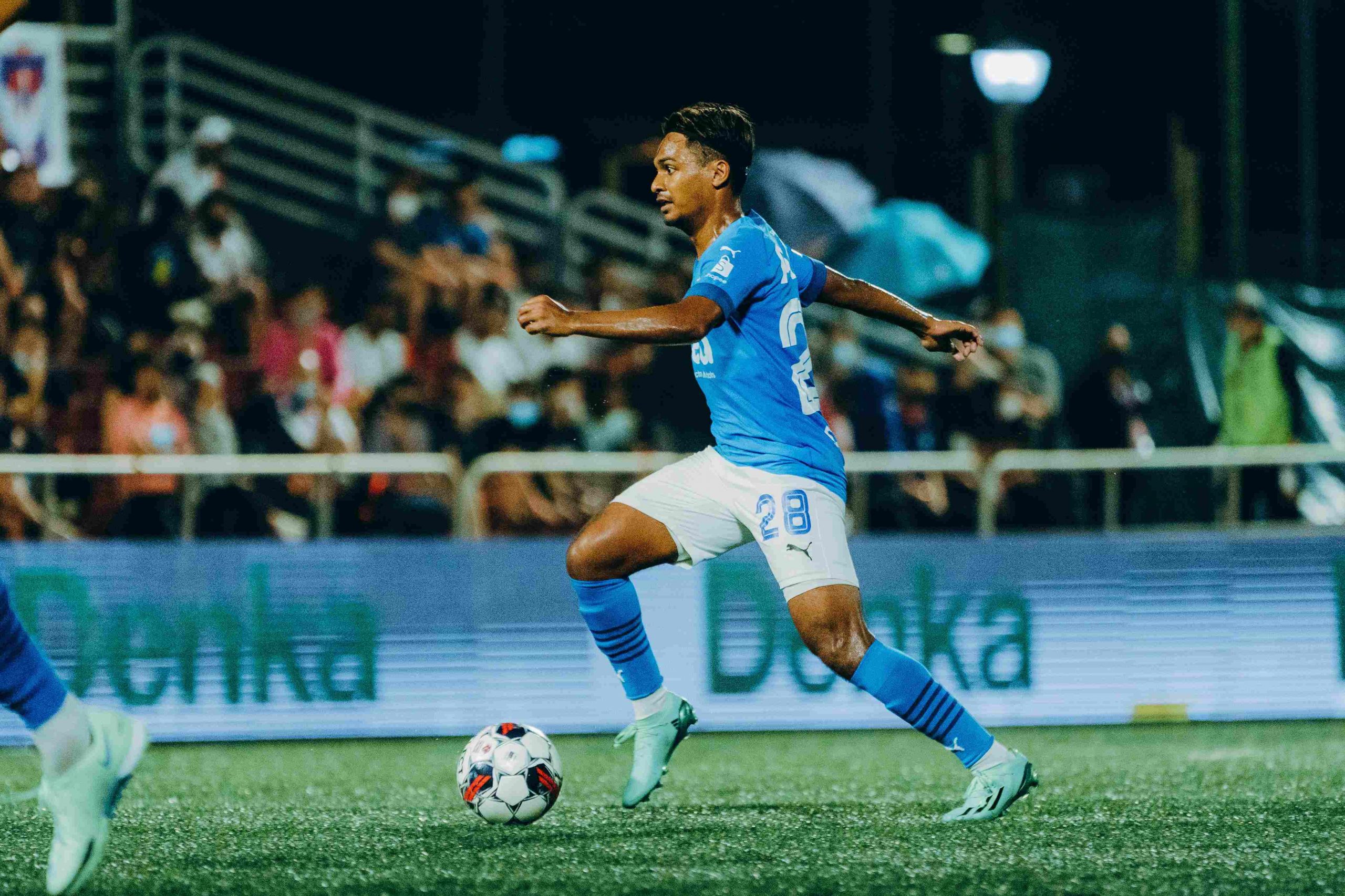 "Several times we were unable to convert our chances and that's clearly an area we need to improve. With 10 games left, it's important that we stick together and maintain our focus. What's past is in the past – we cannot let what happened bring our spirits down and we just have to keep going till the end to retain the league title," he stressed. 
The Sailors' immediate focus is to take down seventh-placed Balestier and get back to winning ways – a target Saifullah is confident of hitting. 
"My dad has been trying to build an identity with Balestier to play out from the back and I believe they will likely play in the same manner against us," said Saifullah.
"It could be a tricky game for sure and we can't take things lightly, but if we play to our standards and Coach's philosophy, we should be able to get the win."
MORE FROM LION CITY SAILORS: