Faris Ramli has called on his teammates at the Lion City Sailors to make a statement when they face Albirex Niigata (S) in a must-win Singapore Cup clash at the Jalan Besar Stadium on Saturday (5 November) evening. 
After draws against Balestier Khalsa and Young Lions, Luka Lalić's men sit second in Group A and will progress to the semi-finals should they beat the Singapore Premier League (SPL) champions. 
Anything less than three points will mean they have to rely on the outcome of the tie between Balestier and Young Lions on the same day.   
"Everyone knows what's at stake against Albirex and it's a position I love to be in. Things are still in our own hands and we need to show what we are capable of," Faris said.
"We want to be Singapore Cup champions and we really need to play and fight like it. We didn't start the competition well, but it's not too late to fix things and we are all eager to rebound stronger."  
The Singapore international also reflected on their 1-1 draw against Young Lions last time out, where the Sailors only managed a point despite creating a host of chances.     
"I had trouble sleeping that night just thinking about the game, how we can move forward as a team and do better on Saturday," admitted the 30-year-old winger. 
"To be honest, it's something we are still figuring out, but this is football. On your day, any kind of shot that you take will go in but if it's not, the ball will not go in no matter how hard you try."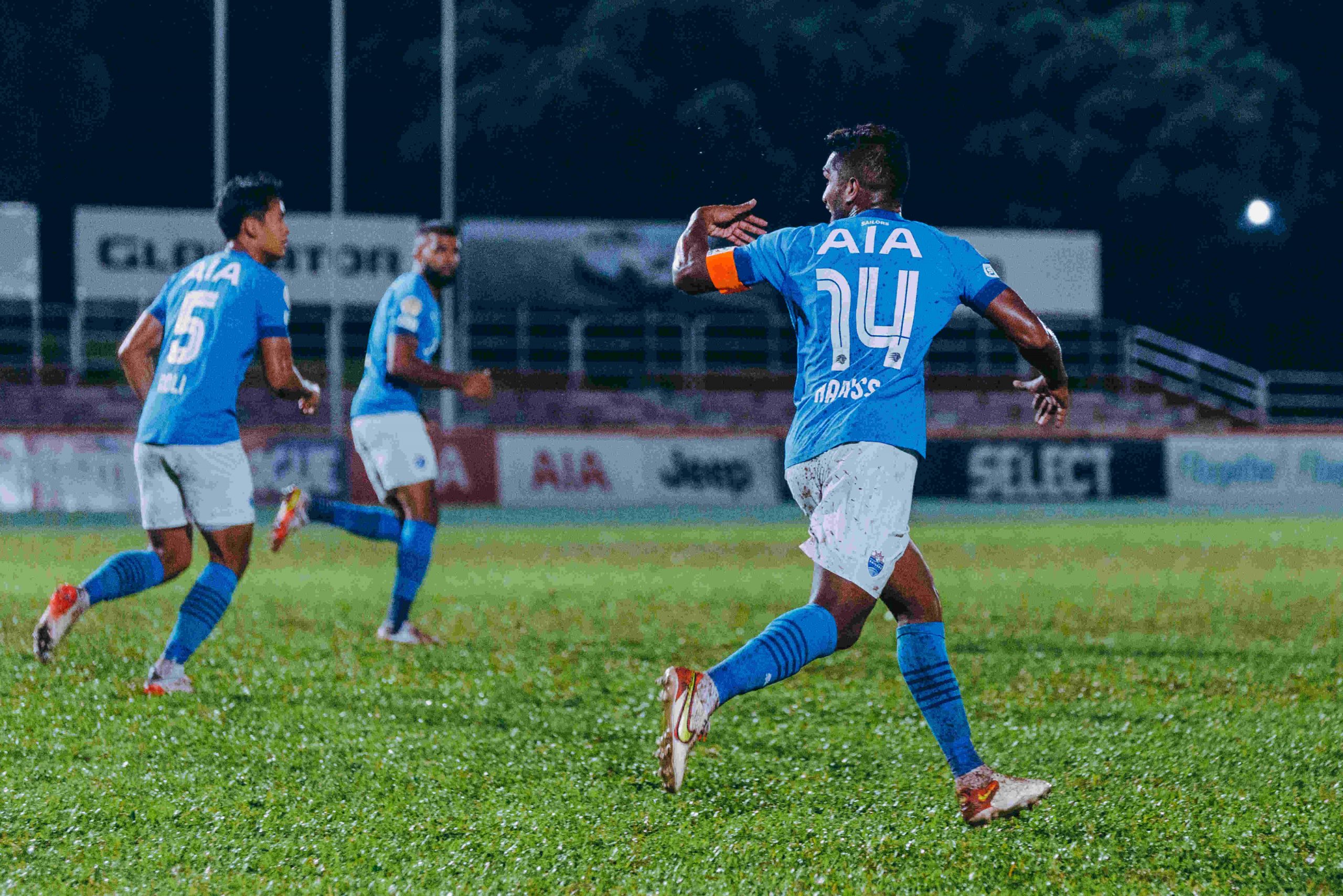 Echoing Faris' sentiments, captain Hariss Harun has urged for an improved showing from the get-go. 
"The result might not have helped us, but it is what it is. We just have to accept it and move forward," he said. 
"We didn't seize the initiative and create enough chances in the first-half against the Young Lions. We tried to push harder after the break, but it wasn't enough. 
"Football is a game of 90 minutes and we need to stay focused over the course of it – something we didn't really do in our last game."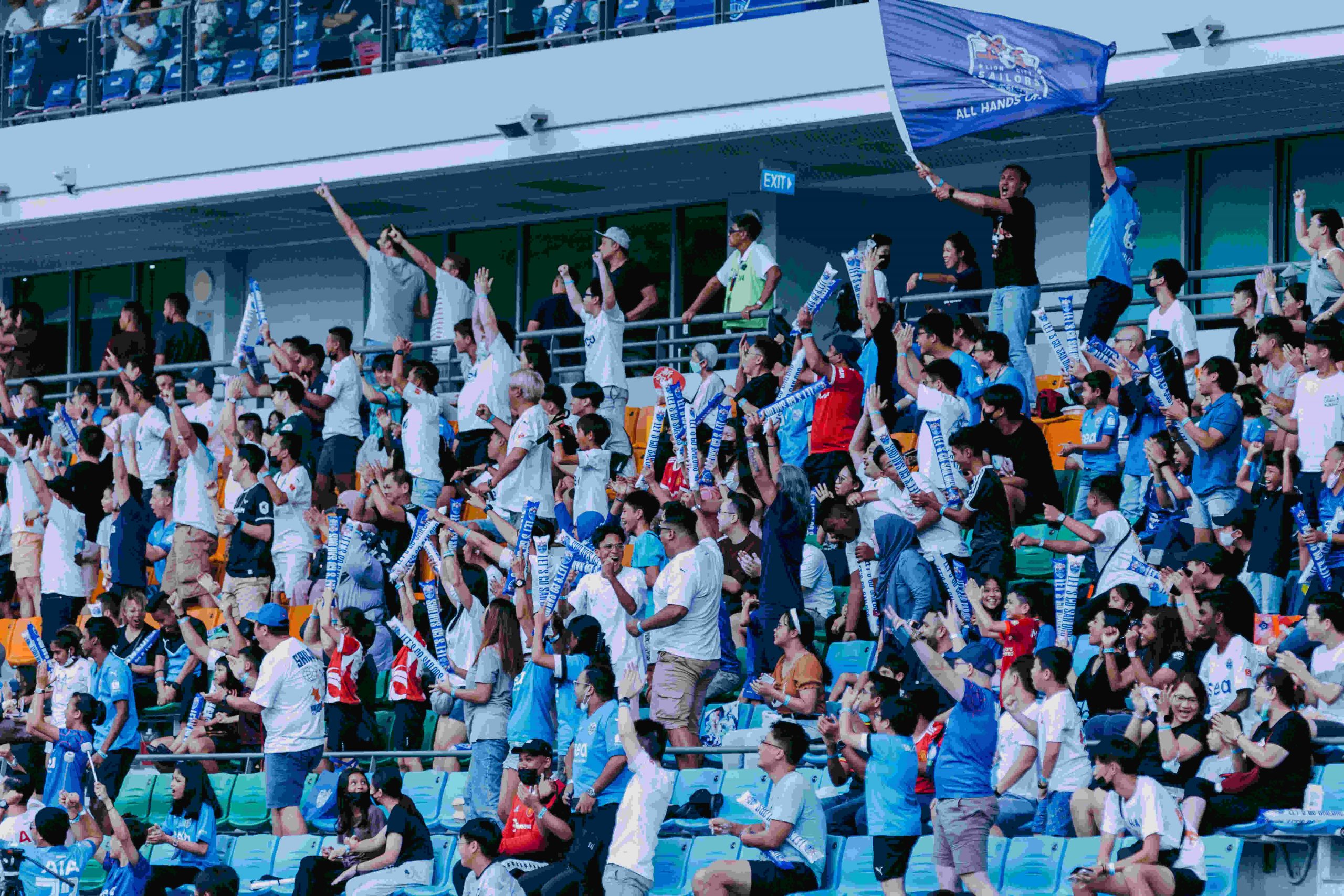 The fans will play a big part in spurring the Sailors on in their crucial encounter against the White Swans, added Hariss. 
"They have been wonderful and have come in full force even though we didn't manage to retain the SPL title this season," said the Singapore skipper. 
"We have to do it for them, for ourselves, and for the club. When we step onto the pitch, we represent the club and we have to play for the badge on our chest with pride and fire.   
"It's never easy playing against Albirex but we have to use the disappointment from the last two months to be the fuel to achieve the result we want, which is to make the semi-finals."  
MORE FROM LION CITY SAILORS: