There was a palpable sense of disappointment in the Lion City Sailors dressing room in the immediate aftermath of their 4-1 defeat to Urawa Red Diamonds in the Asian Football Confederation Champions League (ACL) on Friday evening (15 April).
Yes, not many had expected the Sailors – making their debut in the ACL – to come away with anything against the Japanese giants, who have won the region's premier competition twice before.
But it stung. 
With the reigning Singapore Premier League (SPL) champions set to play Daegu FC on Monday (18 April) evening, Sailors head coach Kim Do-Hoon knows it is imperative his players pick themselves up quickly, and be ready to do battle on the pitch once more.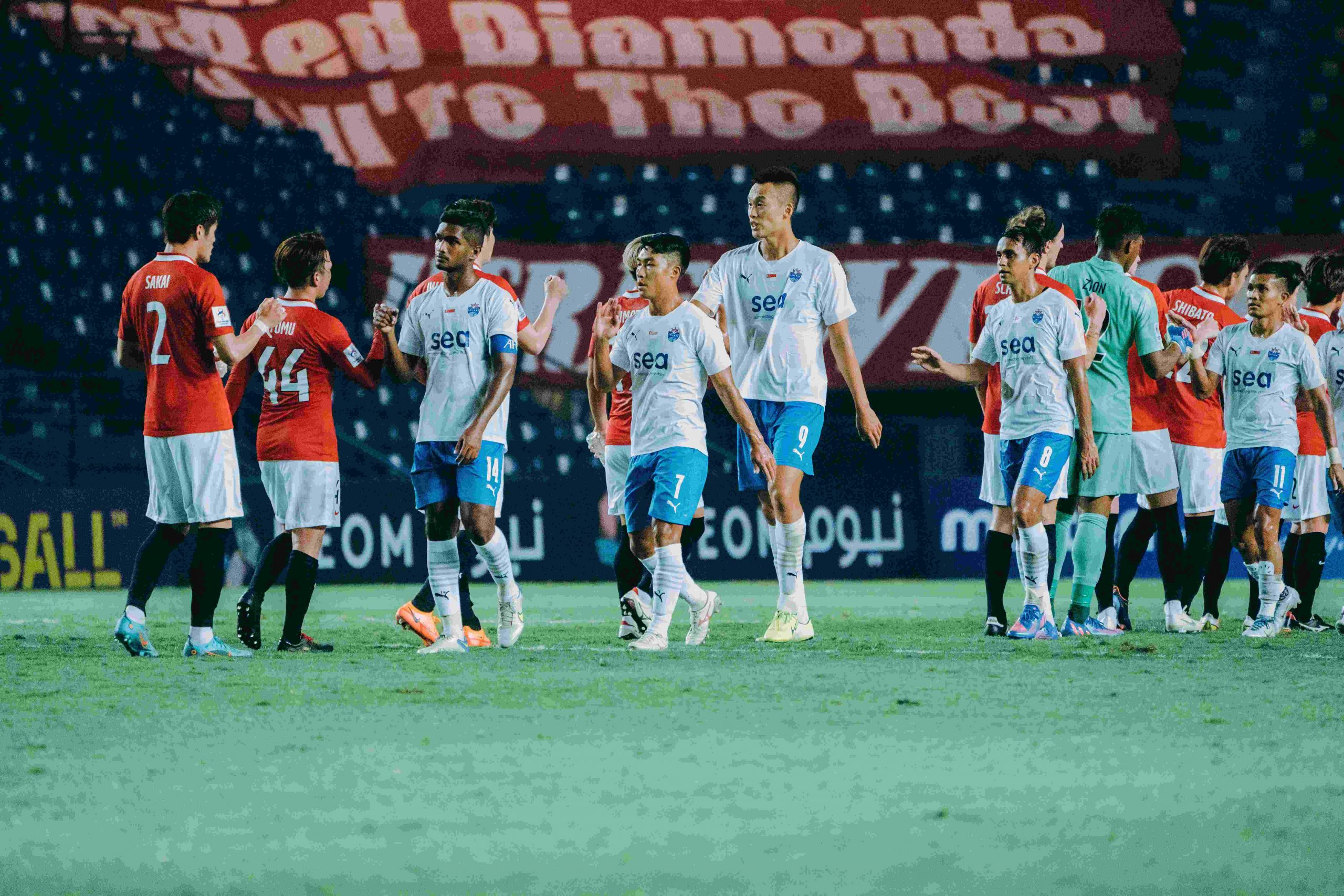 "Some players were definitely feeling a little down after the defeat to Urawa, and the whole team was not happy after the game," Kim candidly revealed. "But I emphasised to them that what has happened has happened – let's leave it in the past.
"We've got another important game coming up, so we just have to stay focused on that. We cannot let the defeat to Urawa affect us negatively. Let's bring the spirit up and change the atmosphere of the dressing room, and go again on Monday."
Daegu, however, will be no less tricky an opponent than Urawa, with the South Korean outfit coming into the game fresh off a 7-0 drubbing of Shandong Taishan.
Having come up against Daegu multiple times, both in his playing and managerial career, Kim is well-aware of the quality that the 2018 Korean FA Cup winners possess.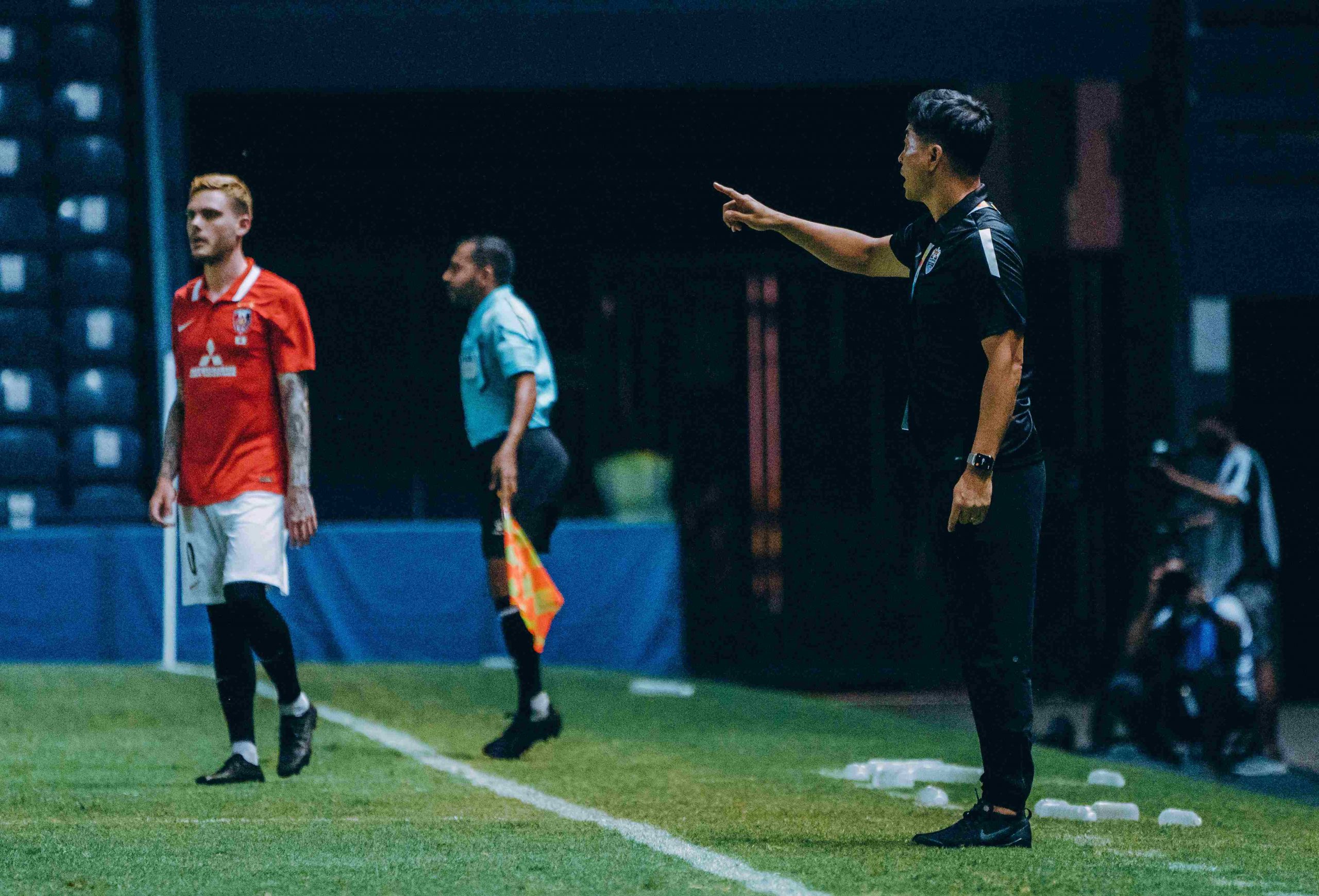 "I do know Daegu better than I do Urawa or Shandong, so maybe it can help us in that sense, because I can share more information with the players," Kim said. "They've been playing with the same style of football for many years now, and I don't expect them to change too many things. 
"Yes, Daegu scored seven goals against Shandong, but it's not about what they did in the last game. What's important is how we play against them, and what we're going to do on the pitch as a group."
When asked if he had a strategy to counter the undeniable threat posed by Daegu, Kim admitted that he had several game plans in mind.
One thing is for sure – the Sailors will not simply look to defend against Daegu.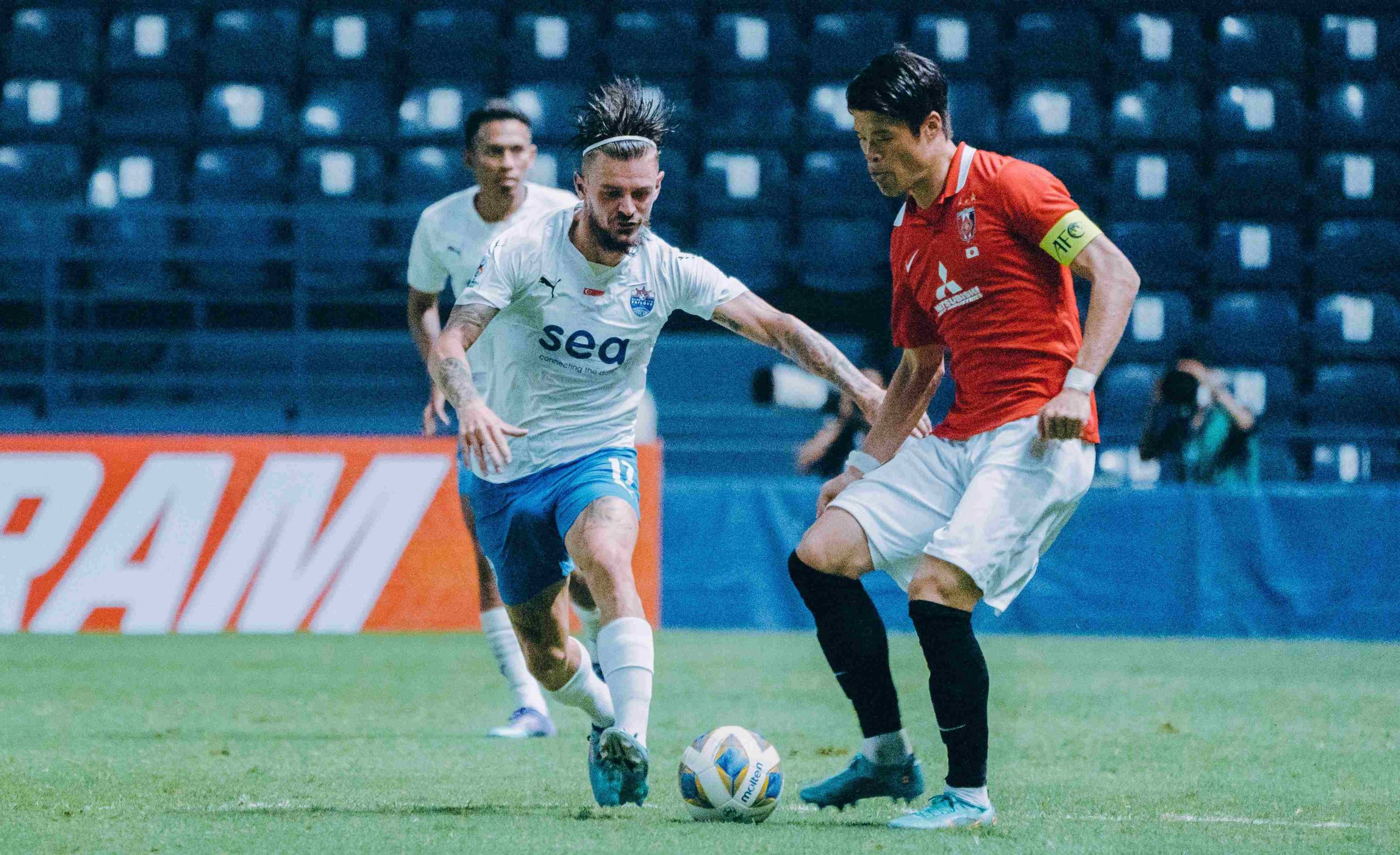 "There are various plans in my coaching book that I've prepared for the ACL," Kim mused. "I know the effect that conceding a goal can have on my boys and the team, but obviously, our idea is not just to park the bus and defend throughout the whole game.
"We need to attack, we need to score that goal, we need to put the ball in the net. But we have to wait for the right time to create that chance to score. More importantly, we have to be more competitive, and come into the game with a better mindset."
Agreeing, Sailors' deep-lying playmaker Shahdan Sulaiman added that the team will try to take the game to Daegu, as he said: "I think we need to be more proactive. Instead of waiting, we should try and test ourselves and match these teams, player to player. Let's go out there and see where we stand.
"We showed in the second-half against Urawa that we can compete, so now we've just got to start doing that earlier in the game, not when we're already down by a few goals.
"But at the same time, we can't be naïve and play too openly, because they (Daegu) have the ability to hurt us. We have to play it smart, and hopefully we'll be able to put on a much improved performance."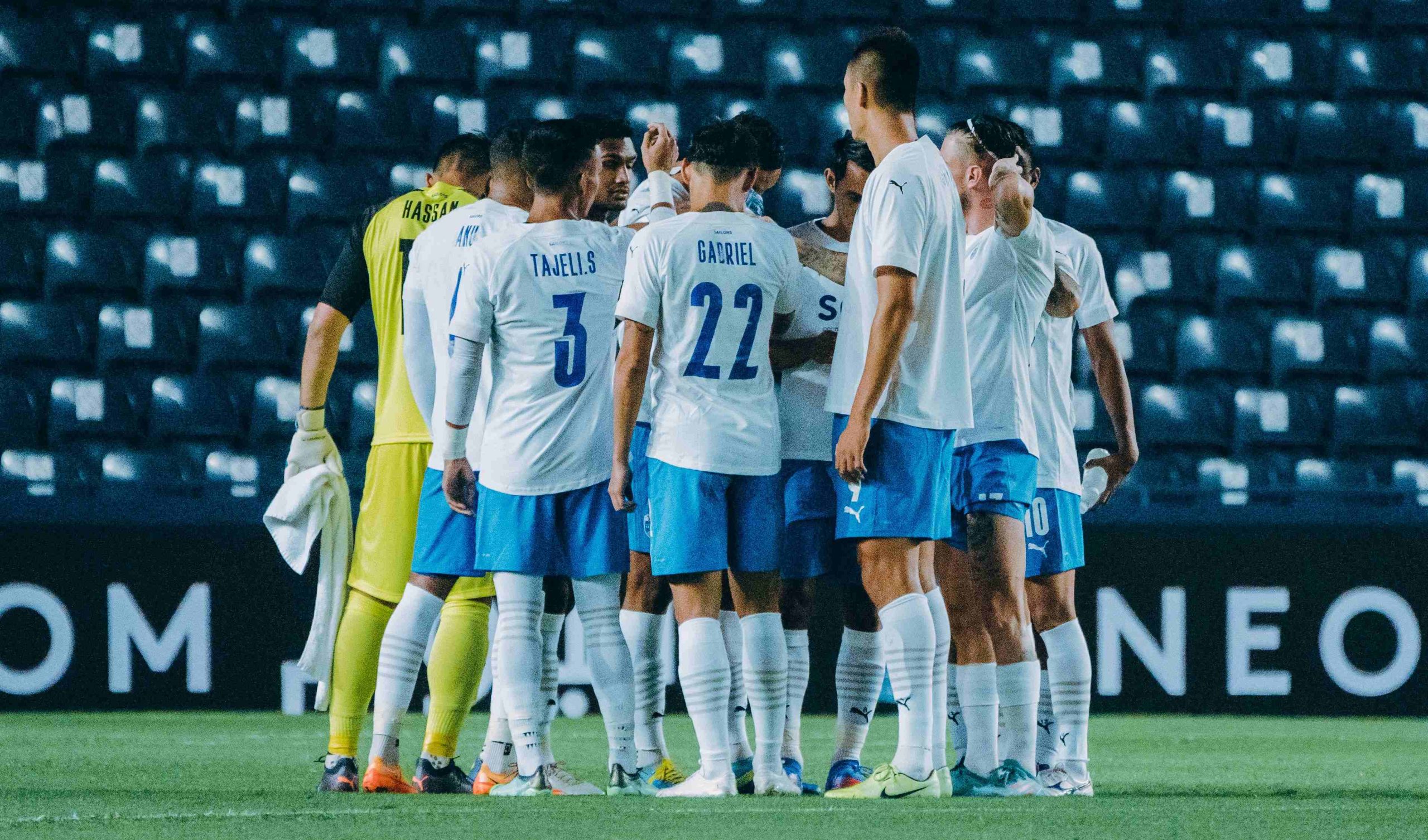 MORE FROM LION CITY SAILORS: