After a 3-0 win over K League side Daegu FC that made Asia stand up and take notice earlier in the week, the Lion City Sailors knew they were in for a different type of test in their third Asian Football Confederation Champions League (ACL) Group F game against Chinese Super League champions Shandong Taishan on Thursday (21 April) night.
And against a Shandong side – represented by their youth team that mainly comprises players born after 2000 – that shipped 12 goals in their opening two fixtures, the Sailors laboured to a 0-0 draw.  
On a night the Sailors assumed the unfamiliar role of favourites on Asia's biggest stage, Kim Do-hoon's men huffed and puffed, held more than 74 percent of the possession, but put only two of 19 shots on target and were simply not sharp enough in the attacking third.    
Speaking at the post-match press conference, the livid Sailors' Head Coach did not mince his words.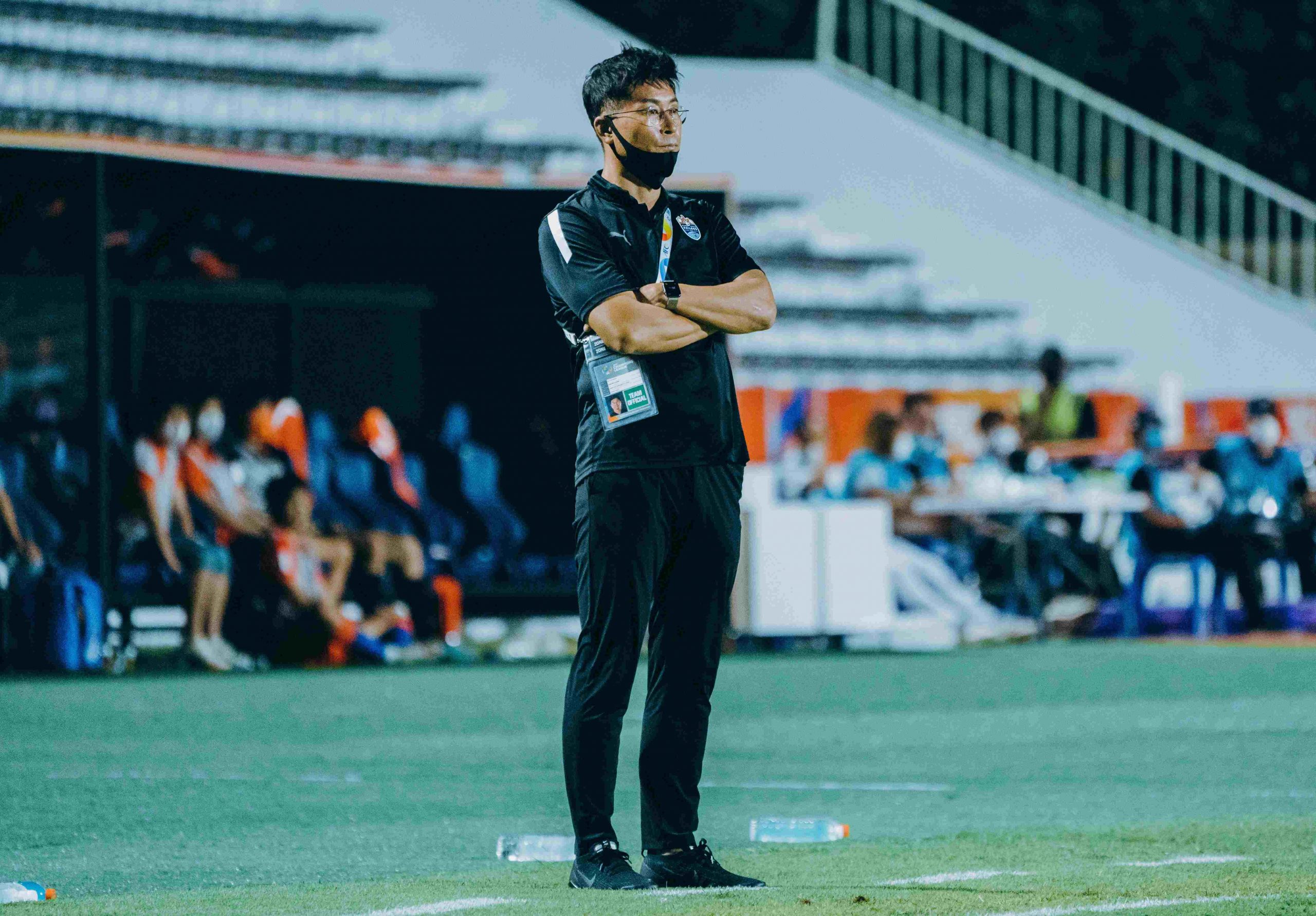 "We cannot say it's an unlucky day at the office. No, we didn't play, full stop," said a fuming Kim.
"We were not on the pitch and I really want to apologise to our fans. It didn't seem like we were ready to play – we need to reflect upon ourselves.
"If you're not humble, if you're stubborn, if you're naive, this is the price you pay. It is a very expensive lesson that we're learning tonight. Just because we won against Daegu, it doesn't mean we're at the top level of the continent. Hopefully this result can help us turn our focus back on again."
Sailors captain Hariss Harun admitted the team felt "heavy" in their third ACL game in six days, but refused to use that as an excuse.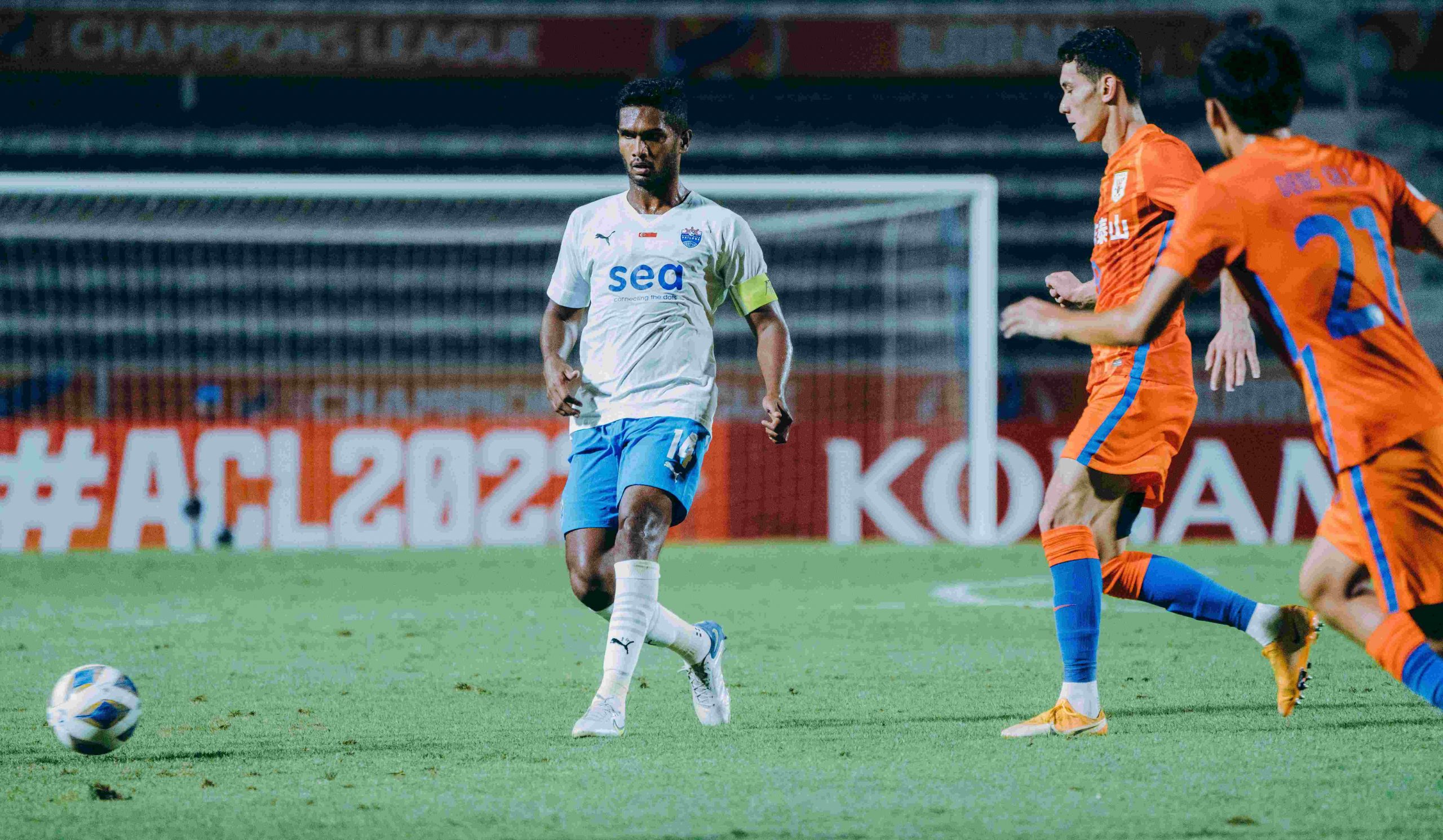 "We have to make more combination plays – to be proactive, move the ball a bit faster from side to side to drag them out and create space in between. We knew beforehand we had to do this, but we didn't do it enough," reflected the 31-year-old. 
"We got chances from set plays, but we were not clinical enough to take those chances. The result doesn't lie – and one point is all we deserve from this game."
Kim made one change to the Sailors starting lineup, with Gabriel Quak coming into the attack. Song Ui-young continued to be deployed upfront as the Sailors reverted to a more conventional back four with Amirul Adli going to the right side of defence.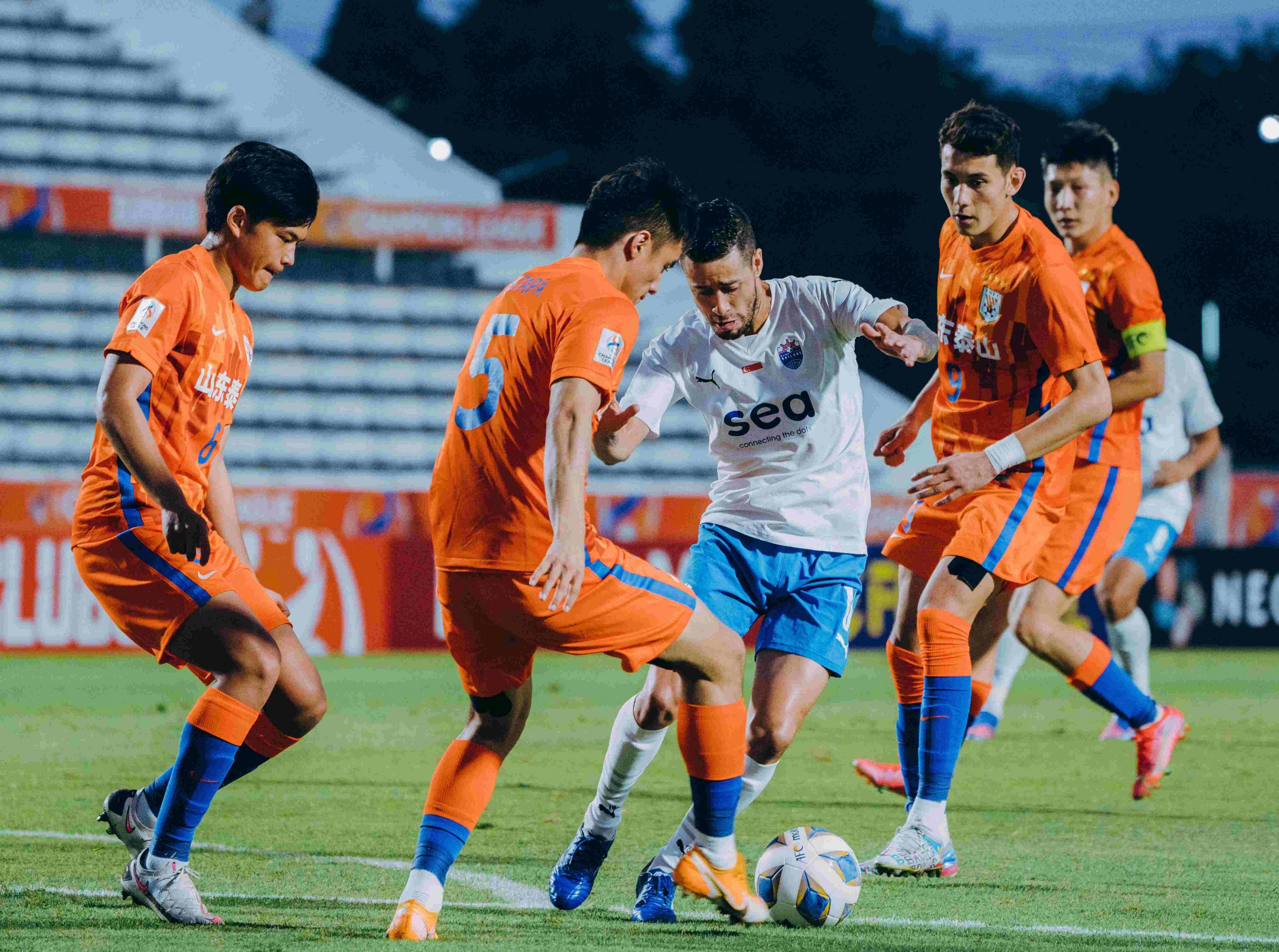 They conceded the opening goal in the 15th minute against Daegu and 26th minute against Urawa, so it was clear from the start that Shandong were out to keep things compact at the back and deny the Sailors space in their penalty area. 
At times, it resembled an attack versus defence exercise. The Sailors had the lion's share of the ball but were unable to find that extra bit of class to break through, ending the first half with no shots on target. 
Kim's men remained patient and continued probing in the early stages of the second half, before the 63rd-minute introduction of Kim Shin-wook added a different dimension to the Sailors' attack. 
Shin-wook scored on his previous two outings against Shandong when he was a Shanghai Shenhua player, and he almost did it again as a Sailor.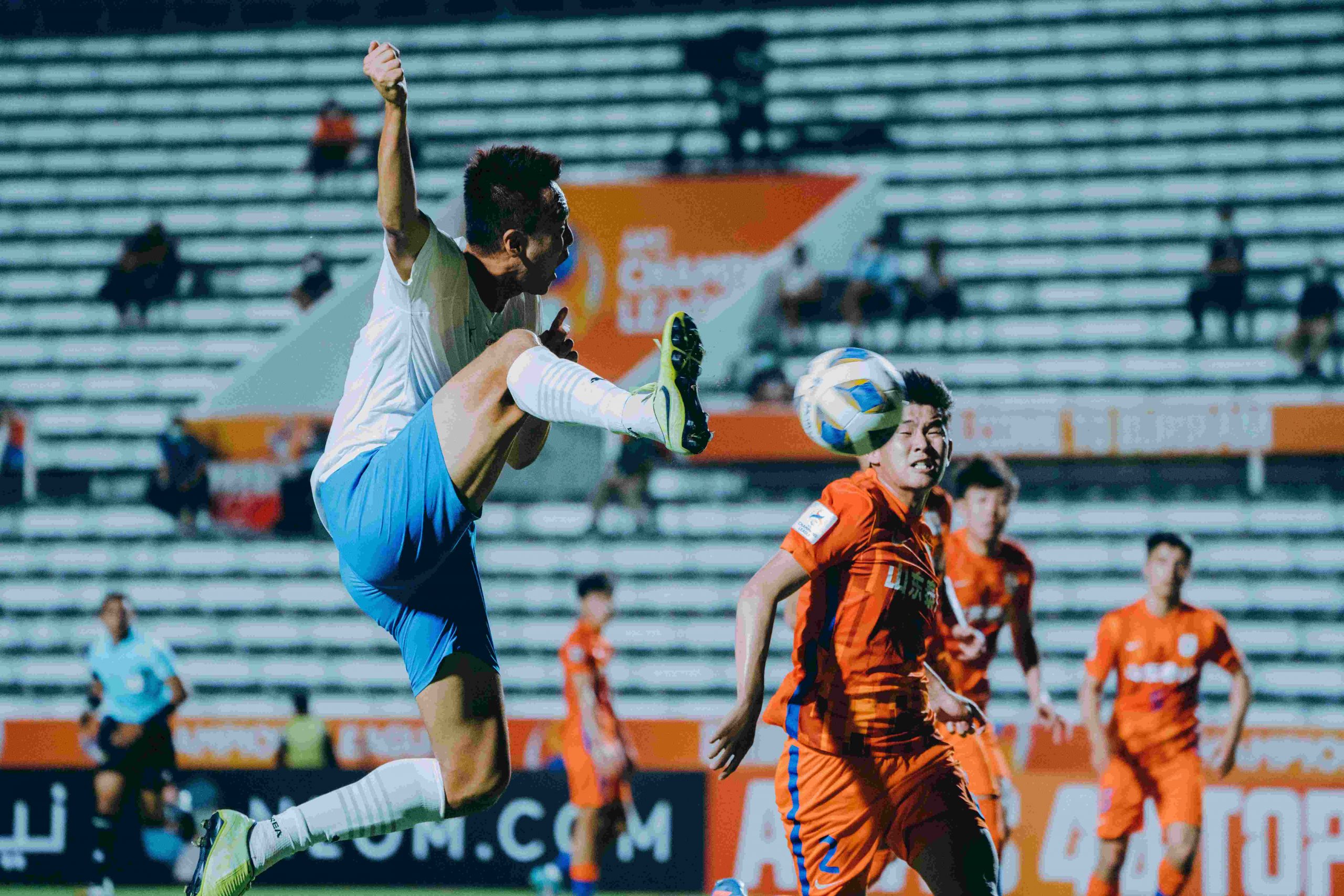 First, his 76th minute first-time shot from the edge of the box was palmed away by Shandong goalkeeper Cao Zheng. Then five minutes before full-time, Shin-wook then saw another volley smothered by Cao. 
And that was as good as it got. 
The result means that the Sailors are the first Singapore side to keep back-to-back clean sheets in the ACL, but it was scant consolation for Kim Do-hoon. 
"The players know what they need to do. We need to fix things in training, we need to change the mentality, the attitude and the atmosphere in the dressing room," he said. 
"We will start again from zero and get back to doing what we do best together as a team."
Daegu's 1-0 win over Urawa in a later game threw Group F wide open. Both sides are on six points after three games, with the Sailors two points behind, still within touching distance. 
Kim demanded an improved display from his charges for the re-match against Shandong on Sunday (24 April) night, and skipper Hariss believes the team have the ability to get the job done. 
He said: "Moving forward we have to get better. We know we have the quality, now it's about believing in ourselves, going out there and making the most of it."
MORE FROM LION CITY SAILORS: