After completing his National Service obligations in a year that demonstrated his potential to become a reliable goal-getter, Abdul Rasaq Akeem will take his career to the next level with the Lion City Sailors in 2023. 
The stocky 21-year-old particularly sparkled towards the end of last season, scoring five across two competitions – the Singapore Premier League (SPL) and the Singapore Cup – for the Young Lions in addition to being a threat to opposition defences with his tireless energy. 
Rasaq adds to the Sailors' burgeoning options in attack and is determined to rise to the challenge of earning a starting spot in a team that is vying for every domestic honour. 
"I know how tough it will be to compete with the very good players at the club, but I love challenges. When this opportunity came, I didn't have to think twice about it, and now that I'm here, I want to make full use of this opportunity," he said.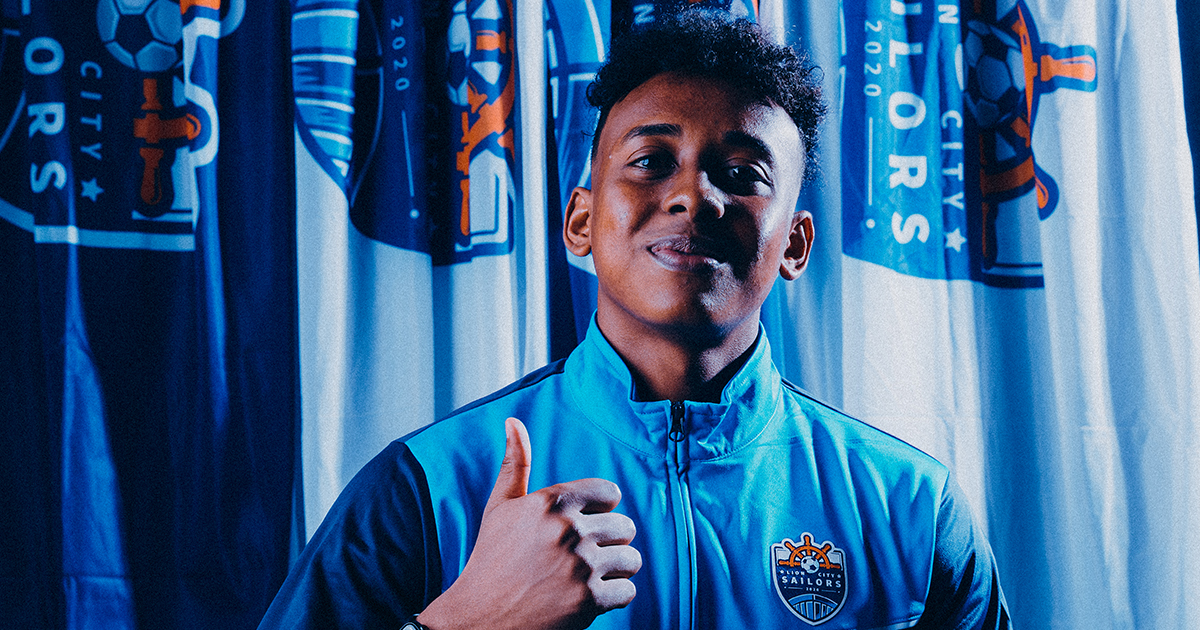 Rasaq has shown potential to succeed from a young age, representing Singapore at various youth levels, was a nominee for the 2018 TNP Dollah Kassim Award, and scored in his first year as a professional in the SPL in 2019. 
Serving the nation as a policeman limited his football involvement, but Rasaq returned strongly since his August 2022 operationally-ready date and is excited for the opportunity to exponentially develop his game.  
"I'm happy now that I can fully focus on my journey of being a successful professional and I'm certain that this is the right place to improve myself.
 "I really enjoy creating chances and scoring goals and I hope I can rack up good numbers in both areas while helping the team to win," said the versatile attacker who can play anywhere across the front line.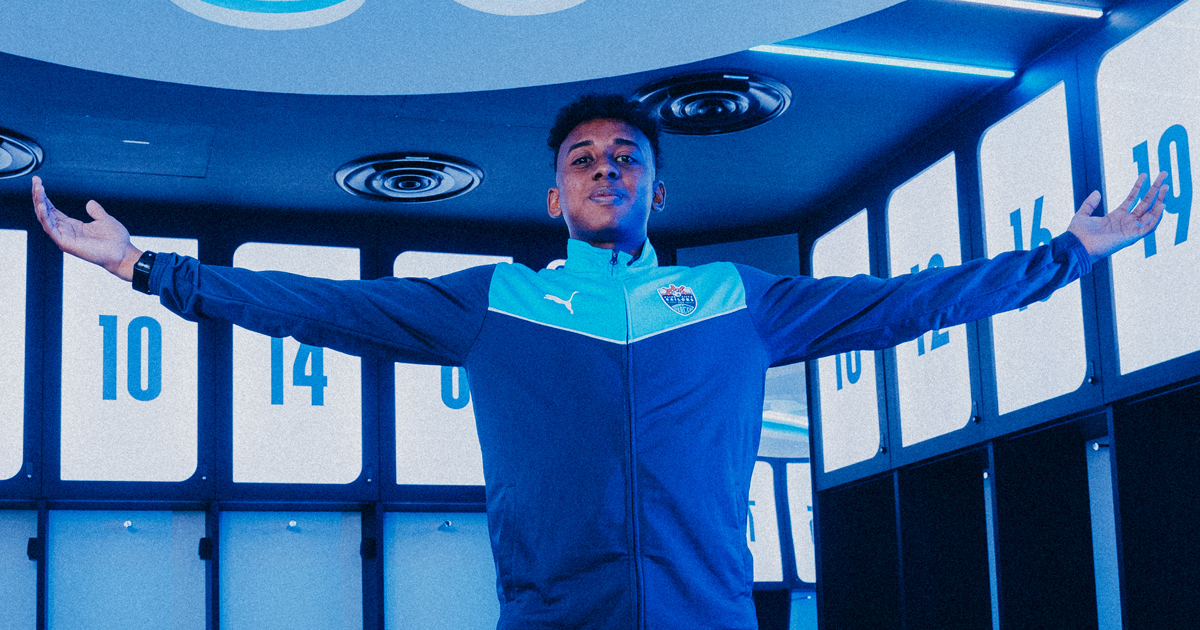 Proud to now call himself a Sailor, Rasaq is out to glean much from being embedded in a professional setup and is already looking forward to a successful 2023 with the club. 
"I'm very close to Nur Adam (Abdullah) and Bill (Mamadou) and they both have only good things to share about the club and how being here has helped them grow as players.
"To have a top-class training facility and be surrounded by so many good players is something that I've always dreamed of. There are so many great players here I can learn from, it's about picking up their good habits on how they train on the pitch and also how they take care of themselves off it," said Rasaq. 
"The only way for me is up. I just can't wait to get out there and enjoy the season with my new teammates."
MORE FROM LION CITY SAILORS: