There was little doubt that Christopher van Huizen was one of Singapore's best performers at the recent ASEAN Football Federation (AFF) Mitsubishi Electric Cup. He stood out with his ability to cross with both feet and his commitment to the cause came to the fore with several full-blooded defensive challenges that saw him put his body on the line. 
The 30-year-old, who can play at full-back as well as on the wings, has joined the Lion City Sailors and will showcase his talents at the Bishan Stadium in the season ahead. 
Chris enjoyed a good 2022 with Tampines Rovers, making himself a national team regular with his consistent performances, but the opportunity of being embedded in a top-class setup that is looking to make a mark at the Asian Football Confederation Champions League (ACL) was too much of a lure. 
"This is going to be the biggest challenge in my whole career, on top of being in the national team and fighting for a spot in the AFF squad," said Chris, who represented Home United – the previous iteration of the Sailors – between 2017 to 2018.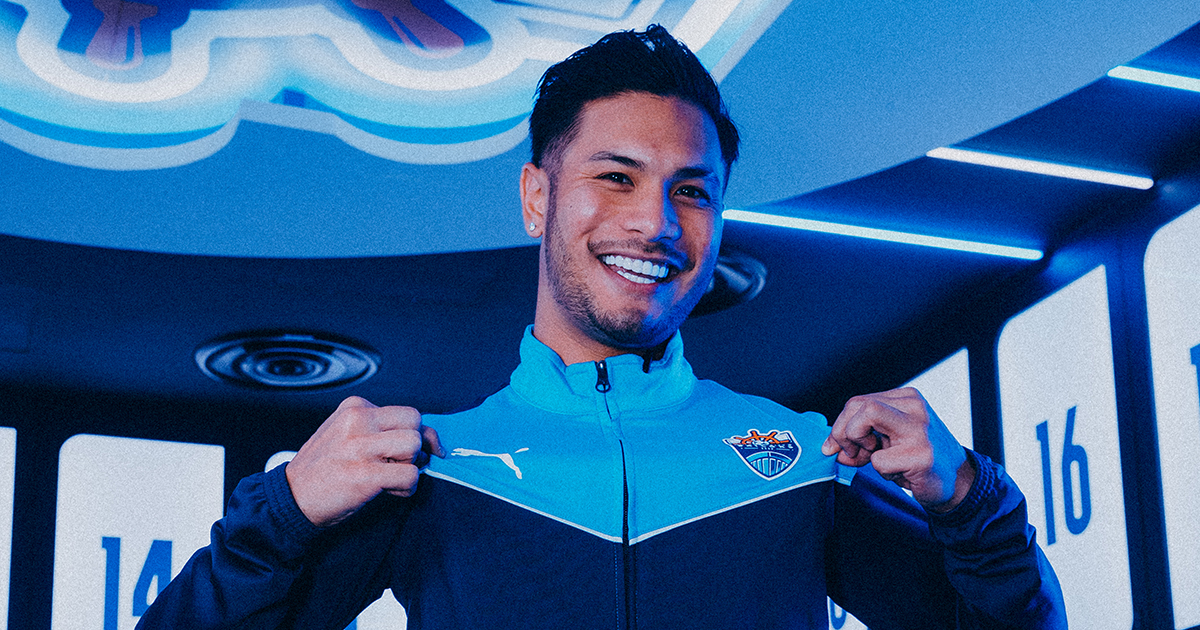 "It took me quite a while to decide on my next club and the Sailors have always been on my mind since the club started in 2020. There are massive ambitions to go to the next level, so it's one of my biggest dreams to come true to now call myself a Lion City Sailor.  
"I've spoken to (Sailors captain) Hariss (Harun) and he basically endorsed whatever I've been thinking about coming here. This is undoubtedly the biggest club in Singapore with good facilities and very talented players, so I really can't wait to don the Sailors jersey and get onto the pitch with my new teammates."
A self-professed late bloomer, Chris has truly come into his own and established himself in the past year. Now at the peak of his powers and going into his 30s, he is relishing the opportunity to impart his know-how to younger teammates and is determined to play out his best years at the highest level. 
"I'm very happy that I'm going through my peak right now and I don't want to stop here – I want to keep pushing myself and see how far I can go," said the wide player, who earned nine of his 13 Singapore caps in 2022 and 2023. 
"It's going to be pretty much the same situation that I had at Tampines – there are several young players. I hope I'll be able to pass down whatever I've learned over my professional career to them, because it will give me great happiness to see them fulfilling their potential at this club."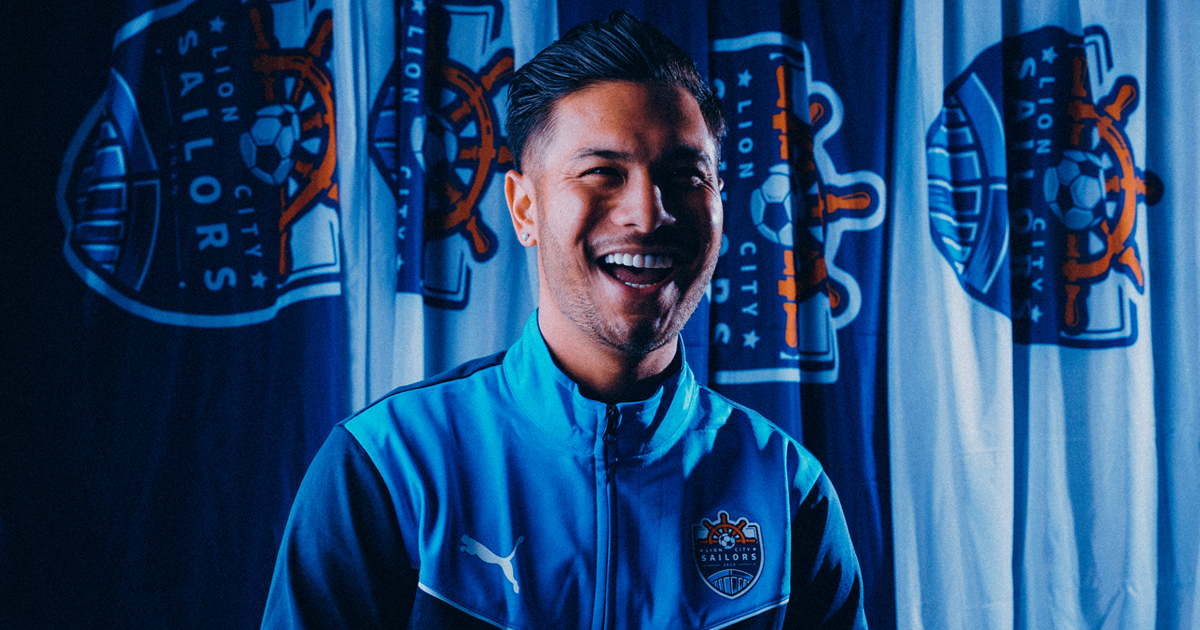 With familiar faces at the Sailors, including the likes of Hariss, M. Anumanthan and Adam Swandi, players which he has played alongside at the international level, Chris should bed in easily, and he is already looking forward to supplying ammunition for Sailors attackers to score. 
"We've got a very good crosser of the ball in Max (Maxime Lestienne), so I hope I'll be able to work really well with him and Diego (Lopes) to provide assists for the team. I will try my best and work on putting in good crosses like players like Kodai (Tanaka) and Shawal (Anuar) to score. 
"My goal for this year is simple – to go all out in every game for the club and help the club deliver on all fronts."
MORE FROM LION CITY SAILORS: