New season, new threads. 
The Lion City Sailors will be decked in a bold blue kit designed by PUMA when they go on the road this season.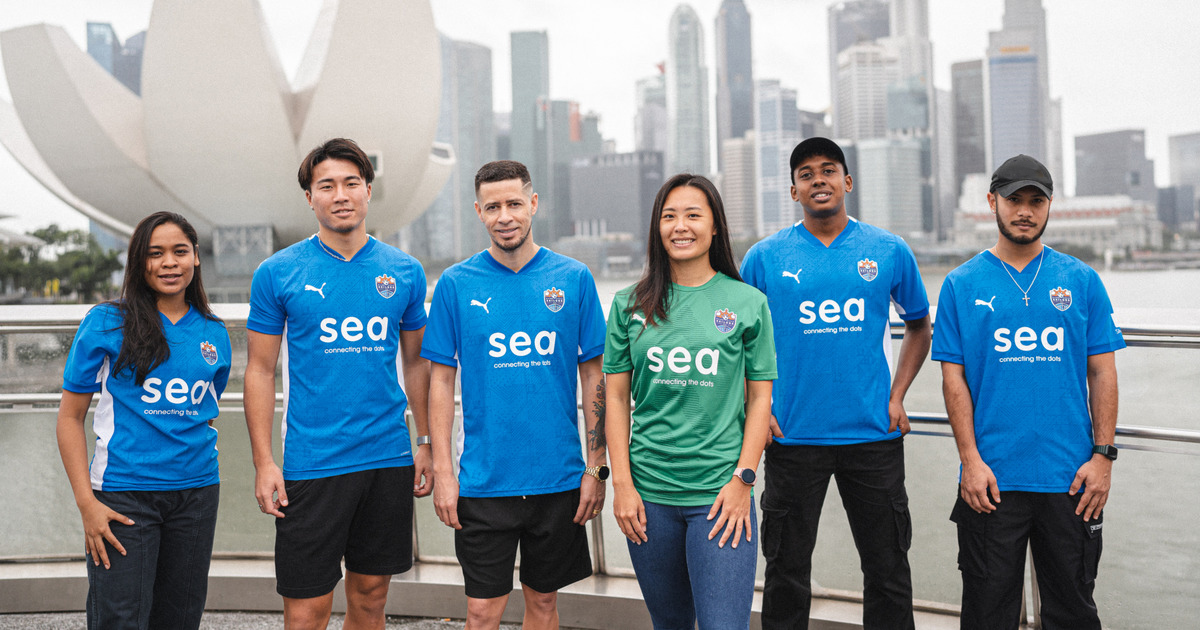 With intricate trapeziums, triangles and chevrons set against a vivid blue sky, the design elements on the front of the 2023 Lion City Sailors Away Jersey represent the shapes of us – of our team, our fans, our community – that shape the future of our club. 
"This was a new experience for me, modelling a jersey – and that in the middle of town as well, but it was really quite funny when we started being uncomfortable, before settling into a groove," said Abdul Rasaq Akeem, who modelled the kit alongside fellow new recruit Christopher van Huizen as well as WPL counterparts the likes of Beatrice Tan and Umairah Hamdan.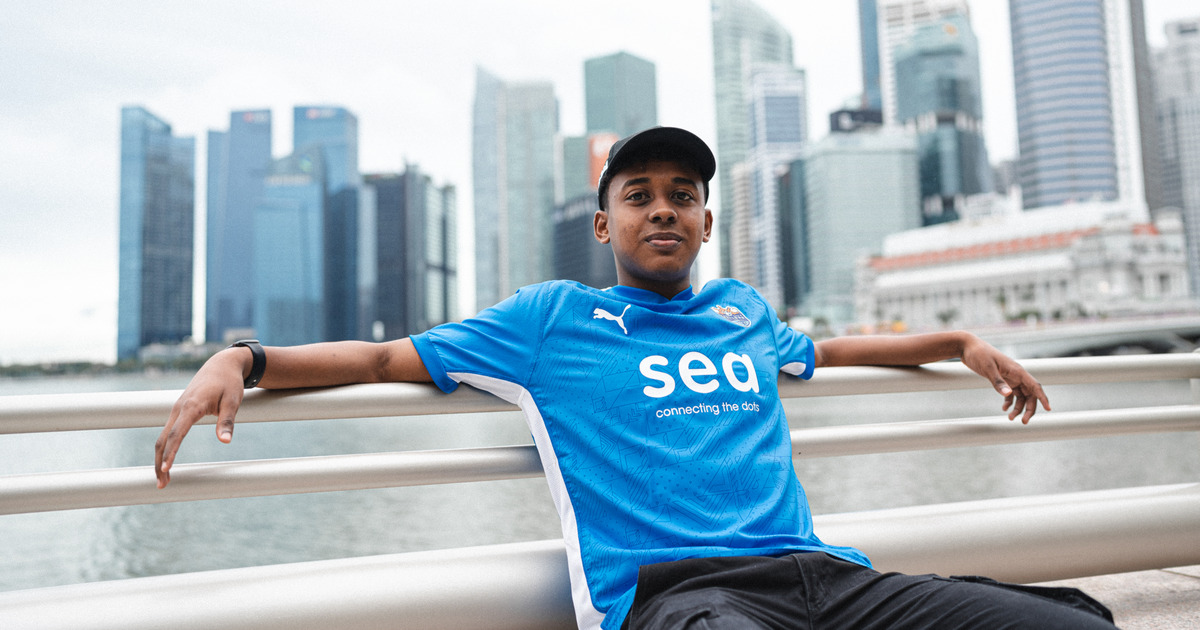 "The final product was slick, with our club kit and colours against the Singapore skyline: our shapes set against the shapes of our country – that was very cool."  
The shoot took place in downtown Singapore, around the Esplanade Bridge and Helix Bridge with the Sailors soaking in the feeling of being surrounded by the shapes – our distinct skyline – that are deeply intertwined with the success of our country.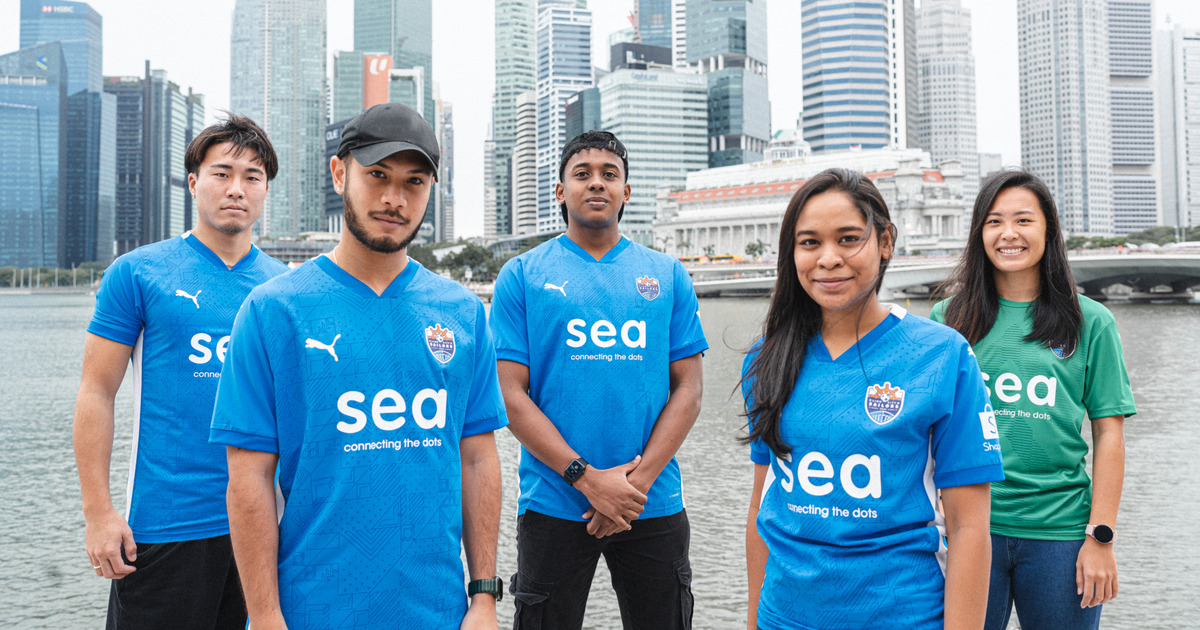 The 2023 Lion City Sailors Away Jersey will go on sale soon!
Stay tuned to our social media platforms for more information.
MORE FROM LION CITY SAILORS: