Christopher van Huizen believes there are two factors that can help the Lion City Sailors rediscover success on the pitch in the Singapore Premier League (SPL) after a gut-wrenching 3-1 defeat to Albirex Niigata (S) last Sunday (16 July): fun and fans. 
And he is confident that if they are present against Tanjong Pagar United on Thursday (18 July) at the Bishan Stadium, the Sailors will get back on track. 
"We can't let this loss against Albirex affect us too much. We just have to keep winning games, sticking with Coach Ranko's (Aleksandar Ranković) game plan and philosophy, and to do that, we need to go out there and just keep having fun. 
"If we can manage that, I'm sure we'll do well," said the experienced full-back. 
"We invested so much of our good energy and good vibes into the game against Albirex, but I don't think this loss should affect the rest of our matches. So while we have to give our all and be consistent as a team in the games ahead, we must also enjoy our football on the pitch."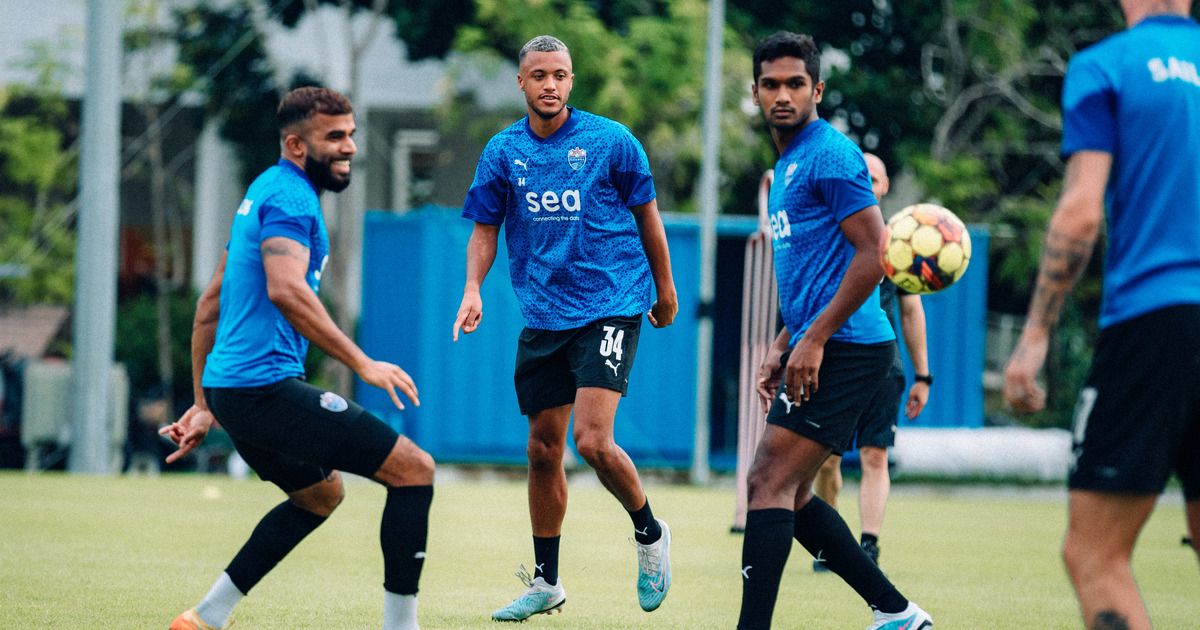 While there still remains a mathematical chance to win the league, the Sailors are focusing on an important mission: to at least finish second to qualify for Asian Football Confederation's (AFC) regional competitions.

To do that, the Sailors will need to finish as the top Singapore club in the nine-team SPL standings. They are currently third on 39 points, five adrift of both Tampines Rovers and league leaders Albirex who have far superior goal difference over both teams, and a game in hand. 
With just five games of the SPL season left to play, time is running out for the Sailors who will need help from other teams to secure second spot. 
"It is frustrating for all of us at the club. We can't go back in the past to change things, but right now we must stay focused on finishing second in the league to make sure we remain competing at the regional level," said the 30-year-old, who has made 12 appearances for the Sailors in 2023.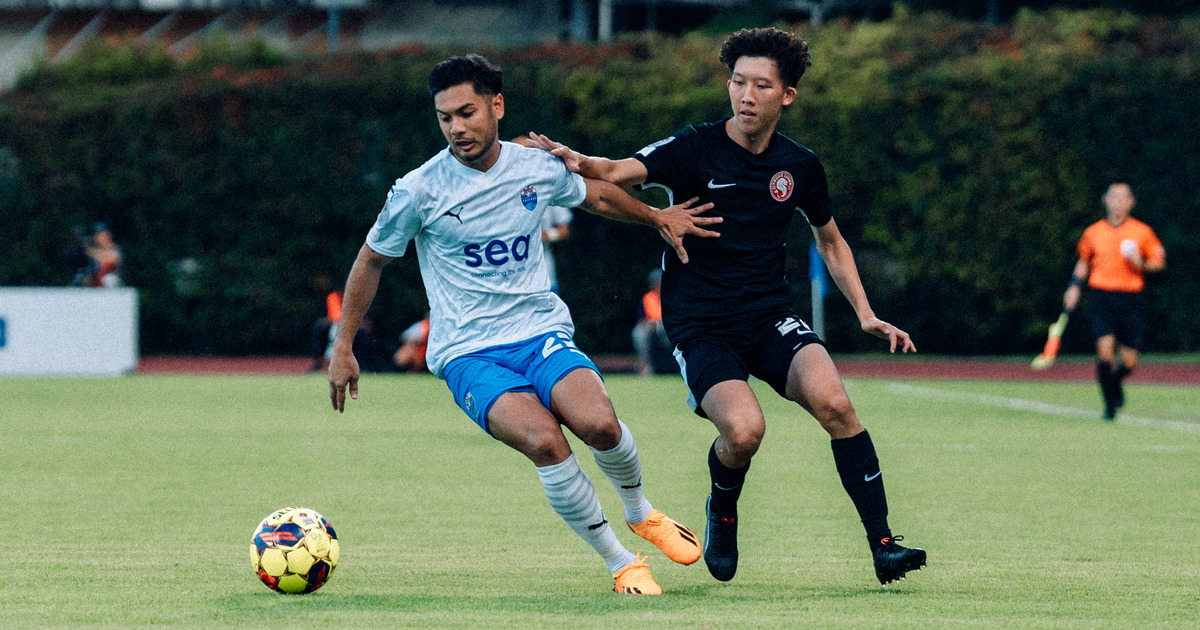 Second-from-bottom Tanjong Pagar have endured a challenging season, mustering only 16 points over the course of 19 games and the Sailors came away with a resounding 7-1 victory the last time the two sides met, but Chris warned against complacency.
"We can't afford to underestimate them. We lost to Brunei DPMM in our last home game – our first loss at home – and we don't want any chance of repeating that ever again," he said. 
"Tanjong Pagar, despite enduring a tough season, will have their sights set on making a statement. They will be determined to avenge their earlier loss to us and this will make them dangerous opponents – they have nothing to lose."
Chris, who missed three games in July due to reservist duties before returning to the bench against Albirex, believes that the sensational support from The Crew could well help make the difference in the Sailors' remaining games.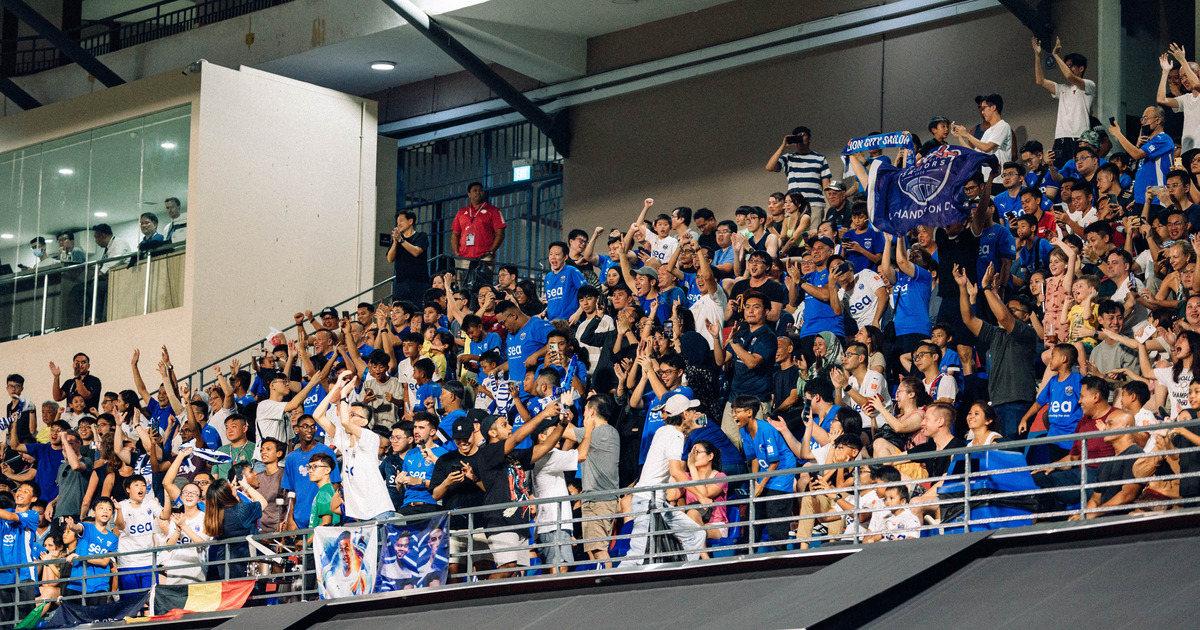 "The crowd at the Albirex game was amazing. The energy and commitment the fans brought that day was amazing, and I could feel it even when I was warming up on the sidelines – it gave me goosebumps," he said. 
"That  made me feel like I had to give everything I had to get our fans a result – this is exactly the kind of feeling that can help us win games and get us to where we want to be." 
MORE FROM LION CITY SAILORS: