Chew Chun-Liang will step down after some two years as Chief Executive Officer of the Lion City Sailors, and will leave the club at the end of 2022. 
"Chun-Liang has served the Sailors with distinction and a sincere spirit, with the club hitting several milestones under his stewardship – and I must thank him for his service and for the genuine warmth he brought to the Sailors," said club Chairman Forrest Li. 
"We have developed a great working relationship over the past two years, and I'm certain that I speak for all Sailors when I say that I'm sad to see him go. We respect Chun-Liang's decision to leave the club, and we wish him nothing but the best in his future endeavours."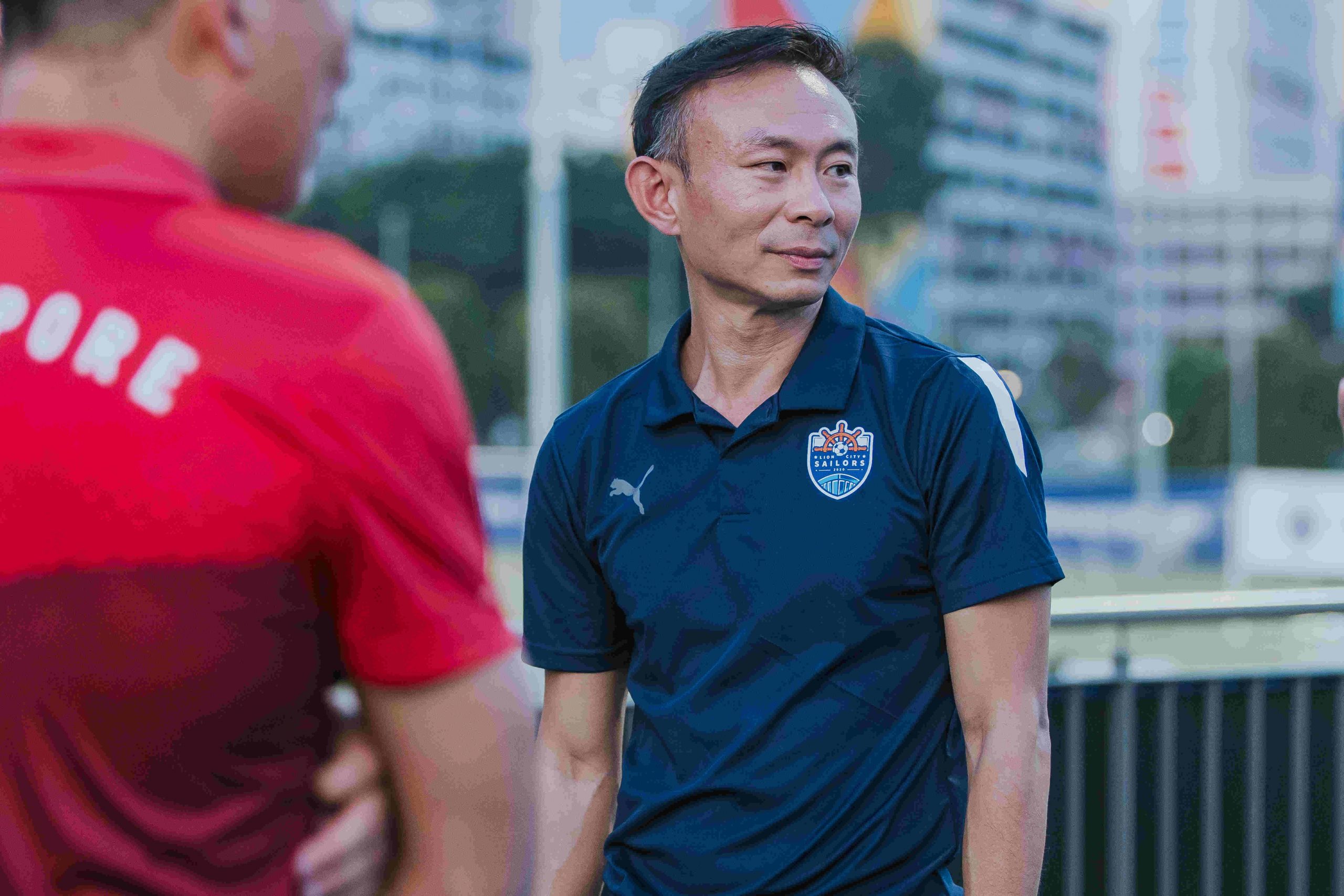 Chun-Liang signs off after a period of accelerated growth at a club that was founded only in 2020 as Singapore's first privatised professional football club.
The Sailors blazed a trail in the sport here: from setting up the country's first integrated football training facility at Mattar Road to putting in place a structured youth development pathway alongside the implementing of fan and community engagement protocols and an ever-improving Women's programme. 
Hariss Harun is sad to have to say goodbye to Chun-Liang when the latter officially leaves the club, but the Sailors skipper is grateful for fond memories on the Sailors' voyage thus far. 
"It was his openness and warmth that struck me the first time I spoke with Chun-Liang, and that never changed whether the team was on a high or going through a bad patch," said the 32-year-old. 
"He would sometimes send encouraging messages to us players that would go along with a warm handshake when we would see each other in person – these little things make a difference. We really appreciate all that he's done for the team, and wish him the best wherever he goes."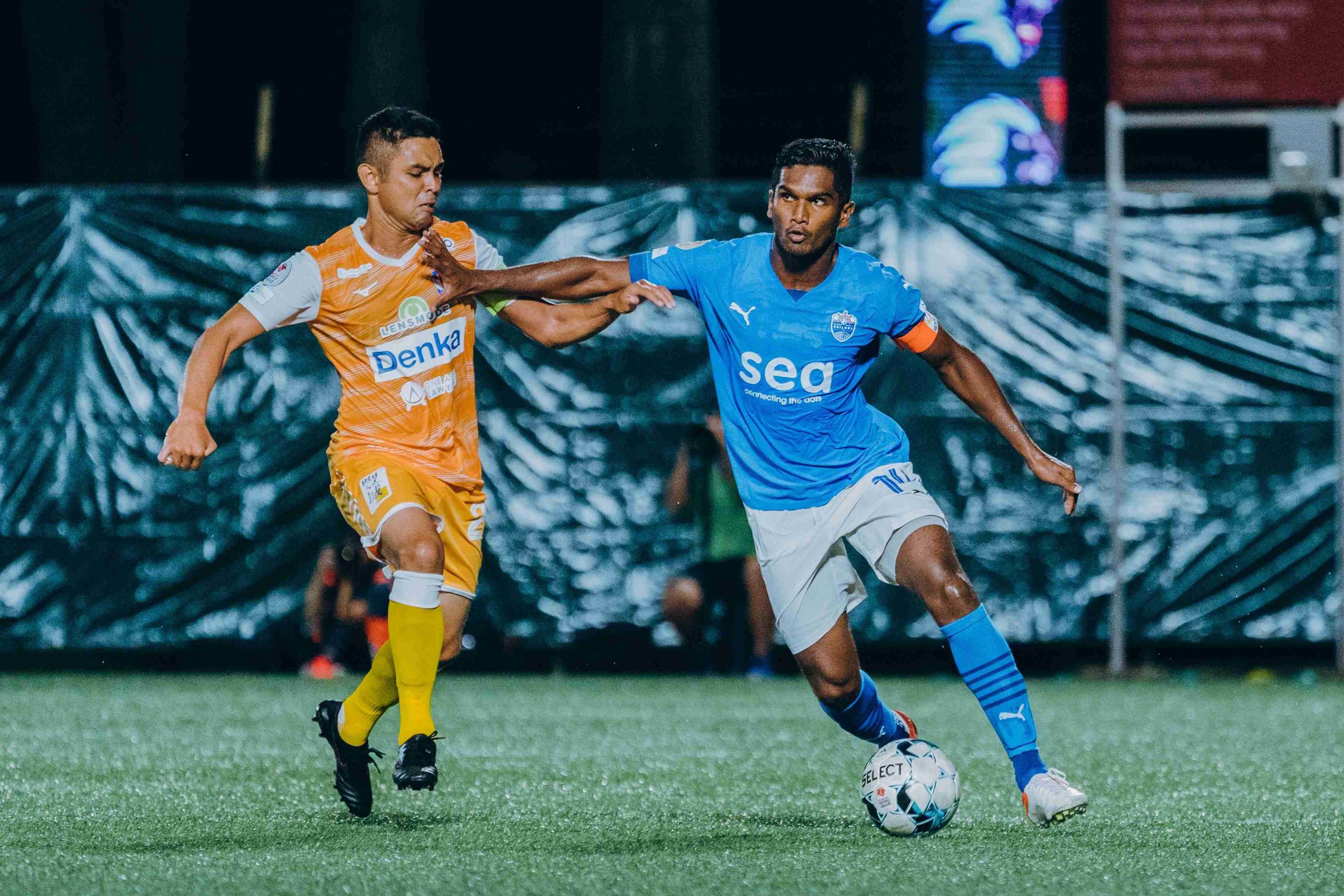 While Chun-Liang admitted that the last two years have gone by in the blink of an eye, the achievements and relationships fostered were well worth the effort.
"I'd like to offer my sincerest gratitude to Sailors' fans and partners for their trust throughout my tenure as Chief Executive of the club; I'm humbled and honoured by their unwavering support, that is something that I will always carry with me," said Chun-Liang.    
"I leave as a fan of the Sailors, and I take with me great memories, a sense of pride that I've contributed to the growth of the club – and I'm ready to take on new challenges." 
MORE FROM LION CITY SAILORS: