The Lion City Sailors fan club was established last year with one mission, to unite all our supporters as one team – The Crew – behind the team. And we are looking for a spirited Crew to come aboard before we embark on our voyage into the 2022 domestic season and the Asian Football Confederation Champions League (ACL).
Memberships 
The Crew will serve as a gateway for the Sailors to show our appreciation for your support, engage with as many of you as possible, and even give you a share in our spoils with exclusive Sailors rewards – starting with the Crew Pack that every 2022 member will receive. 
We are grateful for the heartening support we felt from the stands in 2021, and to show our appreciation for the pioneer members of The Crew, all existing members will receive a free membership for 2022, when we launch memberships on Monday, 14 February. 
Thank you for your invaluable support in a year that saw the club winning our first Singapore Premier League title.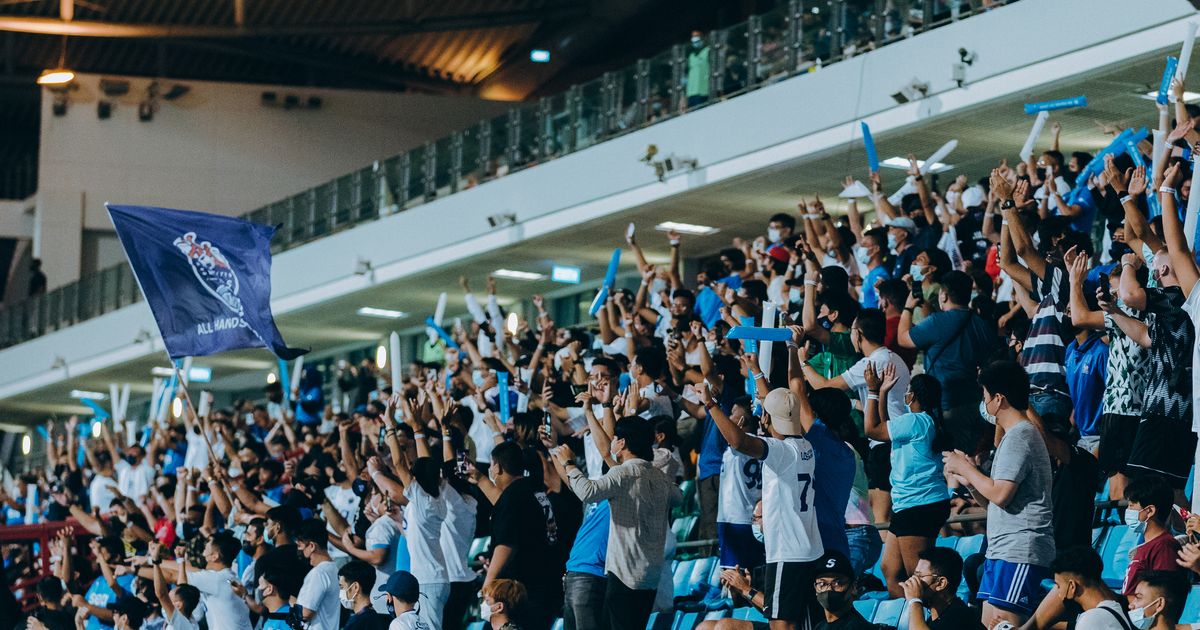 Season Pass
Only members of The Crew will be eligible to apply to purchase a 2022 Season Pass – a front row seat for every time the Sailors take to the field at the Jalan Besar Stadium in home games during the domestic season. 
Application for Season Passes will open at noon on Wednesday, 16 February. 
There will be 14 home games in the SPL, with more coming in the Singapore Cup. And while the Season Pass will be good value, we are still working behind the scenes to provide added value to The Crew, and we will announce partner-discounts and new initiatives when we can. 
We hope you will be patient with us as we put these – and other membership processes – in place ahead of the new season. 
Come aboard the Sailors 2022 adventure!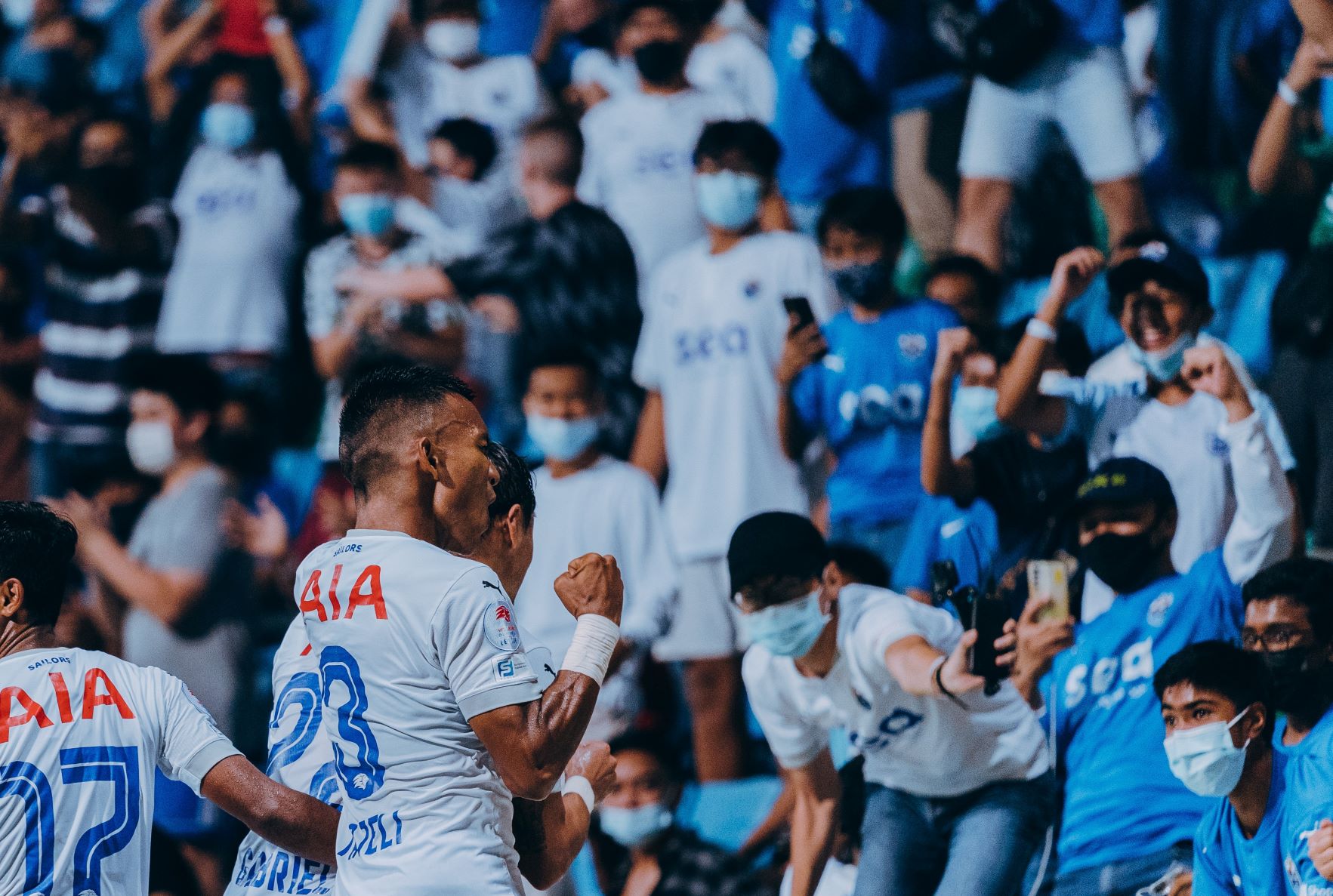 Membership and Season Pass details: 
Membership: The Crew 
–   Existing members of The Crew will be given free membership for 2022. This is to thank them for their support and loyalty, and those who qualify will receive an email from the club with instructions to activate their membership
–   New signups will commence on Monday,14 Feb, the 2nd anniversary of the club. You – the fan – are at the heart of everything we do, and to celebrate the club, we must celebrate our fans
–   Each membership costs $20, and is valid until 31 Dec 2022
–   Members will be entitled to purchase 2 tickets for every home game at a 20% discount off regular prices, in priority sales periods before tickets are open to the public 
–   Members will receive a special fan pack – the Crew Pack – within 14 working days. The Pack comprises the Official The Crew membership card, a scarf, a pin and a mask 
–   Members will receive 5 x 20% Voucher Codes credited to their Shopee account for use at the Lion City Sailors Football Club Official Store on Shopee. Codes will be credited within 7 working days
– Only members of The Crew will be eligible to apply to purchase a Season Pass for the 2022 season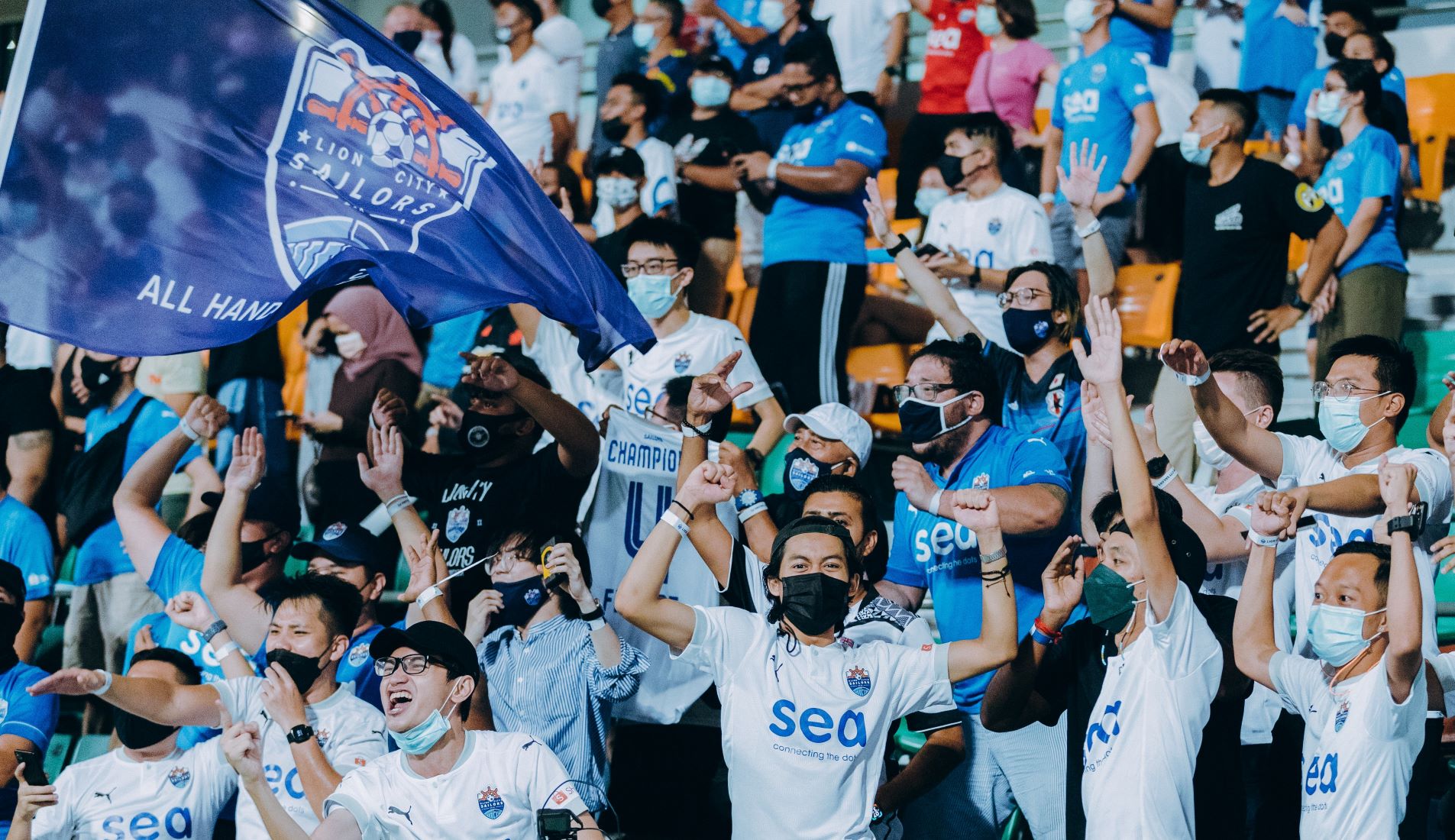 Season Pass
–   A limited (250) number of season passes will be put on sale on Wednesday, 16 Feb at 12 noon (Singapore time) 
–   Season Passes are valid for all HOME games in the league and Singapore Cup
– Season Pass holders will be entitled to 1 guaranteed match ticket – at no further cost – and 1 ticket purchased at a 20% discount for all HOME games. 
–   Members will receive an email inviting them to express their interest in purchasing a season ticket
–   Successful candidates, decided on a first-come-first-served basis, will then be sent a link for payment
–   There are 2 Tiers to the Season Pass – Adult: $80, Concession*: $40
–   Season Ticket holders will get priority access to away tickets.
*Concession: students aged 16 and under, seniors aged 55 and above. Applicants for concession Season Passes will have to be members of The Crew to be eligible 
MORE FROM LION CITY SAILORS: