Fresh from their 2-1 comeback win over Geylang International last Sunday (7 May), another stern test awaits the Lion City Sailors as they face Brunei DPMM at Jalan Besar Stadium on Saturday (13 May) evening. 
It will be the second time the Sailors will come up against the 2019 Singapore Premier League (SPL) champions this season, having run out 3-1 winners in their first encounter at Bishan Stadium in March.
Adrian Pennock's side may sit sixth in the nine-team SPL table, but Christopher van Huizen has warned against complacency and believes Sailors have what it takes to make it two wins in two against them. 
"There was an element of surprise for us as we were unsure as to what to expect from DPMM in their first game back in the SPL. We ultimately got the win, which is the most important thing," said Chris. 
"I'm confident we can claim the three points again, but we are not going to be big-headed and take things lightly. We will be watching them closely and work really hard to achieve what we want."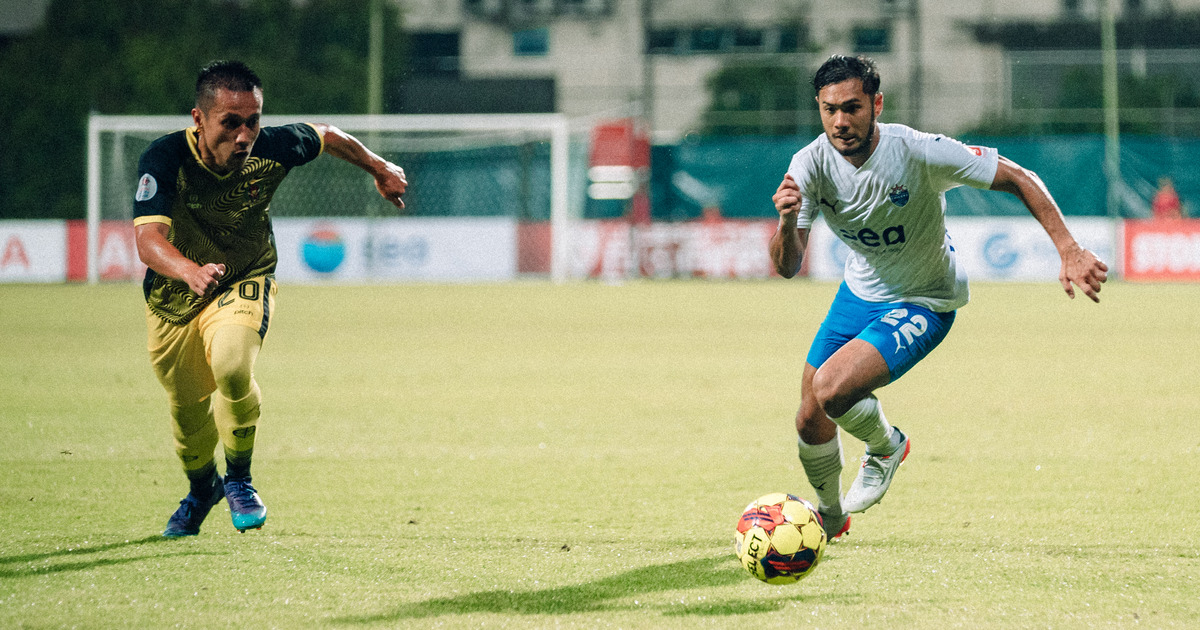 Against the Eagles, however, Risto Vidaković's men had to dig deep. Going behind to a 10th minute Iqbal Hussain's opener, they eventually prevailed via a pair of brilliant Maxime Lestienne free-kicks in the final 20 minutes. 
Reflecting on that game, Chris said of his former side: "Geylang wasn't an easy opponent who played fantastic football. I thought we started well, but that early goal did catch us off guard. 
"We were not particularly worried and I thought we played better with the way we kept the ball after the break. It is a good sign that we were creating chances. 
"With players like Max and Diego (Lopes) who are able to carve out the opportunities, we just need to work on our end product by converting them."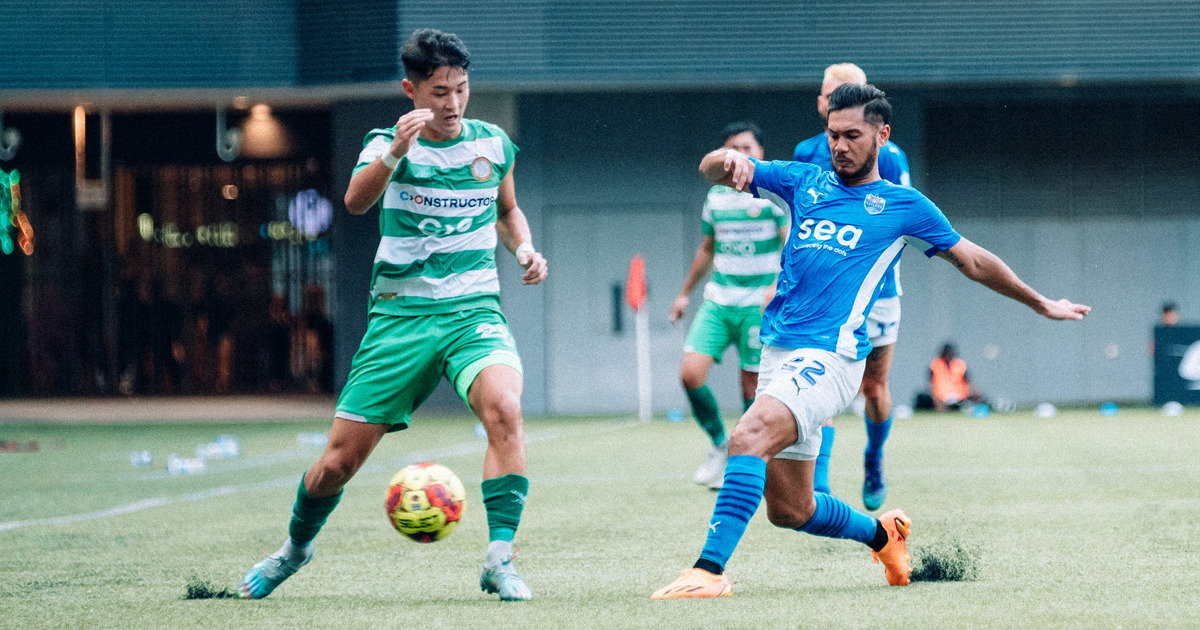 While a winger by trade, Chris – who topped the SPL assists chart with 10 in the 2019 season – has found himself being deployed at full-back in recent times for both club and country. 
He admits that although the position change may be something still new to him, it is something the fleet-footed 30-year-old relishes.
"I feel blessed to be this versatile and contribute to the team. I am always learning and I acknowledge that there is still room for improvement – especially in my defensive positioning and in 1 vs 1 situations. That said, I also hope to protect Zharfan (Rohaizad)'s goal and help him keep as many clean sheets as possible. 
"I also count myself lucky to have someone like Max playing in front of me, I can just support him from the back. I don't bother about the criticism I face, I simply want to prove people wrong and I'm happy as long as the team gets the three points at the end of the day."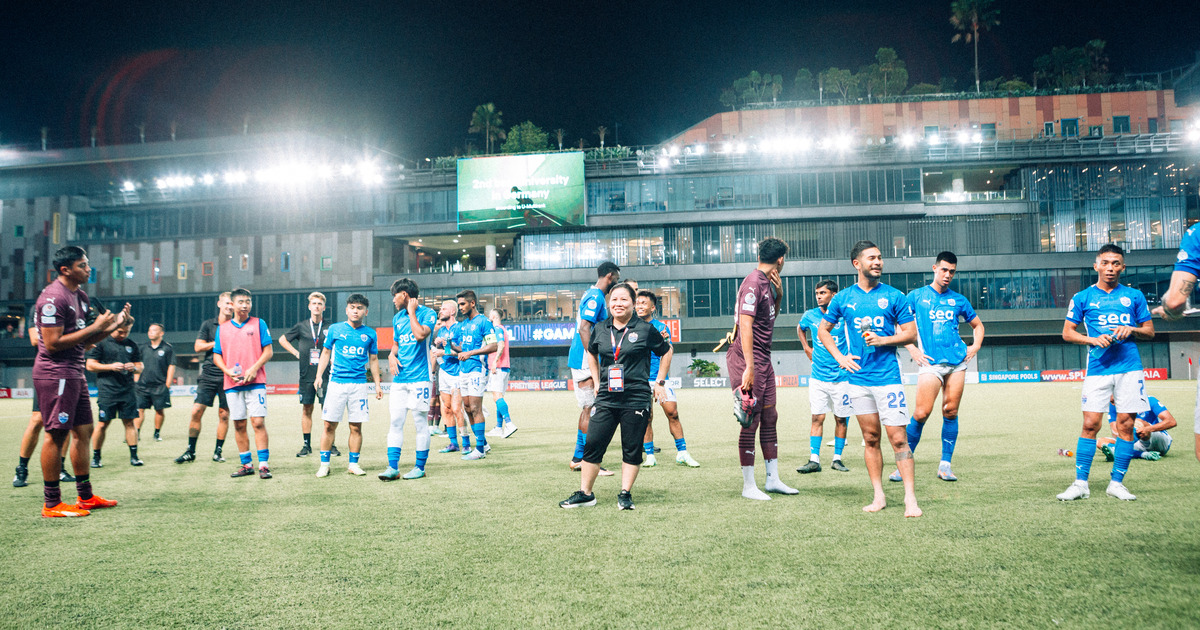 Victory against DPMM will not only see the Sailors leapfrog Tampines Rovers into second spot for at least 24 hours, but also put pressure on leaders Albirex Niigata (S) – their opponents in a blockbuster clash on 21 May.
"As you can see, we are not very far off the top two of Albirex and Tampines in the standings. Going into the second round of the SPL, it's important to do our best and maintain the consistency week in, week out if we are to stand a chance to reclaim the title," said Chris.
"The fans are our 12th man and they will play an important role once again. I hope to see them in the stands cheering us on as we push for the win."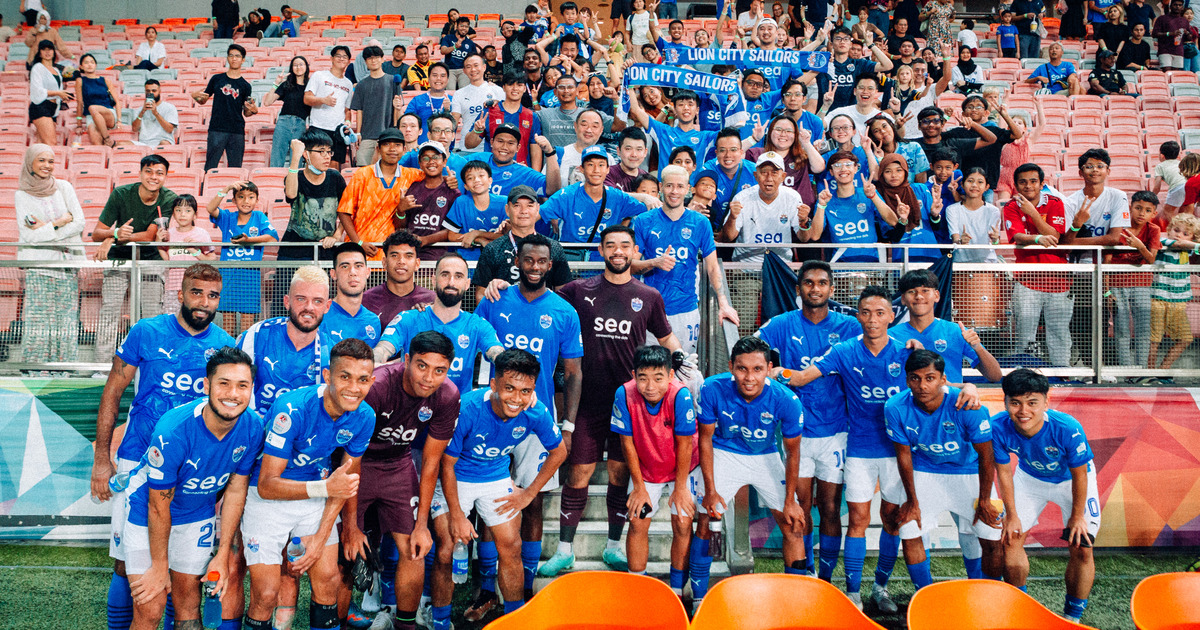 MORE FROM LION CITY SAILORS: