A bright prospect who came to the fore and displayed plenty of promise in 2022, Danish Qayyum is determined to fulfil his potential with the Lion City Sailors in the upcoming Singapore Premier League (SPL) season. 
The versatile left-footed player featured 25 times across two competitions for the Young Lions last season, playing in a variety of positions – from full-back to winger and even as an auxiliary striker – en route to ending 2022 with two goals to his name. 
Qayyum adds depth to the Sailors' flanks and is keen to make his mark. 
"It's indeed a very exciting move for me and my family. Ever since the Sailors project began, most young players in Singapore have looked at this as a dream place to be – we've the best players, best coaches and best facilities at the club.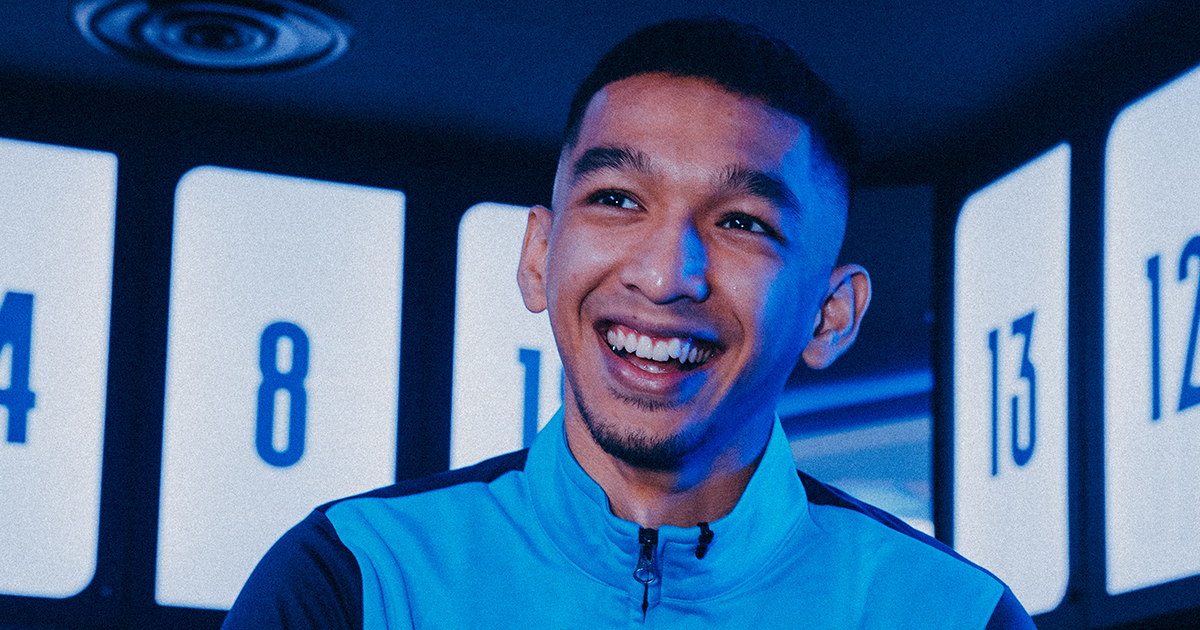 "I'm very hungry to improve myself as a person and as a player here. It's on me to work hard, showcase what I'm capable of, and outdo myself," said the 20-year-old, who made his professional debut in 2019 with Geylang International. 
While acknowledging that this is a huge step up for his career, Qayyum is inspired to follow in the footsteps of others who have realised their potential at the Sailors. 
"Nur Adam (Abdullah) is the most prominent example and the role model for all young players in Singapore. It was a brave decision for him to come to this club (in 2021), but he showed it was the right move, and he has grown from strength to strength, even becoming a national player now. 
"He has paved the way for us. If he can do it, young players like me shouldn't be afraid to take this step and try to go to the next level. The key is to have a strong mentality and work hard every day in training," said the former Home United – the former iteration of the Sailors – Under-16 player, who played alongside the likes of Ilhan Fandi, Marc Ryan Tan and Iman Hakim at national age-group levels.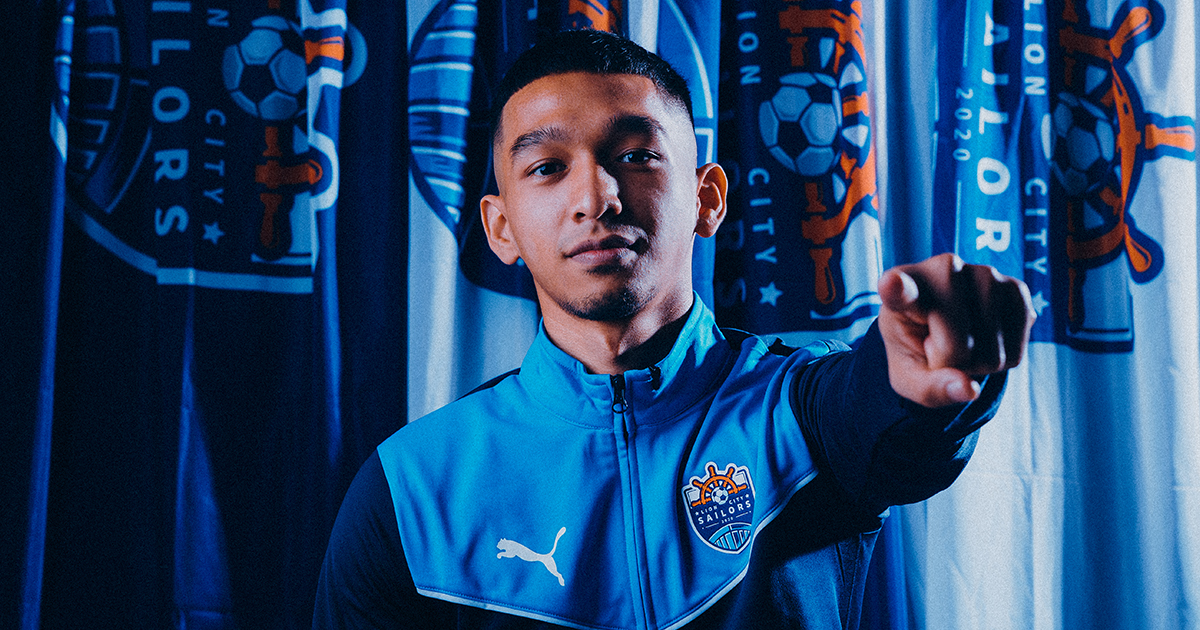 Qayyum is eyeing a call-up to the senior Singapore national team in the near future and knows that having good performances for the Sailors will go a long way to propelling him onto the international stage. 
"Obviously the dream is to play for the Lions one day, but for now I'm focusing on improving myself to be an asset to the Sailors. I want to help us win games, while trying to be a more productive player with goals and assists to my name – that's the goal."
MORE FROM LION CITY SAILORS: