Luka Lalić's first test as Lion City Sailors interim Head Coach comes just two days after being appointed and it comes in the form of a Singapore Premier League (SPL) clash against Young Lions on Saturday (13 August) evening. 
It is a test that the Technical Director of the Sailors' Academy embraced once the club came calling. 
"I will do whatever the club requires of me, and I'll always try to deliver something. I can only say I'll give my best and I'll make sure the players give their best," he said. 
"My assessment from the past couple of weeks and months is that there are things that can be improved. I'll try to work on those things as quickly as possible so that we can see results on the field.
"Of course, I have ambitions of taking a head coach role and maybe it came earlier than expected, but for me, whatever the club needs always comes first."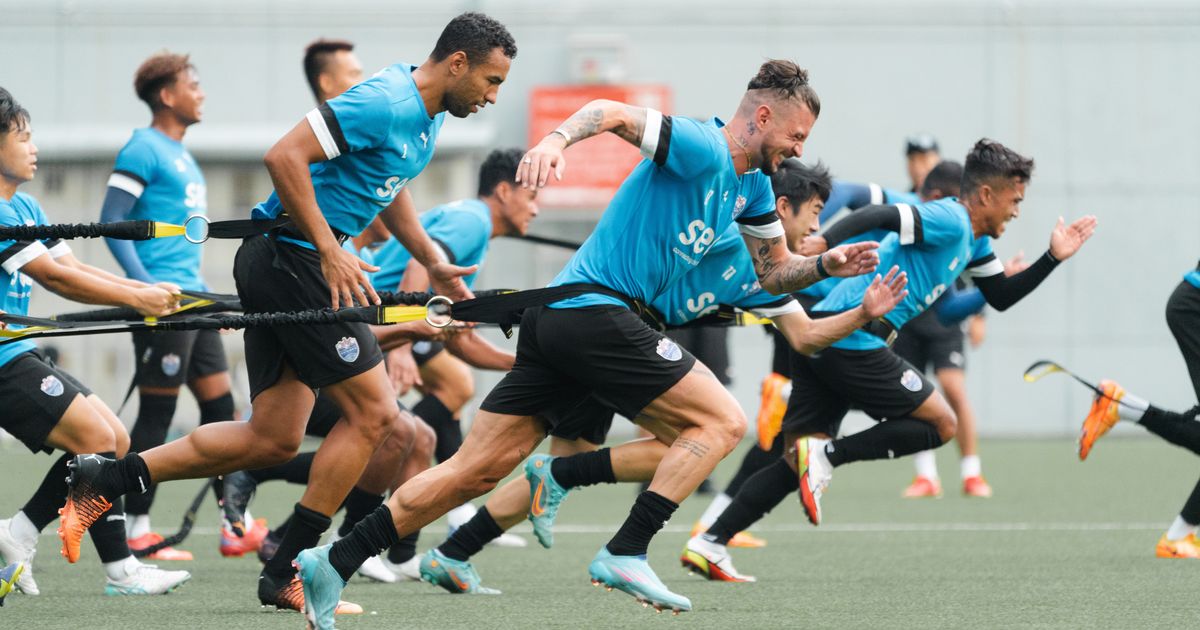 With a short lead time, Luka addressed the Sailors' first-team players on Thursday afternoon and took training for the first time on Friday morning – and his focus was clear: to keep the team driving towards retaining the SPL title the club won for the first time last year. 
"We've got a game coming so quickly, so there was not much I could say – all I did was to introduce myself and share some direct messages about respect, prejudice and ego. I will need to know them better and the same goes the other way round, so that was a good starting point. 
"At the end of the day, I think everyone is clear that we're all working towards achieving the goals of the club," said the 35-year-old.
While Luka has been focused on youth football for the past few years from his time with Feyenoord Rotterdam to joining the Sailors Academy in June 2020, he is well familiar with the professional football scene in Singapore. He was a fitness coach with Balestier Khalsa's first team between 2011 to 2013 and then served as assistant coach at Woodlands Wellington in 2014.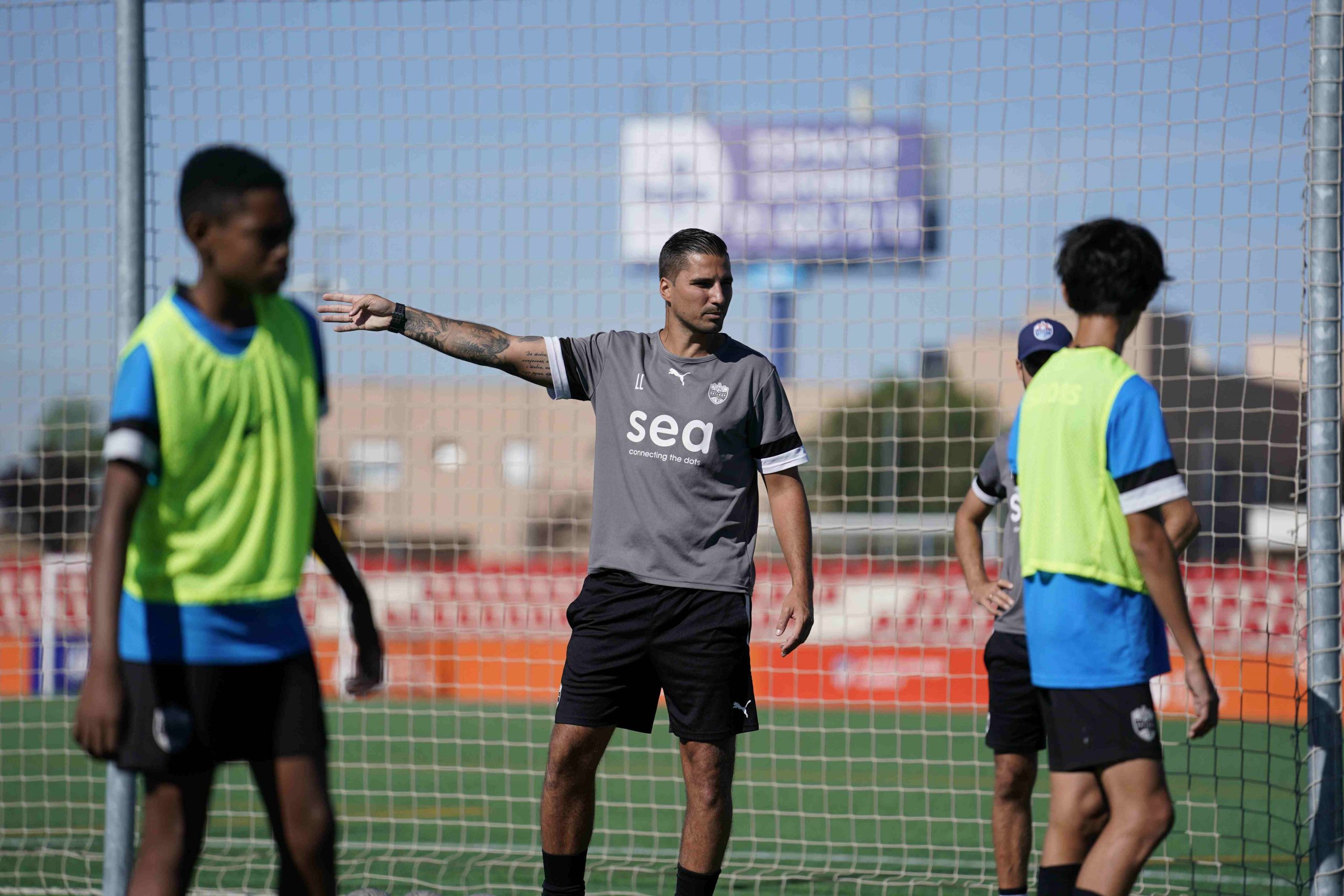 Stepping up from guiding youth development at the Sailors' Academy to be the man spearheading the first team's title charge, Luka acknowledged the pressure that comes with his new role.
"That's the beauty of professional sports right? Working in a football club that has to win titles, there is a certain pressure and also challenges that come with it. But for me, it's a privilege to have this pressure and be in this situation where I will be tested," he said. 
With the team going into the business end of the SPL season, these tests will come thick and fast. Luka is mindful of not rocking the boat too much and will instead focus on evolution – and will enlist the support of senior players to help navigate the waters ahead. 
"What kind of changes I'll make will depend on the reactions of the players. There'll be some changes to training methodology, to the way we communicate and analyse things. But in terms of off-field issues and scheduling, there won't be many differences," said Luka.  
"I like to have players in the decision-making process and make them responsible for it. Of course, senior players will play a big role in this setup – not only by their leadership and seniority, but also their character that will set a good example for the younger players."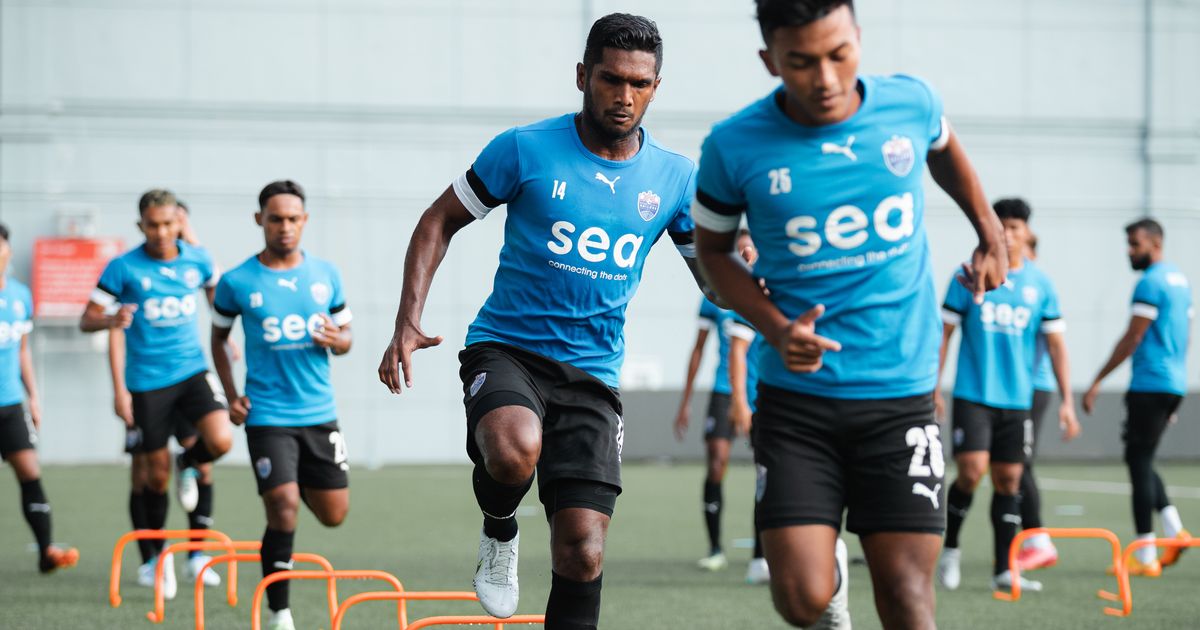 Sailors captain Hariss called for his Sailors to close ranks and keep their eyes trained on the target. 
"We are truly grateful for Coach Kim Do-hoon's mentorship and guidance that led us to our first-ever SPL title and good results in the Asian Football Confederation (AFC) Champions League (ACL)," said Hariss. 
"Now we're going to give our fullest support to Coach Luka and we have full confidence in him to lead us while the club is looking for a permanent replacement. 
"It's important that as a club, we rally together and fight for each other. Nothing's going to affect our focus – our heads are firmly on helping the club retain our SPL title and earn the right to compete in the ACL next season," he stressed.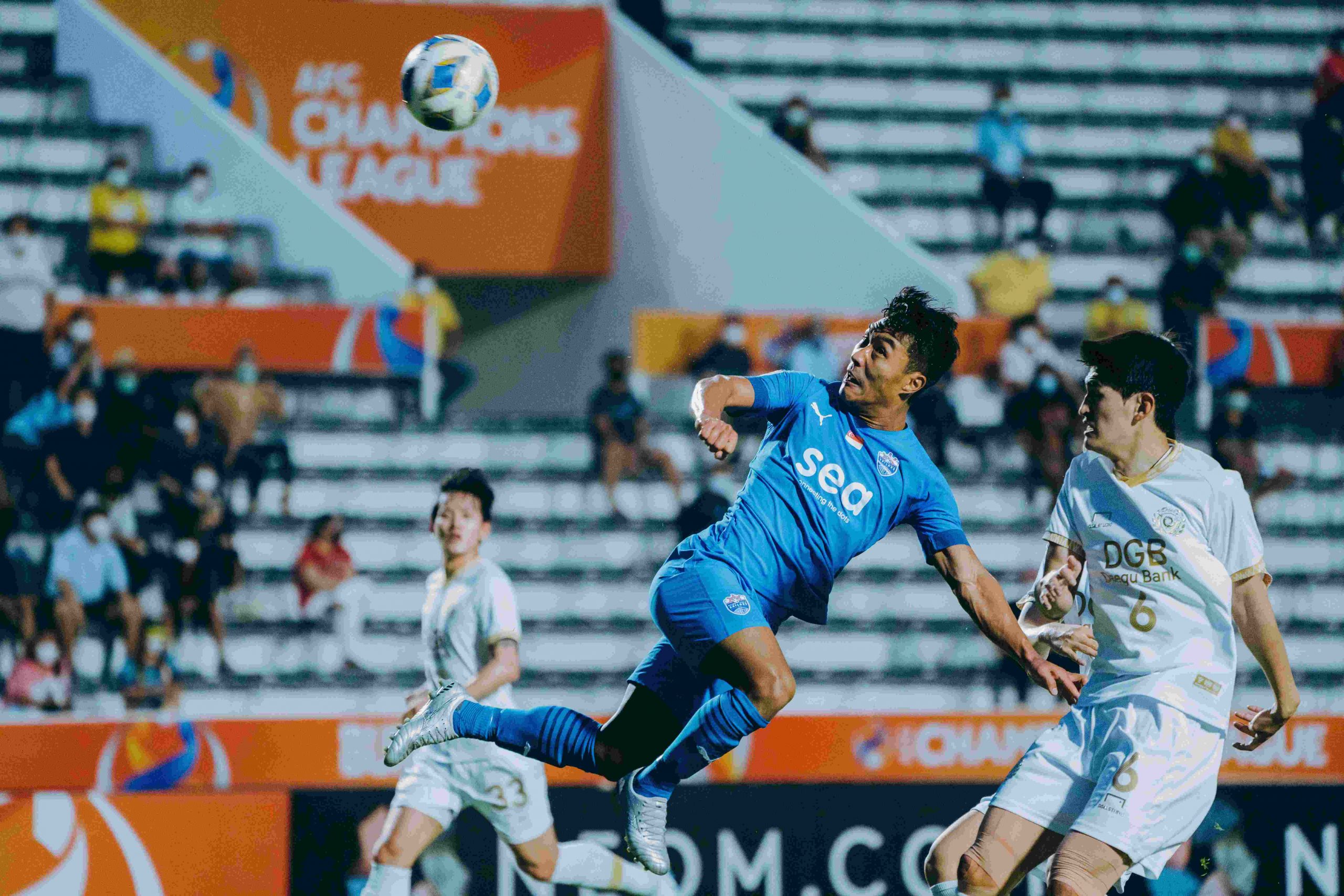 The Sailors have all hands on deck with various people coming together to ensure that the team can continue on the charge towards the SPL title, even if it means adapting – or putting in more work.
"I'm at the Training Centre working every day from early morning to late night, so in terms of time, nothing's going to change for me. Obviously now there's a much bigger focus that I have to put into the first team, but I have good people in the Academy who can take over part of my responsibilities there and I will use that time to focus on first-team duties," said Luka. 
He knows he will be judged on results but Luka remains keen to lay down his football philosophy as much as possible.
"I know for a team like us, it's not enough just to win games, we'll need to win games by playing effective and attacking football. The ultimate goal is clear – we want to be champions of the league again. 
"And however long I'm going to be in charge, I will give my all for this club."
MORE FROM LION CITY SAILORS: