It was a shock result that made the Asian football world sit up and take notice, one that Lion City Sailors' Song Ui-young still cannot quite believe actually happened.
The Sailors tore up the script in their Asian Football Confederation Champions League (ACL) Group F match against Daegu FC, overcoming the South Korean outfit 3-0 on a Monday night that will forever be etched in the history books of Singapore football. 
Daegu's defeat, however, not only gave the Sailors all three points and a night to remember – it also taught them a valuable lesson about the dangers of underestimating opponents.
And that is exactly what the Sailors will be looking to avoid, when they take on a youthful Shandong Taishan side this evening (21 April).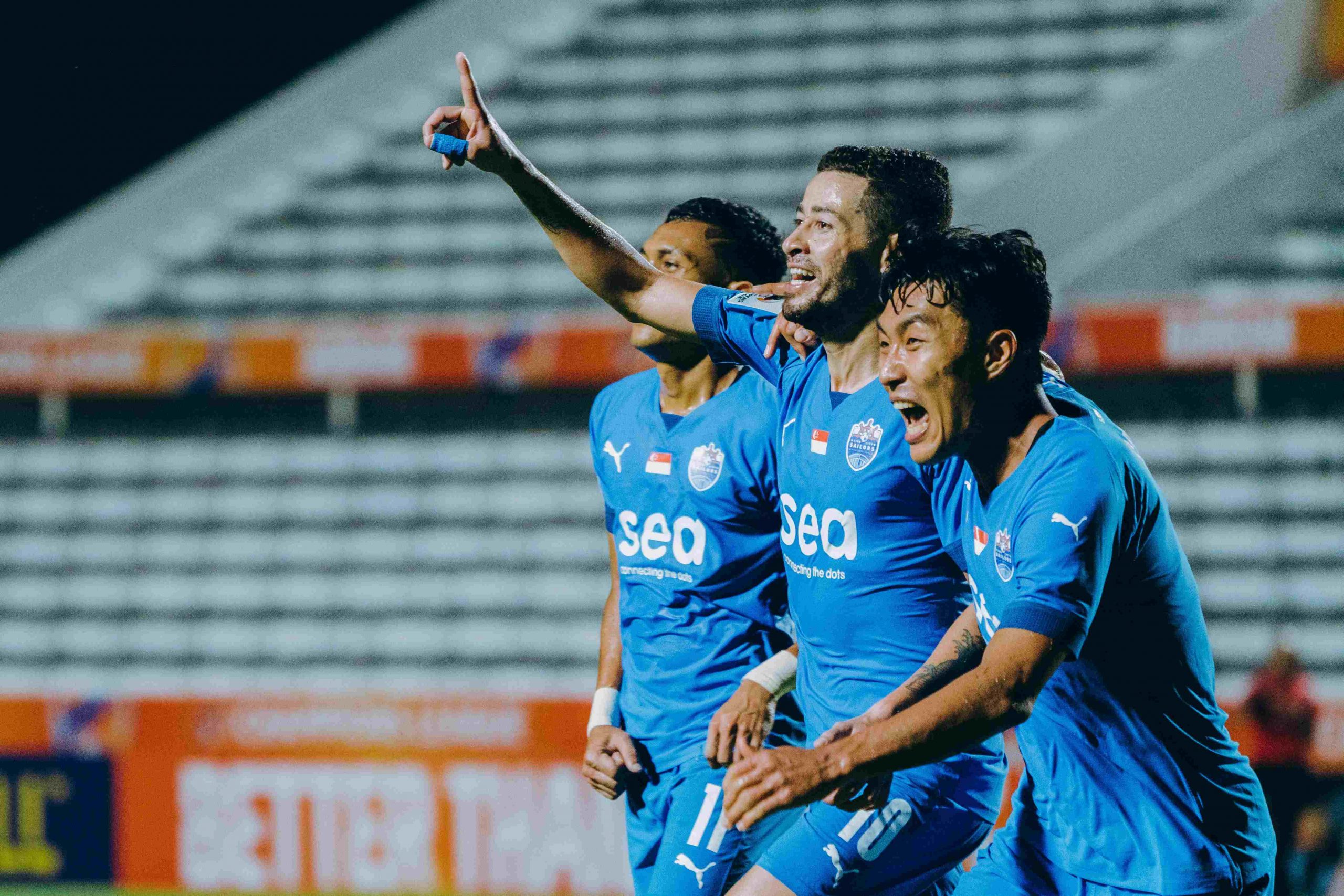 Ahead of the Sailors' double-header against the Chinese side, Song said: "When we played against Daegu, they were maybe complacent against us. One of the Daegu players even told me that they didn't really expect for us to be this strong. 
"So it's the same for us – even if we play the young players from Shandong, we must not be complacent. If we take it easy against Shandong, and we suffer a bad result, then all the effort that we put in for the last game against Daegu will go to waste."
Shandong – who sent their youth team to the competition – have conceded a whopping 12 goals without scoring any in their first ACL two games, and will head into their clash against the Sailors as massive underdogs.
But Song is taking nothing for granted.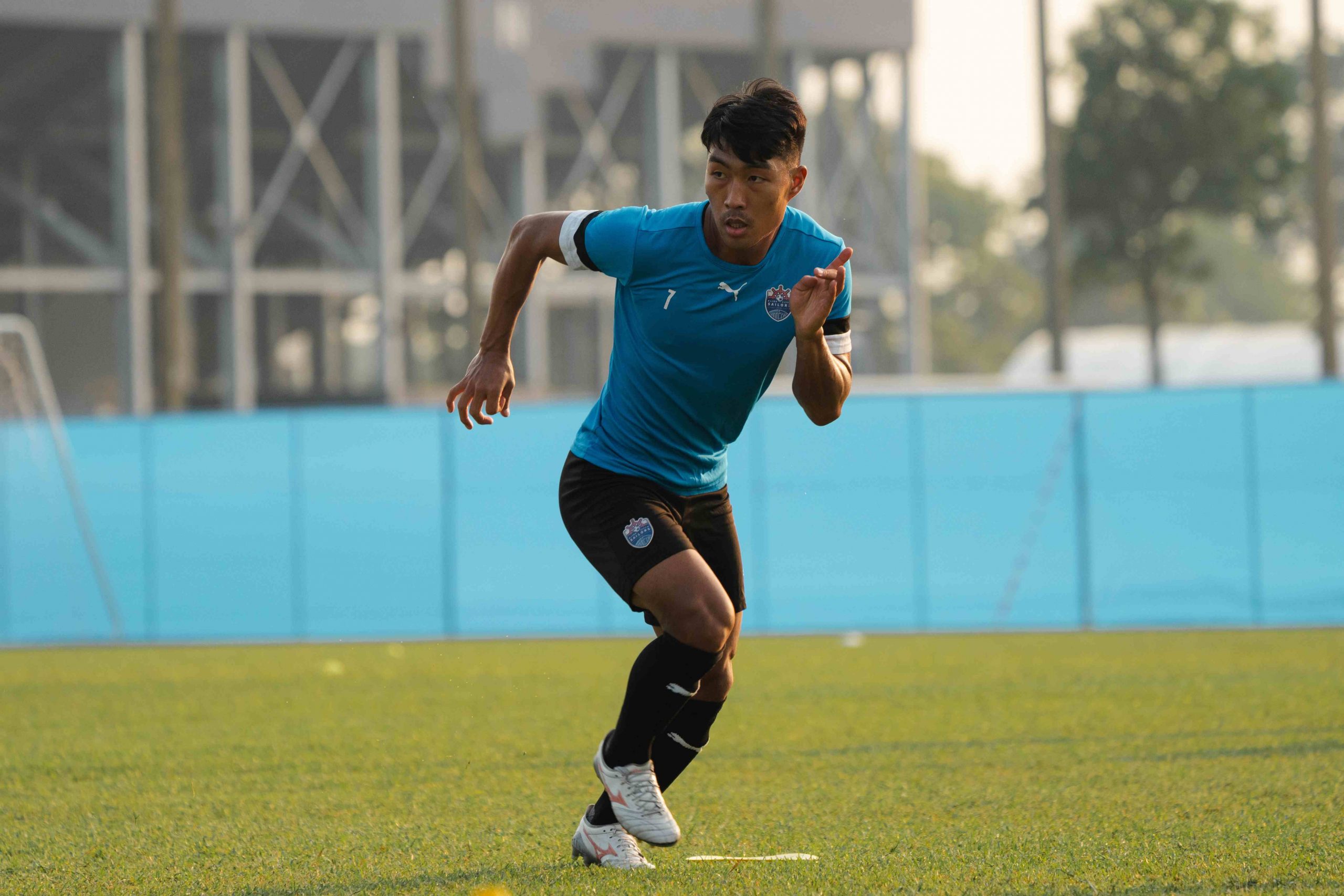 "We have to continue the momentum and show the quality of our game in the biggest competition in Asia. This is not only about the match itself – it's about us representing Singapore football, so we have to put our best foot forward."
Indeed, while Song made history by becoming the first Sailors player to score an ACL goal on Monday, he has since barely had time to celebrate and reflect on his achievement.
Nor, as it turns out, has the rest of the Sailors squad. Song revealed that although the team was buzzing from the massive three points against Daegu, they are now simply focused on upcoming challenges in the competition.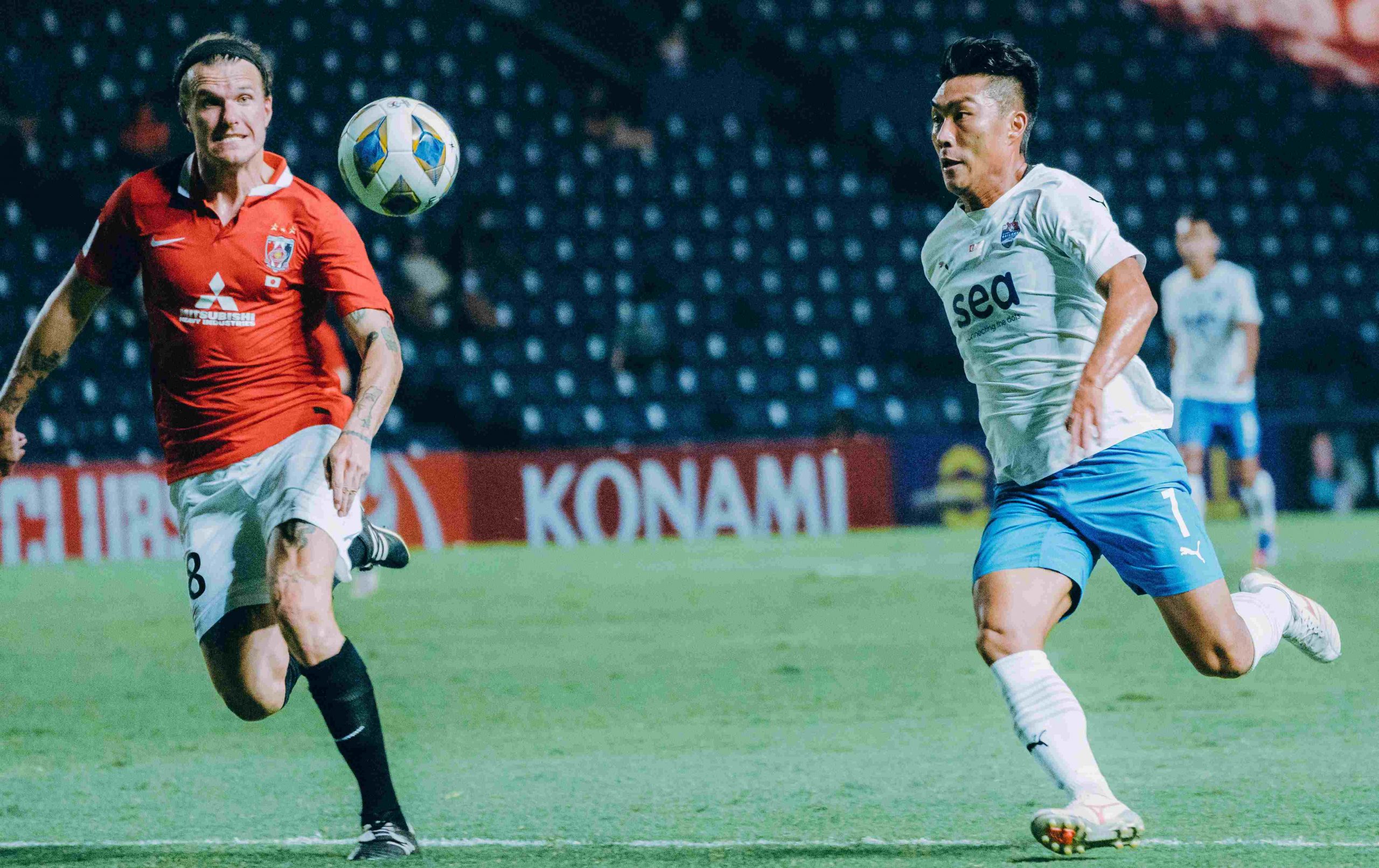 "We've got a huge confidence boost from the last game, and everyone is feeling really positive now," said Song. "In fact, even after our first game against Urawa Reds (4-1 defeat), we already felt that we had the capability to challenge these bigger teams. That gave us the confidence to show our quality against Daegu," he added, pointing to the second half performance that saw the Sailors take the game to the Japanese side. 
"The three points against Daegu has put us in a good place in terms of the group stages – but we still have to aim to win every single game in order to stand a good chance of progressing to the next round of the competition.
"That is why right now, we are all working hard and fully focused on taking all three points in our next game, against Shandong."
MORE FROM LION CITY SAILORS: