A resounding 3-2 comeback win over Albirex the last time out (21 May) put the resilient Lion City Sailors back on the right track for their assault on the 2023 SPL title and they will look to continue in the same vein when they face Balestier Khalsa at Bishan Stadium on Thursday (1 June) night. 
Sitting third in the table with 23 points, the Sailors trail SPL frontrunners Tampines Rovers and second-placed Albirex by six points and four points, respectively. As such, nothing less than a win is key for Risto Vidaković's men to gain some ground in the title race. 
Their next challenge will not come easy, with fourth-placed Tigers displaying a dynamic style of football with players who are not afraid to get physical. The stakes are high, but Sailors midfielder M. Anumanthan called for a calm and assured approach from his side. 
"Everyone knows how important this game is, so there isn't a need to put extra pressure on ourselves," said the 28-year-old, who has also featured at the heart of defence in recent matches.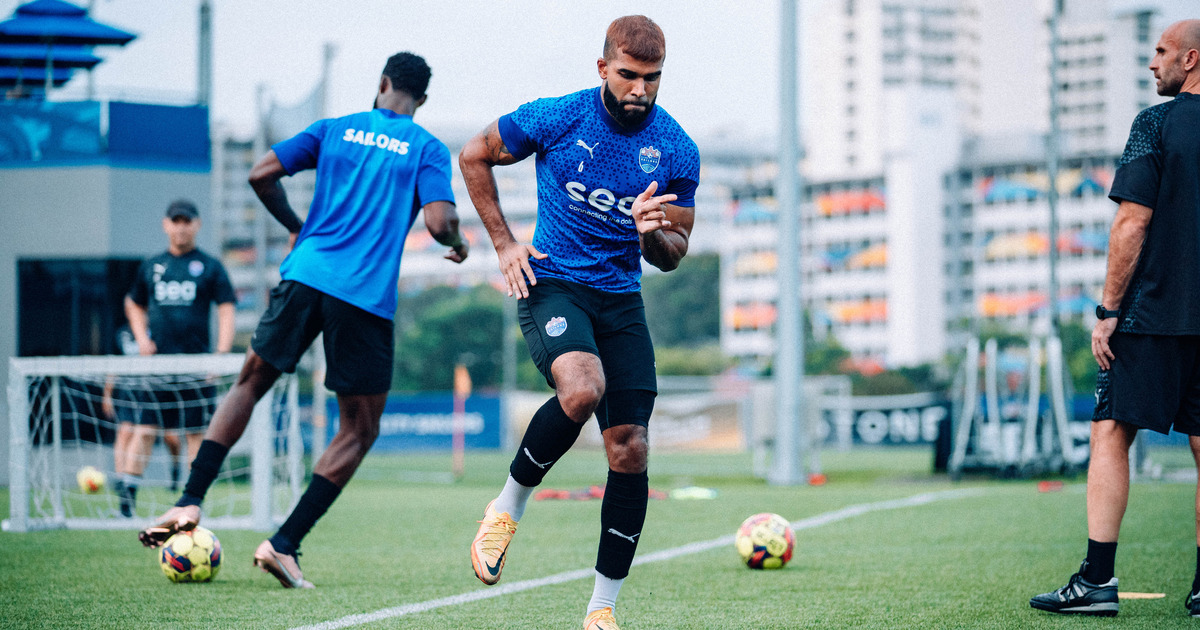 "Balestier has been playing quality football recently, but we are getting stronger as a team now as witnessed from our second-half performance against Albirex. We'll go out there and try to perform to the best of our abilities. 
"I'm looking forward to the challenge and helping the team get the three points. We have to take this as any other game, follow the coaches' instructions for us, and I'm sure we can win – we know we have the ability to."
Anu revealed how the Sailors' morale was boosted tremendously from the comeback win against Albirex and emphasised the need to build on the momentum. 
"Football consists of two halves, and when we were down in the first half, we knew it wasn't the end, and we believed that we just had to push through. After scoring the first goal, we gained momentum and won. Optimism and positive attitude played a huge part in our victory over Albirex," said the Singapore international.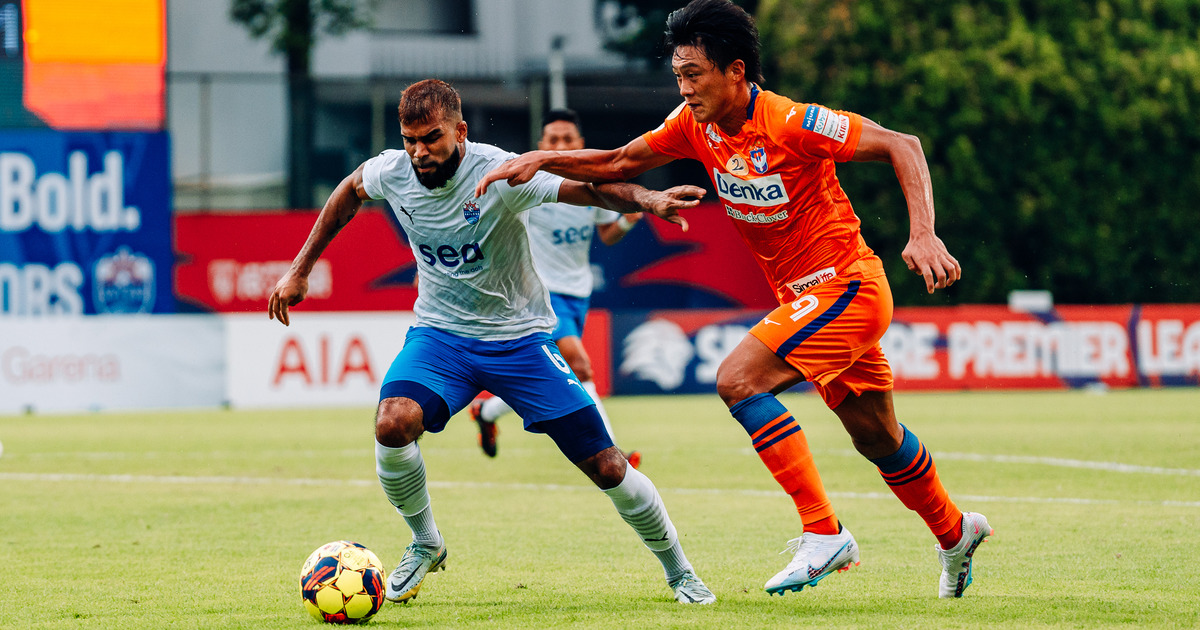 "Of course, we need to improve on more aspects of our all-round game, but everyone's feeling positive and we're out to beat Balestier. That win will count for nothing if we do not build on it and keep getting wins under our belt."

Hafiz Nor, who pulled off an incredible goal-line clearance against the White Swans, sang from the same hymn book as he spoke about the team's growing confidence under Risto's tutelage. 
"Day in and day out, we're progressing very well as a team in the game model that Coach Risto has laid down for us. We're feeling great from the win against Albirex, but that game is now over – we're fully focused on the next game now," said the utility player, who is the Sailors' current top appearance-maker with 70 in all competitions.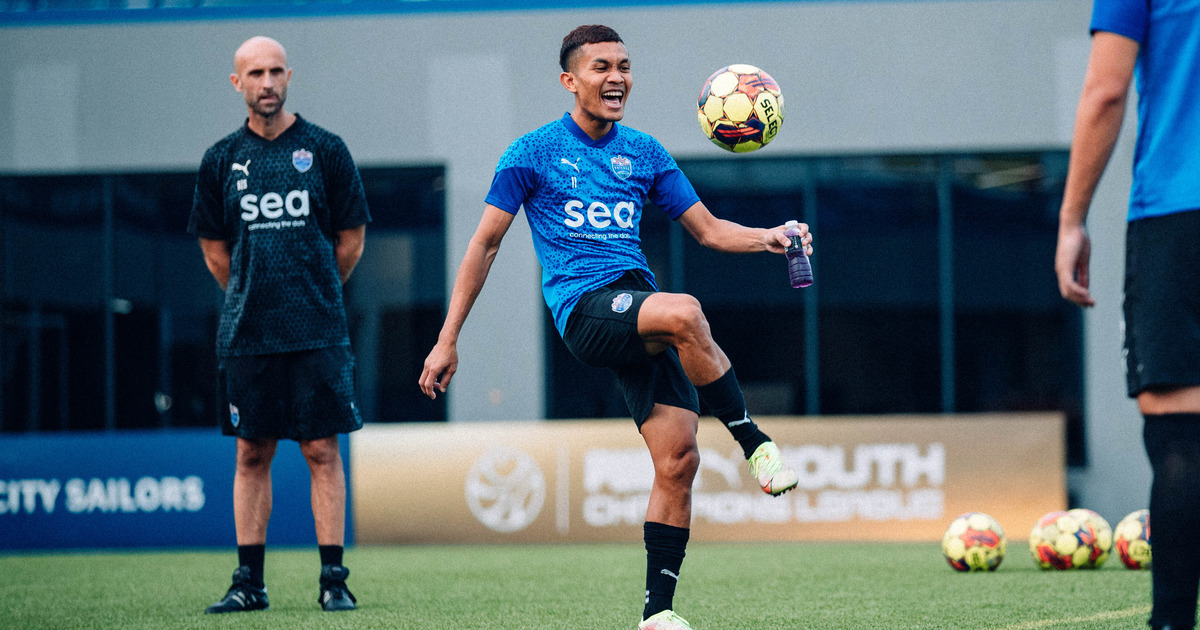 "Although we beat them 3-0 earlier this season, they're not an easy side to play against. We cannot underestimate them and we need the utmost focus to get the three points against them."

While the Sailors will be the away side at Bishan on Thursday, Hafiz is backing the fans to turn up in full force to inspire the team to an eighth victory of the season. 
"We've been so touched by their support and it was a sweet moment for the team to celebrate with them after our comeback in the last match. I'm sure they'll be there again to give us that extra energy from the stands even though they'll be sitting at the away side.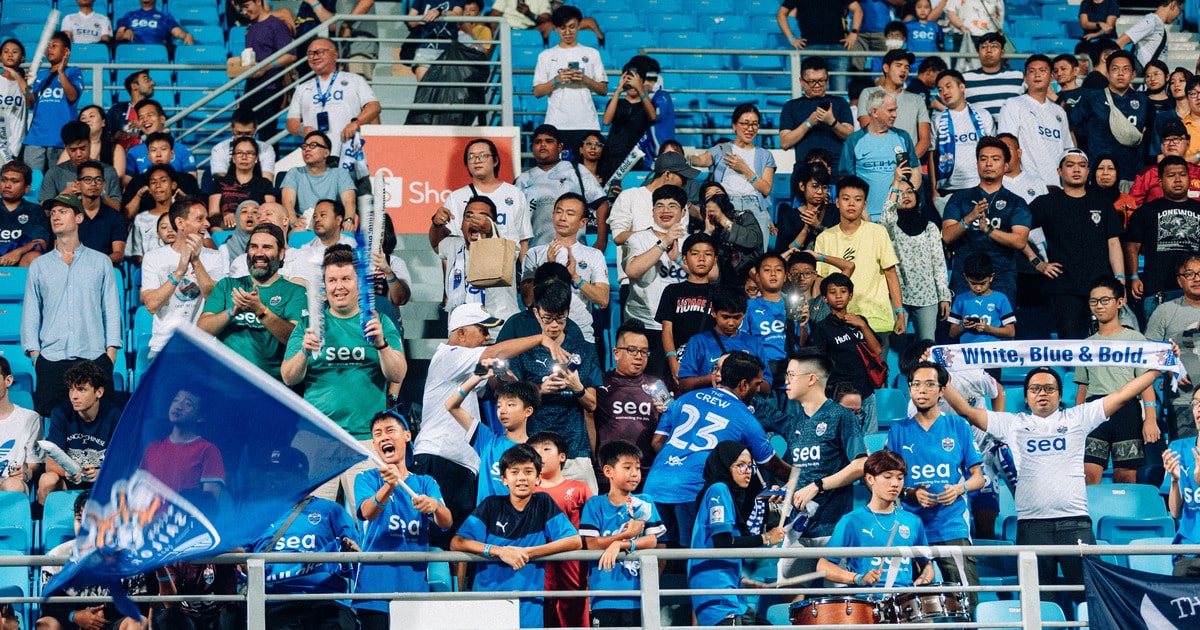 "We're going to give our all to repay their love for us," declared Hafiz. 
MORE FROM LION CITY SAILORS: