It was a week of reflection and rectification, this after Risto Vidaković witnessed his Lion City Sailors contrive to concede four goals in a single Singapore Premier League (SPL) match, but somehow still managed to escape with three points. 
The Sailors are united behind their Head Coach – there will be no repeat of individual or the collective performance that saw the Sailors beat Balestier Khalsa 5-4 last Thursday (1 June) at the Bishan Stadium – especially not against league leaders Tampines Rovers, in what is the proverbial six-pointer in the chase for the SPL title. 
"Our performance against Balestier wasn't up to standard, even though we got the three points. And the key aspect of our game we've been working on in defence – we know we must improve on that and we have been hard at work this week trying to do exactly that," said captain Hariss Harun.
"We know we got lucky then, and we must make sure we don't leave things to chance again when we face Tampines this Wednesday (7 June)."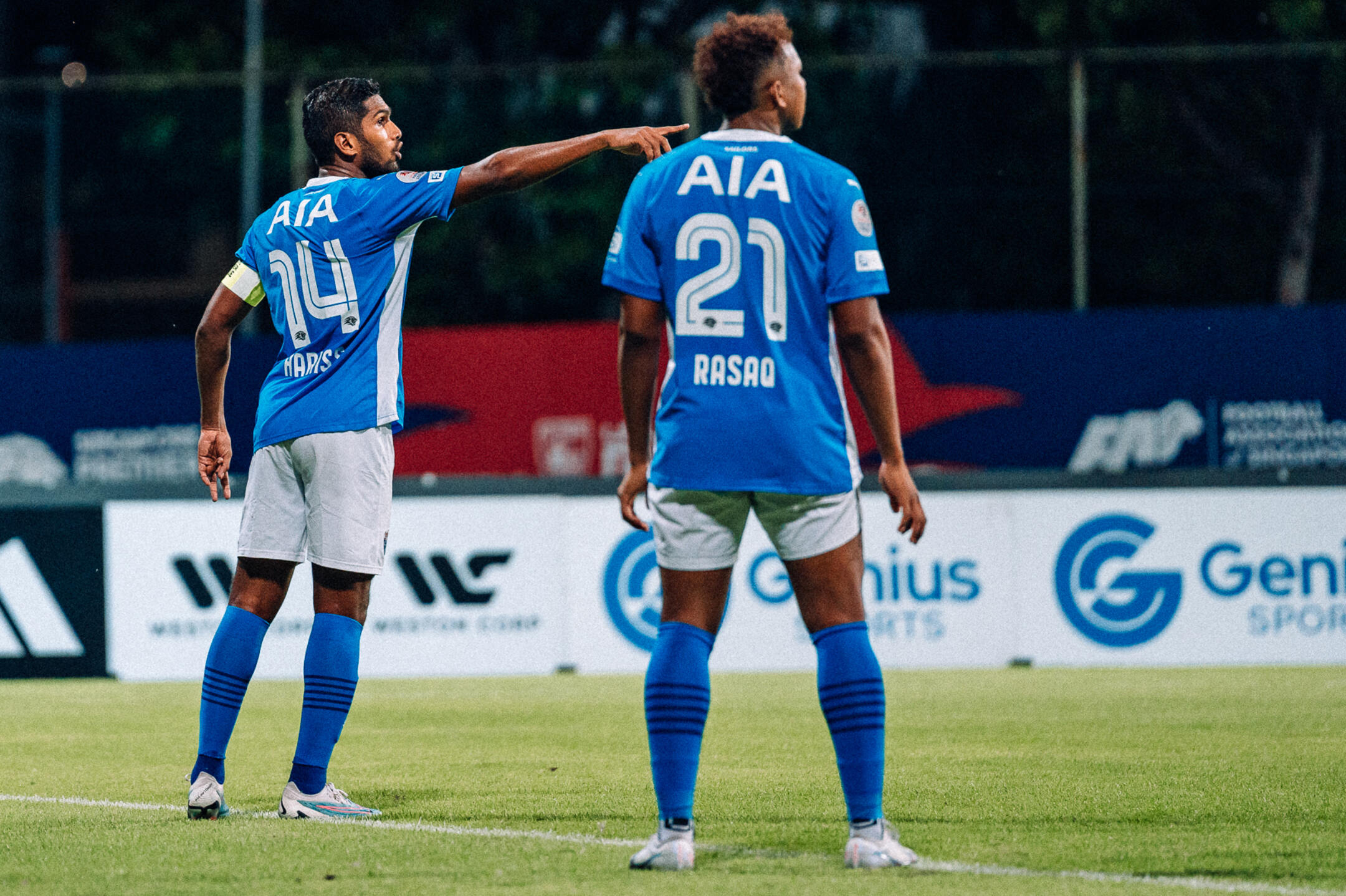 The Sailors are third in the nine-team SPL standings, on 26 points, three behind Gavin Lee's Stags. Albirex Niigata (S) are second on 27 points, albeit having played a game less than their two closest rivals. 
"We played Tampines in the first round, so we know what to expect from them – they are one of the strongest contenders for the title," said Hariss. "They play a good brand of football and have strong individual players. One of their key strengths is their chemistry – they have terrific chemistry." 
It is this chemistry that has played a key role in the Stags' rise to the summit of the league, on the back of four wins and a solitary loss in their last five SPL games. 
The assignment is clear to all in the Sailors' camp – win, and go level on points with Tampines. Despite the fact that Albirex can still steal a path to the top of the SPL with a win over Geylang International 24 hours before the game, victory will ensure that the Sailors are well in the hunt.
"Every game is important, especially those against Tampines and Albirex. But from now on, every single game is important to us – that is the approach we must take – and we must be very focused if we want to stay in the hunt for the title," said Hariss, of the reality of the path that lies ahead of the Sailors.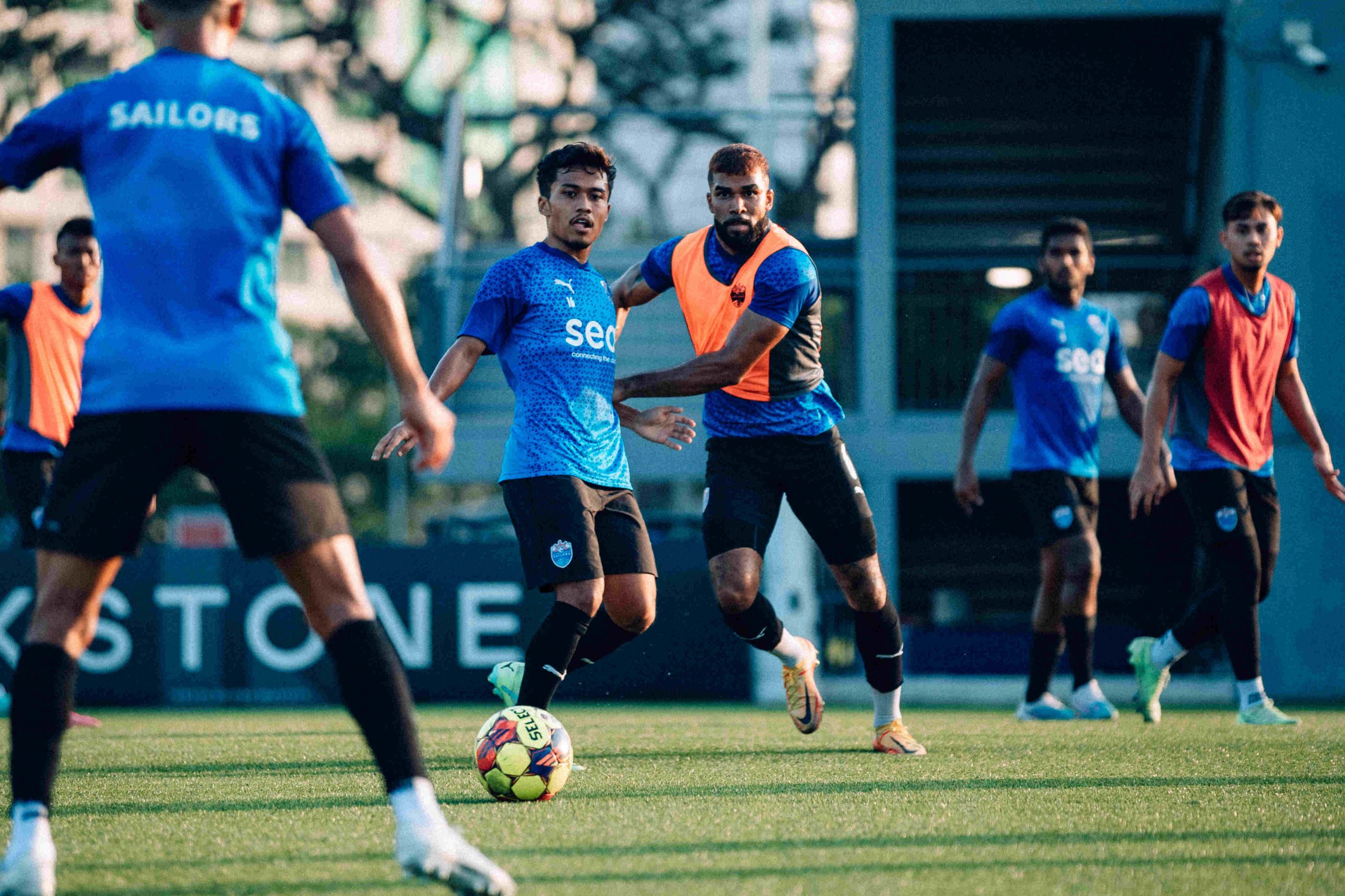 Abdul Rasaq Akeem remains confident that his team has what it takes to rise to the challenge that lies immediately ahead. 
"If we are able to follow Coach Risto's plans and deliver to the levels that we know we are capable of, I'm certain that we can not only contain Tampines, but score the goals that will get us the three points," said the rising forward.
Rasaq has already scored more goals this season – his tally of six league goals with the Sailors is already more than the five he amassed between 2019 to 2022. However, the 21-year-old is not looking at personal numbers, but instead at doing all he can for the team.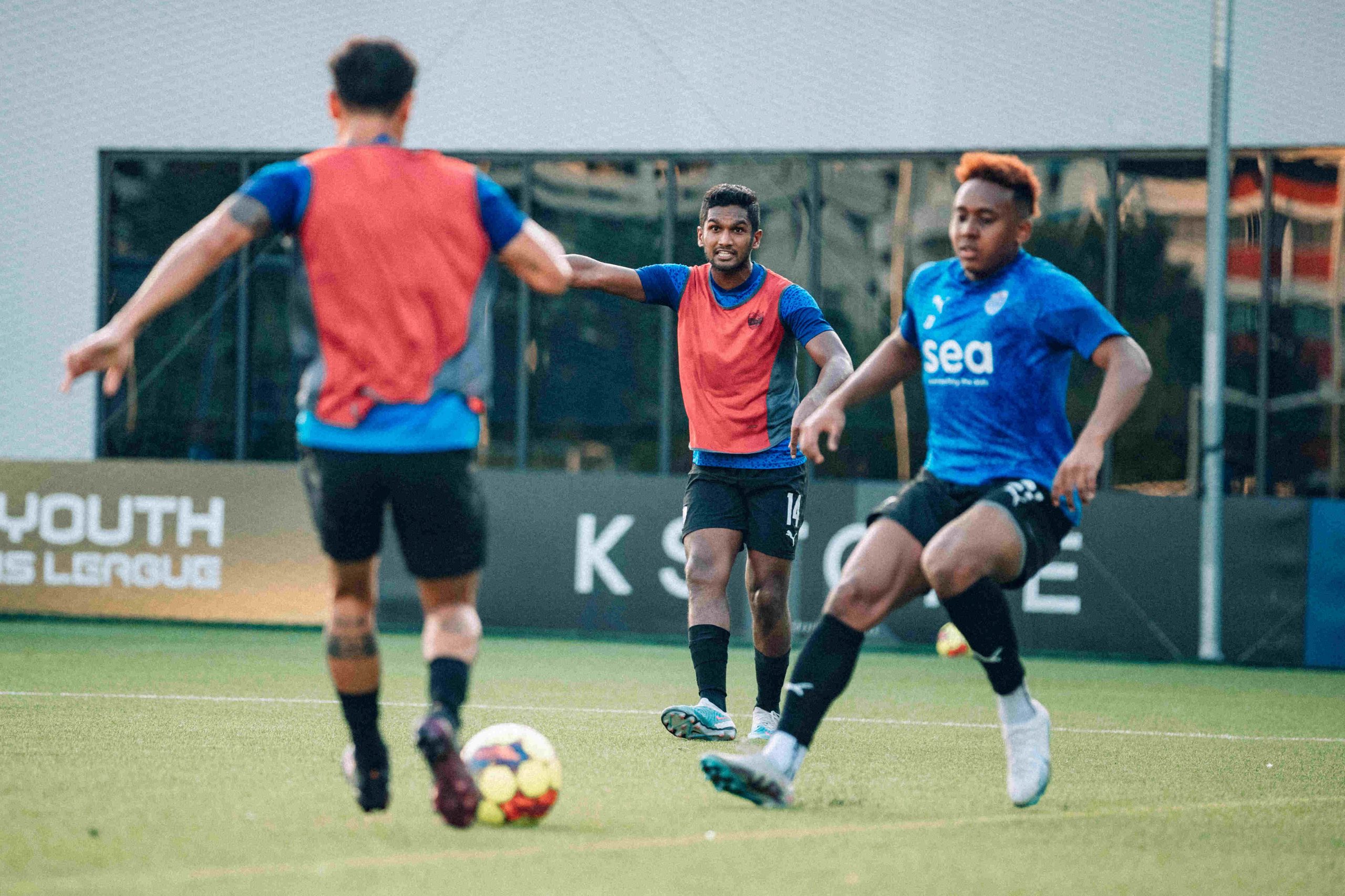 "Personally, I just want to give my best in every game, especially for this game against Tampines. Be it creating chances, scoring goals, or defending, I will do my best in every aspect of the game for the team to win," said a confident Rasaq.
"Three points here will go a long way in repaying the faith of our fans who always make playing at Bishan something special." 
MORE FROM LION CITY SAILORS: