Hello Sailors.
So this is it – the final group game, in our first-ever Asian Football Confederation Champions League (ACL) campaign.
Five emotionally charged matches played over the span of just over two weeks has been gruelling for all of us. Yes, we've enjoyed the highs – in particular, our historic victory over Daegu FC, as well as the win over Shandong Taishan. But we've also been humbled, and have learnt several painful, but valuable lessons across these five games.
Tiring though it may have been, none of us are ready to bid goodbye to the ACL just yet. We've come too far now to say that we're satisfied with what we've achieved.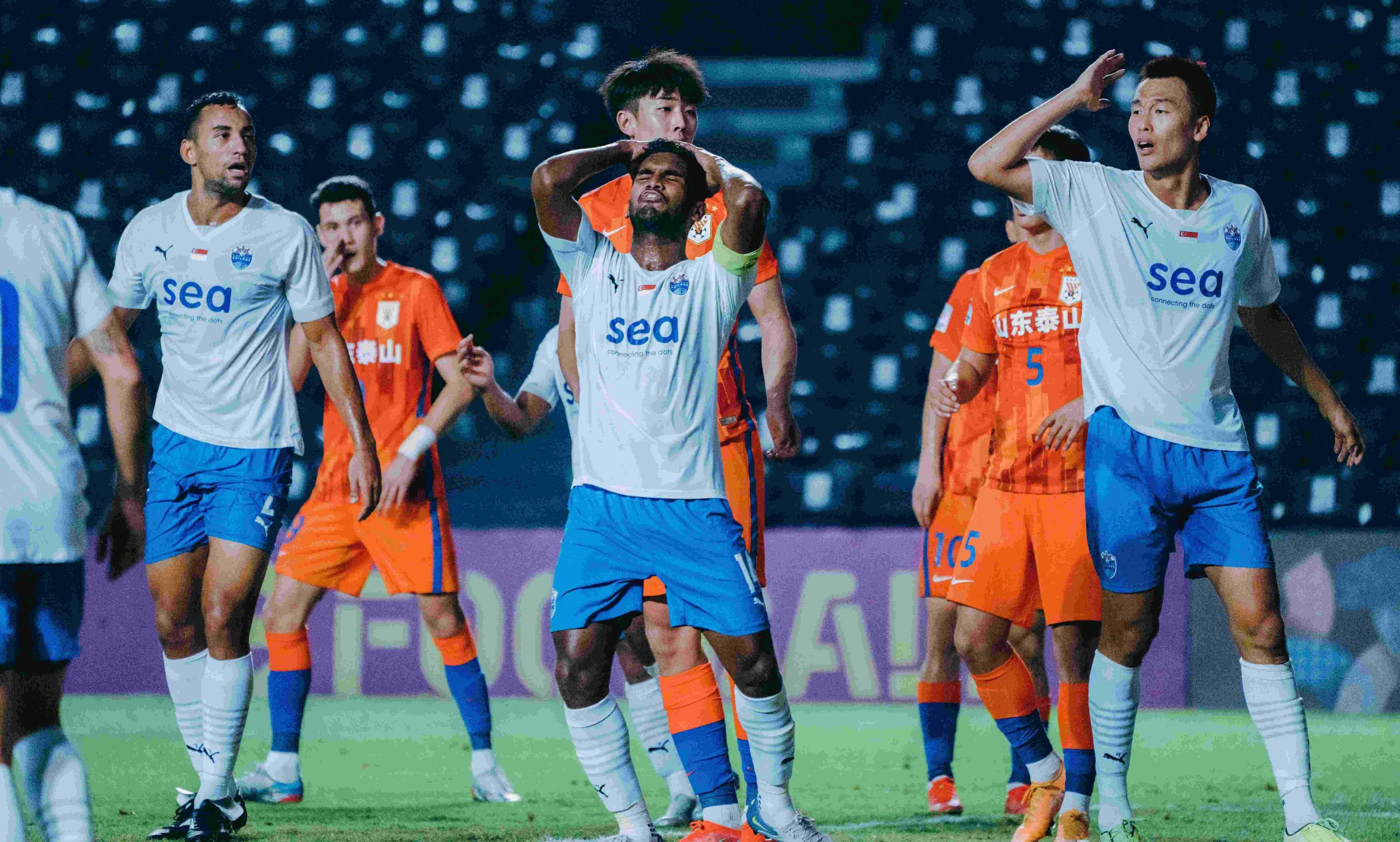 We want more.
There is no reason we should think that we don't deserve a place in the next round of the ACL. Just take a look at how we beat Daegu in what was only our second-ever game in the competition. We didn't just sit back. We took the game to them, played some really good football, and were able to show the undoubted quality that we have in this team. 
We won – convincingly.
But at this level, it's all about consistency. Each and every player is crucial to a team's success, and we need everyone to pull together in the same direction to be successful. That was a bitter lesson that we had to learn in our heavy 6-0 defeat to Urawa Red Diamonds. We have to acknowledge that there is a gulf in quality between the Japanese teams and us, but that's the level we should aspire to reach.
So, here we are now, three points behind both Daegu and Urawa in the table.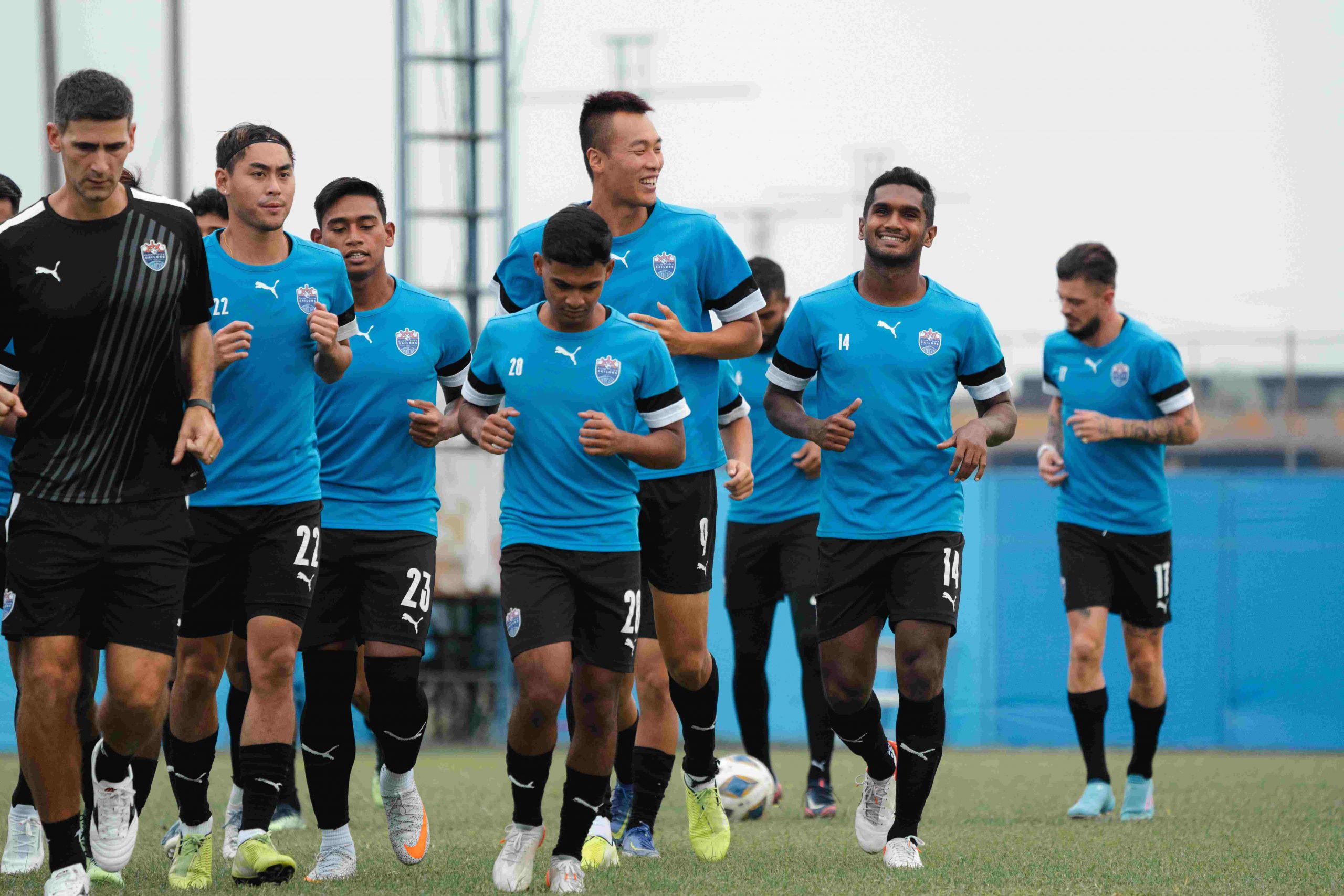 To be honest, we didn't expect to be in this position in our maiden ACL campaign, and I think we've done well so far. But we all know what we have to do now, if we are to stand a chance of becoming the first Singapore club to reach the next round of the ACL.
We HAVE to win our final group game against Daegu.
It won't be easy, of course. There are tired legs and tired minds in the team. But it's an issue that every team in the competition is facing, given the number of games that we've had to play in such a short period of time.
However, I promise you – we will throw everything we have at Daegu. We will not give up without a fight.
After all, we are all aware of how significant a victory – and hopefully progress to the next round of the ACL – would be. Not just for the club or the players, but for Singapore as a whole.
We might not be the favourites to win, but you never know what will happen. We've seen so many games where the underdogs secure an unlikely victory through sheer hard work, grit, and an unwavering belief in themselves.
That is exactly what we have to emulate. Let's give this our best shot, and make sure that we do not return to Singapore with any regrets.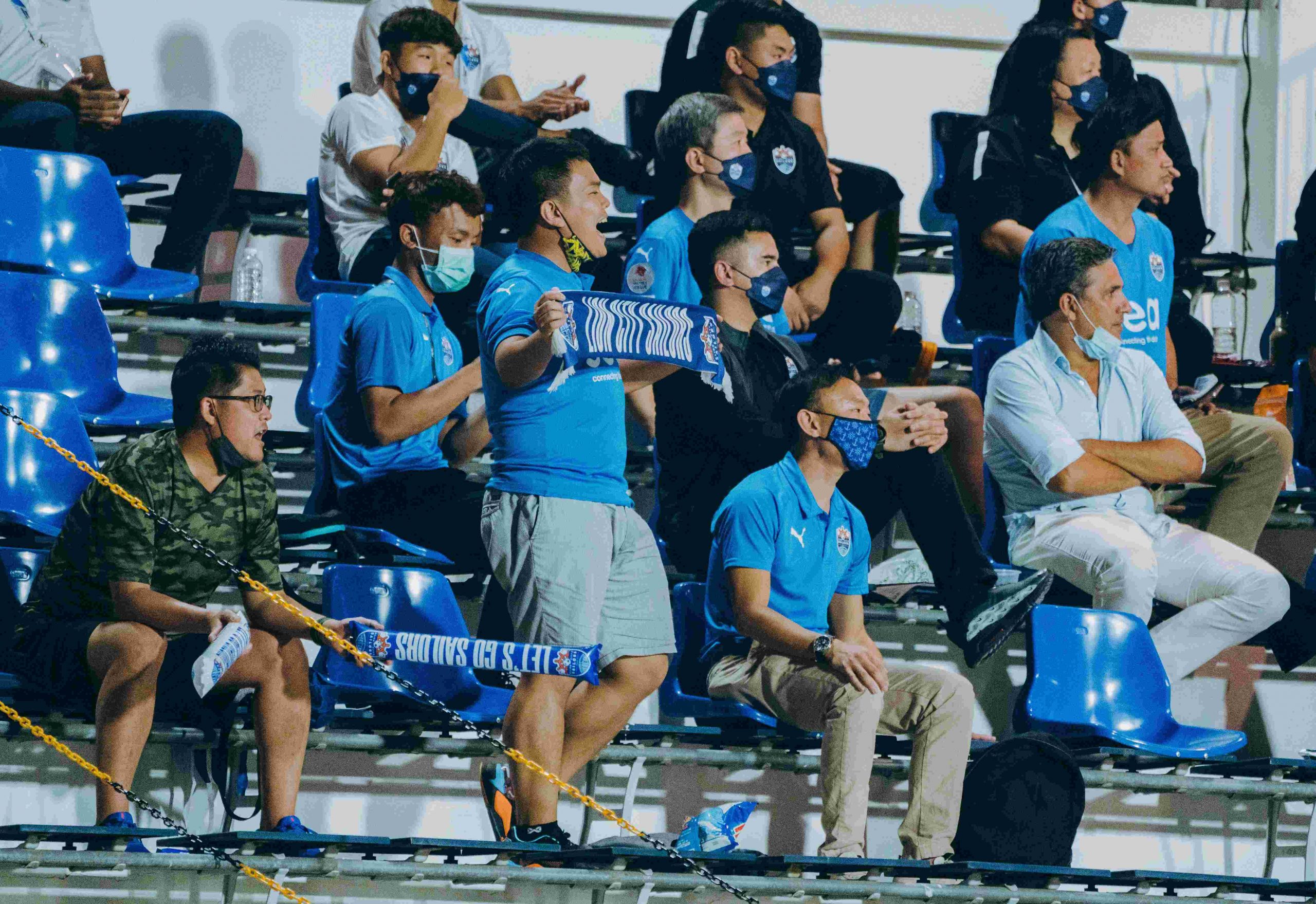 Finally, I'd like to take this opportunity to express my appreciation to our fans who have supported us throughout the highs and lows of our ACL campaign. In particular, thank you to those who travelled to Thailand to cheer us on in person – we really appreciate your time and effort, and we hope that we were able to bring you joy through our performances in the competition.
For those of you at home, we're grateful for your support and kind words of encouragement on social media. We hope you'll continue to cheer us on, not only for this game against Daegu, but for the rest of the season.
Together, I firmly believe that we can achieve great things. 
Let's get all hands on deck.
MORE FROM LION CITY SAILORS: