The goal for the Lion City Sailors in their next Group F Asian Football Confederation Champions League (ACL) match against Shandong Taishan today (24 April) is simple: win at all costs.
While it sounds straightforward enough, especially against a Shandong side that has sent their youth team to the competition, the Sailors know it is anything but.
After all, the Chinese side were able to hold the Sailors to a goalless draw last Thursday evening (21 April) with a defensive, disciplined display that left the reigning Singapore Premier League (SPL) champions frustrated.
But with the Sailors still hoping to defy the odds and progress to the next round of the competition, goalkeeper Hassan Sunny stressed that his side can ill-afford to drop any more points.
"I think we lost two points against Shandong," Hassan said. "We absolutely cannot drop any more points against them. There are three points up for grabs (on Sunday), and we have to make full use of the opportunity to take it."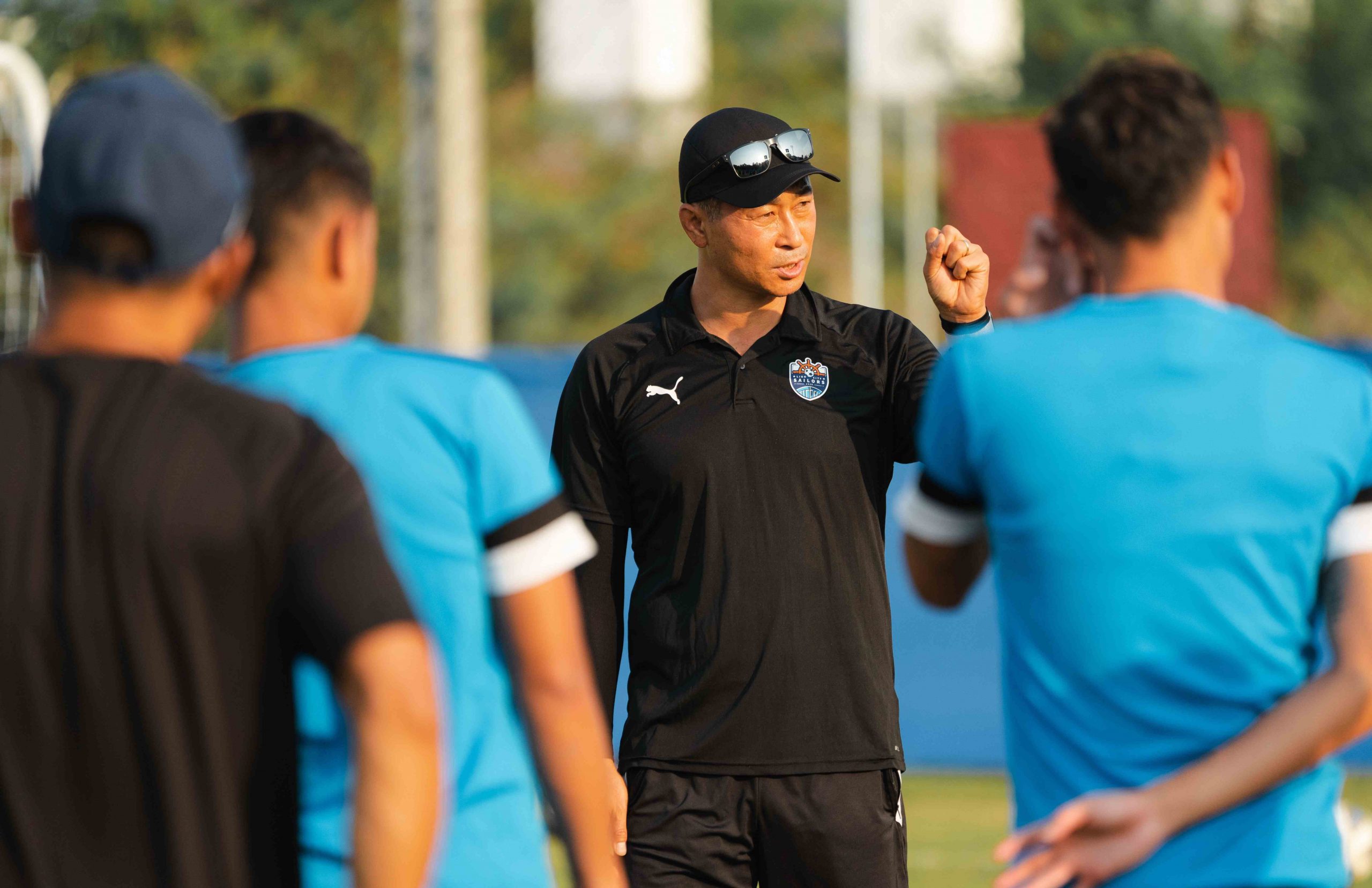 Sailors coach Kim Do-hoon made no bones about his displeasure with the Sailors' performance in the draw with Shandong, with the South Korean lamenting that his team "didn't play" on the day.
Hassan admits that the players have only themselves to blame for not getting the win over Shandong, but urged his teammates to pick themselves up quickly to make amends in the reverse fixture.
"Like what coach Kim said, we didn't really execute what we were supposed to, and we only have ourselves to blame," the Singapore international mused. "We have to be responsible for our performances. Having said that, we can't cry over spilt milk. We need to pick ourselves up fast, and get things right.
"I've told the boys before – whether we celebrate after winning a game, or cry after losing, we can only do it on that night itself. Tomorrow is a brand new day, and we have to look ahead to our next game, not get stuck on the previous one. As one of the senior players in the team, that is my job, to ensure the players' focus is on what's to come, and to lift their spirits.
"But thankfully, the team is always together, despite any circumstances or obstacles we face. I'm confident that we will emerge stronger for the coming games."
Hassan believes that for the Sailors to get the victory in the return fixture with Shandong, they will have to be far more deadly in front of goal.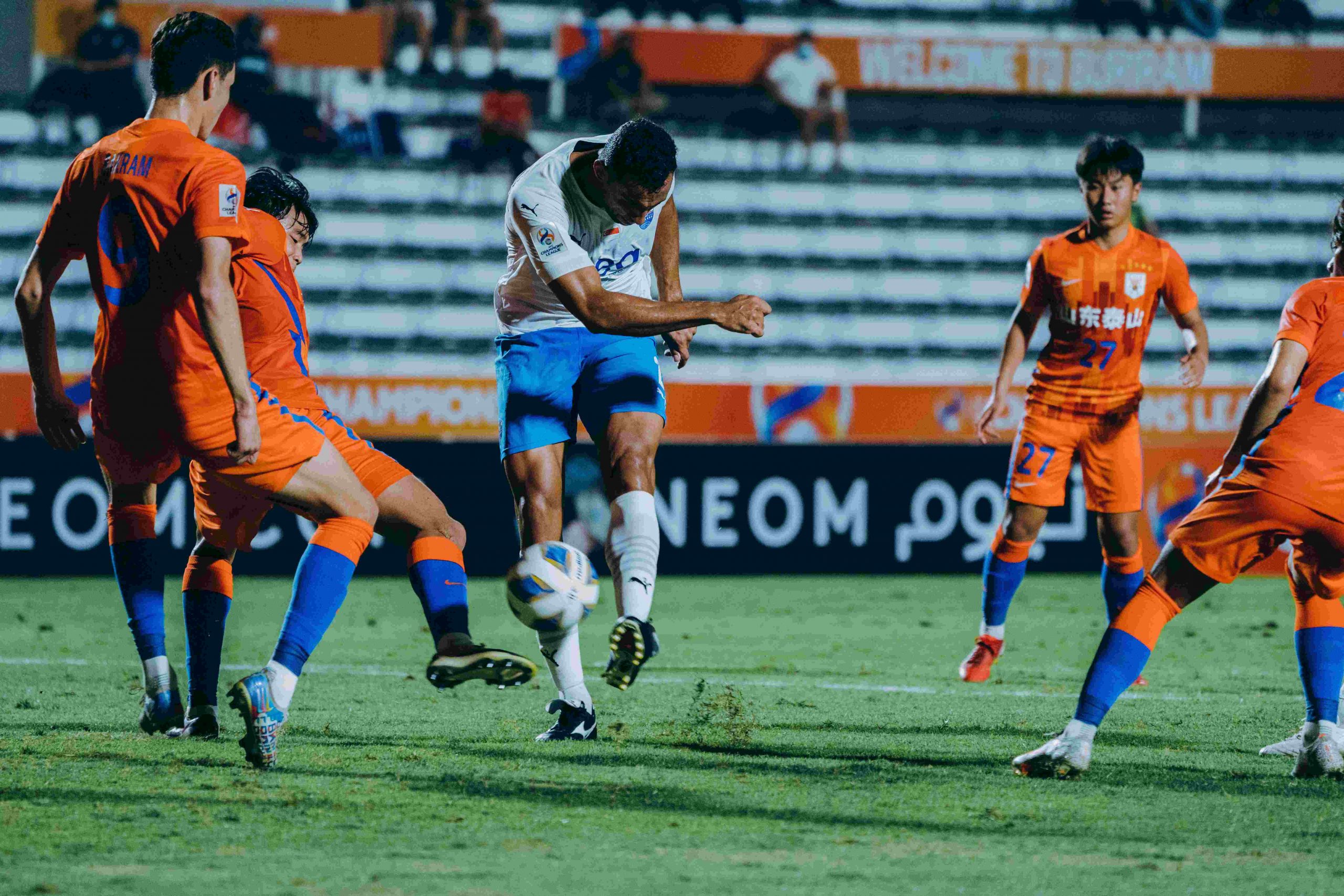 The 38-year-old said: "We need to be more clinical. We build up well, but we need to finish the play – we weren't ruthless enough in our attacks in the first game. But we have a much-needed wake-up call now, so I believe we can get the three points this time."
At the halfway mark of the ACL group stage, the Sailors currently find themselves third in Group F on four points – two points behind both Daegu FC and Urawa Red Diamonds.
While the Sailors entered the competition as underdogs, their displays against both Urawa and, in particular, Daegu have given them belief that they can progress to the next round.
Reflecting on the Sailors' maiden ACL campaign so far, Hassan said: "I cannot say we're satisfied, but I think we've surpassed expectations. We have another three games to go, and we can hopefully achieve something. If we can grab some points in our next game, it can give us a boost in terms of our performances and confidence. 
"From there, we'll see what we can do in the last two games, but I believe we have what it takes to advance. We just have to remain positive till the end of the tournament."
MORE FROM LION CITY SAILORS: