The Lion City Sailors will line up against Albirex Niigata on Friday evening (18 March) in a tough Singapore Premier League (SPL) fixture away at the Jurong East Stadium. The Sailors expect to be tested in front of an away crowd that will be backing the White Swans to the hilt. 
But the SPL's defending champions could well have the full force of Sailors fans – The Crew – backing their title defence the next time the Sailors line up at their Jalan Besar Stadium home on 1 April, after the FIFA international window.
Jalan Besar will be able to open its doors to 3,000 fans on matchday, three times the current numbers.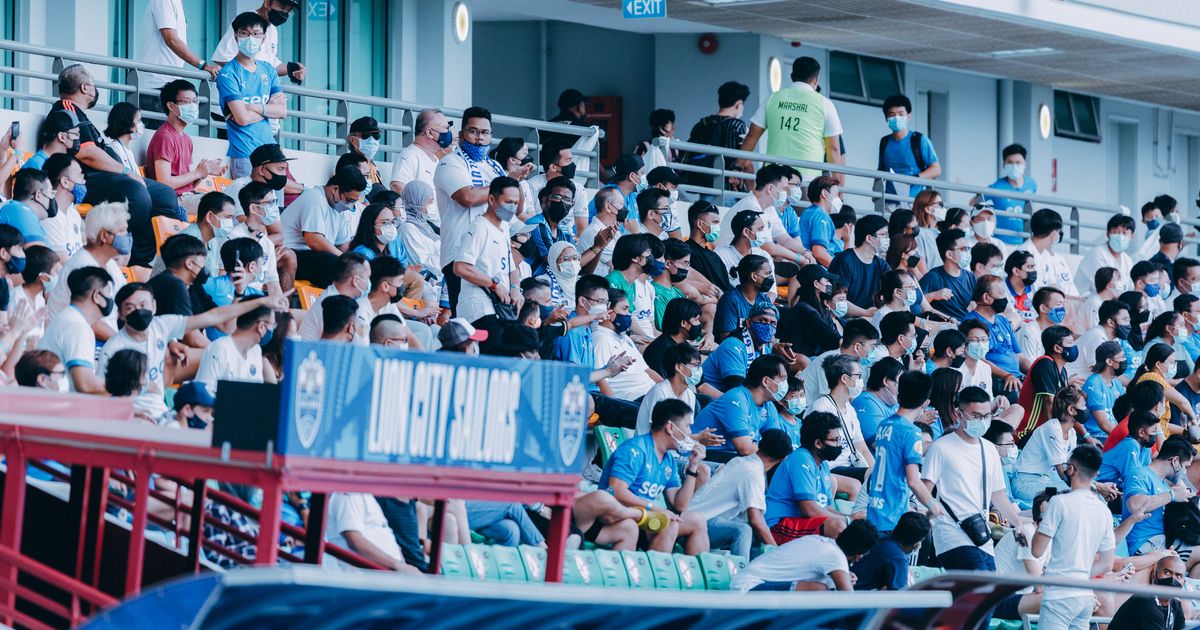 This comes after the FAS announcement that spectator limits at SPL stadiums will be raised to 50 percent of each stadium's capacity starting tomorrow (18 Mar), in line with the government directive of simplification of safe management measures that went into effect earlier this week.
"Our fans have been brilliant for us so far this season, and I'm excited to see the impact from the stands when we are able to welcome more of our fans into Jalan Besar," said Sailors' Chief Executive, Chew Chun-Liang. 
Backed by a raucous crowd, the Sailors have a 100 percent record at Jalan Besar in 2022, beating Hougang United 3-1 (4 Mar), before edging out Tampines Rovers 1-0 last Sunday (13 Mar). This after beating Albirex for the first time in the club's two-year history when the Sailors triumphed 2-1 to win the league's curtain raiser, the AIA Community Shield.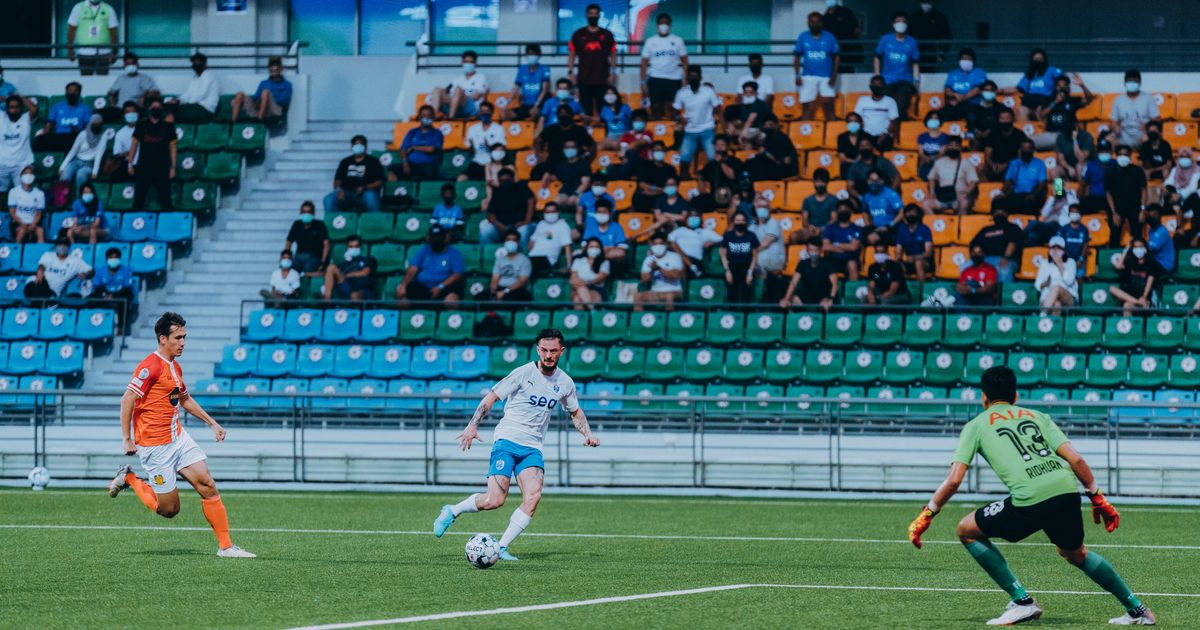 "We've seen healthy demand for tickets for the two home games that we've hosted so far, and this easing of measures will be helpful in deepening our engagement with local football fans," said Chun-Liang. 
"We've already implemented online ticketing in partnership with SISTIC, and I'm confident that we will be able to provide fans with a smooth matchday experience, and entertain them both on and off the pitch."
While safe distancing will no longer be mandatory in stadiums, mask-wearing will continue to be mandatory at all times and spectators are required to be fully vaccinated in order to gain entry. 
Chun-Liang is already looking forward to 1 April, when the Sailors host Balestier Khalsa. 
He said: "It'll be fantastic to see a bigger crowd in the stadium, and just how much more the team will be boosted by our fans."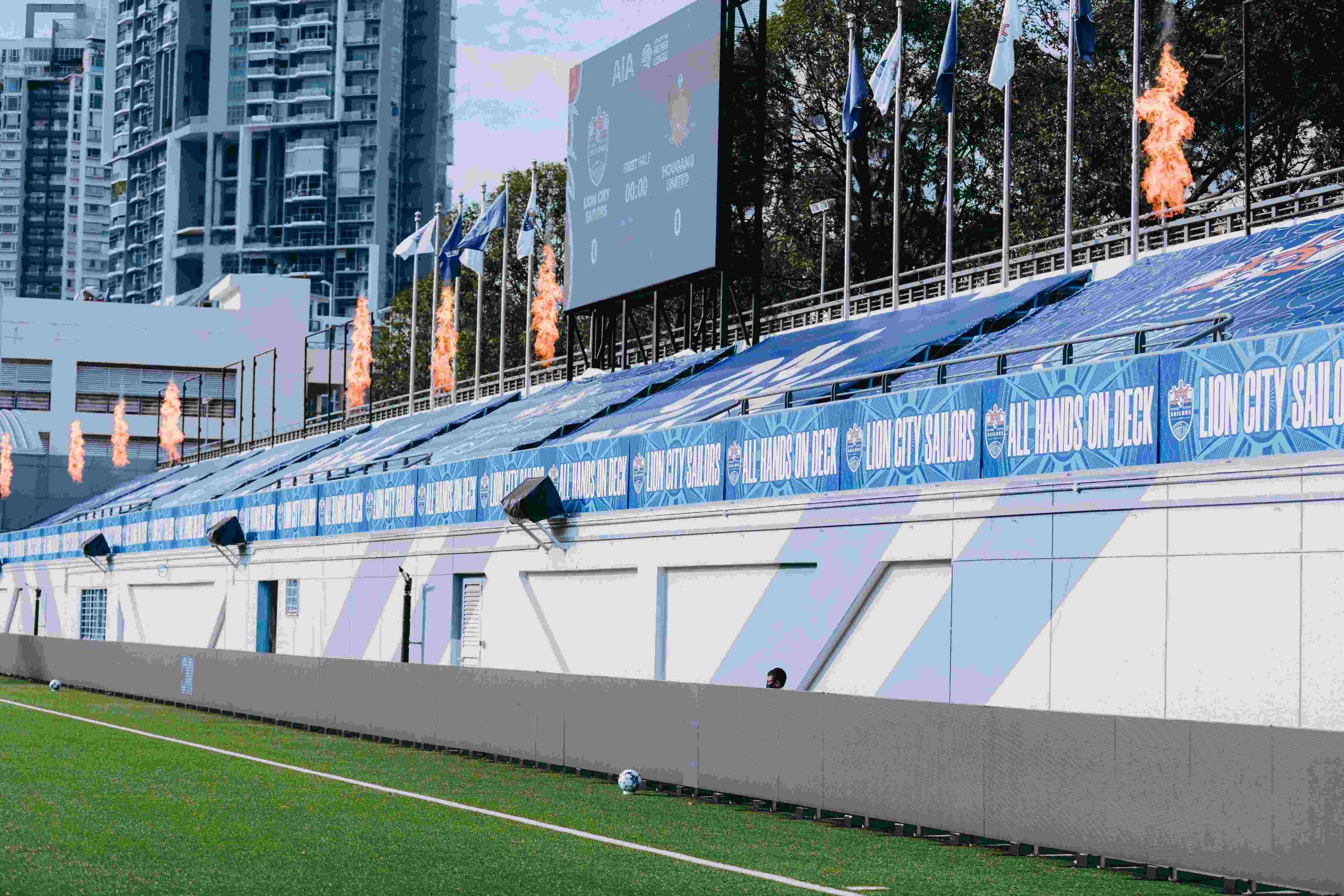 MORE FROM LION CITY SAILORS: