It was a blazing hot Tuesday morning – two days before a crunch away clash in the Singapore Premier League (SPL) against Albirex Niigata (S) on 9 March – at the Lion City Sailors Training Centre and every other Sailor had already returned to the dressing room, bar one. 
Now sporting a shock of blonde hair, the unmistakable Kodai Tanaka was striking ball after ball into an empty net before finally walking off with just a hint of smile on his face. 
The Japanese hotshot has picked up where he left off last season and already has three goals in two appearances for the Sailors in 2023, but Kodai remains unsatisfied. He is gunning for more in the matches ahead – much more. The 23-year-old has set himself a 40-goal target for the year. 
"I'm happy to score and help the team, but I know I can do even more for my teammates on the field. We have set big goals for the team so it's important for me to step up in terms of my performances," he said.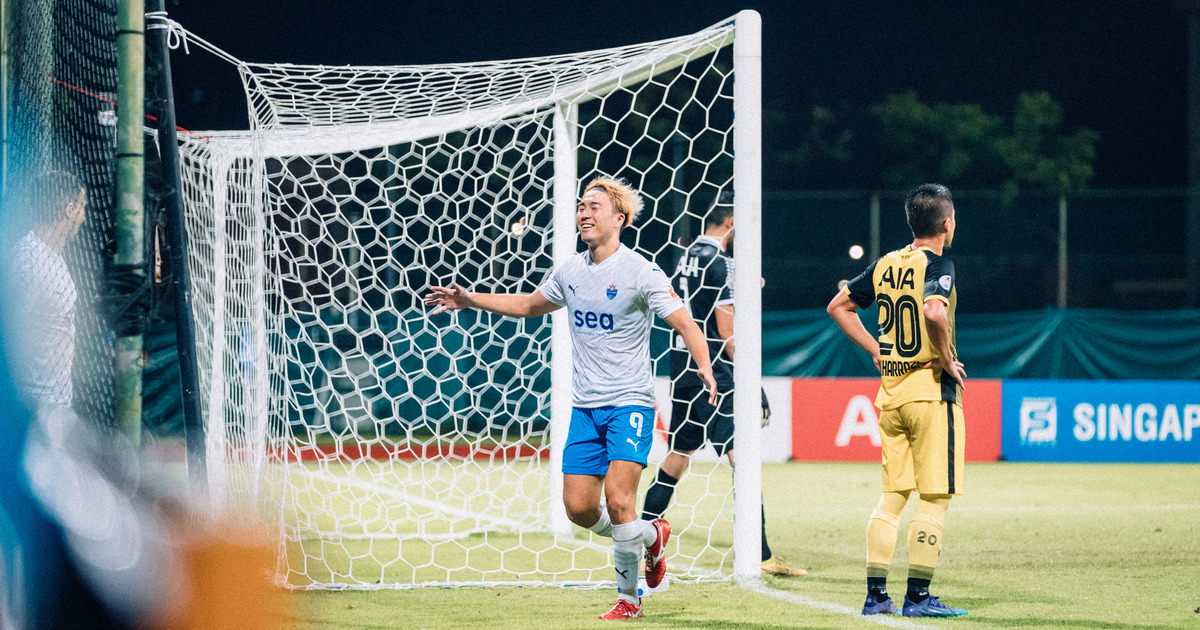 Kodai enjoyed an outstanding 2022 season with Albirex scoring 33 goals to help the White Swans win the league and topped it off by picking up the SPL Player of the Year gong, but he knows there is no room for sentiment and only has one goal on his mind: to lead the Sailors to a first-ever SPL win over his former employers. 
"Honestly this is the fixture I most look forward to playing in. I've good memories of my time with Albirex and I'm very thankful to them for giving me my first opportunity in professional football. 
"But now I'm a Sailor and I'm fully focused on helping this club win all our matches – including this one and I know our fans really want us to win against Albirex. I believe we can do it and I want to help the team by scoring," said the Kanagawa native.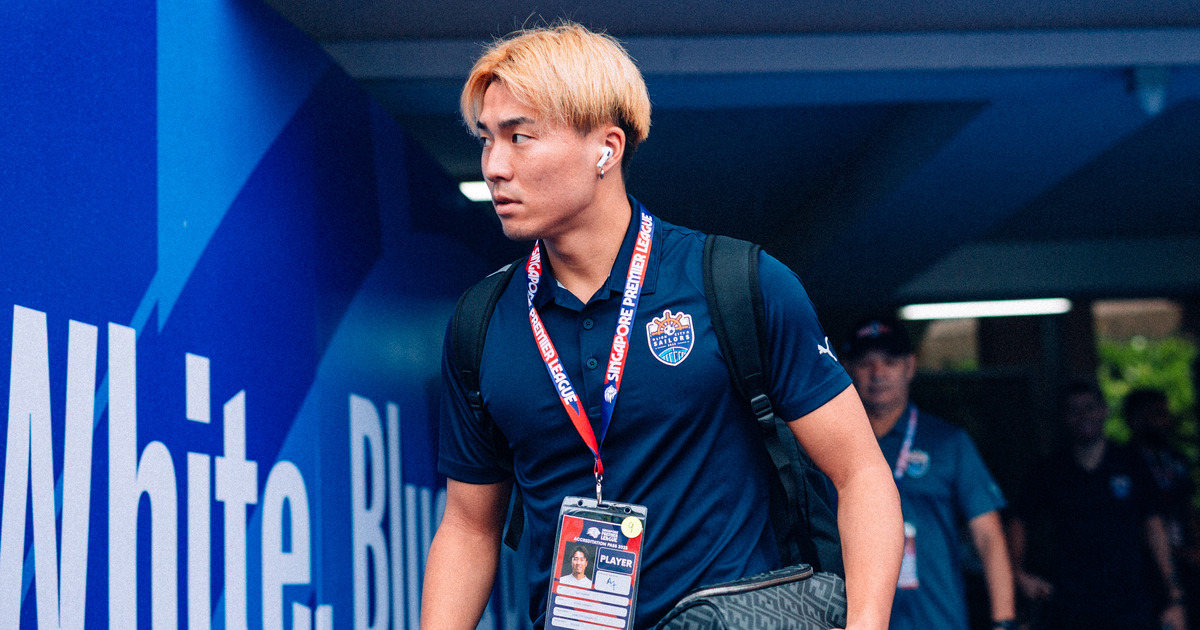 It is still early days – just two games –  in his Sailors career, but there are several promising signs with Kodai striking up an uncanny understanding with the team's other foreign attackers, Maxime Lestienne and Diego Lopes, and he is clearly enjoying the experience. 
"I know we have good coaching staff and several good players at the Sailors, and that's why I decided to come here this season – and it's going well. Everyone's so happy training and playing together, and that makes it easy to be happy to be part of this team," he said.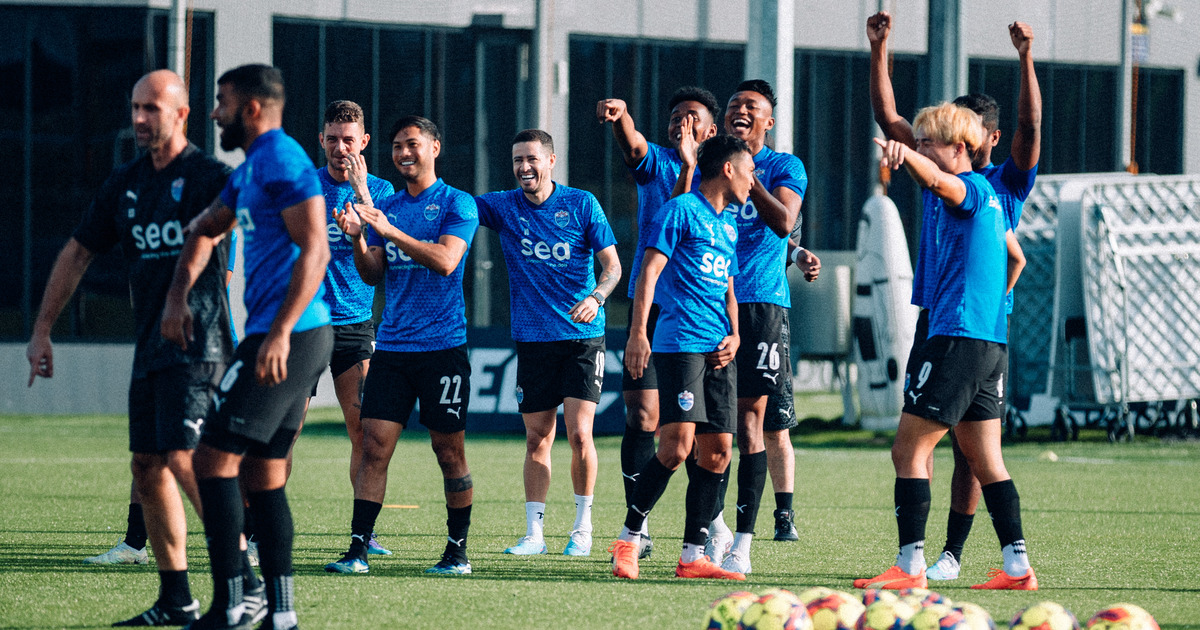 With in-form attackers and valuable weapons off the bench, Sailors Head Coach Risto Vidaković is confident that his charges can take the fight to Albirex – who won their opening two matches of the season, including the Community Shield, by identical 3-0 scorelines. 
"They're probably still the best team in the league, they're tactically very organised and play a good style of offensive football. We respect that they are last year's champions and we need maximum concentration when we play against them, but we're preparing for this game just like any other game. 
"Instead of thinking about the result, we're focusing more on what we've been trying to develop on and to give everything on the pitch. The players are beginning to play the style I want from them and we have capable options like Rasaq (forward Abdul Rasaq Akeem) who can come in and provide good value for the team, so we know we have the ability to beat them,"  said the Serbian. 
"As long as we get our processes right, the result we want will naturally come."
MORE FROM LION CITY SAILORS: