Lion City Sailors have appointed Aleksandar Ranković as Head Coach as the club looks to strengthen its challenge for the Singapore Premier League (SPL) title and plot an improved second foray into Asia's top-tier club competition: the Asian Football Confederation (AFC) Champions League (ACL). 
The 44-year-old joins the Sailors on a two-year contract from Eredivisie side FC Utrecht – the club that launched the career of Belgian international Dries Mertens and former Liverpool forward Dirk Kuyt – serving as assistant coach to Henk Fraser. He steps into the role vacated by Risto Vidaković.
Ranković started his coaching career in the youth squads of ADO Den Haag, before moving to coach various Eredivisie first teams including Vitesse Arnhem, Sparta Rotterdam and ADO Den Haag, where the Serb was head coach. 
"What the Sailors are trying to build in Singapore is very exciting, and I'm delighted to be a part of this ambitious project I believe will be something quite special," said Ranković.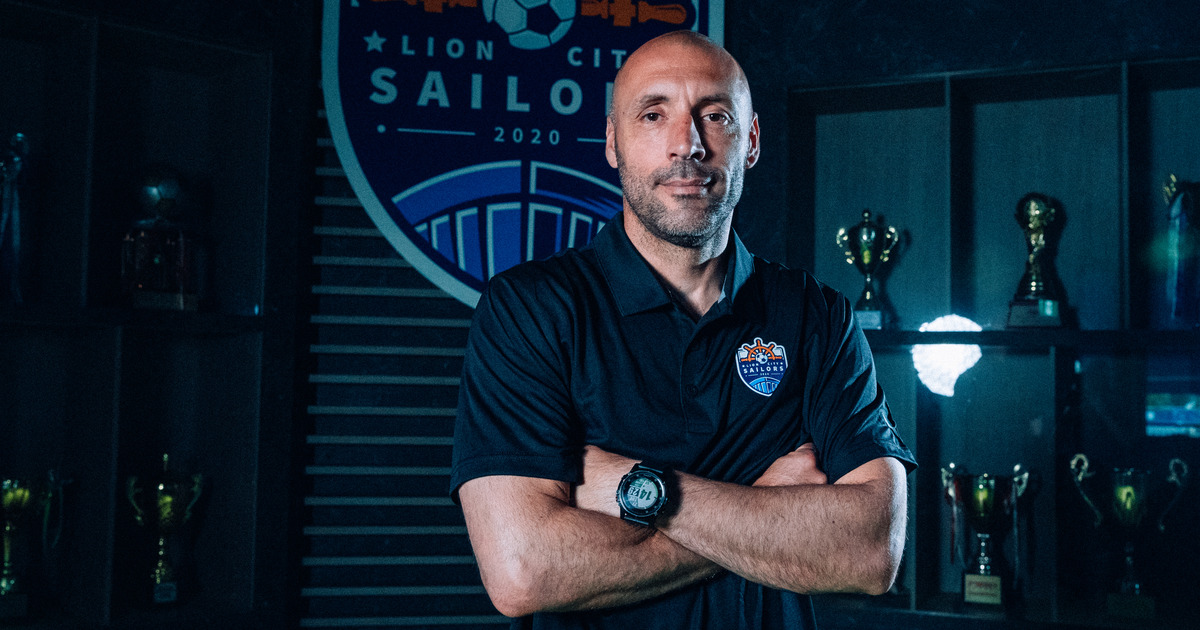 "I know that I can bring a little spark to the first team, but I'm not going to make wild claims that everything will be much better the moment I take charge – that would be disrespectful to my predecessors at the club. 
"I also know that it will take time for things to change, but I am confident that step by step, we will be a better team." 
Luka Lalić asserts that this grounded, realistic approach is one of the things that makes Ranković a strong candidate for a Sailors side chasing to win the SPL title. 
"He brings a lot to the table, including experience with teams that have competed in UEFA competitions, and that will be invaluable for us as we look to build a team that can deliver on our football vision with a blend of experience and young players," said the Sailors Technical Director. 
"I think his pragmatic and straightforward manner will help us efficiently get to where we want to be."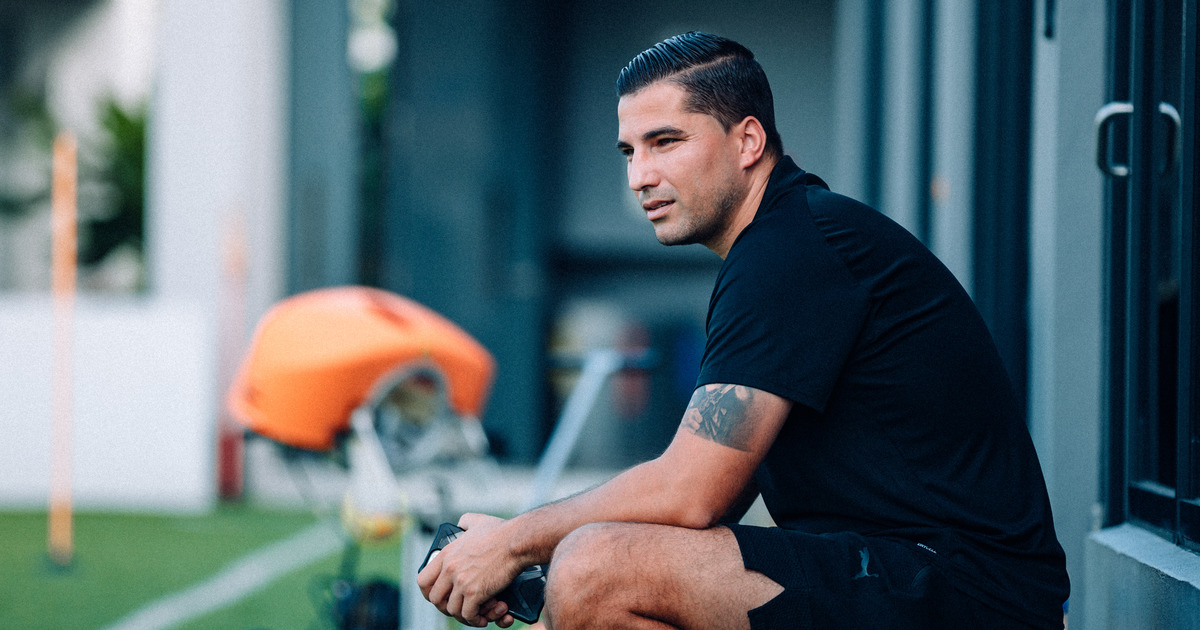 Ranković, who was a defensive midfielder in a playing career that saw him pull on the shirts of Vitesse, ADO Den Haag and Partizan Belgrade, brings with him a football philosophy that is set to excite the Sailors' faithful. 
"I'm a native Serbian, but as a coach, I'm Dutch," said Ranković paying tribute to the influence of the country in which he has spent his entire coaching career. "I like my team to dominate possession and play attacking football. 
"I'm confident that we can do this well with the players that we have in the squad," added the father of three, pointing to the quality that the Sailors foreign contingent – including the likes of former PSV Eindhoven winger Maxime Lestienne and Brazilian playmaker Diego Lopes who joined from Portuguese top tier side, Rio Ave in 2020 – bring to the team.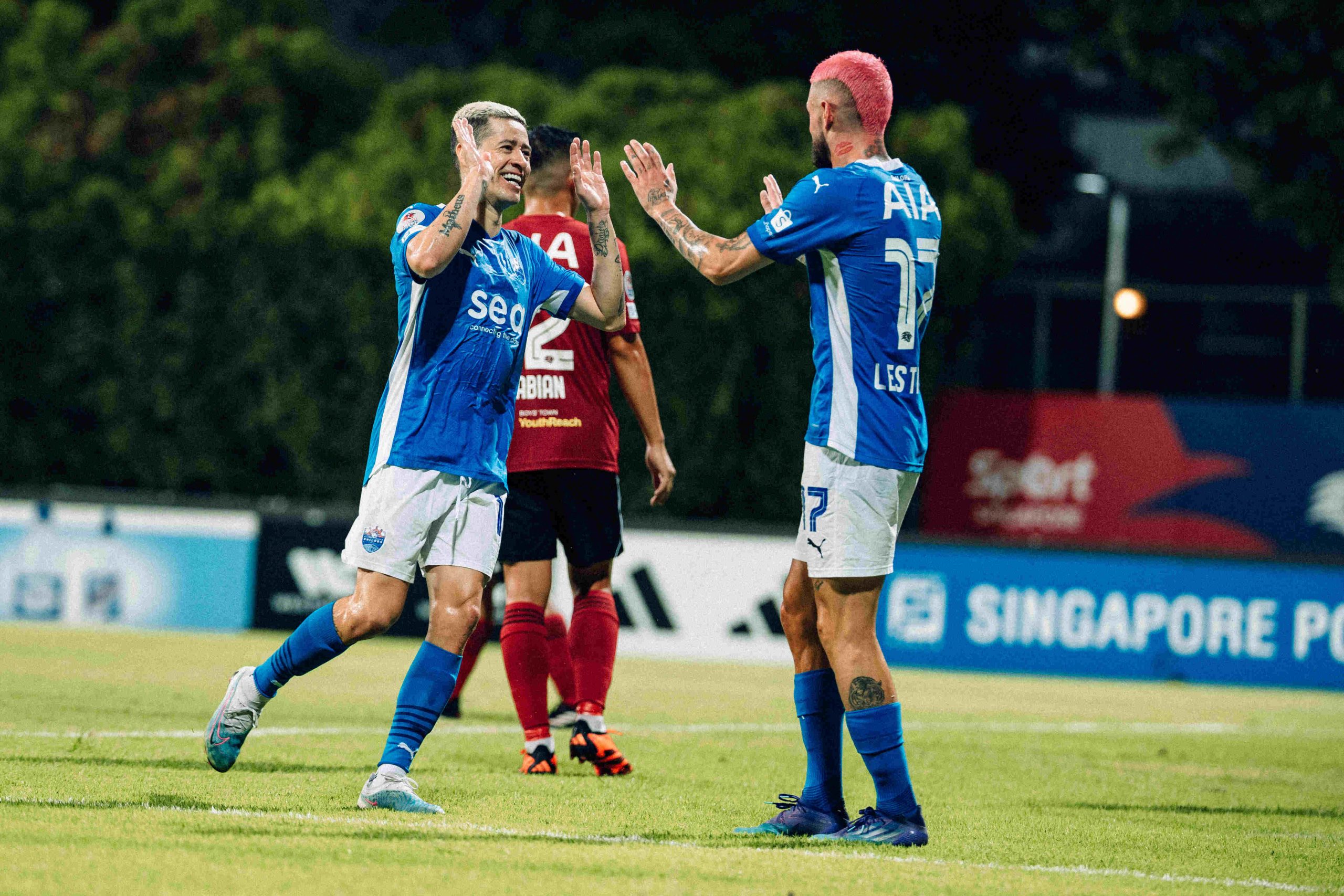 It is an optimism shared by Lalić. 
"We are very much aligned with Aleks, in terms of football philosophy, approach to training and vision for the first team and club," said the 36-year-old. "We can't wait for him to get started and for the team to take on board his brand of football, and eventually to embrace the spirit and energy he brings to the training ground and pitch."
Ranković has already met with Hariss Harun and company and will take charge of his first training session as Sailors Head Coach this evening.
"Everyone at the club has been superb in helping me settle into Singapore, and I can't wait to get started," said Ranković. 
"I believe in the vision of the Sailors, I see the commitment and work that has gone into the project, and I must say that I'm proud to be a part of this club."
MORE FROM LION CITY SAILORS: