Lion City Sailors defender Lionel Tan has been rewarded for a series of fine performances for the club as he is one of four Sailors to be named in Takayuki Nishigaya's 22-strong Singapore National Team's squad for their upcoming international 'A' friendly matches away against Hong Kong and Macau later this month.
The other three Sailors in the squad are Hafiz Nor, M Anumanthan and Hami Syahin.
Sailors and Singapore captain Hariss Harun sits out after being granted permission to miss the call-up to prepare for an examination.
The 25-year-old uncapped Lionel has played every minute of the Sailors' 2023 Singapore Premier League (SPL) campaign so far, helping the team to win three out of their opening four matches.
This is Lionel's first-ever Lions call-up, although he initially came into the national fold in March 2021 when he was part of a squad that was assembled for a series of training sessions under ex-National Team Head Coach, Tatsuma Yoshida.
Lionel will jostle for a spot in the Lions defence alongside the likes of Irfan Fandi and Amirul Adli as Nishigaya's men face Hong Kong on 23 March, before facing Macau three days later. 
In line to make a much-awaited debut for the Singapore national team – and fulfilling his childhood dream of pulling on the Lions' shirt  – Lionel is champing at the bit to impress and grow into a stalwart for the country in the near future.
"I'm glad to be given this opportunity and I guess most people know I've been waiting for this for a very long time. I'm just thankful that Coach Nishigaya has faith in me and it's up to me to justify my worth to the setup," said the 1.84m tall Lionel, who previously represented the national team at various age-group levels.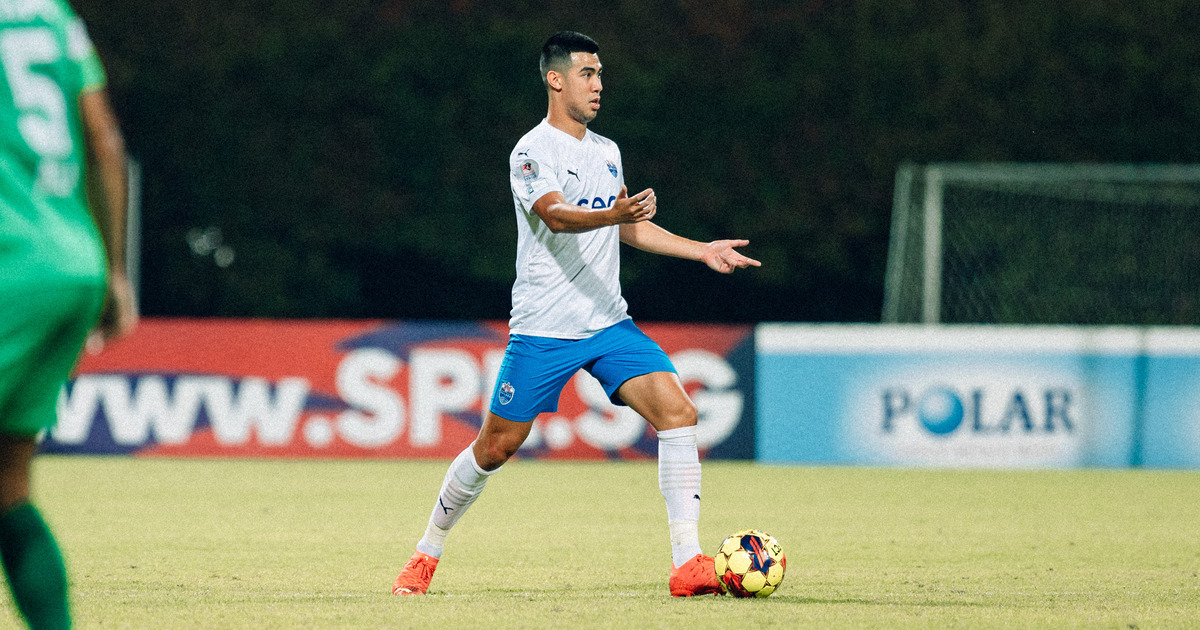 "I'll be a very new player there, so my job is to learn as much as possible from the seniors and make sure I'm up to the level to play international matches."
Lionel's key focus remains helping the Sailors launch an assault for the 2023 SPL title and he acknowledged that the club has given him an ideal platform to grow.
"I knew by coming here, my performances will be scrutinised so I have to be on top of my game all the time – and that's a challenge I chose to accept. I've been enjoying these few months here, working in a very professional setup and improving my overall game.
"Making it to the national team doesn't mean I've made it. I just want to keep my feet on the ground and push harder to help the club achieve success this season," he said.
Meanwhile a separate trio of Sailors have also got to represent the country  –  this as part of the 28-strong Singapore Under-22 squad for the upcoming Merlion Cup campaign.
Bill Mamadou, Danish Qayyum and Abdul Rasaq Akeem will lace up for Philippe Aw's developmental side, who will open their campaign against Hong Kong on 24 March before playing either Cambodia or Malaysia two days later.
Nur Adam Abdullah misses out as he is recuperating from a shoulder injury sustained in the 3-1 win against Brunei DPMM earlier this month.
Rasaq, who started the season in fine form with two goals, is raring to go and hoping to boost his chances of being selected to represent the nation at the Southeast Asian and Asian Games later this year.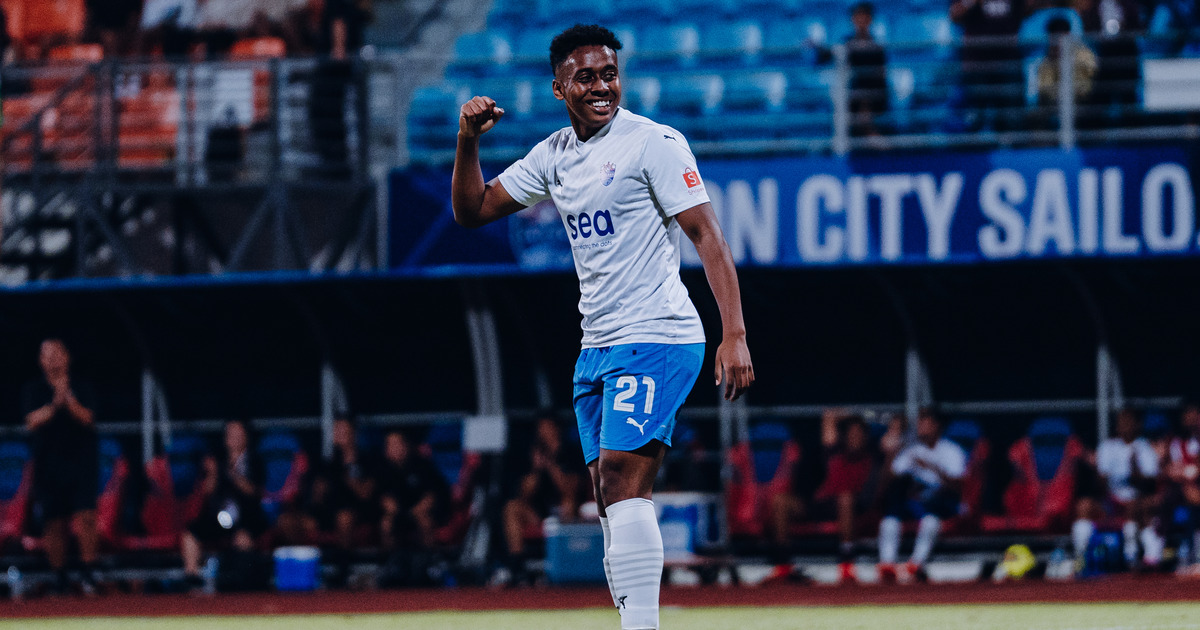 "Even though I've not gotten a lot of minutes, I'm been trying my best to show my abilities and I'm happy to get into a bit of a scoring groove so far," said the 21-year-old.   
"It has helped by being at the Sailors, where the intensity of training and matches are higher. I'm certainly feeling sharper and I feel I can bring that to the Singapore U22s. Hopefully I can score some goals and help win the Cup in front of our home fans."
MORE FROM LION CITY SAILORS: