The Lion City Sailors will be making their first-ever appearance in the Asian Football Confederation Champions League (ACL) this year, but there are some among their number who are no strangers to the region's top-tier club competition – including a pair who have not only amassed experience playing and managing in the ACL, but have also won the competition itself: Sailors Head Coach Kim Do-Hoon and 33-year-old striker Kim Shin-wook.
The older Kim – whose name is already carved into the annals of ACL history as the first player to ever score a hat-trick in the competition in 2003 – coached South Korean side Ulsan Hyundai to the ACL title barely two years ago.
Shin-wook's achievements in the ACL are equally, if not more impressive. The deadly poacher has played 52 games in the competition so far, with 20 goals and 10 assists to his name, and crucially, has won the ACL title twice, with Ulsan Hyundai in 2012 and again in 2016, as part of Jeonbuk Hyundai Motors.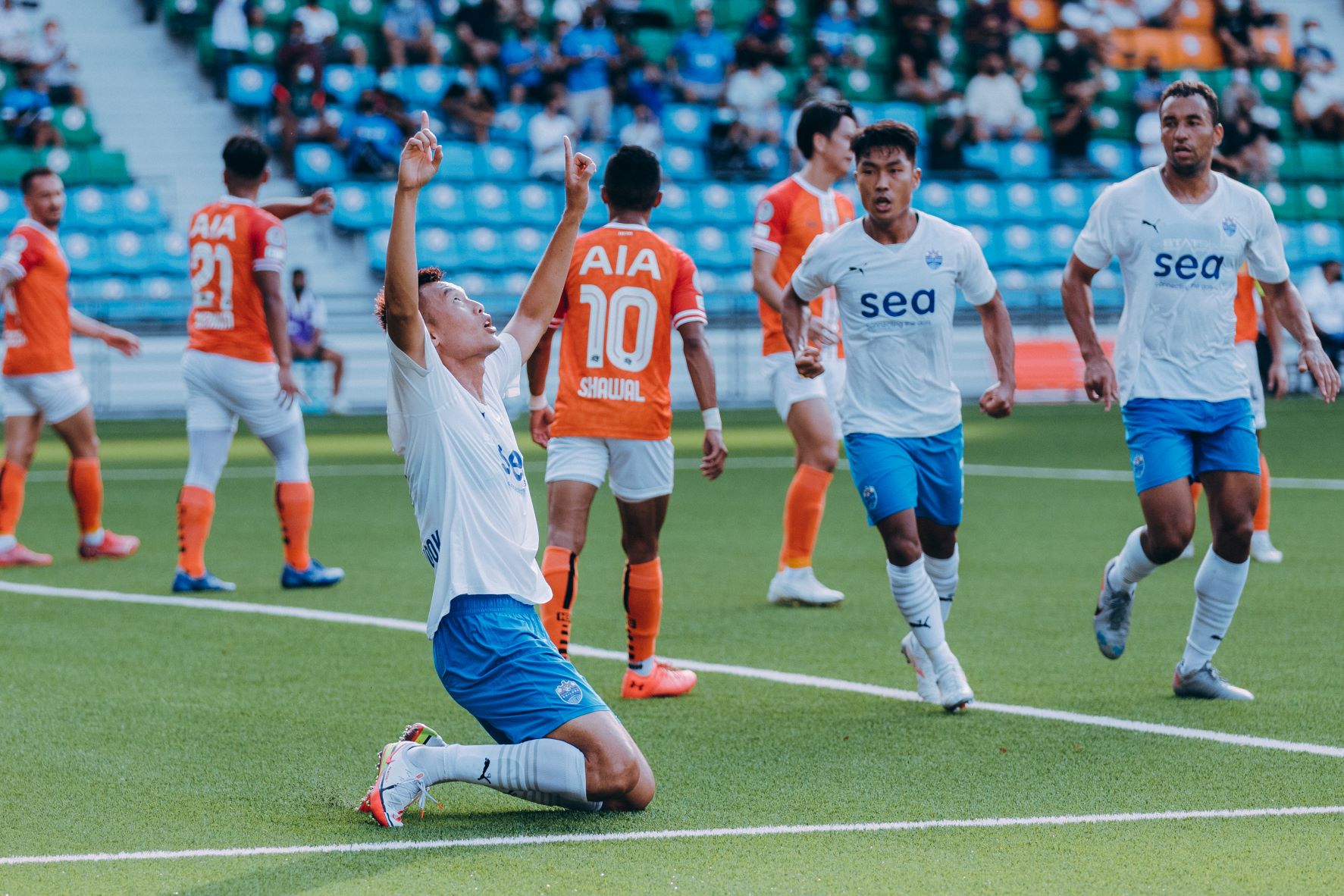 It is no surprise, then, that all eyes will be on the two Kims when the Sailors make their long-awaited appearance in the ACL later this month.
Despite their familiarity with the ACL, however, both Do-hoon and Shin-wook are expecting a vastly different experience in the tournament this time around.
Shin-wook said: "Each ACL campaign is already unique, but this year, playing for a new club, it's going to be completely different to what I've experienced in the competition with my previous teams."
Do-hoon is relishing the experience of being the man in charge of the Sailors for their first-ever ACL tournament, as he said: "I'm privileged and honoured to be able to lead this club in the ACL. It is the most prestigious  tournament in the region, and we are proud that we're not just representing the Sailors, but also Singapore.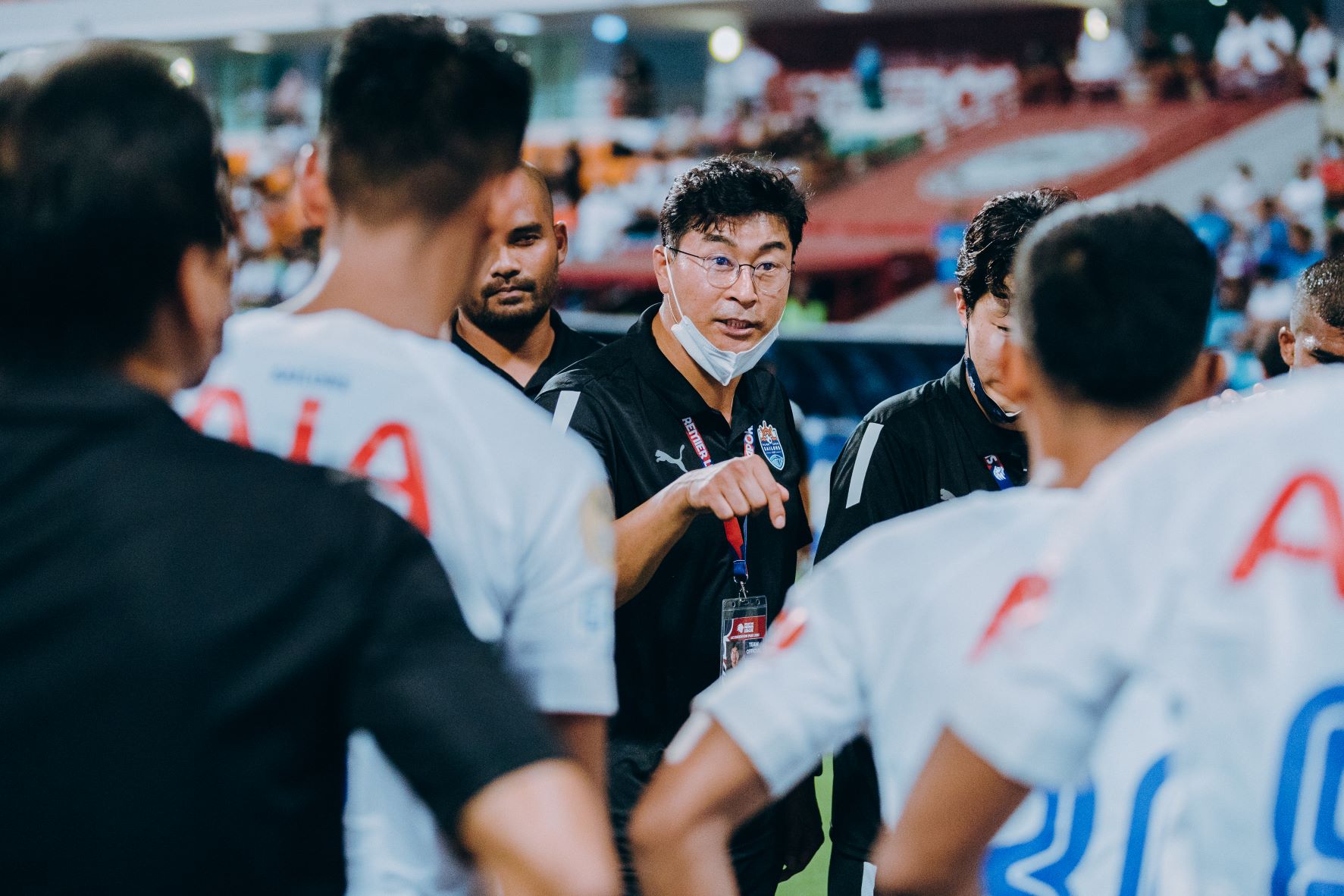 "I've played in the ACL as a player and led teams as a coach, so it is a tournament I'm familiar with. But each tournament, with different teams taking part, is a different experience, so I'm not taking anything for granted."
While there is a buzz around the club ahead of their ACL debut, Do-hoon emphasised the importance of staying grounded, and warned his players to brace themselves for difficult battles ahead.
"It's going to be tough," Do-hoon declared. "I want to be realistic, I don't want to be building any false hopes. 
"For starters, we want to score our first goal of the tournament. Then, we'll look to win our first points. More importantly, we want to play the Sailors way, and give our all until the final whistle.
"So I need to create the atmosphere, the environment for the players to help us stay focused and be ready for whatever challenges come our way."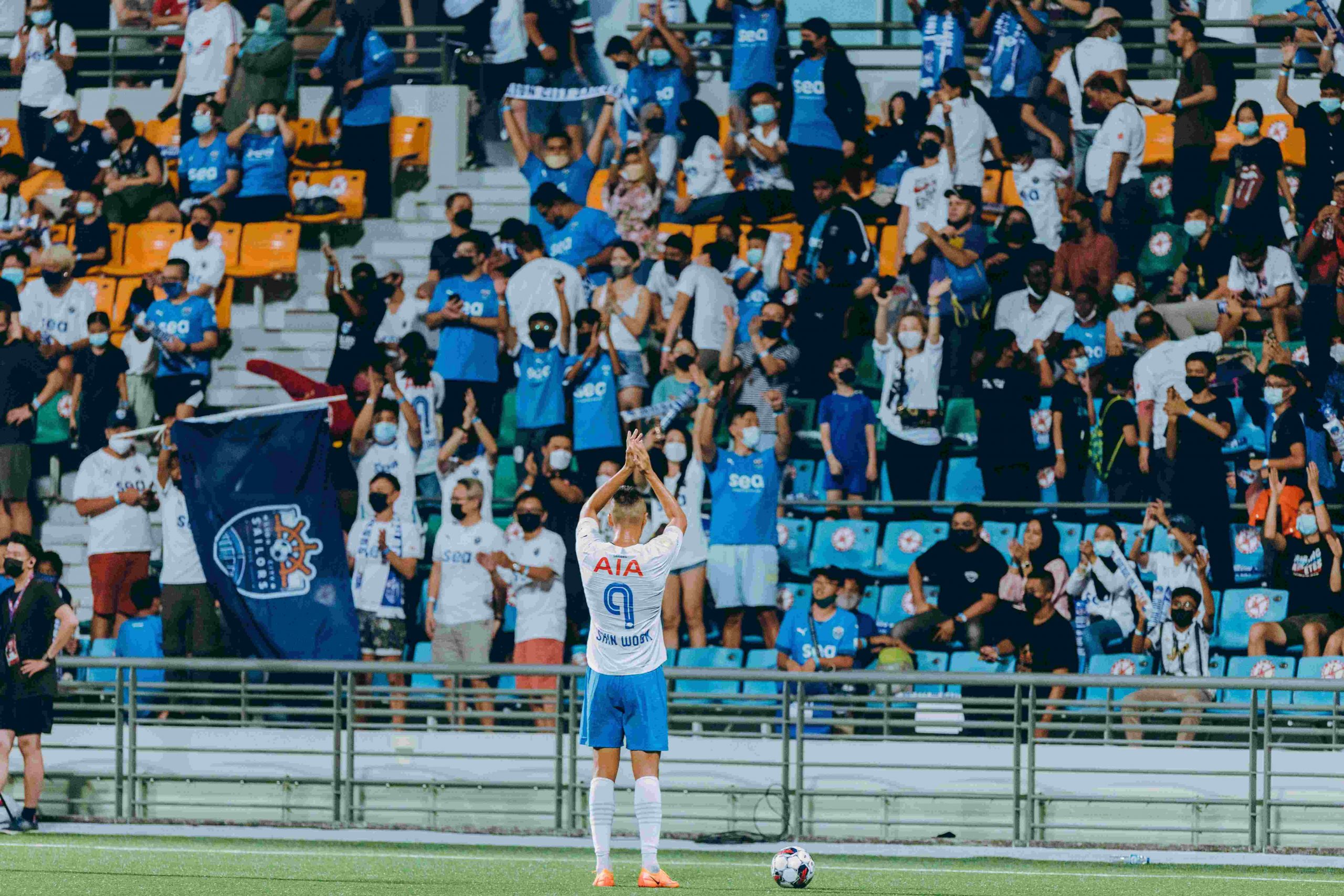 Agreeing, Shin-wook urged his team-mates to seize the moment, and go into every game ready to fight for every ball.
"We have to toughen up, and bring a strong will and aggression to every game," said the man who captained South Korea just last year. "Our opponents in the group have quality, so we will need to do our best to nullify their strengths. That is something that really made the difference when I was with Jeonbuk, and that is how we won the tournament.
"Every player will need to go into each match as if it's their last, and be prepared to give more than their 100 per cent. That is the key to success in the ACL."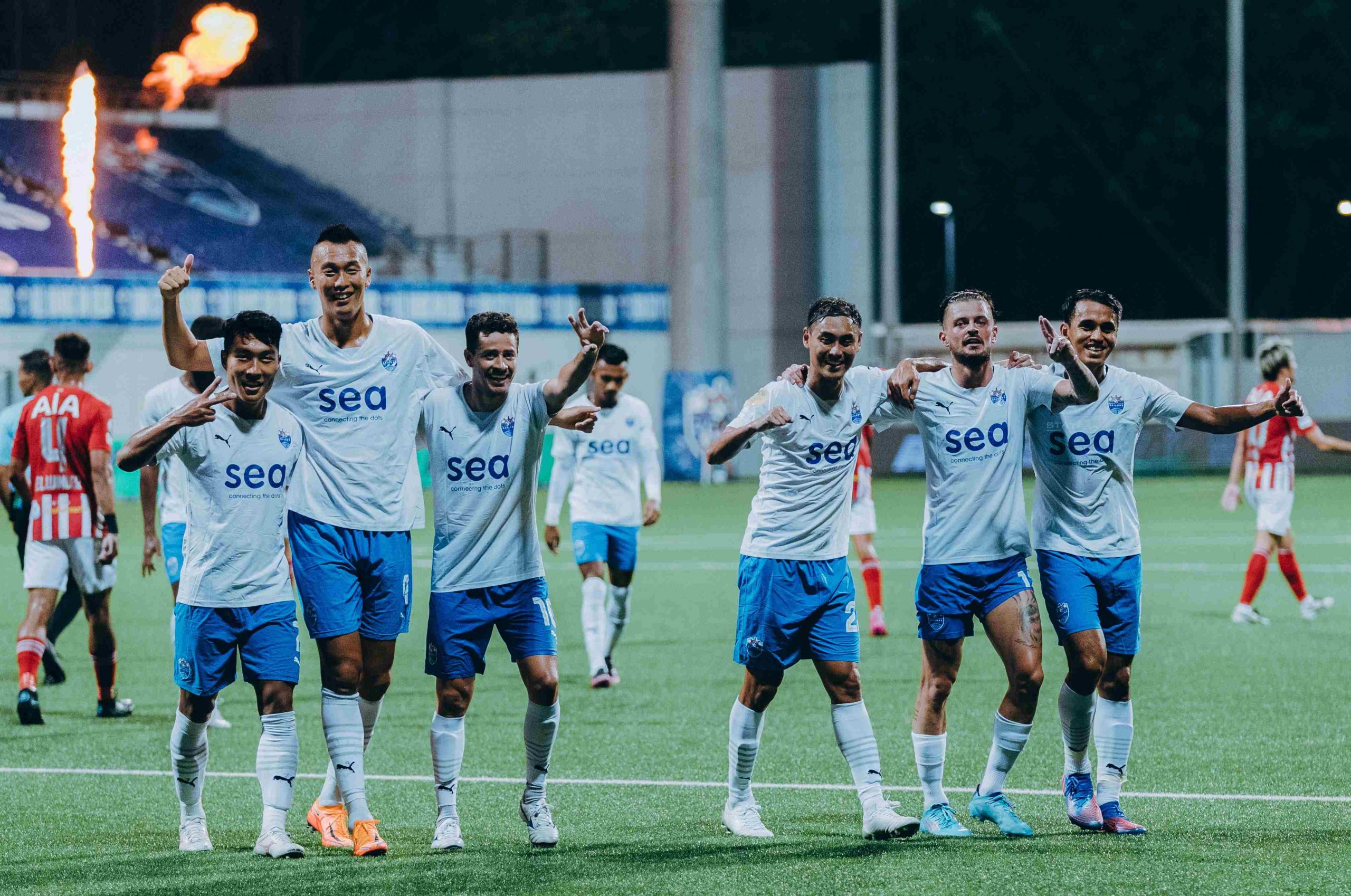 Ultimately, though, Do-hoon hopes his charges will be able to emerge from their maiden ACL campaign with their heads held high.
The 51-year-old mused: "There's every chance that some of our results might be difficult to take, but we'll just have to stay humble, keep working hard in training, and put out the best performance we can.
"We have to try and play our football, show who we are, and do the club, as well as Singapore football as a whole, proud.
"If we just stay focused and take things step-by-step, I'm sure we can pull off a surprise or two."
MORE FROM LION CITY SAILORS: