Marko Perović has joined Aleksandar Ranković's backroom staff as Assistant Coach to the Lion City Sailors first team. 
"Ranko comes from Dutch football, I come from Italian football, and I think it can be a good blend of two different styles for the team," said the 51-year-old Marko. "Ranko and I are good friends and his presence is one of the big reasons I joined the club."
At the Sailors, he will work closely with Ranko, providing support in managing the delicate balance between the immediate aim of achieving results in the Singapore Premier League (SPL) title race and the overarching objective of establishing a professional and competitive presence in the region.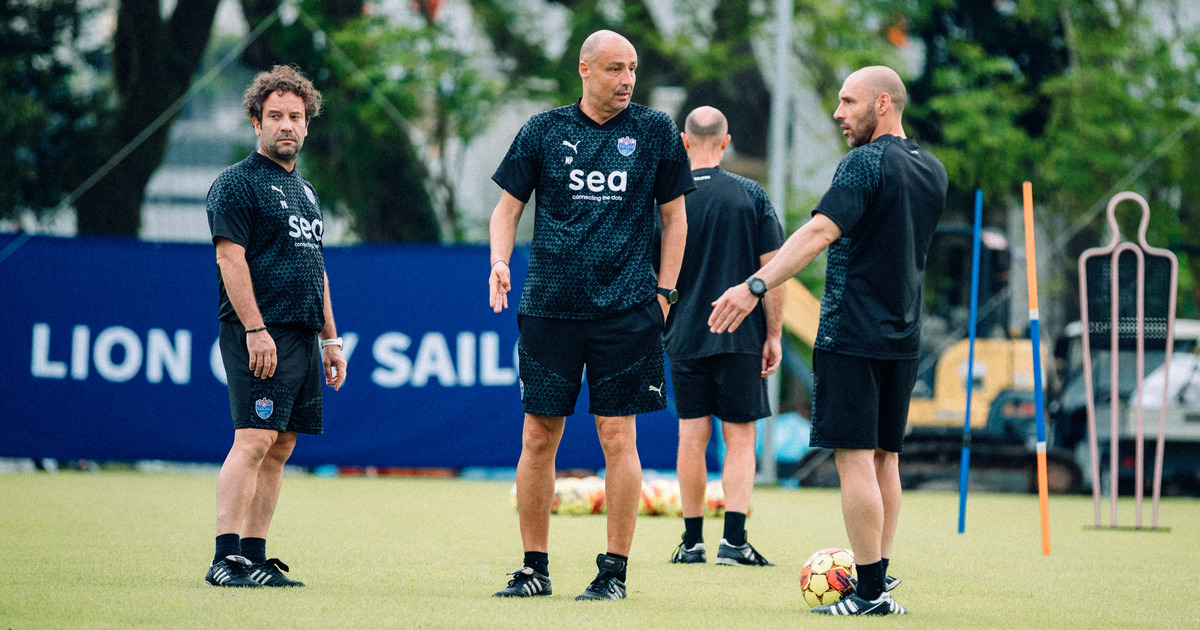 And Marko believes the Sailors are well-equipped to achieve the ambitious targets the club has set for itself. 
"The organisation and set-up of the club is very good. I have been to various countries in Europe, even Saudi Arabia, and the Sailors organisation set-up and structure is very good, and maybe it's even better," said Marko.
"We have a very good team and I hope we can turn in good performances in the league, and then later in the Asian Football Confederation (AFC) Champions League (ACL) and Singapore Cup," said Marko, who began his coaching journey as an assistant manager at Serbian Super League club FC Vojvodina Novi Sad and later held various roles in prominent clubs across various nations. 
From FC Spartak Subotica and OFC Beograd in Serbia to US Cremonese in Italy, the Serbian plied his trade at both youth and senior levels, including working closely with Marco Giampaolo during his time at US Cremonese, before the latter joined Sampdoria in 2016 and became one of the most highly-rated coaches in Italy.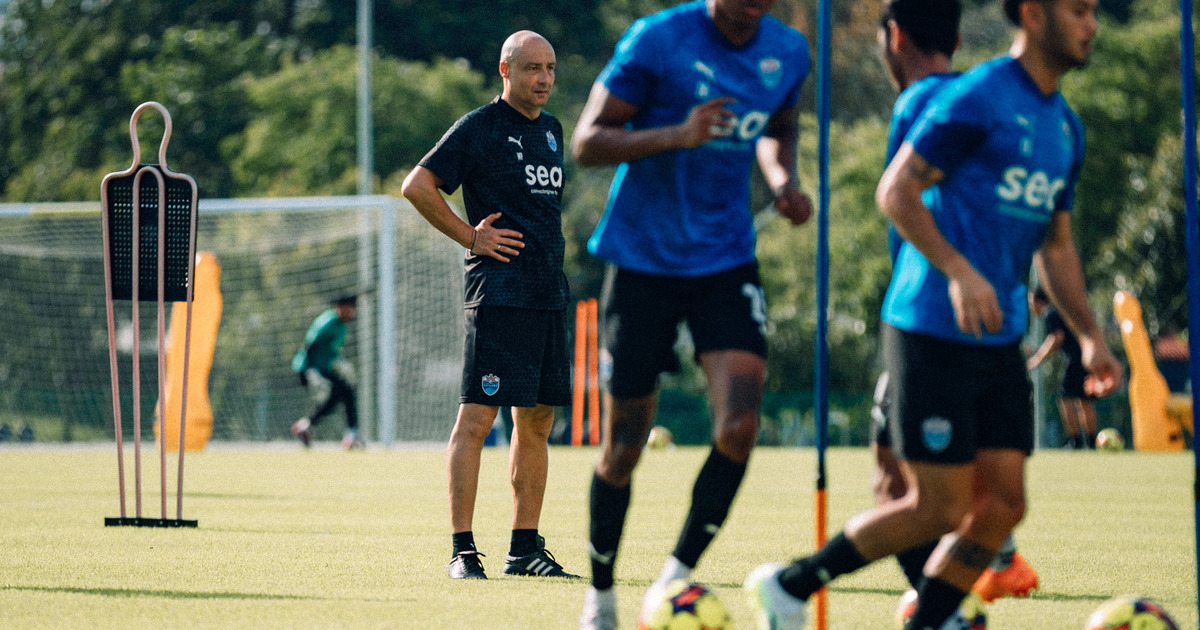 Marko held head coach positions at Serbian SuperLiga team Železničar Pančevo and First League (second-tier) side GFK Dubočica, before joining the Sailors. 
"My objective at the Sailors is to help the team improve in terms of both performances and results," said Marko. "And I'm very happy to be a part of a project that is both ambitious and has the right ingredients in place as a platform for all of us to try and build something."
MORE FROM LION CITY SAILORS: