Given that the Lion City Sailors had beaten Geylang International 8-0 in their previous encounter, there were many who had expected the Sailors to notch up yet another big win when the two teams met again in the Singapore Premier League (SPL) at the Jalan Besar Stadium on Sunday (9 May) evening.
Sailors midfielder Saifullah Akbar was not one of them. 
The 22-year-old understood just how much that defeat must have hurt the Geylang players, and so, knew that they would be desperate to make amends this time around.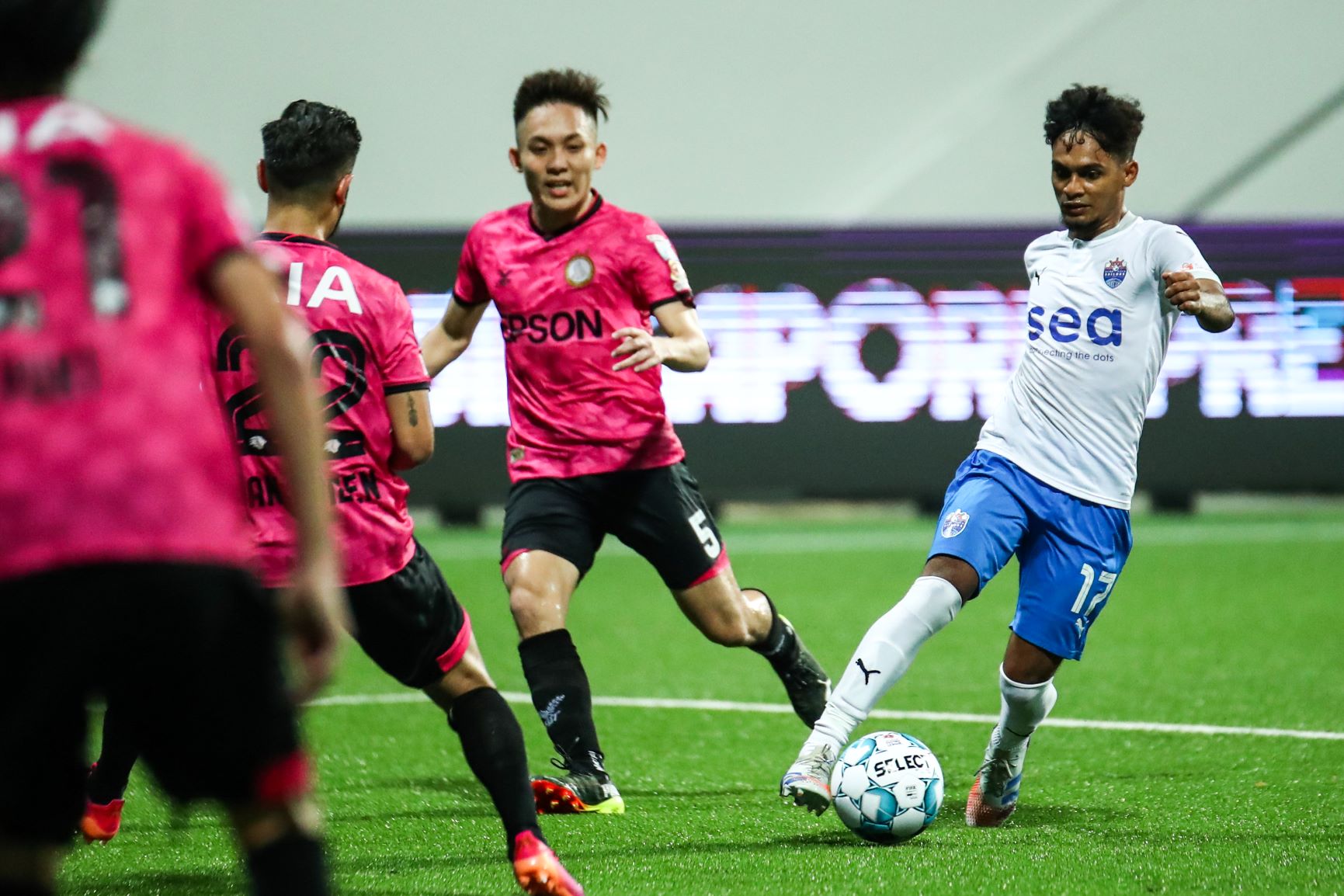 Saifullah explained: "Going into this game, the whole team knew it wouldn't be an easy encounter, as Geylang would want to prove that the 8-0 loss last time out was a fluke.
"They also now had their key players like Barry (Maguire) and Moresche back in the team, so it was always going to be a completely different Geylang side that we were facing this time."
Saifullah was right. The  Eagles put on a spirited display against the Sailors and came close on several occasions to denying Saifullah's side of all three points.
The Sailors took the lead through Stipe Plazibat in the 22nd minute, before being pegged back by Moresche's equaliser just five minutes later.
With Geylang fighting tooth and nail for every ball, the Sailors needed something special to edge the tie – and Saifullah was only too happy to oblige with a long-range effort in the 57th minute that rifled into the bottom corner of the net.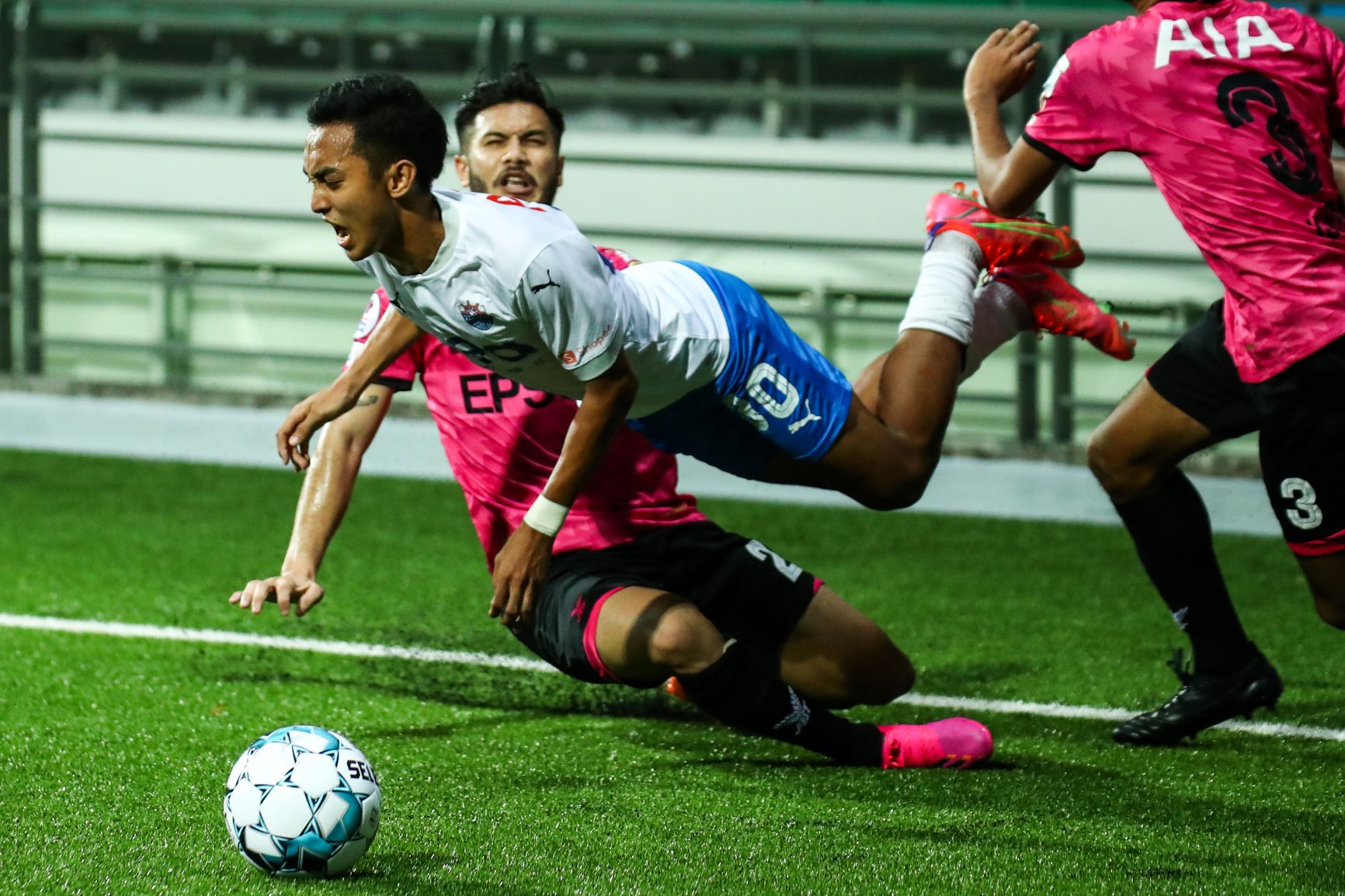 Reflecting on his winning goal, a delighted Saifullah said: "It's an incredible feeling to have scored that winning goal. The goal came quite early in the second-half so I didn't think that would be it because the game was fairly open, and we had a few more chances after that.
"It was only after the final whistle that I realised how important it was to score that goal. But overall, I think it's a massive relief that we were able to get the win over Geylang.
"Credit has to go to our team as well, because we remained calm throughout despite the tough resistance from Geylang. But with the experience and quality that we have, I was always confident that we would eventually be able to get the job done."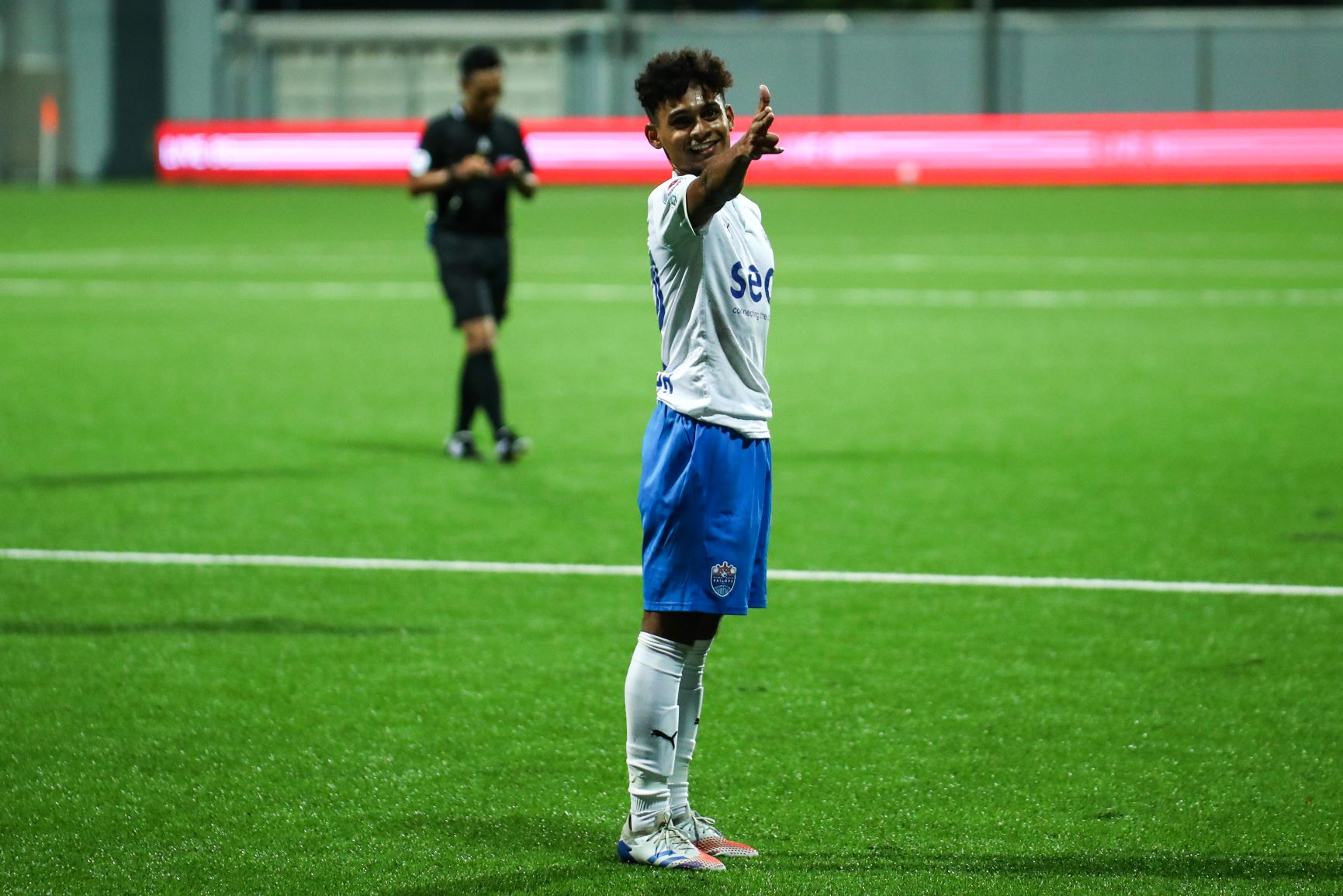 This was also the first competitive game without Aurelio Vidmar in the Sailors dugout. The former Australia captain had left the club at the end of April.
While admitting that it took some time to come to terms with, Saifullah praised interim head coach Robin Chitrakar for carrying on where Aurelio left off – the Sailors are unbeaten in six matches, and are now just within one point of SPL leaders Albirex Niigata (S).
"It was initially a little weird (not to have Aurelio around), and it took me quite a while to adapt to that," Saifullah conceded. "But coach Robin is doing a great job in keeping us going from where we left off with Aurelio, and I'm confident that we will only go from strength to strength.
"The morale within the team has always been great, and with this run of good form that we are on now, it's just getting better. We're all already looking forward to the next match!"
The Sailors will next take on Tanjong Pagar United, a team they beat 5-0 earlier in the season, at the Jalan Besar Stadium this Sunday (16 May) at 5.30pm.
MORE FROM LION CITY SAILORS: