He was a battle-hardened defender before he hung up his boots, equally comfortable embracing the tough tasks and dirty work that come with being his team's designated "destroyer".
It is easy – even understandable – to believe that the imaginably grizzled face of a man that fits this profile has perpetually furrowed brows over narrowed eyes and pursed lips.
The fact that a smile sneaks onto Aleksandar Ranković's face every so often when he speaks of the Asian Football Confederation Champions League (ACL) is perhaps one big reason there is much positivity around the Lion City Sailors' ongoing campaign.
From the palpable excitement around Sailors fans to the increased intensity from his charges and back slaps from people associated with the club, Ranko is embracing his first dance on Asia's biggest stage.
"It means a lot to me that we can represent Singapore football on the Asian stage, and that's maybe the most important thing for me and the team – and also maybe why we've had a different energy around Mattar Road," said the 45-year-old.
"Everyone here is very aware that we are representing our community and the country, not just the club – and they want to perform as best as they can."
 And Ranko has been absolutely delighted with the work put in, and the accompanying attitude – from all corners.
 "I loved the atmosphere at the Jalan Besar Stadium, I think it was the most people I've seen at our game since I've come to Singapore. They give us a lot of energy, and that's what you want," he said, of the 3,000-strong crowd in the stands – including Singapore President Tharman Shanmugaratnam – as the Sailors fell 2-1 to Bangkok United in their opening Group F fixture on 20 September.  
Fans also made their presence at the Hong Kong Stadium on Wednesday (4 October) keenly felt, feeding the Sailors with electricity from the stands. It worked a charm, with Hariss Harun and company beating Hong Kong champions Kitchee SC 2-1 and returning with all three points.
 "I hope that we continue to give our fans nice things to see – our team being very competitive and trying to play really nice football and scoring a lot of goals – so they have no reason not to come and support us," he said, a beaming smile sneaking onto his face.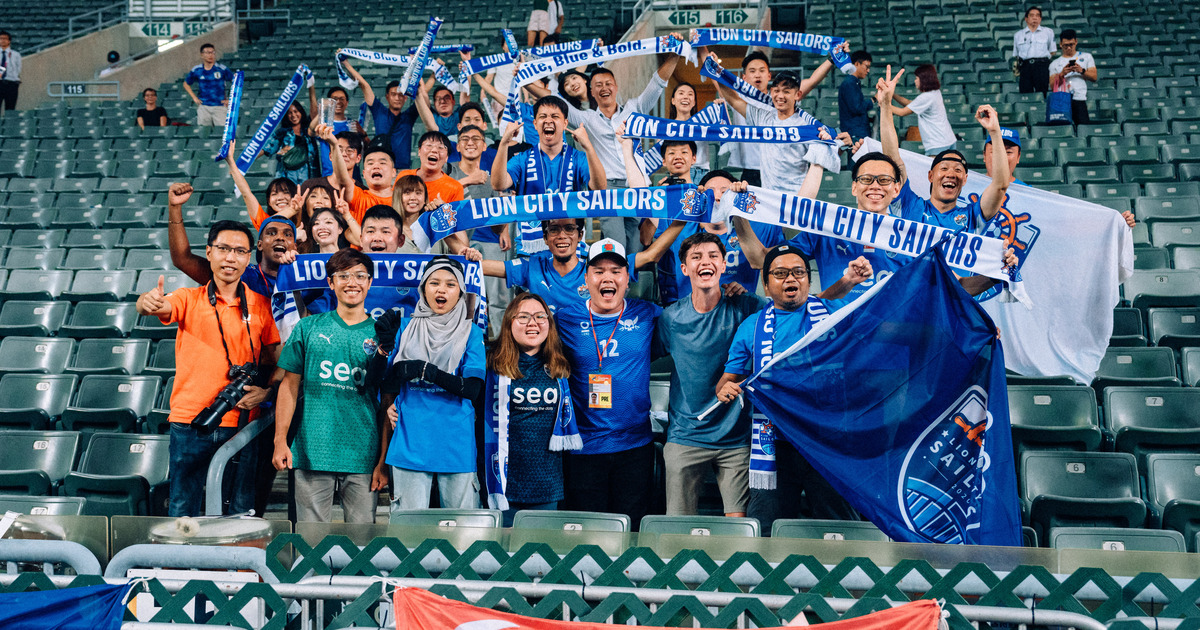 And it is precisely this, turning in competitive performances and securing results at Asia's top table, and a burning desire from all associated with the team, that gives Ranko much satisfaction.
 "You want to compete against the best, that's the main goal for us in this competition.  Then you can see where you are, not only as a team, but also as an individual and as a club," said the Serb.
"Being with this team every day for these past two months or so, I really cannot ask for more from them. There are still several things we want to improve, but I'm very happy with how we train and how we perform – and this is on the pitch and off it as well."
As another smile popped across his face, Ranko revealed an added bonus to these positive vibes at the Sailors Mattar Road Training Centre. In his eyes – and the upturned lips – it was clear this was a massive bonus.
He said: "This approach is not just from the guys who start the games, it is also from the guys on the bench and everyone – they bring a lot of energy to the team – and there is a lot of healthy competition in the team.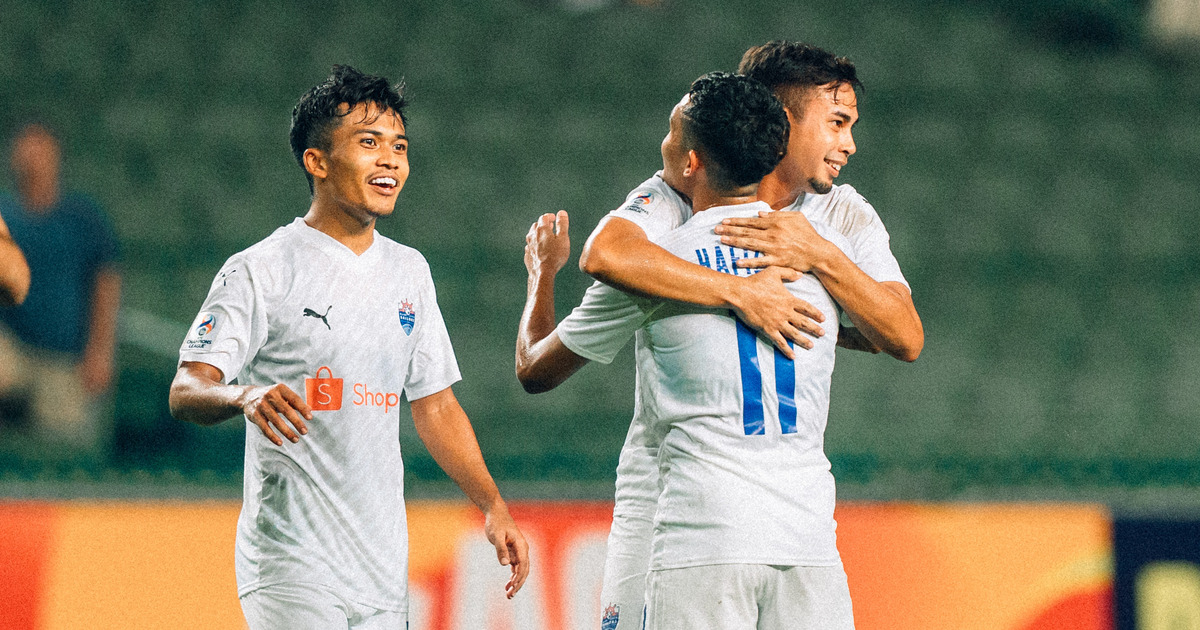 "And that helps me a lot as a coach."
With these key pieces in place, in Ranko's eyes, there's only one thing left to do.
"We want to measure ourselves against the best teams in Asia, and we want to compete. What we need to do is to take the intensity that we know we are capable of and have brought to the table against Bangkok and Kitchee, and make sure we can hit those levels throughout every match we play," said Ranko.
"And from what I've seen, I believe we can do this."
MORE FROM LION CITY SAILORS: