He is a pint-sized livewire who stalked the left flank of Geylang International and Young Lions in the past, fearless in the challenge, even against opponents of a bigger stature, perhaps especially so. 
Harith Kanadi is looking to bring that same fire to the Lion City Sailors, while leveraging the upped ante at the Singapore Premier League's (SPL) only privatised club to propel his game to the next level.
The 23-year-old has signed a two-year contract with the club following the completion of his National Service obligations, and he is set to be a handy addition to the Sailors in wide areas. 
"It's every footballer's dream to be in an established club like this. We have some of the best players in the league, quality coaches, and a great Training Centre – elements that will help me succeed as a player," said Harith, who is already accustomed to questions about his diminutive stature.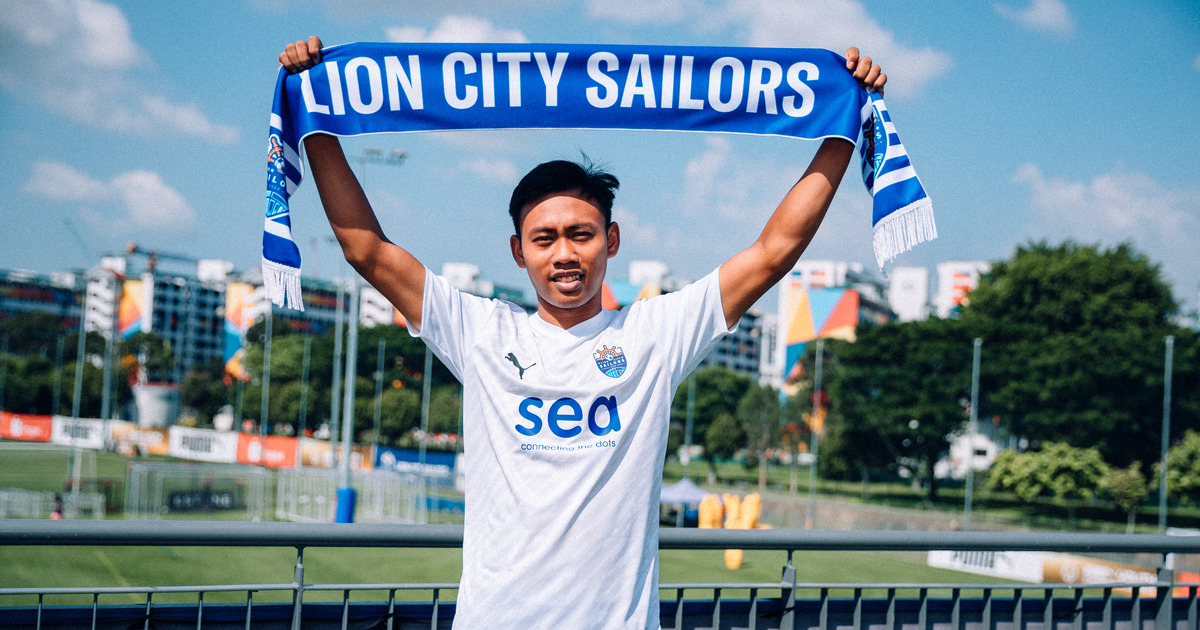 "Yes, I'm small in size and there are many players in the league who are bigger than me. But it's quite simple: I'm not scared of big players, or big challenges – not at all. 
"Joining the Sailors is definitely the biggest challenge of my career and I'm ready to show what I'm made of." 
Inspired by his brother Haziq who used to play in the youth teams of Home United – the previous iteration of the Sailors – Harith was keen to carve out his own football journey and achieved his dream of playing professionally when he turned in an impressive performance on his Geylang debut in September 2019, helping the Eagles to a 4-3 win over the now-defunct Warriors FC. 
His infectious energy and ability to whip in wicked crosses from the left saw him become a first-team regular for Geylang and subsequently at Young Lions as well. He made 63 SPL appearances across the next four seasons and established himself as one of the country's finest young left-backs. 
Harith is now determined to take his game up a notch – especially with the club's second foray into the Asian Football Confederation (AFC) Champions League (ACL) looming on the horizon. 
"I'm definitely going to focus a lot on gym work to bulk myself up so that I'll be more equipped to face even bigger opponents in the ACL," he revealed. 
"I'm determined to train very hard and improve all aspects of my game – I want to get more assists and also be better at linking up play. I know I have to fight for my spot at the Sailors and it's on me to show Coach Ranko (Aleksandar Ranković) what I can offer." 
Harith's ambition is to make his Singapore National Team debut in the near future and knows that he now has the perfect platform to work his way there, but he is aware that there is important work to be done first.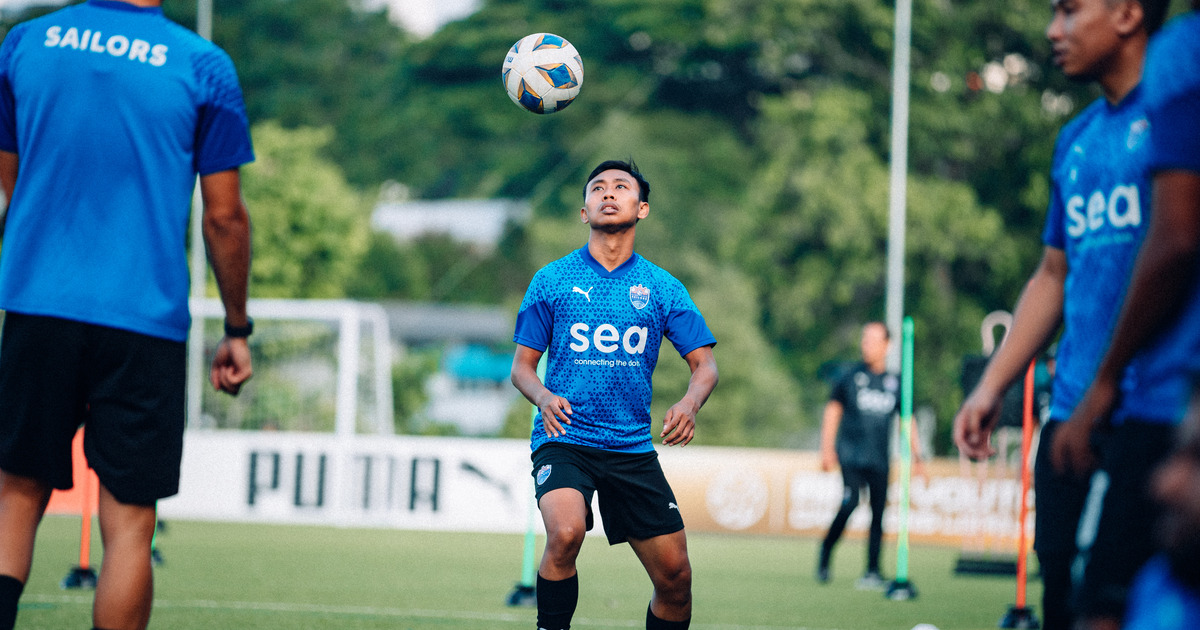 "Every football player aspires to represent their nation one day and I'm no different. To be working alongside quality players like Hariss Harun, Maxime Lestienne and Diego Lopes will surely help me improve as a player and help me in my target to play for the Lions, but I'm focusing on the club right now," emphasised the former Singapore Under-22 international. 
"What's most important now is to deliver good performances for the team when called upon and help us go one step further in the upcoming ACL." 
MORE FROM LION CITY SAILORS: