A new-look Lion City Sailors kicked off their 2023 Singapore Premier League (SPL) season with three points and a bagful of positives, overcoming a sprightly Tanjong Pagar United 3-1 on Friday (24 February) night.
Back in the familiar comforts of Bishan Stadium after a two-year absence, the Sailors scored through Hafiz Nor and new signing Kodai Tanaka – who netted a brace in his debut for the club – all via a hat-trick of assists from Maxime Lestienne's magical left foot. Sailors' Head Coach Risto Vidaković topped off the evening by presenting top-tier debuts to two fledgling apprentices from the club's Academy: 16-year-olds Jonan Tan and Idzham Eszuan Shah. 
But this was hardly a walk in the park for Sailors.
The comfortable scoreline belied the amount of hard work and effort the Sailors needed to prevent Tanjong Pagar from getting anything out of the game, with Hasrin Jailani's side giving the home team as good as they got over the 100-odd minutes of football.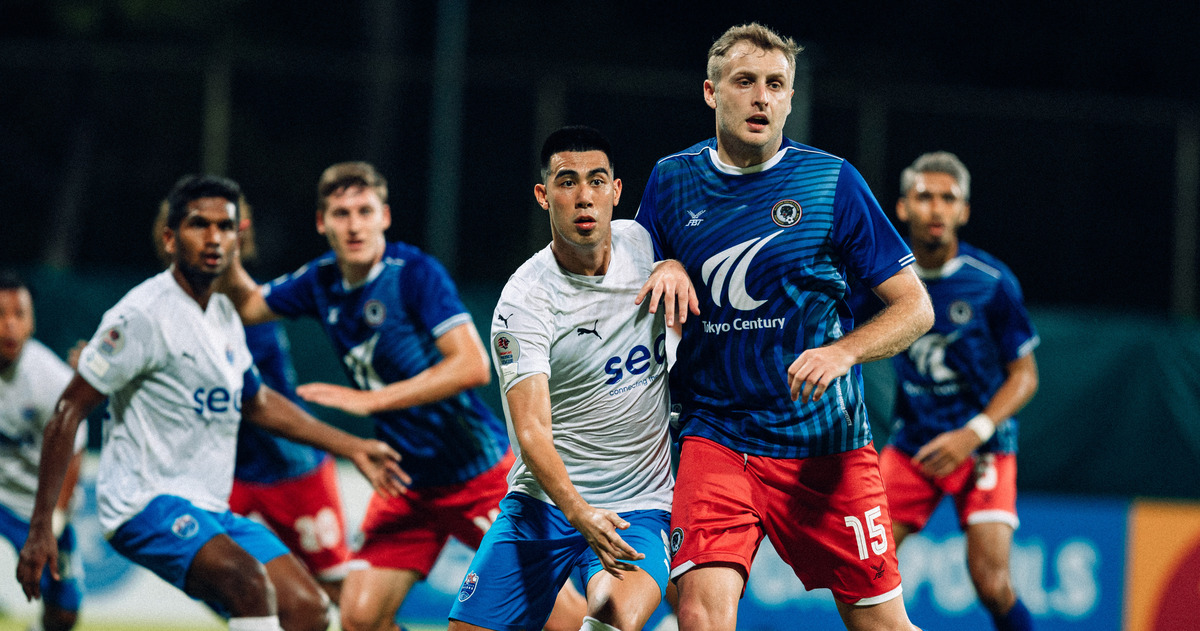 Indeed, while the Sailors were dominant in the first-half, the visitors were arguably the better team after the break, and could have gone on to earn themselves at least a point, but for a combination of heroic defending and wayward finishing.
Risto, however, was not unduly worried about the drop-off in intensity in the Sailors' second-half. The Serbian explained: "There are many new components in the team, so to put them together is not easy. We need a bit more time to get what we want from the team.
"There are those who are still coming back from injury, or joined us late for pre-season, and they aren't 100% yet, and we also have many young players. So overall, I'm very happy today because we still managed to get a result, and that's the most important."
While the Sailors Class of 2023 started the game with four new signings in Zharfan Rohaizad, Lionel Tan, Christopher van Huizen and Kodai, it was a familiar combination from last year that was responsible for the 11th-minute opening goal.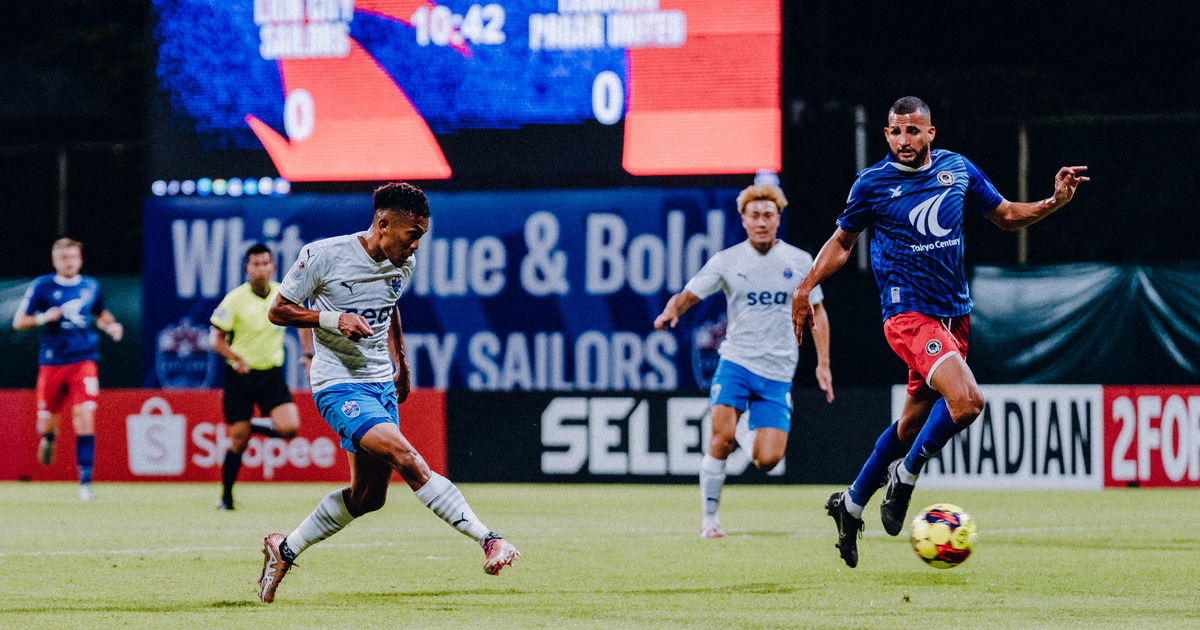 Diego Lopes and Maxime Lestienne combined well down the left to set the latter free, who sent in a peach of a cross into the box for the onrushing Hafiz to lash home a clinical strike from close range.
Tanjong Pagar had a golden opportunity in the 65th minute to draw level when they were awarded a penalty, but midfielder Mirko Šugić sent the resulting spot-kick wide.
That miss was subsequently punished by Kodai in the 89th minute, with the Sailors springing a devastating counter-attack that ended with the Japanese striker sliding home yet another Maxime cross for his first competitive goal in Sailors colours  – making it 2-0 to the home side.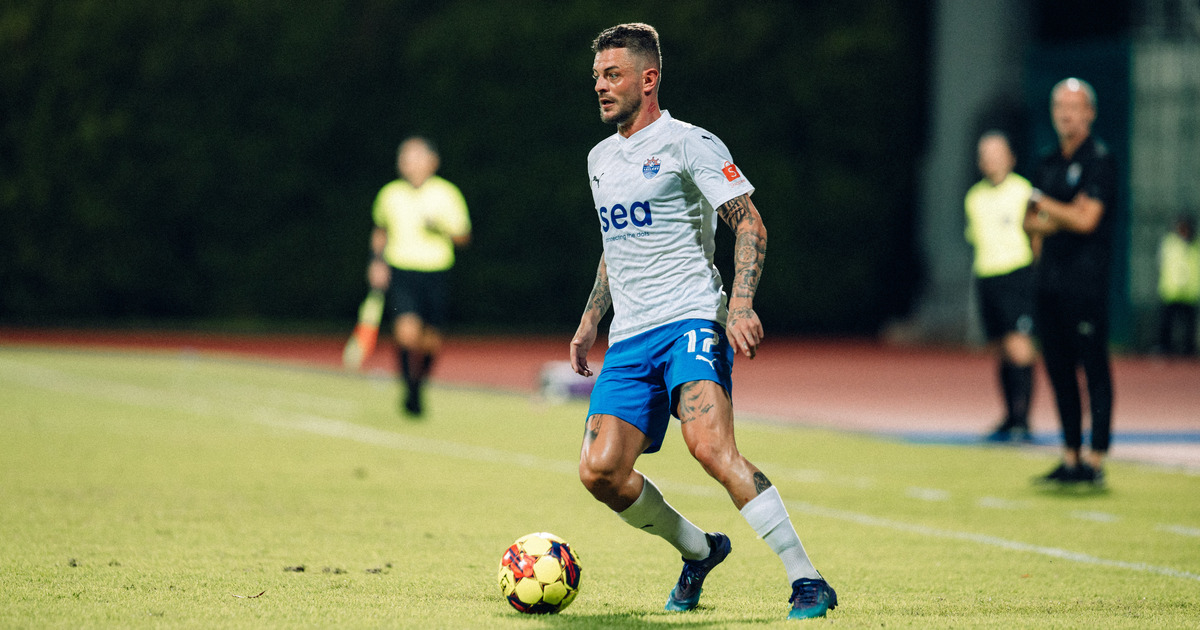 The Jaguars did eventually reduce the deficit in the second minute of added time through Shahrin Saberin's header, but the Sailors restored their two-goal advantage just two minutes later, with Maxime once again laying the ball on a plate for Kodai to score again and seal an opening victory. 
The brace was no less than what Kodai deserved for the solid shift he put in up front. This was underlined by Risto's post-game revelation: the 23-year-old was one of those who was still far from achieving his optimum levels.
"Kodai was playing at only about 50% of his ability," said Risto. "He had just trained for about two weeks with the team after returning from injury, and he will need more time to get to his best. But we didn't have a lot of options so I let him play today.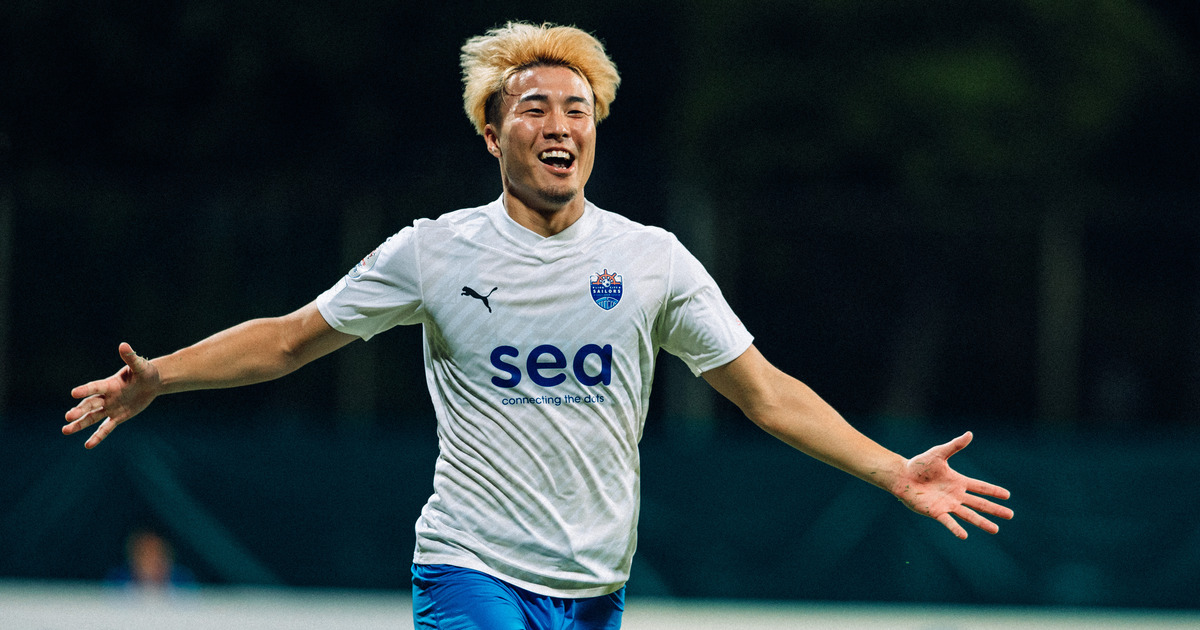 "Strikers need goals to get confidence, and fortunately for us, he scored two today, and that's a great start for him."
Unsurprisingly, Kodai credited Maxime for his critical role in the win, saying: "Today they were easy goals and I have to thank Maxime for the assists. I only joined training sessions two weeks ago and I am not feeling totally fine yet. Perhaps in a week or so, I will be at 100%.
Perhaps the cherry on top of the season-opening win for the 1,300 fans at Bishan, was witnessing history being made as the Sailors threw on Jonan and Idzham in the second half.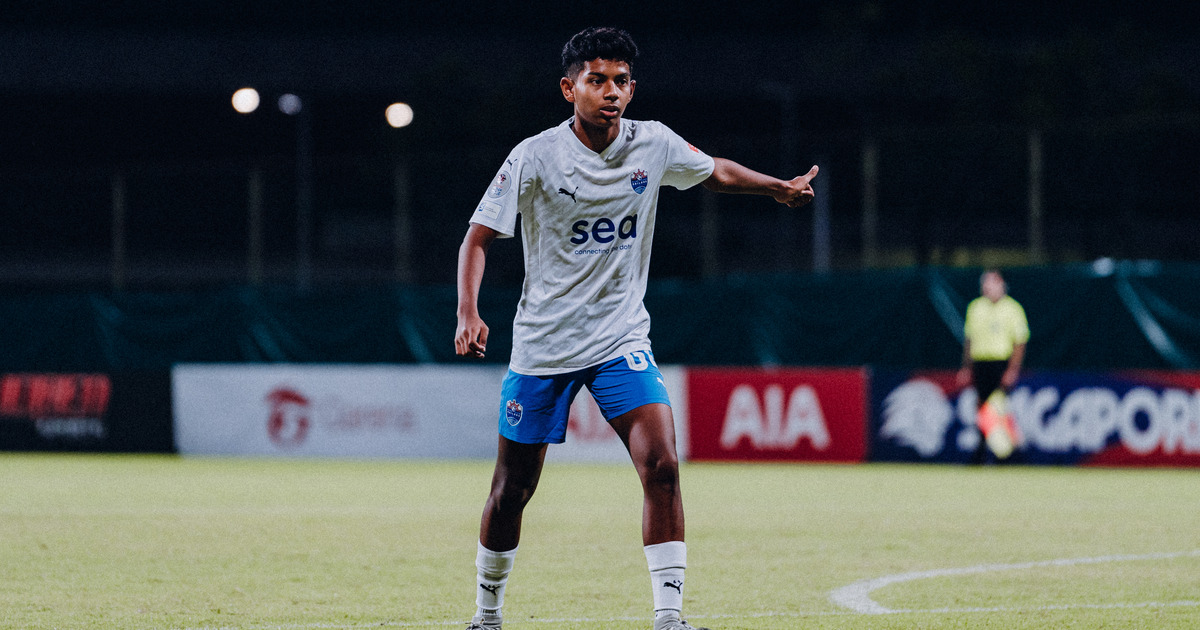 At just 16 years and 10 days old, defender Idzham became the third-youngest debutant in Singapore league history – behind the Young Lions duo of Khairin Nadim and Raoul Suhaimi. 
Jonan is just a tad older, at 16 years, 7 months and 28 days. And the pair are the youngest to ever pull on the Sailors' white and blue in the SPL. 
While the Sailors are not averse to giving opportunities to talented teenagers – Glenn Ong (17 years, 8 months and 29 days) and Aniq Raushan (17 years, 5 months and 18 days) made their SPL debuts in 2021 – both Idzham and Jonan are the first Scholars from the Sailors' Elite Development Programme launched in 2020 to come through the system.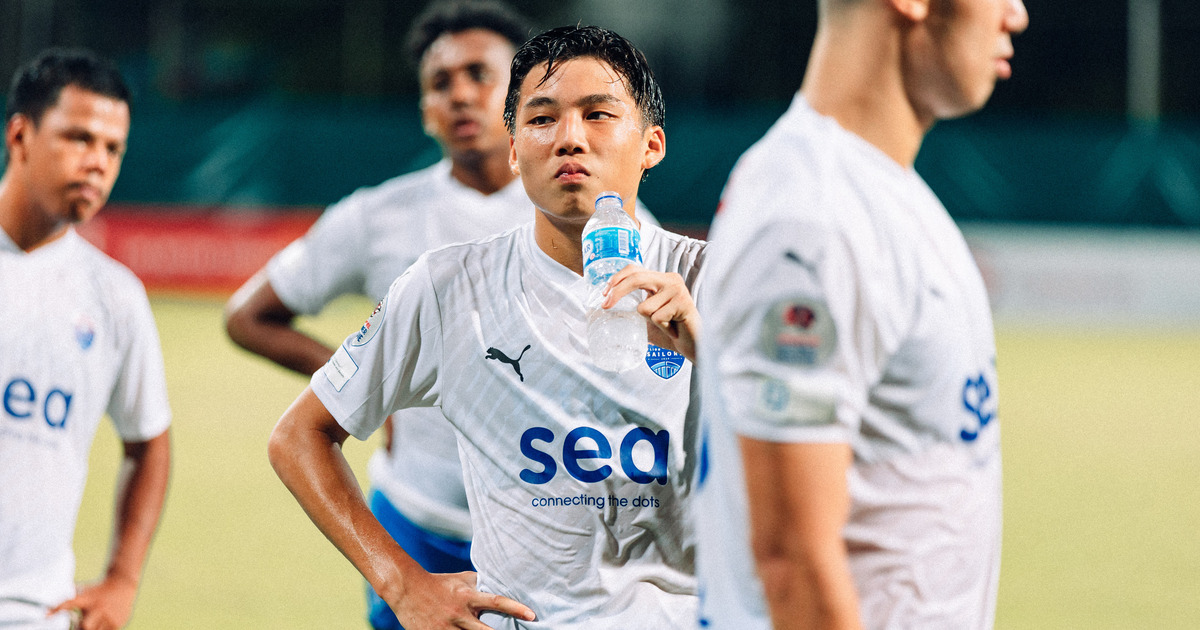 "These young players trained very well during the pre-season with the first team, so I thought they deserved to get some minutes and feel important," said Risto, explaining his decision to hand these two academy players their SPL debuts. 
"It's good for them to feel how it's like playing at the top level, as it will help them grow as players."
MORE FROM LION CITY SAILORS: