Risto Vidaković has been appointed Head Coach of the Lion City Sailors as the club looks for a refresh ahead of the 2023 domestic football season. 
The 53-year-old who holds a UEFA Pro coaching licence, steps into the role that was filled on an interim basis by Luka Lalić, Technical Director of the Lion City Sailors Football Academy, since August 2022, and will officially link up with the team in January for pre-season preparations. 
Vidaković is no stranger to Southeast Asian football, having worked in Malaysia, Indonesia and the Philippines, where he memorably won three straight Philippines Football League (PFL) titles between 2017 to 2019 with Ceres-Negros, also leading the Philippine side to become ASEAN zone champions in the 2017 Asian Football Confederation (AFC) Cup. 
The Serbian was also a league winner in the Maldives with Maziya in a memorable unbeaten 2020-2021 campaign. 
"Risto is a serial winner in the region, and has proven that he can work European know-how into the football culture in Southeast Asia – and this in varying challenging circumstances as well. I'm confident he is the right man to take the club forward," said Sailors' Chairman, Forrest Li. 
"His philosophy of football matches what we envision for ourselves, and perhaps more importantly, he is a dedicated football thinker and a father figure to players, especially the young ones, and I'm excited to have him at the helm of our team."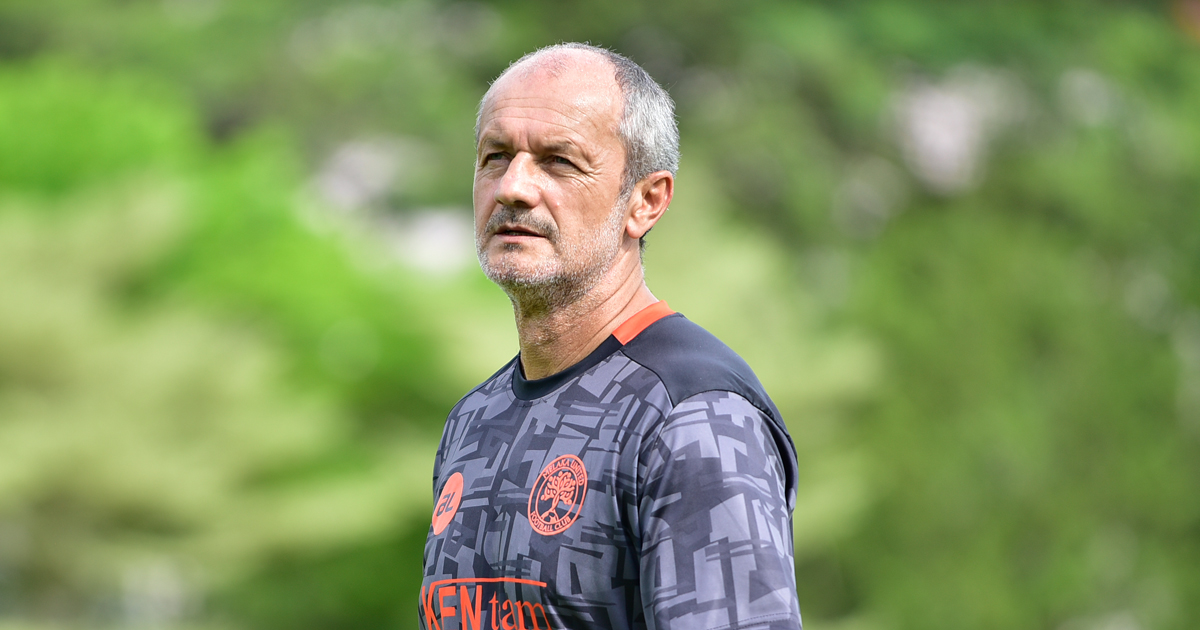 Photo courtesy of Melaka United
Before signing up with the Sailors, Vidaković plied his trade across the Causeway with Melaka United, a club he left through mutual consent in April 2022. 
"The people at the Sailors are very professional – the club is taking things very seriously with the construction of the new Training Centre and everyone here is working on the same goal of building something very powerful in the region. I know the club is targeting continuous improvement and optimisation," said Vidaković. 
"For me, I see this as a huge and exciting challenge to come in to make something special at the club."
And Vidaković is already looking forward to laying the foundations for the Sailors' new way of football on the first day of pre-season training at Mattar Road. 
"I like to play offensive football and it's obvious in all the clubs I've worked in before that we've played that way. It's important that the fans enjoy what they're seeing from the team. 
"While I have my philosophy, it's also key that my players feel comfortable and happy with their positions on the pitch and their roles within the team so I have to adapt as well," he said.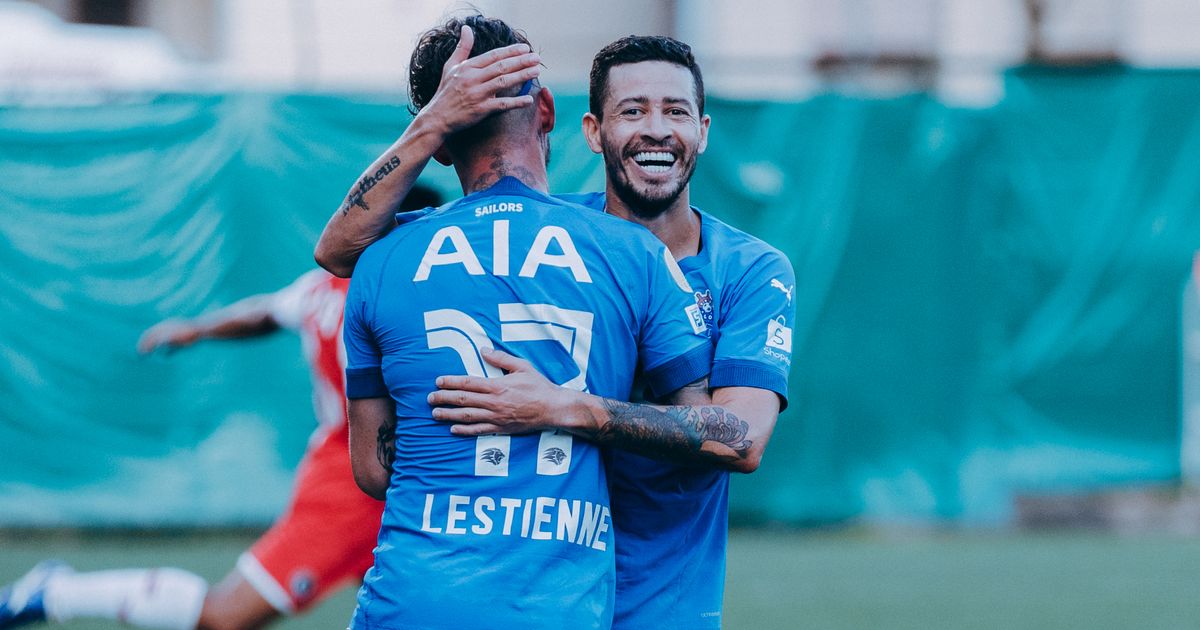 MORE FROM LION CITY SAILORS: