Risto Vidaković is relishing the challenge of bringing the Lion City Sailors back to the top of Singapore football as the club looks to accelerate towards its vision of becoming a top Asian club and a hub of youth development on the continent.
"The people here are very professional – the club is taking things very seriously with the construction of the new Training Centre and everyone here is working on the same goal of building something very powerful in the region.  I know the club is targeting continuous improvement and optimisation," he said.
"For me, I see this as a very huge and exciting challenge to come in to make something special at the club." 
And the well-rested Risto is hungry and raring to go. 
Ever since he parted ways with Malaysia Super League side Melaka United through mutual consent in April 2022 and called time on an ill-fated stint that lasted just a few months, the 53-year-old Serbian returned to the Spanish capital of Madrid – his home of almost 30 years – to spend more time with his family while continuing to keep up to speed with the game through analysing La Liga matches from his couch.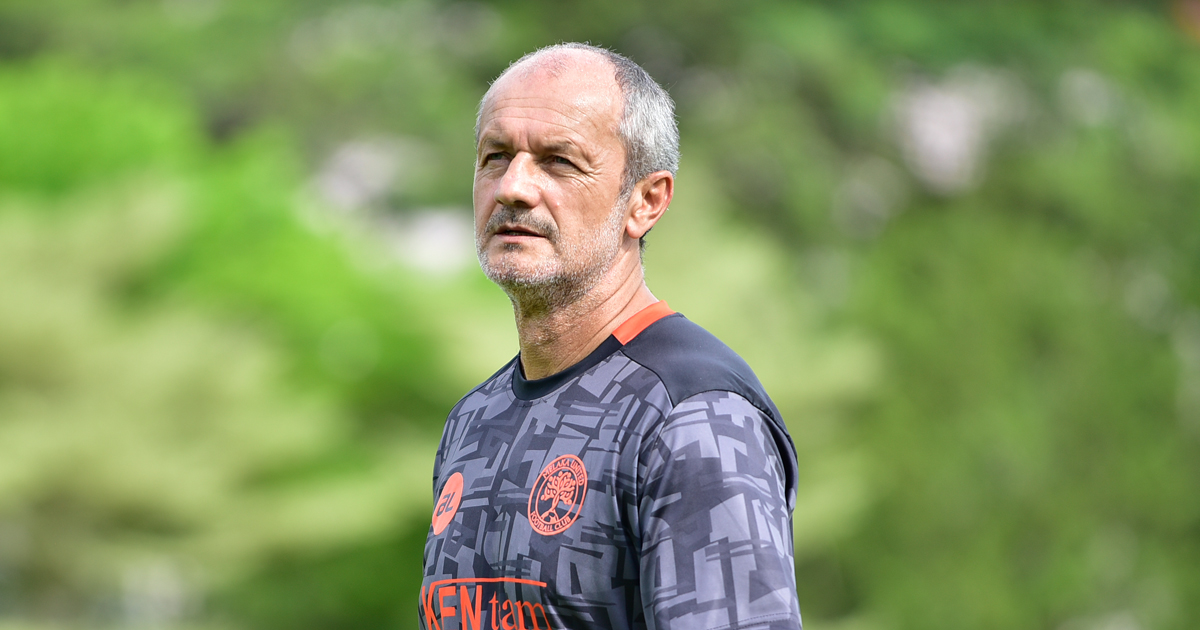 Photo courtesy of Melaka United
"It was one of the most difficult periods for me in my coaching career because of all the issues there – players are not getting paid and nobody is motivated. In the end we realised the best way is to part ways. 
"It wasn't pleasant, but sometimes it's good to have this type of negative experience which helps you grow and learn in football. I've been travelling around and enjoying time with my wife and son since – things that I couldn't do before. 
"But now I just can't wait to get started again," said Risto, who holds a UEFA Pro coaching license. 
Risto is no stranger to Singapore football, having followed the Singapore Premier League (SPL) closely since 2016 when his former club Ceres was one of the foreign teams invited to play in the Singapore Cup in that year as well as in the following campaign. 
He was also in charge of Ceres when they faced Home United – the previous iteration of the Sailors – in the Asian Football Confederation (AFC) Cup ASEAN zonal finals for two straight years – emerging victorious in 2017 then edged out by the Singapore side in 2018.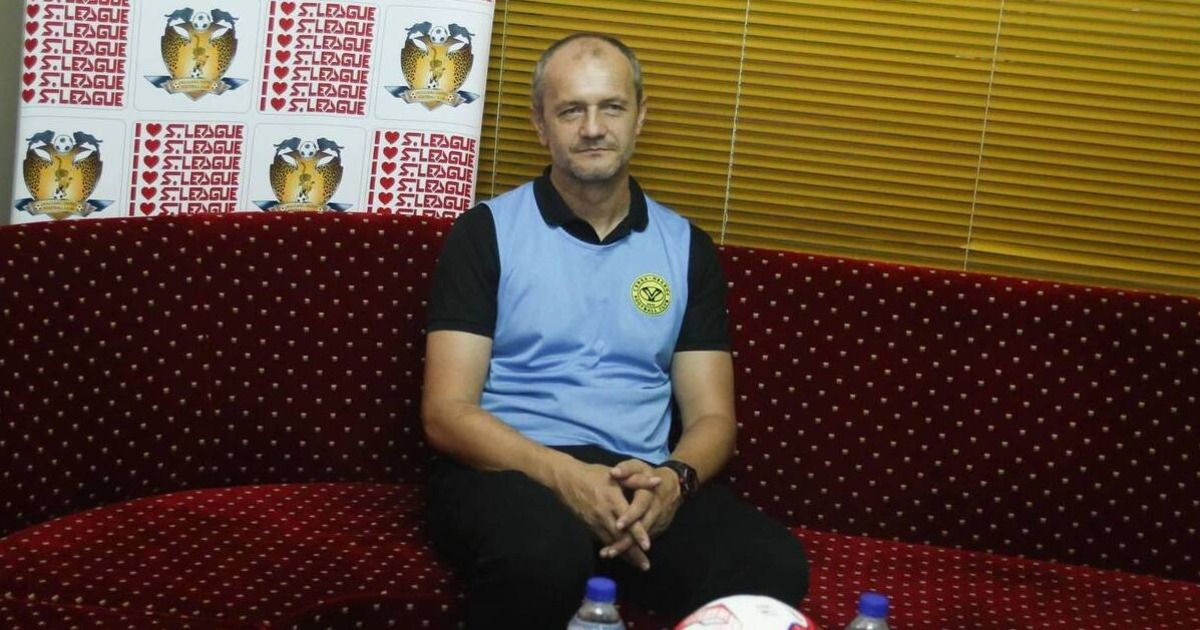 Photo courtesy of Singapore Premier League
With Ceres having the accolade of being the top-ranked Southeast Asian club in the AFC club rankings in 2019 and 2020, his achievements in Philippines speak for itself: he notably inspired Ceres to claim the scalp of Australia's A-League side Brisbane Roar in the 2018 AFC Champions League (ACL) second preliminary round, this on top of winning three straight domestic titles there between 2017 to 2019. 
"It wasn't easy because Philippines football was still very much on their way up and it takes quite some effort to get the players to adapt from playing in the domestic level to a much higher level like the AFC," said Risto with great pride. 
In addition, he has experience elsewhere in the region – winning the Maldives' league undefeated with Maziya in 2021 and managing Borneo in Indonesia. 
Risto is also known for his knack for nurturing young players who grow into first-team stalwarts. Earlier in his career, he worked under the legendary Spanish coach Javier Clemente as assistant coach of the Serbia national team where he helped shape players the likes of Nemanja Vidić and Nikola Žigić. 
Thereafter he became head coach at lower-division Spanish clubs like Écija, Cádiz, and the Real Betis reserve team – where he developed a number of talents for their first team including Alejandro Pozuelo, who then went on to play in the English Premier League with Swansea City. 
It is something which he hopes to continue to do at the Sailors, with a slew of young players set to join the 2023 roster.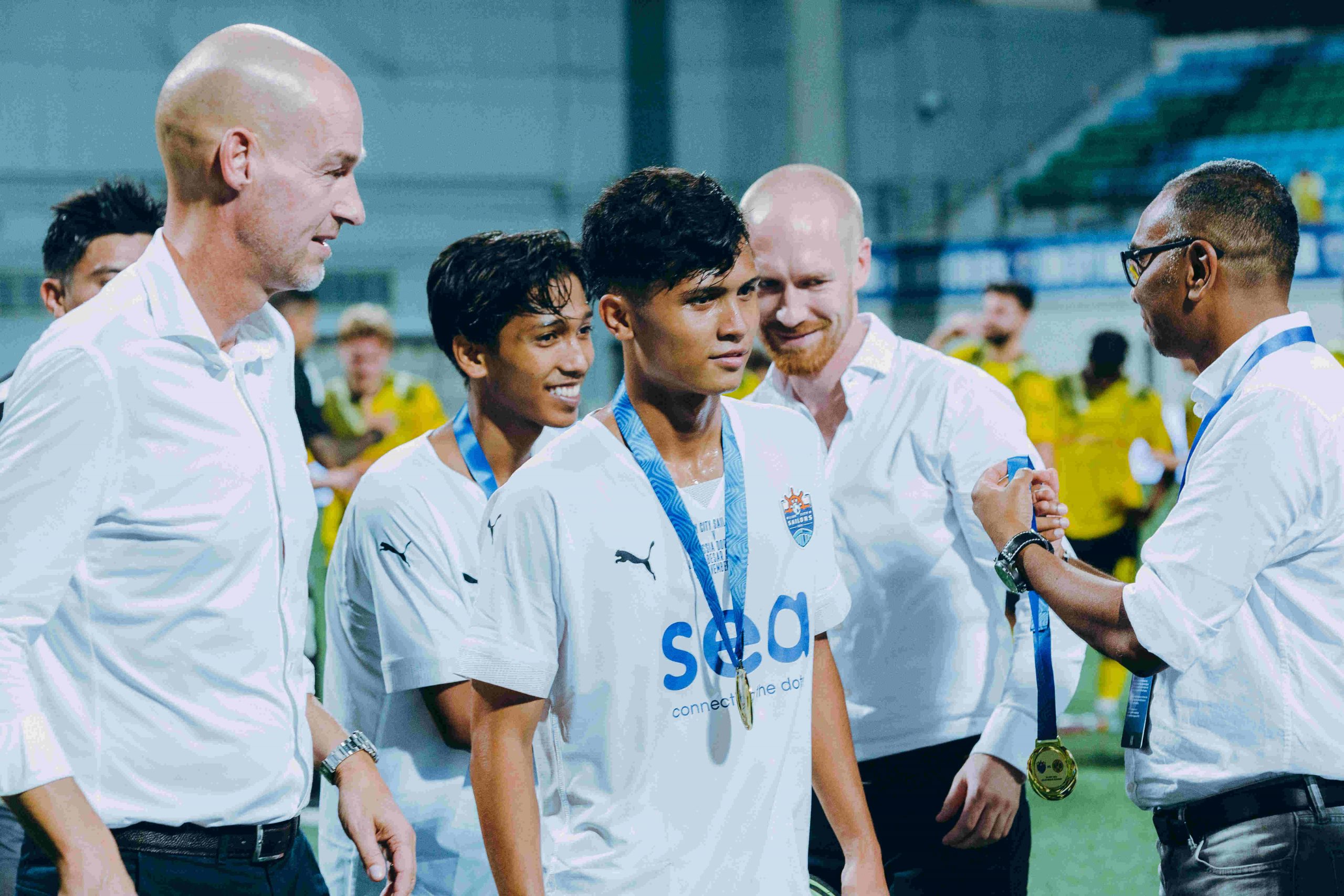 "Every club needs a good mix between young and experienced players – I'm happy we have some top foreign players here who have played in top-level leagues in Europe and they will be important to help guide these young players to reach another level in their game.
"Collectively with these ingredients, we can build something important for the future and create a good atmosphere in the dressing room for the players every day."
Risto will officially start work in January 2023 and will need time to get to know the players better, but there is no doubt that he wants the team to play entertaining attacking football based on ball possession, a style laced with intelligence and solidarity off the ball. 
"I like to play offensive football and it's obvious in all the clubs I've worked in before that we've played that way. It's important that the fans enjoy what they're seeing from the team. 
"While I have my philosophy, it's also key that my players feel comfortable and happy with their positions on the pitch and their roles within the team so I have to adapt as well," he said.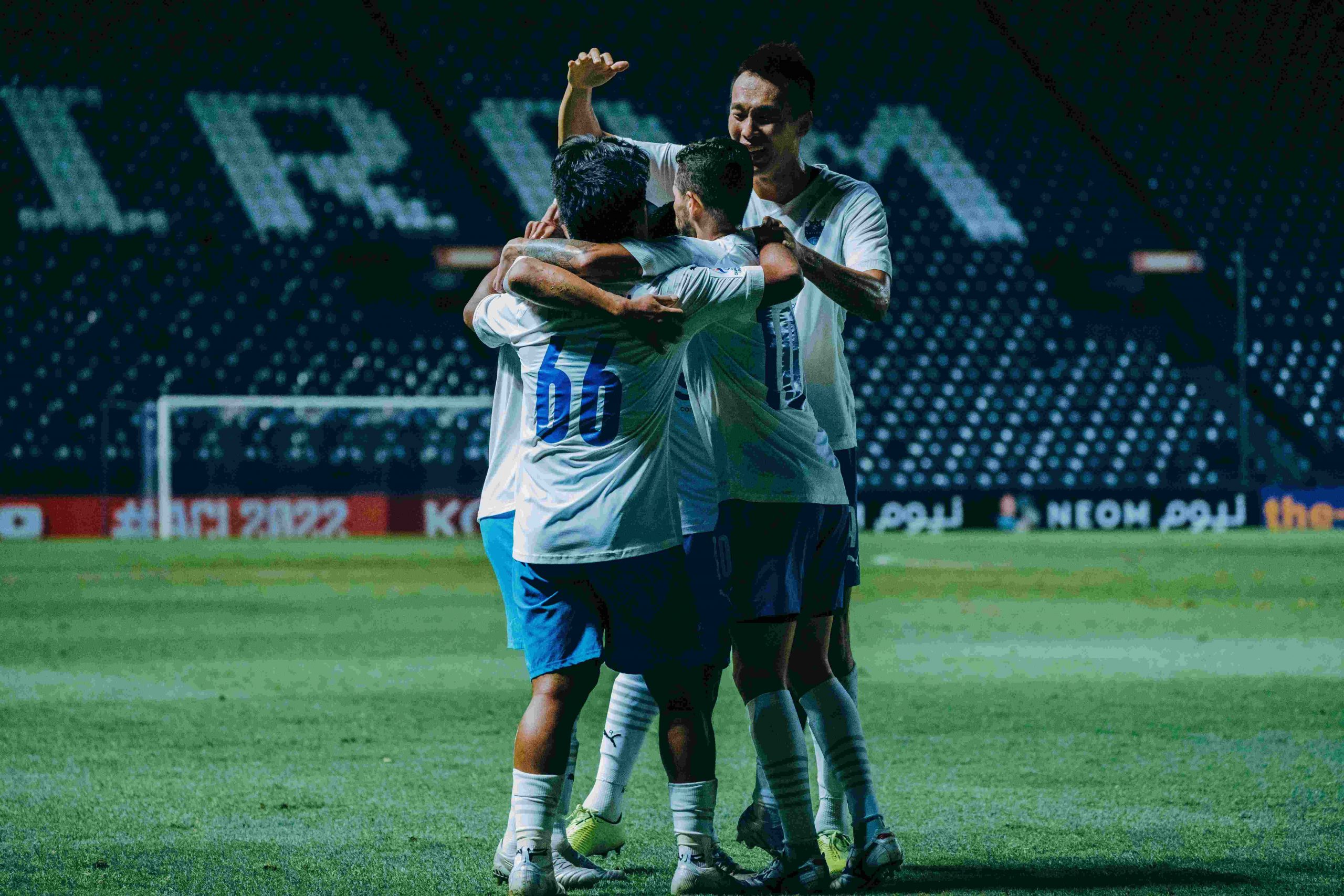 Risto is adamant that the Sailors should charge ahead with the objective of reclaiming the SPL title and returning to the ACL group stages for a second time. 
"Yes, of course it's not easy to put together a new team with players of different mentalities and habits which they had from other clubs, but that's the challenge I chose to – and want to – take up. I know the pressure of us being the only privatised club in Singapore and the league is getting more competitive, but it's on us to live up to it and we have to challenge on all fronts," said Risto. 
"We've got all the materials for a successful team and everyone has to pull together in the same direction to make 2023 a memorable year for the club."
MORE FROM LION CITY SAILORS: