They walked into Buriram's Thunder Castle earlier today, carrying the dreams of the Lion City Sailors on their shoulders as the club stands on the cusp of marking a major milestone. But Head Coach Kim Do-hoon and skipper Hariss Harun hardly drew any attention from onlookers.    
While there was little fanfare as the duo attended the pre-tournament press conference for the Asian Football Confederation Champions League (ACL), it was clear that the Sailors – underdogs in a Group F that features Urawa Red Diamonds, Daegu FC and Shandong Taishan – are not being taken lightly. 
"Their attacking style is very interesting for me," said Urawa Head Coach, Ricardo Rodriguez, speaking at Buriram United's Buriram Stadium home ground that is perhaps better known as Thunder Castle.
Urawa are the Sailors' first ACL opponents, with the teams facing off in the opening Group F fixture on Friday (15 April) at 10pm (Singapore time).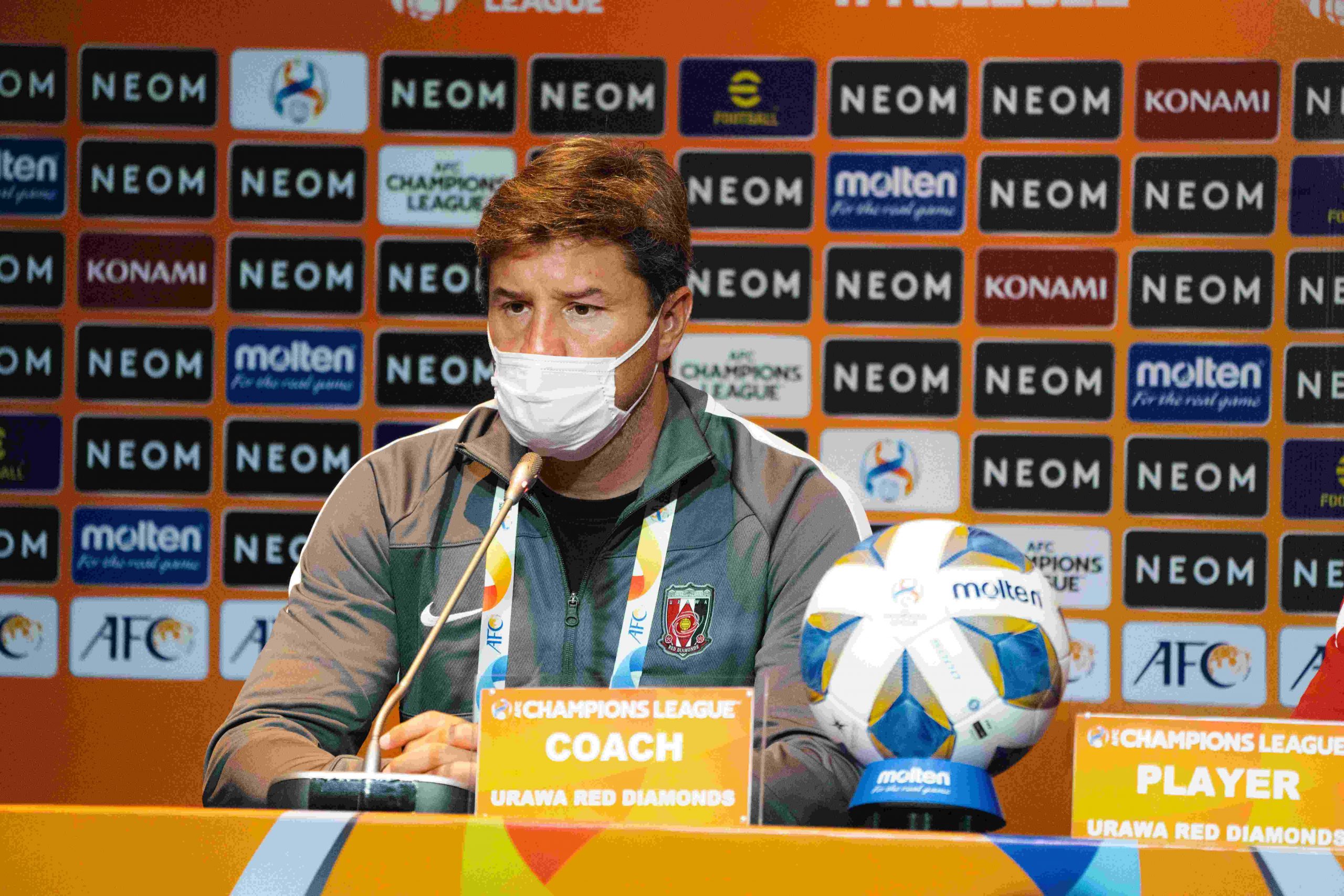 "They have a good target player in the team, and in their local league, they are very superior in comparison to the other teams. I think the Sailors have a very clear style, playing in 4-3-3," added the 48-year-old Spaniard who is into his second year leading the defending Emperor's Cup champions. 
Rodriguez was acutely aware of the importance of this opening game – especially in an ACL group stage that is played in a campaign format with the teams playing a match every three days – and his captain, veteran goalkeeper Shusaku Nishikawa, made the Japanese side's intentions very clear. 
"We are a good team; we came to Buriram with confidence, and we are playing to win this game (against the Sailors)," he said. 
The Sailors have their work cut out for them, facing Daegu FC just three days after Urawa, on 18 April. 
Head Coach of the Korean side, Alexandre Gama, was wary of the threat posed by the Sailors' Korean connection – Kim Do-hoon, and forward Kim Shin-wook.
"They are a very strong team, have invested so much (in the team), and have a good coach who knows Korean teams very well – that is one big advantage (for the Sailors)," said the 54-year-old who is familiar with the Sailors Brazilian pair, Diego Lopes and Pedro Henrique.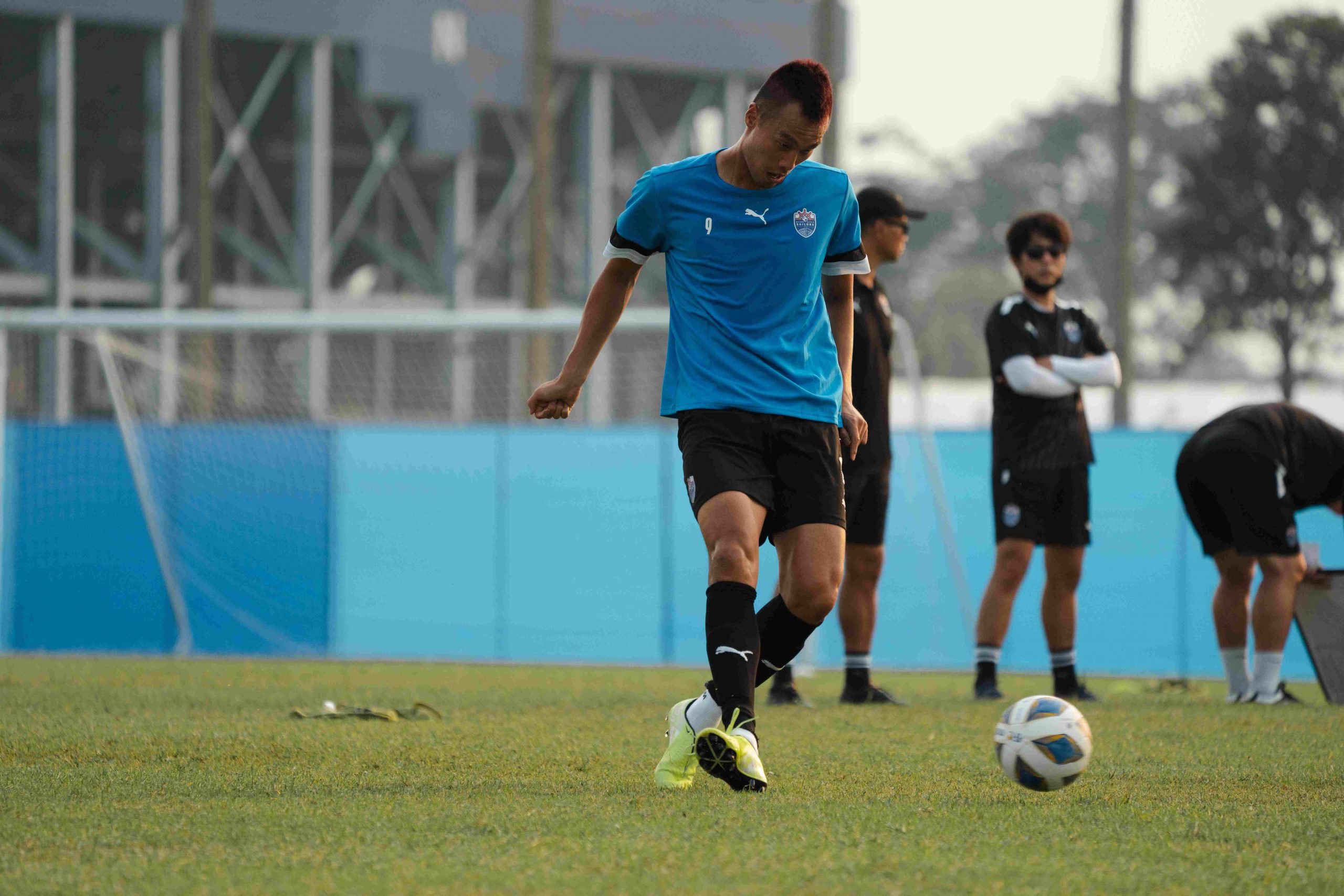 But it was perhaps the attacking threat of Shin-wook that Gama understands most deeply, having worked with the 1.98m front man during his time as assistant coach of the South Korea national team in 2011. 
"(The Sailors) have a good Korean striker – he was my striker before in the national team – and he's a very good striker," he said. 
Gama's approach to Group F matches perhaps sums up the challenge that lies ahead of Kim Do-hoon, Hariss and company, as the Sailors take their first steps into the ACL, Asian football's biggest stage. 
"This is not an easy group to play in," said Gama. 
"Every match is a cup final for us – this is the mentality I want in my team." 
MORE FROM LION CITY SAILORS: