Aleksandar Ranković's Lion City Sailors will lock horns with Albirex Niigata (S) at the Jurong East Stadium on Sunday (16 July) in a match that could shape the destiny of the Singapore Premier League (SPL) title. 
And the brief is simple: win.
Albirex currently lead the nine-team SPL table with 41 points, ahead of second-placed Tampines Rovers on goal difference, with the Sailors two points adrift of the pair, on 39 points. The White Swans have a game in hand over both teams. 
Both sides come into this after disappointing outings against the resilient Brunei DPMM: Albirex were held to a 1-1 draw last Saturday, while the Sailors suffered a 3-1 midweek loss that set Aleksandar Ranković's men back in what is setting up to be an enthralling title race. 
Despite the DPMM setback, Sailors midfielder Hami Syahin believes the Sailors can still win the league.
"It is important that we stay together as a team, and what I mean is that we cannot give up because the title race is not over until the season ends," said the 24-year-old.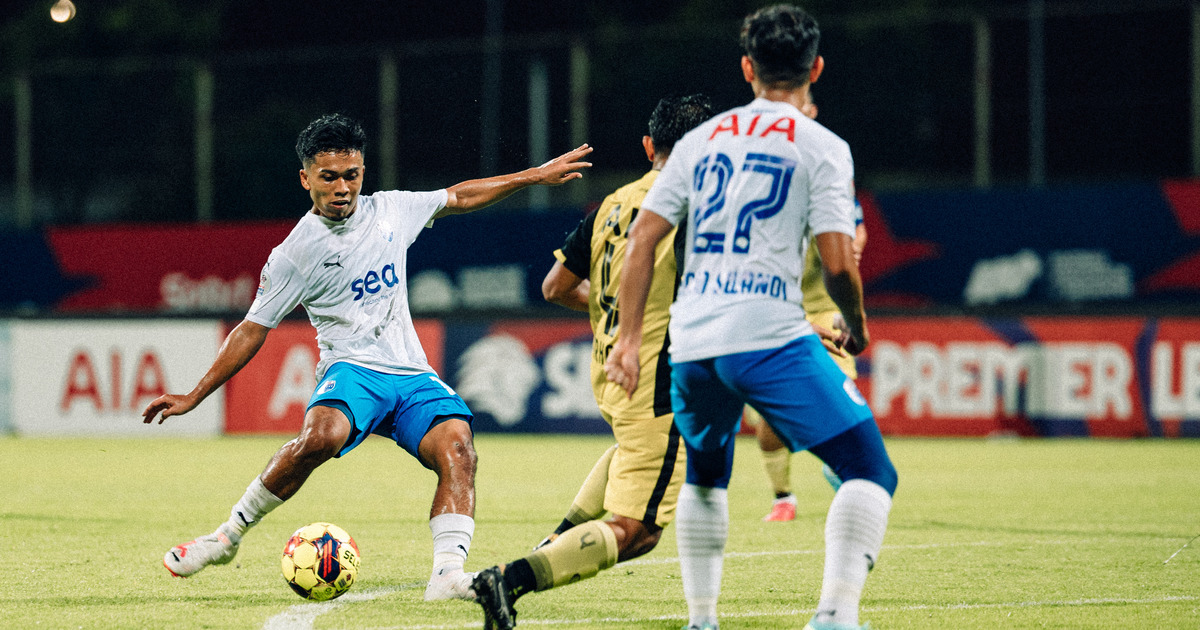 "Coach Ranko has already told us to focus on the next game against Albirex, and that's what we are going to do. We will not dwell on the past, but instead focus on the task ahead."
And there is already a fiery motivation in the Sailors' dressing room ahead of this important clash. 
"It was hard for us after the DPMM game because we firmly believed that we should have got those three points. And now, we need to go again and perform like we have in previous games and make sure we get the win this Sunday," said a determined Hami, who has played 17 out of the Sailors 18 SPL games thus far.
"For me, I always want to give my best for the team, to make sure to help them in one way or another, and ultimately get the three points. Honestly, that's all that matters for me.
"But of course, if I can score or assist, it would be a bonus," said Hami, chuckling.
Beyond securing three points, this clash carries psychological weight in the title race. A victory for the Sailors over the league leaders would not only close the gap to the top, but also inject renewed confidence into the Sailors.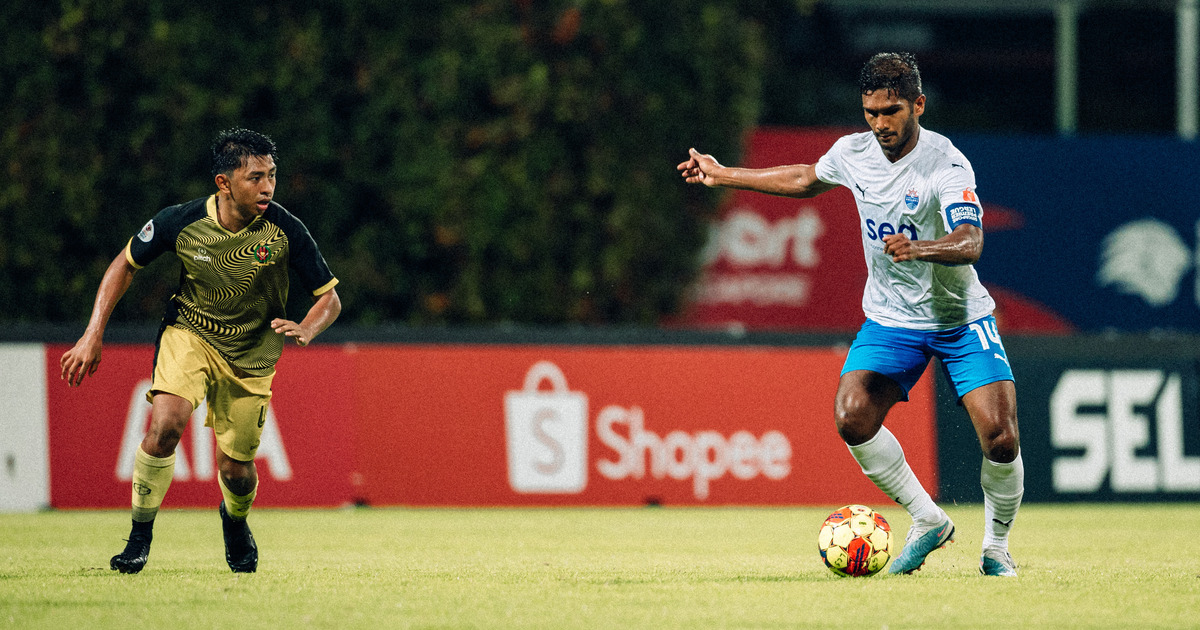 It is a fact not lost on captain Hariss Harun.
"It is a crucial game, we know just how important it is," said the 32-year-old. "We will give our best, and our target is simple: to take the three points on Sunday.
"The result against DPMM was not ideal, totally the opposite of what we wanted to achieve. But it is what it is, and we cannot change anything now; we are looking forward to the Albirex game, and it is important that we stay focused."
"We should not overcomplicate and overthink. Coach Ranko has prepared our ideal approach for the Albirex game, and it is crucial that we stick to the plan and make sure that we are up for the game," said a serious Hariss.
With only six matches left of the SPL season, Hariss called for his team to take a different mental approach.
"League positions don't really matter for now. We know that every single game ahead of us is critical, and each point is very important," he said.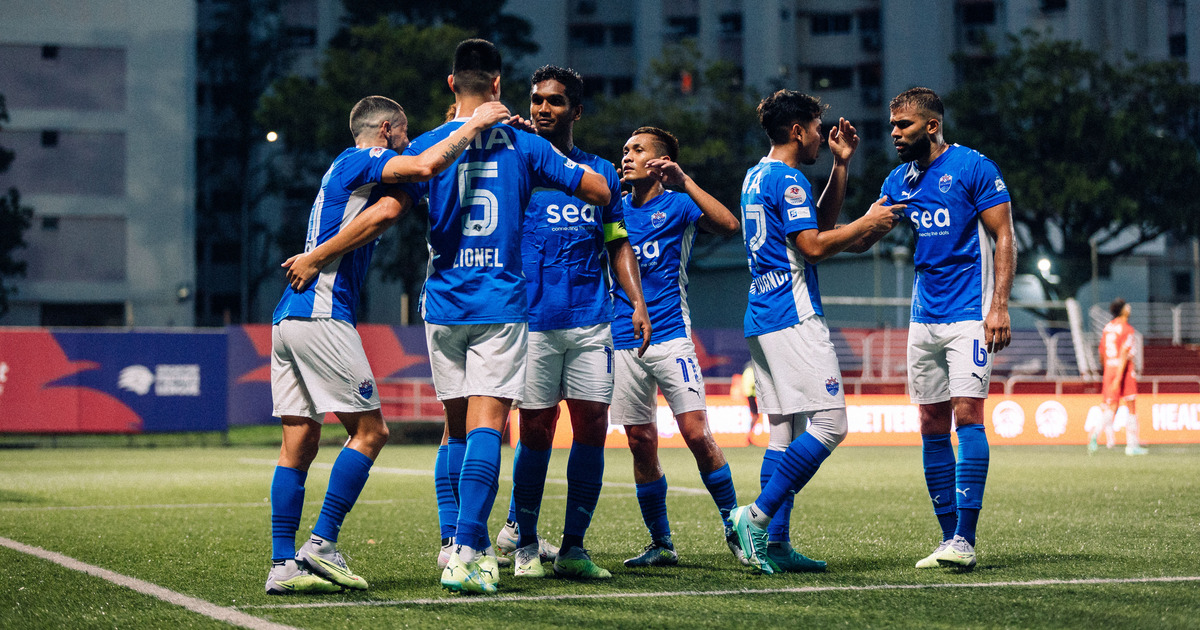 "All we need to concentrate on is winning every match in front of us."
MORE FROM LION CITY SAILORS: