The Lion City Sailors have signed experienced Spanish centre-back Manuel Herrera López for the 2023 season. 
Nicknamed Súper, the 31-year-old adds depth and stability to the Sailors backline alongside the likes of Lionel Tan and Hariss Harun. 
Having worked under Risto Vidaković twice before, Súper had no qualms in joining the wily Serbian a third time. It was in 2011 when the duo first worked together, at Spain's Real Betis B, before reuniting in the Philippines at Ceres-Negros six years later. 
"Of course Coach Risto is a big factor why I decided to come here – we know each other well and I know exactly what he demands from players. He's an astute coach who can bring the best out of any team," said the 1.82m defender, who played for various clubs in Spain's lower-tiers and also scored against Home United – the previous iteration of the Sailors –  in a 1-1 draw in the 2018 AFC Cup group stages.
"When I heard of the chance to come here, I was so excited and it wasn't hard for me to make my decision. The Sailors is a very professionally-run club and have ambitions to become one of the top clubs in Asia, so it's a challenge that I very much want to be part of."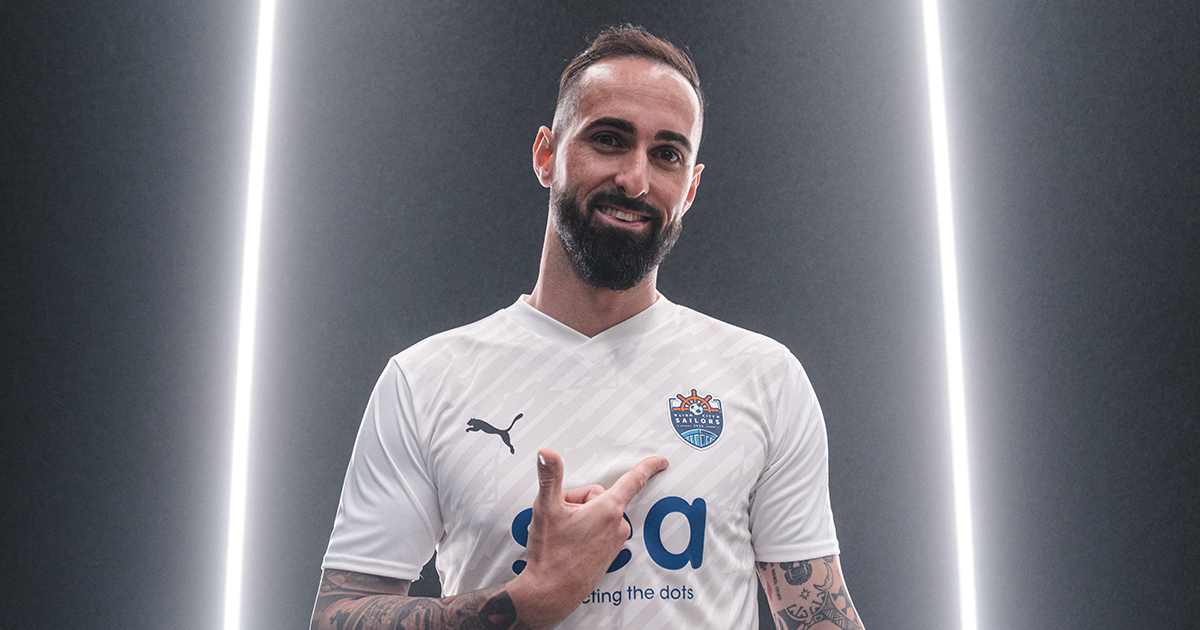 Risto and Súper were part of a competitive Ceres outfit that won three straight Philippines Football League (PFL) titles between 2017 to 2019 as well as becoming ASEAN zone champions in the 2017 Asian Football Confederation (AFC) Cup. 
Súper is now champing at the bit to kickstart another memorable adventure in Southeast Asia after spending the last couple of years in Cambodia with Nagaworld FC. 
"I'm a player who is very competitive on the pitch and plays with a lot of passion. I can only promise Sailors fans I'm going to give more than 100 percent in every game and help the team to get as many clean sheets as we can," he said of his personal targets for the season ahead. 
"My job here is to help my teammates and communicate with them well so that we are defensively very organised. I know in this club, we have to dream big – I'm looking forward to not just helping the team win the league, but also try to get as far as we can in the AFC Champions League (ACL). We still have to grow as a club, but we have what it takes here to reach the very top."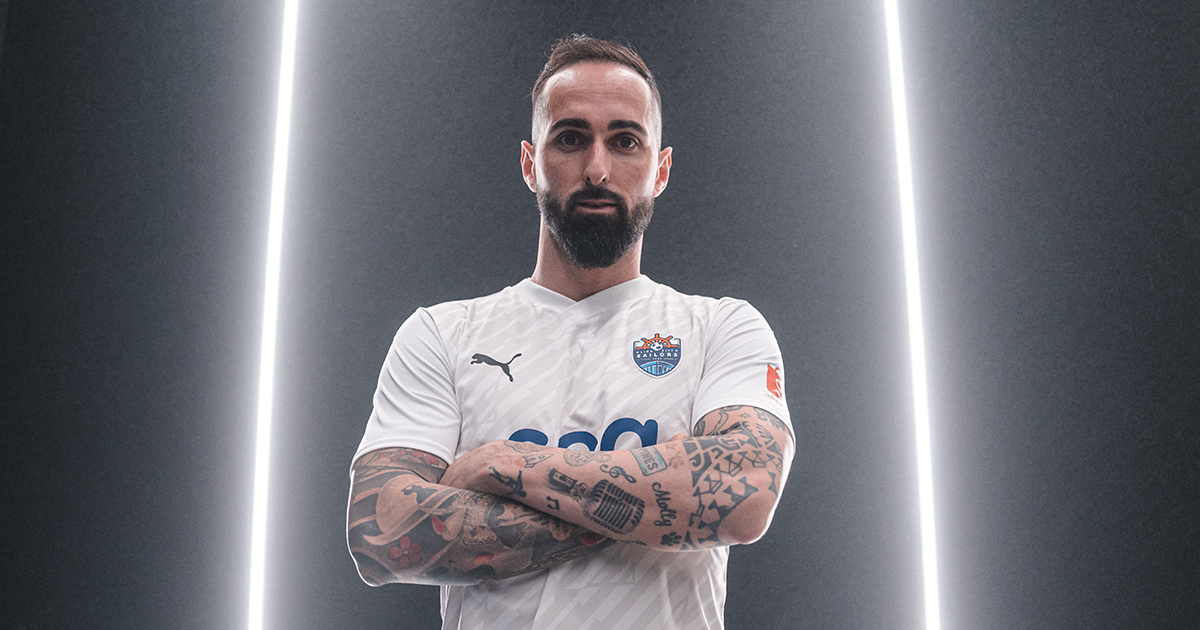 Súper is poised to take the place of Pedro Henrique in the Sailors' first-team squad as the team launches an assault for the 2023 league title, with the towering 30-year-old Brazilian still in recovery following a season-ending injury in a 3-1 defeat to Geylang International last September. 
"Súper brings to the team a wealth of experience – he is exactly who we need in a rather young squad and he'll be that calm presence in the defence who can organise the team. Furthermore, he understands Southeast Asia football well and will be able to guide the younger players here," said Risto, who is delighted to be reunited with his former protege. 
"I saw his transformation from someone with promise at Betis to now being an experienced player. The most important thing is he's very happy to be here and is fully in sync with the direction of the club."
MORE FROM LION CITY SAILORS: