Lion City Sailors have partnered SISTIC to leverage best in class ticketing tech solutions for football fans in Singapore, as the club embarks on the 2022 domestic football season as defending champions of the Singapore Premier League (SPL). 
Football fans came out in force to back the Sailors' drive to the SPL title last season, with queues seen snaking around the Jalan Besar Stadium. In a bid to improve the fan experience the Sailors continue to improve off-the-pitch aspects of the club, in tandem with progress already witnessed in Head Coach Kim Do-hoon's team. 
It is a drive for progress shared by SISTIC.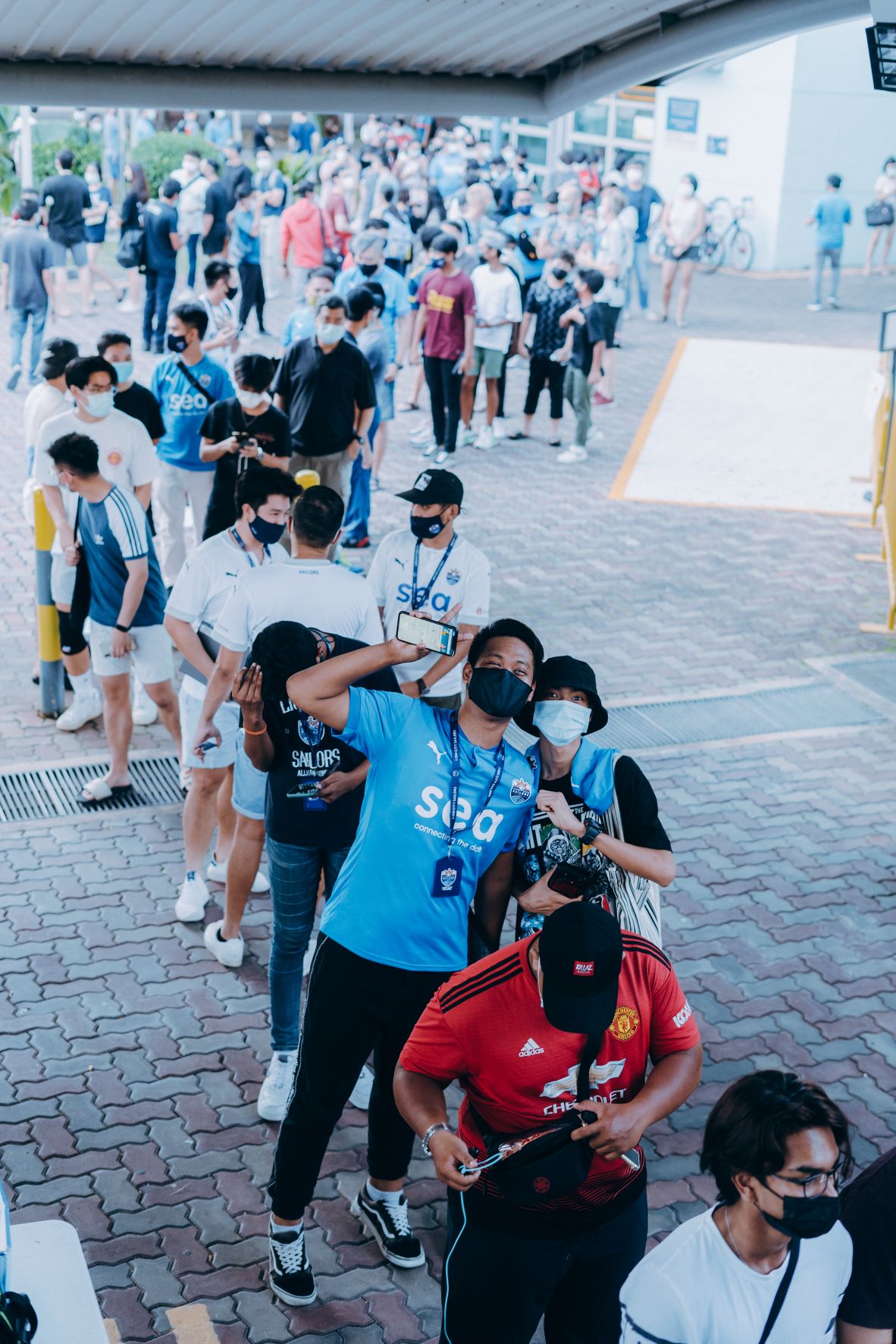 SISTIC has in the past year pivoted to a technology company, having introduced new Covid-ready features with a slew of new key initiatives and products slated for launch this year.
Through this new partnership, SISTIC will provide state-of-the-art ticketing software and technology – focusing on delivering innovation while streamlining and enhancing the experience across the season for Sailors' fans and deliver a reliable, consistent journey from sale to seat for every single game.
SISTIC will also offer the Sailors expanded marketing services, including season-wide fan insights designed to strengthen digital marketing efforts and engage fans on both a national and global level. In addition, the partnership with SISTIC also allows the Sailors to tap into SISTIC's extensive global network of API partners to connect with both local and regional fans. 
Sailors' Chief Executive Officer, Chew Chun-Liang said: "We look forward to delivering a fan-friendly ticketing experience and providing our fans with a trusted place to buy tickets and merchandise. We are confident this partnership will be successful for both organisations and we look forward to a successful collaboration." 
Joe Ow, Chief Executive Officer, SISTIC, added, "We are committed to support the region's sporting scene through technology and are delighted to partner the Sailors for their upcoming 2022 season with insights and technology that allows them to better serve their fans. The Lion City Sailors have been a positive force for the football scene and we are looking forward to supporting their vision in taking Singapore football to the next level."
MORE FROM LION CITY SAILORS: