They have come with a young squad that has endured a torrid time in their opening two matches in Group F of the Asian Football Confederation Champions League (ACL), but Shandong Taishan are digging their heels in. 
Ahead of Thursday evening's (21 April) match against the Lion City Sailors, coach Yu Yuanwei called for his charges to shrug off the results of the last two matches and show just what they are made of when they step out onto the Buriram City Stadium pitch. 
"After two matches the team is really facing a lot of pressure, not just mental (pressure) but physical (pressure) as well," said a stoic Yu. 
Shandong fell 7-0 to Daegu in their opening Group F match, then suffered a 5-0 defeat to Japanese side Urawa Red Diamonds, with the team forced into a tiring exercise of defending in numbers in both matches. 
"The Lion City Sailors beat Daegu 3-0, that is an unexpected result. But for us, both the Sailors and Daegu are stronger than us…so even if we know the match may not go our way, we will still try to perform in our own game." 
Shandong forward Abuduwaili Baihelamu sang from the same song book.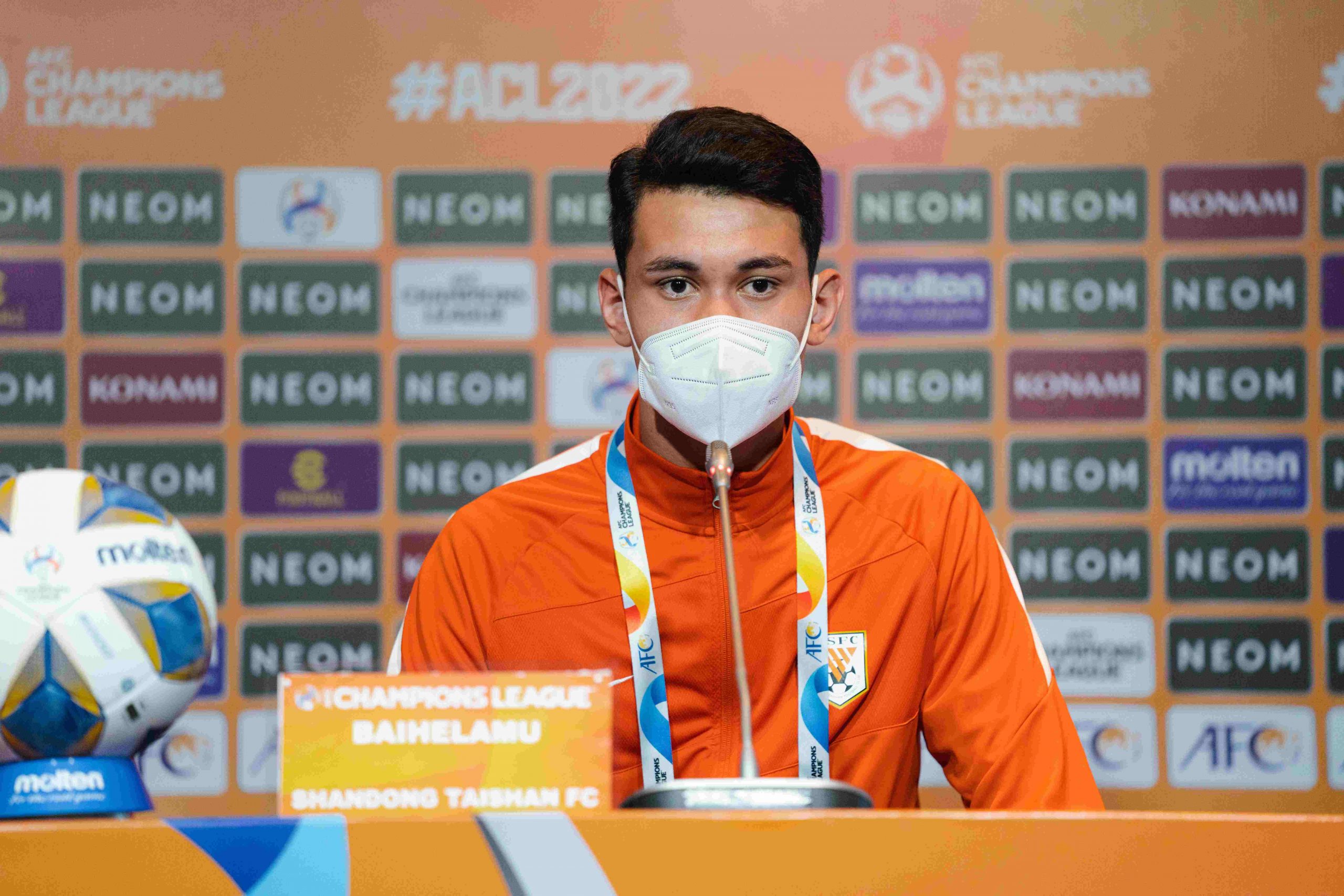 The 19-year-old said: "The ACL is a really important opportunity for us (to show our ability). We will just focus on our own game and try to perform our best. In fact, in the past two games, I think I have shown some improvement both mentally and technically." 
Yu may be forced into giving some of his players a rest, but it was something he had already expected. 
"We didn't bring a huge squad, and we don't have a lot of players, but the nature of the schedule will force us to do rotation anyway," he said. 
"All we can do is try to perform better and surpass our performances in the last games."
MORE FROM LION CITY SAILORS: