Daegu FC got their Asian Football Confederation Champions League (ACL) Group F campaign off to a flying start, resoundly beating Shandong Taishan 7-0 on Friday (15 April), but Head Coach Alexandre Gama insisted there is no complacency as the South Korean side lines up against the Lion City Sailors tomorrow (18 April) evening. 
Indeed, the Brazilian tactician is acutely aware of the threat posed by frontman Kim Shin-wook and a "strong" Sailors team.
"(Shin-wook) worked with me in the (South Korean) national team before, he's a good player, a big name. It's very difficult to mark him, he's tall and strong, but they have good Singapore players and Brazilians (Diego Lopes and Pedro Henrique) too," said Gama at the ACL pre-match press conference. 
The 54-year-old worked with the 1.98m Shin-wook during his time as assistant coach of the South Korea national team in 2011.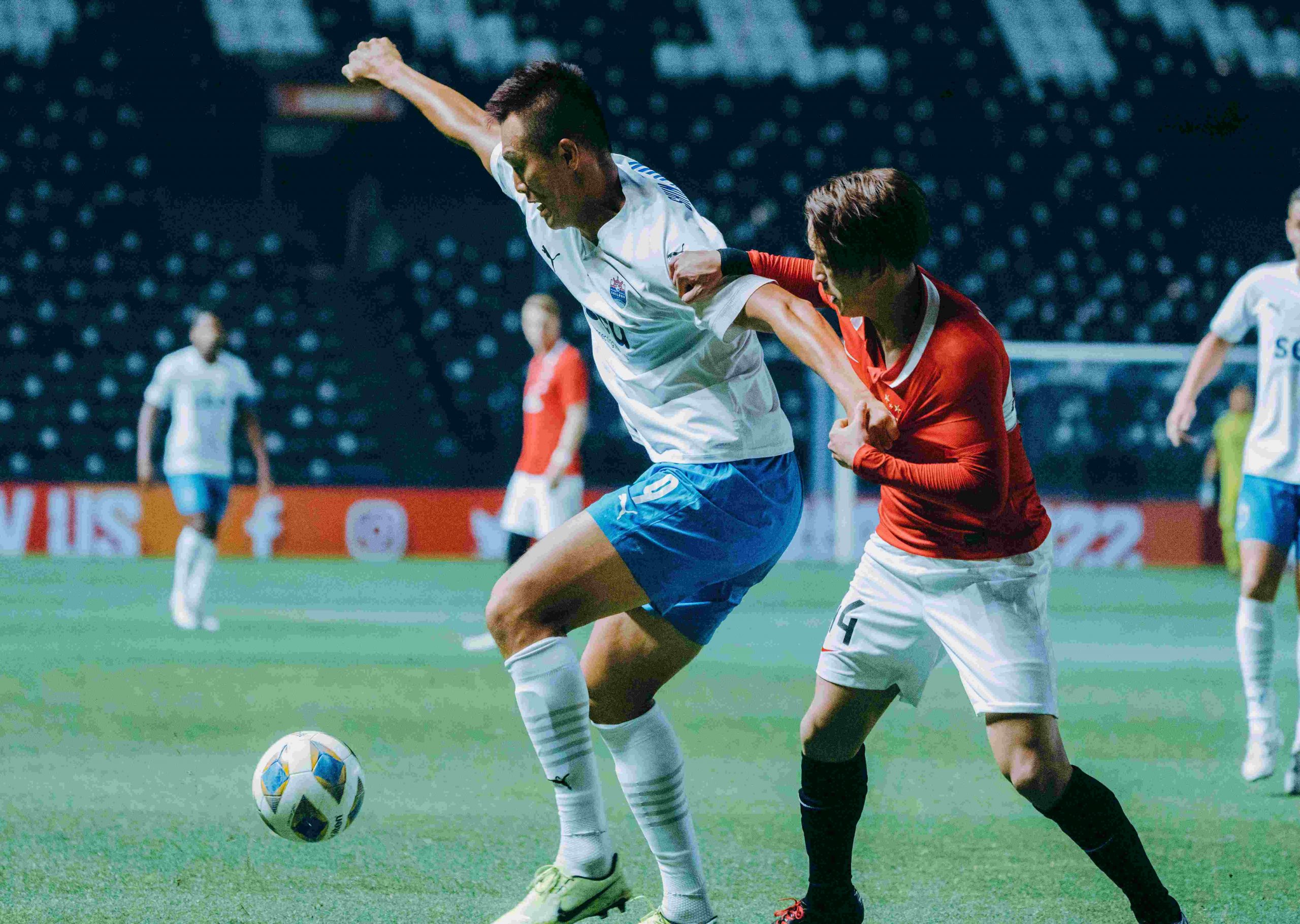 "Lion City Sailors are a very good team. They may have lost the first game(a 4-1 defeat to Urawa Red Diamonds), but we know they will try to improve a lot (before our match)," said Gama. 
"But we are ready. My players have adapted to the weather here…and we're very confident. We know all about the Lion City Sailors, and they know about us." 
Gama has set his sights on leading Daegu into the Round of 16, and he believes a good performance and result against the Sailors will be critical to take his charges one step closer to that target – and there is no room for any complacency.  
"This will be totally different from our first game (the 7-0 win over Shandong Taishan). We don't think that because of our first game, we can fly – no," said a serious Gama.  
"We must do our job. We want a good game to get three points, but we know the Lion City Sailors will give us a difficult game."
MORE FROM LION CITY SAILORS: