The Lion City Sailors are bracing themselves for the clash against English Premier League giants Tottenham Hotspur in the Singapore Festival of Football's Tiger Cup on Wednesday (26 July), but instead of fear, Hariss Harun and his Sailors are embracing what could well be a test of a lifetime.
"They have prominent players like Son Heung-min and Harry Kane, but once we cross that white line, it's all about what we want to do and what we want to achieve as a team," said Hariss, who addressed the media at the pre-match press conference at the Lion City Sailors Training Centre on Tuesday (25 June). 
This is the final game of Spurs' Asia-Pacific Tour 2023, they lost 3-2 to fellow English Premier League side West Ham United in Perth before travelling to Bangkok, Thailand where their friendly game against Leicester City was called off due to a waterlogged pitch. 
Hariss believes that the Sailors must test their abilities against the best to rise up to the challenge that lies ahead in the Asian Football Confederation (AFC) Champions League (ACL).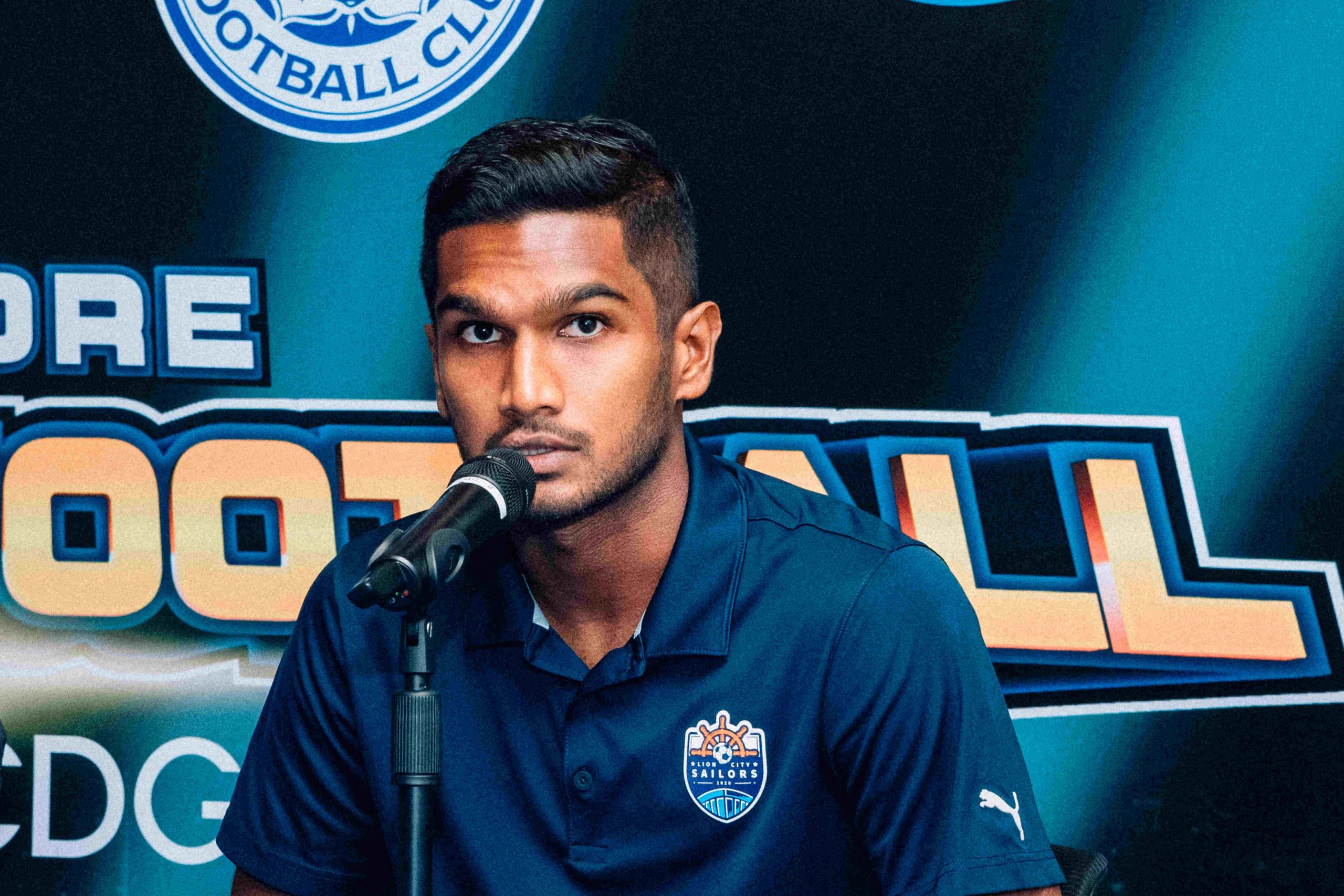 Tottenham, with their reputation and international acclaim, provide the perfect litmus test for the Sailors to gauge their own strengths and areas of improvement.
"Spurs are of a different calibre and they play at a higher level week in and week out, and it is going to be a good challenge for us," he said.
"It is pretty cool that we are involved in this game, especially because it will be played at the National Stadium. It is a wonderful arena and a fantastic pitch and it will be good preparation for us ahead of the ACL."
"Most importantly, the players can soak in the atmosphere, in the minutes we get and relish the experience," said the Singapore captain. 
Sailors Head Coach Aleksandar Ranković echoed similar sentiments.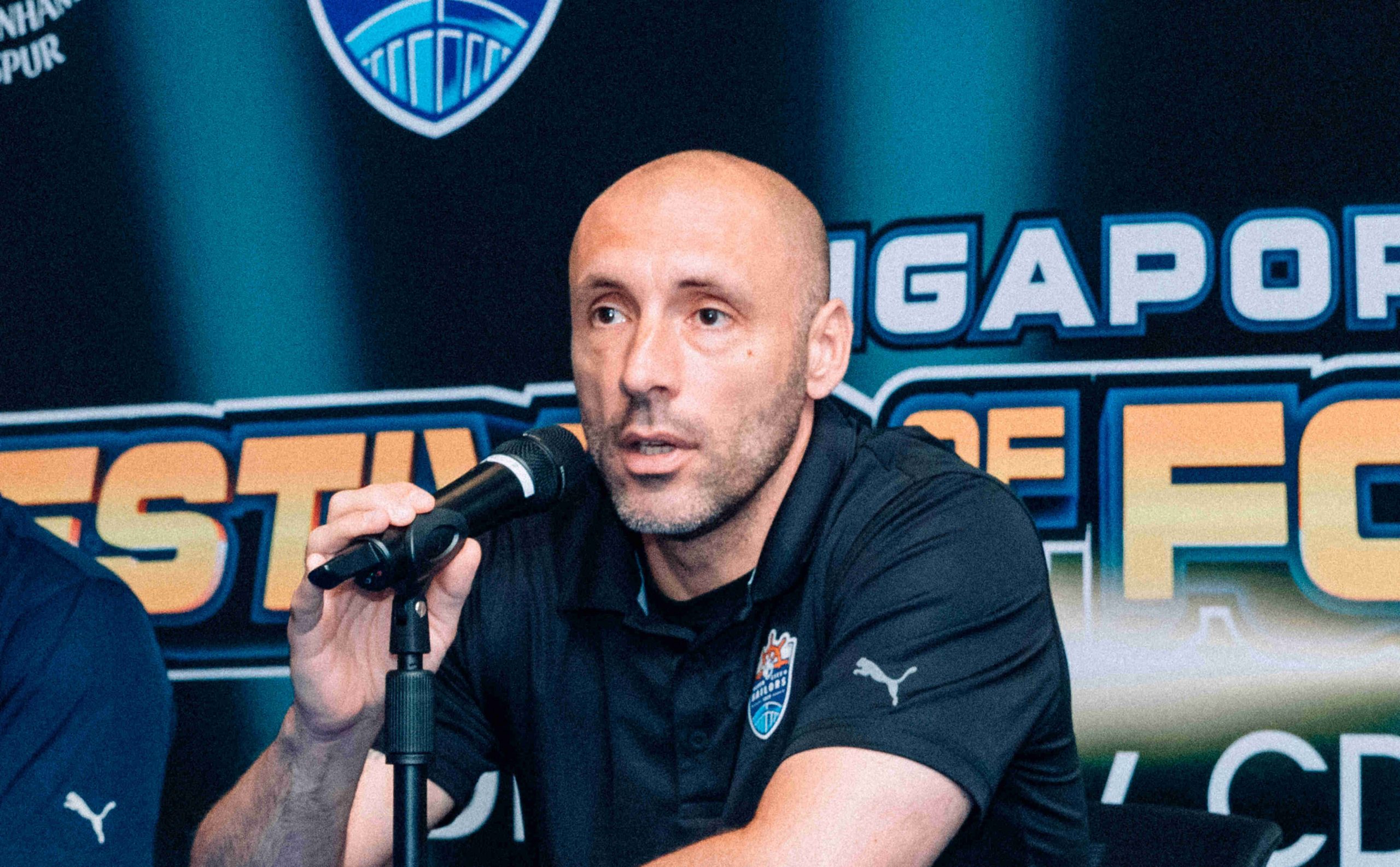 "It is very important to play games like this because this game against Spurs will help us to test ourselves against world class players, I can use every single player in the squad, and this game serves as a platform for me to try out formations and strategies that I can use in the ACL," said the 44-year-old.
Admitting that this game against Spurs would be different from their style of play in the Singapore Premier League, Ranko is relishing the chance to play differently while embracing what will be a stern test against a higher level of competition.
"Of course it's not going to be the same game we play in the local competition – we won't have much possession compared to what we get against opponents in the local league – and that's something that I'm going to be looking out for," said Ranko.
Bailey Wright, one of three mid-season new signings, is looking forward to a mini Aussie reunion at the National Stadium. Spurs manager Ange Postecoglou and assistant Mile Jedinak were key figures in the Australian national team when Bailey donned the green and gold.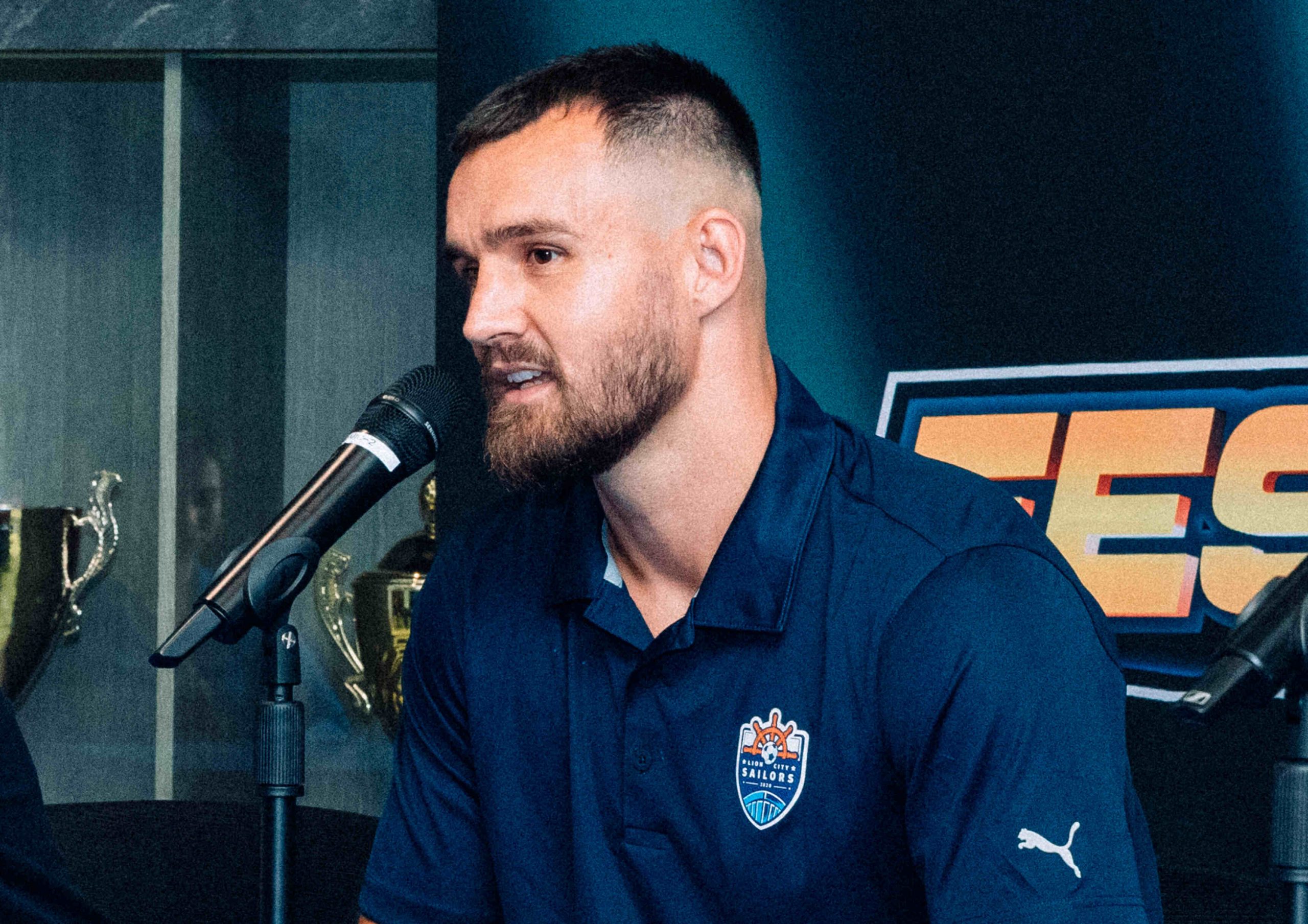 The relationship with Ange holds a special place for Bailey, Ange was the manager who gave him his debut for Australia and the opportunity to participate in the 2014 FIFA World Cup in Brazil.
"Ange was my national team manager for a number of years and gave me my first-ever national team call up, which led to taking me to the 2014 World Cup in Brazil. So obviously I've always been grateful and thankful for the opportunities he has given me and he also was a great person to learn from on and off the pitch. He always wanted to push the game forward and his vision was always clear," said Bailey.
"I am looking forward to catching up with him and Mile but obviously I'll probably leave all that after the game and for now, focus is on the game," chuckled Bailey.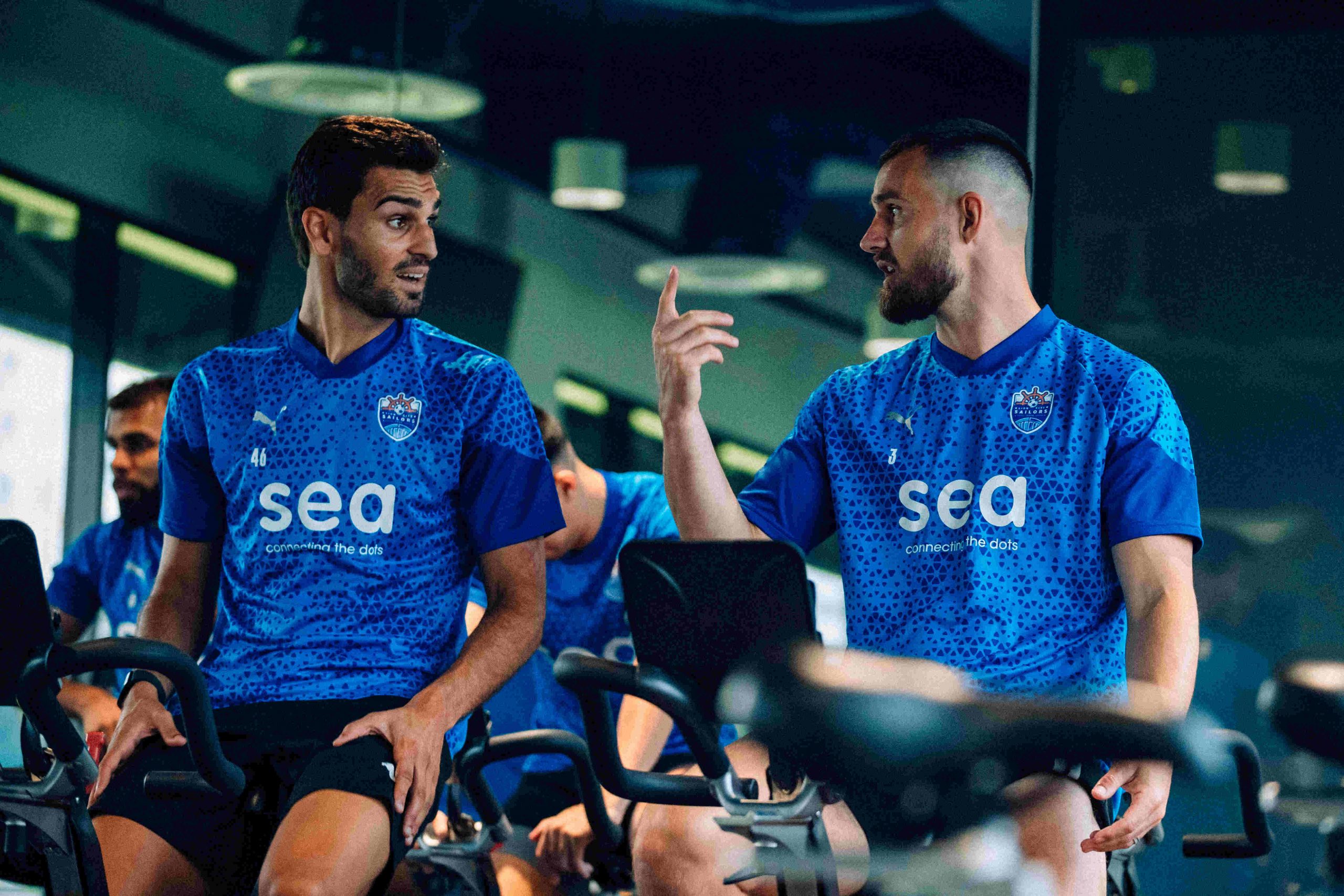 Bailey, who already feels a strong sense of belonging to the Sailors, attributes this to the cohesive and professional environment at Mattar. 
"Even though I just joined the Sailors, I feel like I've been here longer, and that's because I feel there's a great group of people here who work hard every day to get to know each other and get to improve as a team," said the former Sunderland skipper.
For Bailey, the upcoming encounter is more than just a battle on the pitch. 
"The opportunity for us to test ourselves against opponents like Spurs – with some world class players – is great. In addition to that, we can put into practice things we've been working on," he added.
"We really want to take in this experience, test ourselves against some of the best, and put on a performance our fans can be proud of."
MORE FROM LION CITY SAILORS: