Lion City Sailors and Tasek Football Academy have officially formed Tasek Sailors, a partnership using football to holistically develop disadvantaged youth and uplift their lives.
The initiative will use football as a platform for good, delivering high-level football training tied to a comprehensive personal mentorship programme – giving disadvantaged boys and girls the holistic support to grow both as individuals and footballers.
Lion City Sailors began working with Tasek Football Academy in the west of the island last year, with the Tasek Sailors moving to extend the reach of that work across the island, and deepening its mentorship programme. 
Tasek Football Academy is a flagship programme under Tasek Jurong, an independent social service agency and charity with Institution of a Public Character (IPC) status. 
Tasek Sailors, the new partnership being formed, will also act as Lion City Sailors' Corporate Social Responsibility (CSR) arm while driving Tasek Jurong's football initiatives. 
Best of both worlds
"Tasek Jurong has been embedded in the local community for some 10 years now, entrenched in its efforts to empower disadvantaged Singaporeans to help themselves, their families and community," said Sailors Academy General Manager, Mr Tan Li Yu. 
"With their expertise in youth mentorship and our keen focus on youth development in football, we are confident that our united vision of aiding the personal growth of young Singaporeans and fuelling football dreams will bear fruit." 
The initial partnership between the organisations is already showing promising results. 15-year-old Sarrvin Raj has graduated from Tasek Football Academy into the Sailors Academy's Elite Under-17 squad.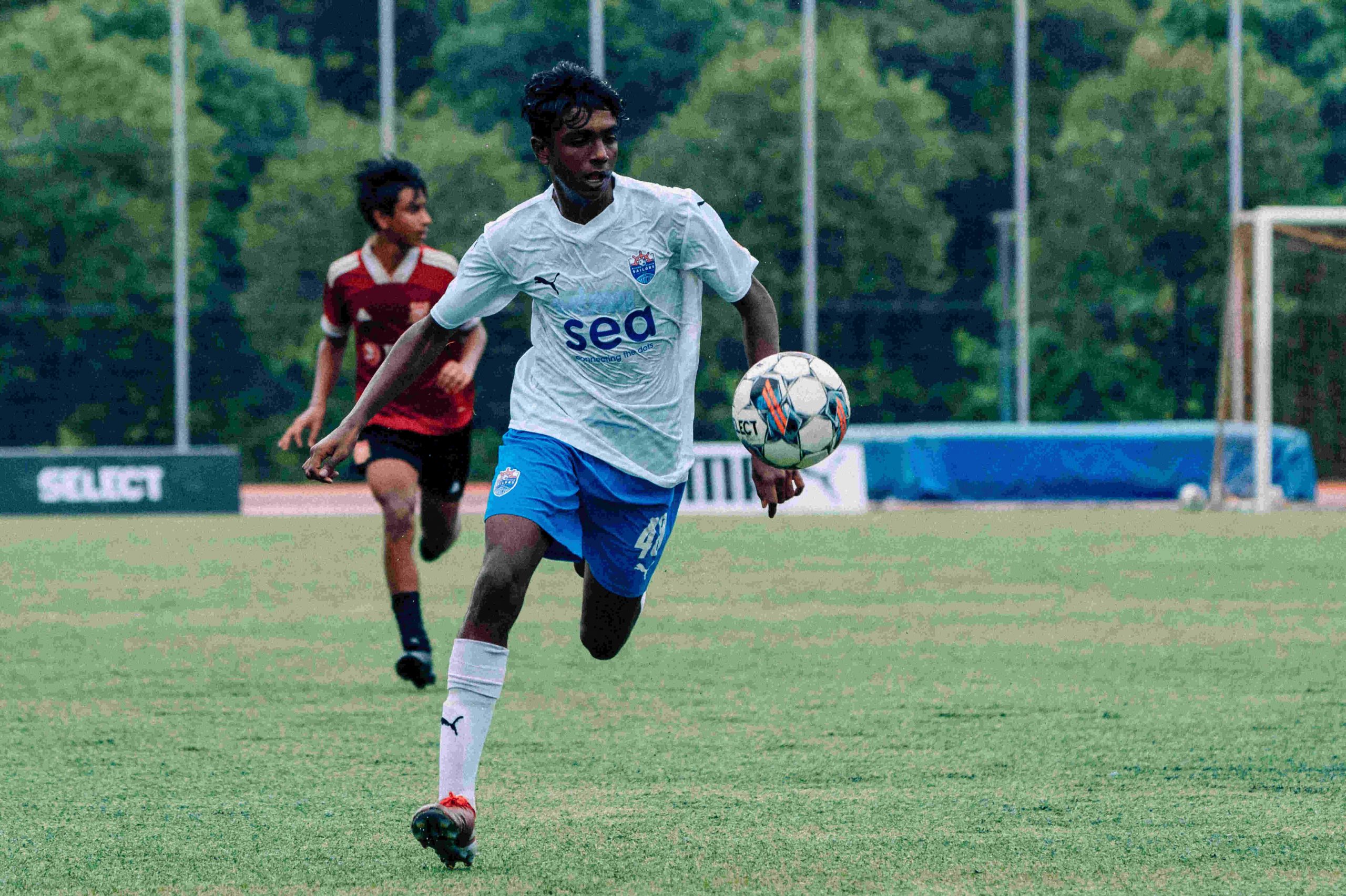 Tasek Sailors will provide opportunities for its beneficiaries to participate in local youth football tournaments and provide young potentials with a clear pathway into its professional team alongside the likes of Hariss Harun and former PSV Eindhoven winger, Maxime Lestienne. It will present young aspirants a chance to play at professional clubs across Asia and even Europe. 
The Tasek Sailors programme will develop a pillar focused on building the girls' game in Singapore, as Tasek Football Academy's girls team has been growing under the capable hands of Dr 'Ain Azman. 
"We have been deeply encouraged by the sheer number of girls who have committed themselves to football at Tasek," said Dr 'Ain Azman, Senior Manager, Tasek Jurong.
"We now have close to 100 female youth players – each bringing a unique vision of what the sport can mean for them and the community. The Sailors collaboration broadens our dream."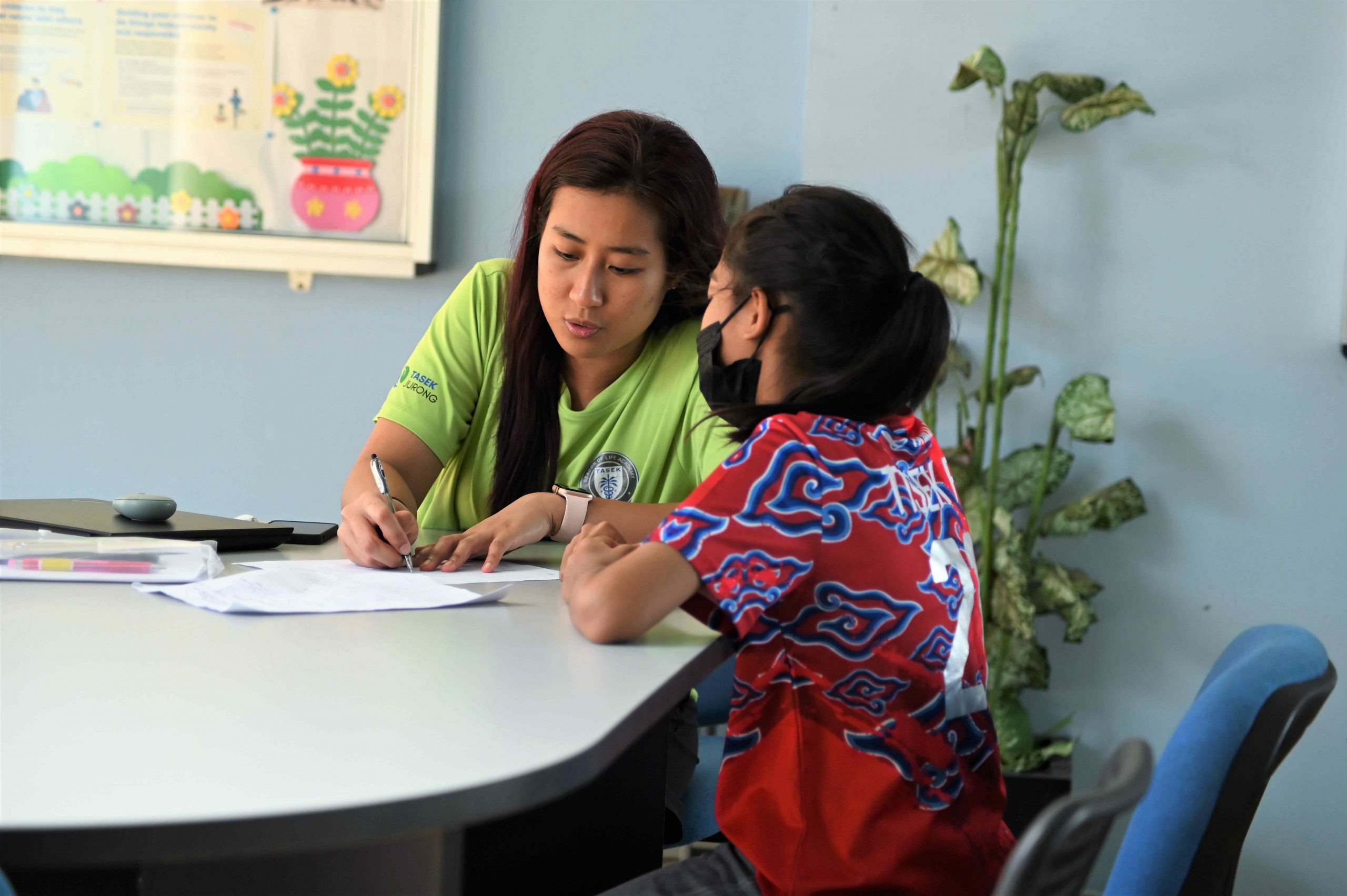 Mobilising corporate support and the local fraternity 
A key facet of the Tasek Sailors vision is to unite the community behind the worthy cause of uplifting disadvantaged youth. To that end, alongside the launch of the organisation, Tasek Sailors are organising the Tasek Sailors Charity Football Fundraiser. 
Taking place on Sunday, 25 June 2023 at the Lion City Sailors Training Centre on 8 Mattar Road, the football festival will rally corporate Singapore and the football fraternity to support this initiative to uplift disadvantaged youth. We will dedicate a large portion of funds raised for talented Tasek Sailors girls to benefit from the Lion City Sailors' professional youth training track. 
"I'm delighted to see Lion City Sailors and Tasek Football Academy launch this new initiative. Sport has proved to be a sturdy platform to help youth to rise above their circumstances, and develop life skills. It's also a great platform for uniting the community", said Senior Minister Tharman Shanmugaratnam, who is also Tasek Jurong's Patron.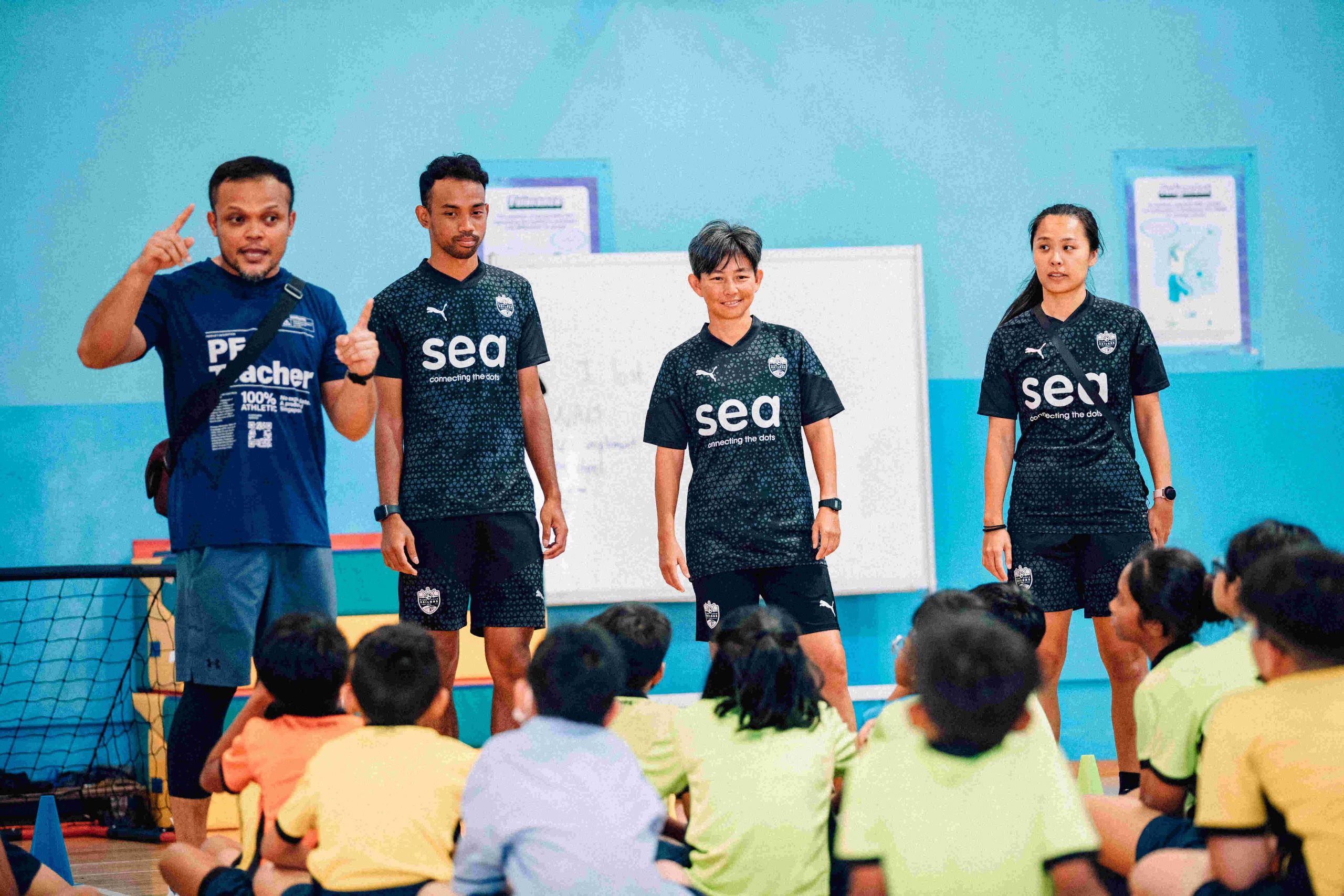 MORE FROM LION CITY SAILORS: