In this piece, Lion City Sailors' Chief Executive, Chew Chun-Liang looks ahead to the new season, and the host of initiatives that are in the pipeline for Sailors' fans.
It has been somewhat quiet on the local football front since the AFF Suzuki Cup ended on an emotional note for our Lions last December, as we now all await the start of the 2022 season. 
We are wildly appreciative of the heartwarming support we saw in stands across stadiums in the country last year, and behind the scenes, we have been hard at work. At the Sailors, we are determined to do more, and do better for football fans in our country.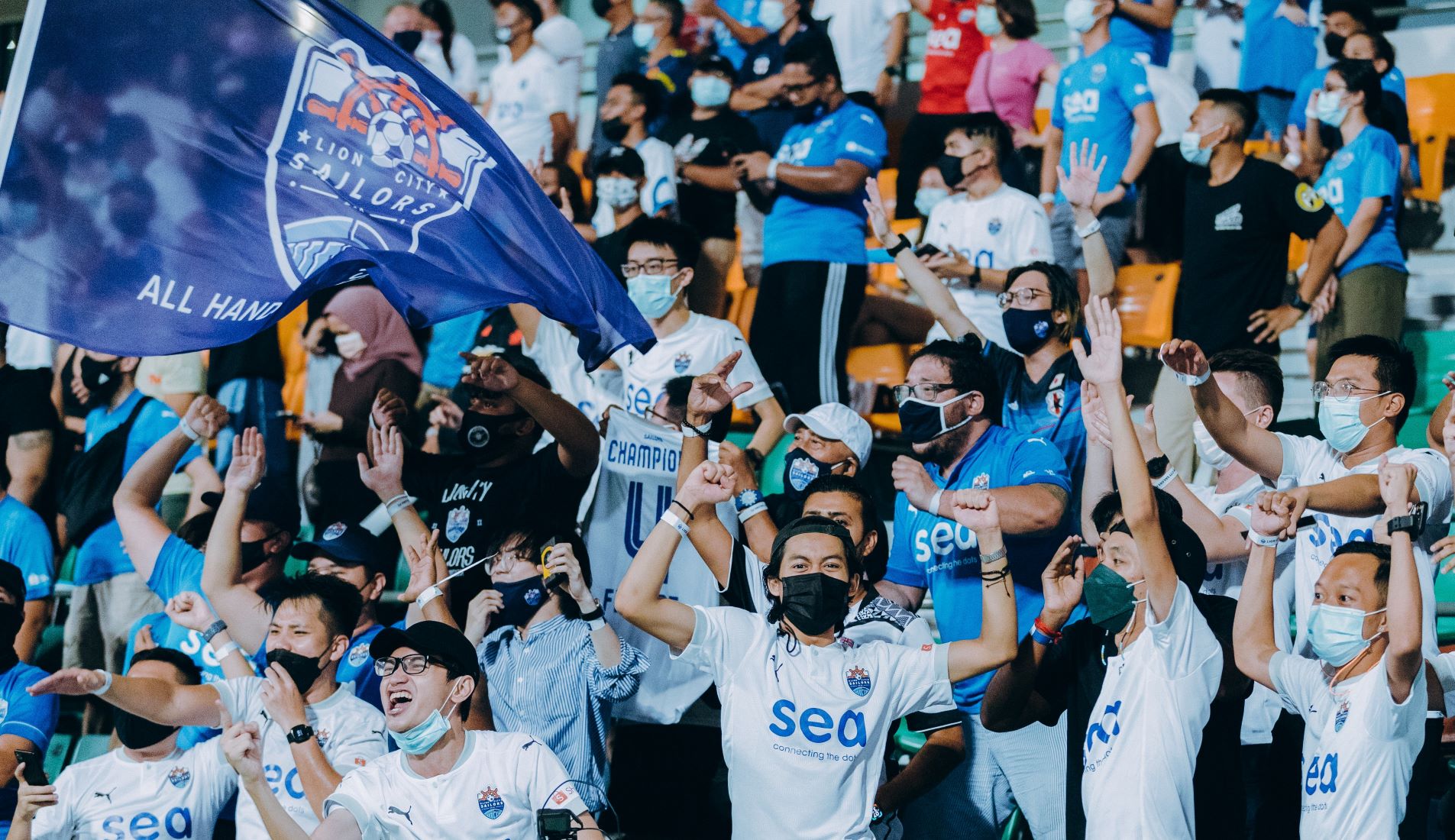 Memberships: The Crew 
We are planning a gesture to show our appreciation for fans who have stood alongside the Sailors even before we were crowned Champions of Singapore, and we'll leave it at that for now. 
From here on in, our revamped membership, The Crew, will be renewed annually and we are continually looking to bring more value to our Crew.
The Crew will receive an exclusive membership pack – we'll leave its contents as a bit of a surprise for those of you who will come on board – and also discounts on match tickets and a host of Sailors' merchandise that will be rolled out soon. Membership will open doors to exclusive perks with our partners as well as members' events that – pandemic safety measures notwithstanding – are aimed to be peppered across the season. 
Only members of The Crew will be allowed to ballot for a Sailors season pass that will guarantee a seat for all of our home games in the domestic football calendar. 
While we continue to work to bring on board partners who can bring added value to our Crew, we are equally determined to provide value ourselves and make this membership affordable.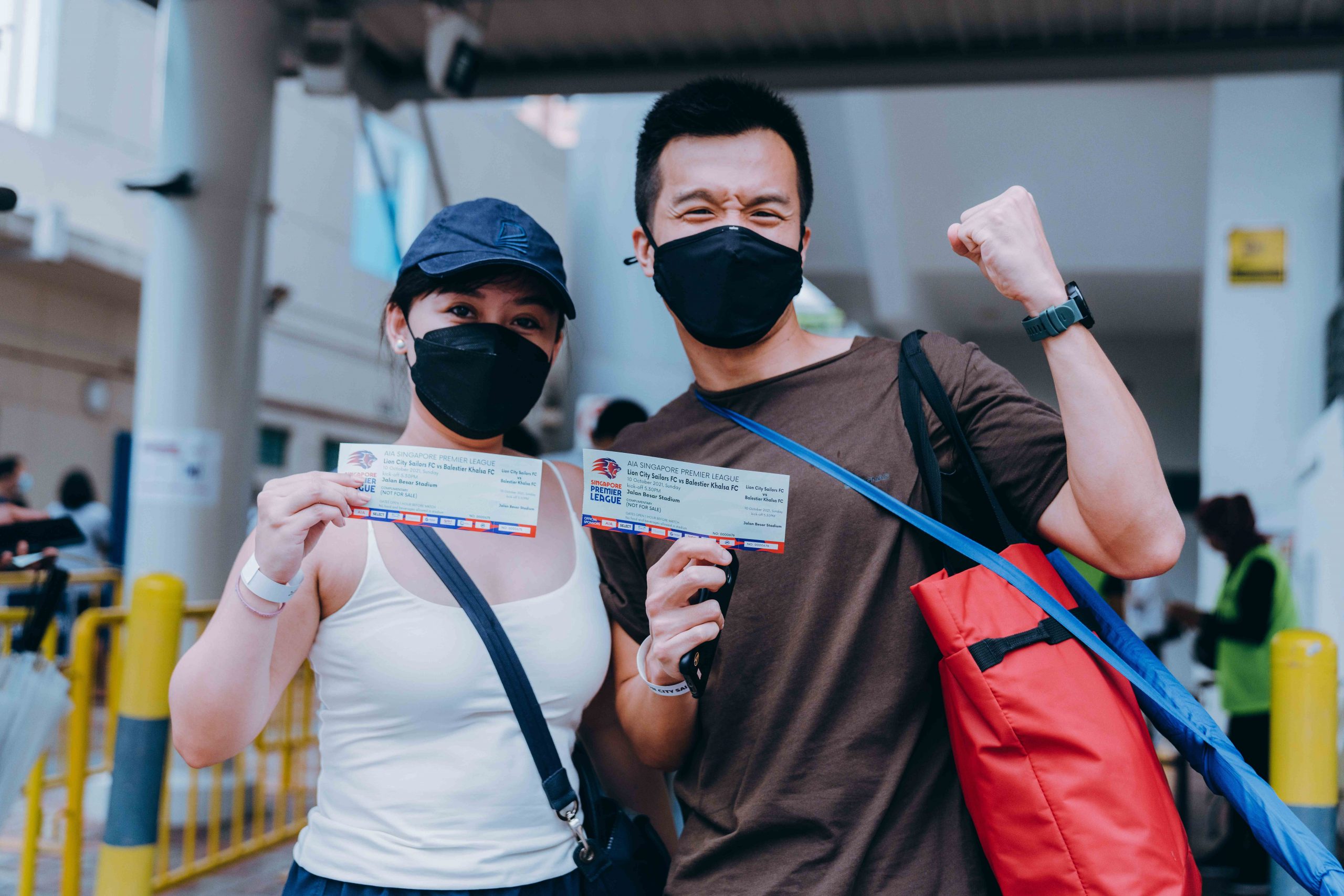 Season Pass: A front row seat to the Sailors' adventure 
Singapore Premier League clubs will be allowed to welcome 1,000 fans to the stadium this year – under prevailing safe management policies – and for the season pass holders of The Crew, a seat will be guaranteed for all home games for domestic football competitions we will host at the Jalan Besar Stadium. 
In addition to that, season pass holders will have early access to tickets for Sailors' away games. 
In 2022, we will make our maiden appearance in the season-ending Singapore Cup which will throw up a few more matches for fans – hopefully with a cup final included – and we believe the season pass provides good value to our loyal Crew who have already shown how inspiring they can be from the stands.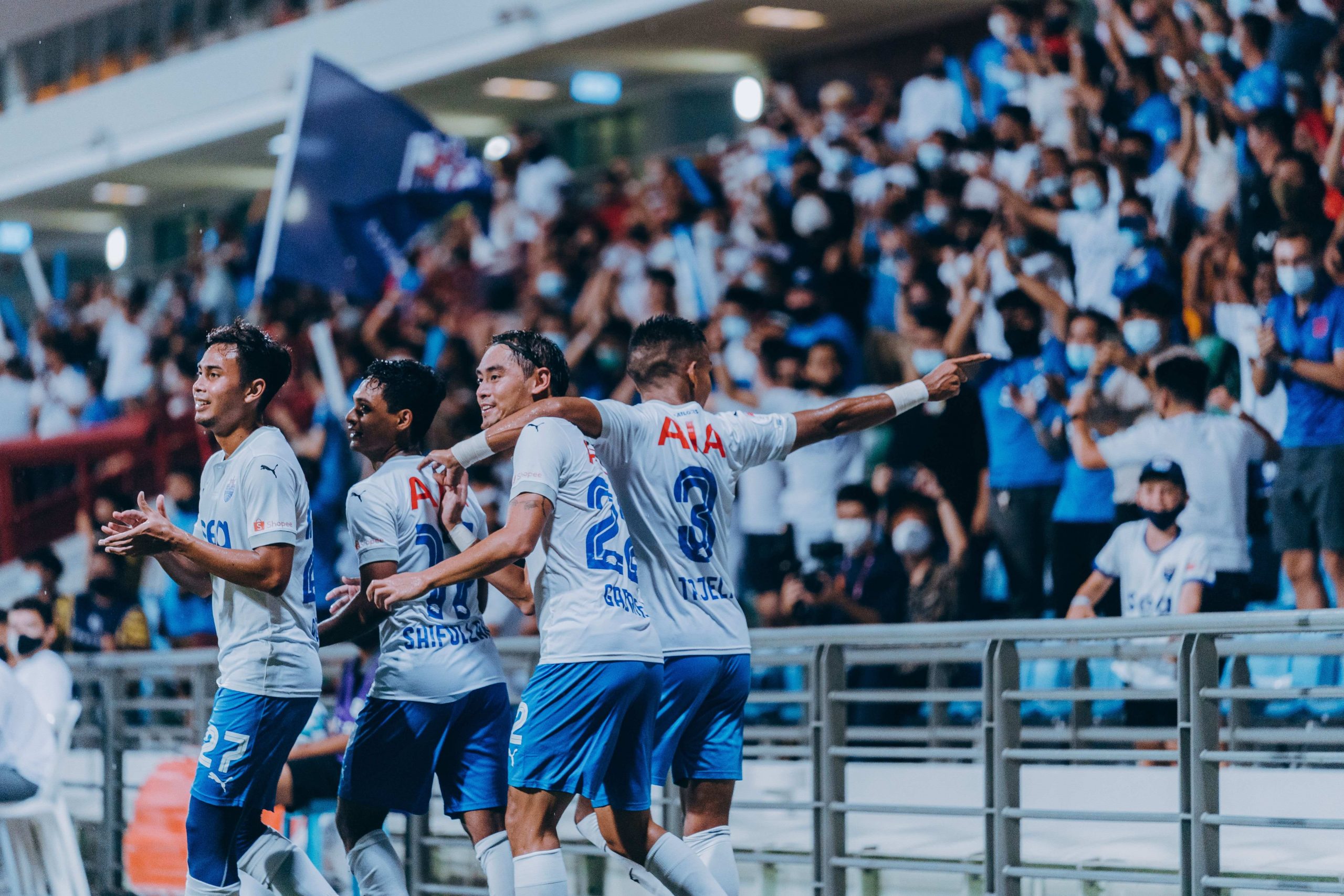 Aiming for a smoother, more entertaining, overall experience
Below the deck, we are exploring various options to improve the matchday experience for local football fans, starting with online ticketing. The vision is to have fans glide seamlessly through the turnstiles and to their seat, where they are enthralled by music and activities on the pitch and around the stadium. 
We will announce details as soon as we are ready to, but one thing's for sure, us Sailors are working our socks off to bring fans more value, and a more enjoyable experience of Singapore football.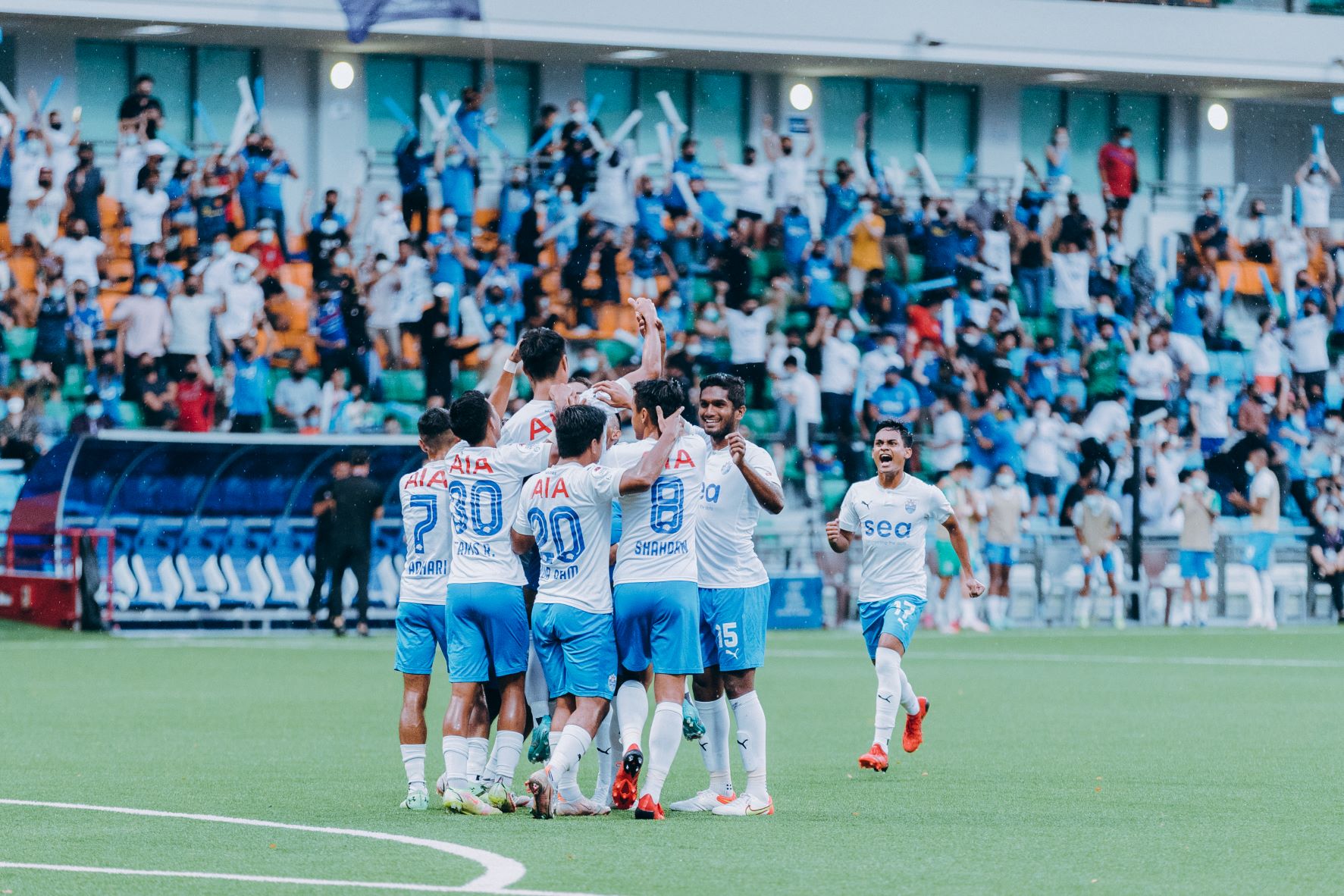 While Covid-19 safety measures continue to be important to ensure that we can all keep our loved ones safe, we will continue to find ways to improve the matchday experience while working within regulations, because you – the Singapore football fan – are at the heart of everything we do, and we would love to have more of you in the stands as we drive towards a more vibrant Singapore football scene. 
The Sailors and I would love to welcome you for the next leg of the Sailors' adventure – come join us for the 2022 SPL season!
MORE FROM LION CITY SAILORS: