The Lion City Sailors are well-represented in Singapore's football teams flying the Republic's flag at the 31st Southeast Asian Games in Vietnam (12 to 23 May), with a total of 13 players in the men's and women's teams. (Main photo courtesy of the Football Association of Singapore)
Nur Adam Abdullah and Saifullah Akbar are part of Nazri Nasir's 20-man Under-23 squad that travelled to Nam Dinh earlier today (4 May) and begin their Group B campaign against Laos three days later with group matches against Thailand, Cambodia and Malaysia coming up in the week that will follow.
Stephen Ng's 20-strong squad is captained by the Sailors' own Ernie Sulastri who is joined by 12 other Sailors women: Beatrice Tan, Noor Kusumawati, Fatin Ridzwan, Khairunnisa Anwar, Syazwani Ruzi, Umairah Hamdan, Dorcas Chu, Ho Hui Xin, Izzati Rosni, Danelle Tan, Nicole Lim, and Venetia Lim.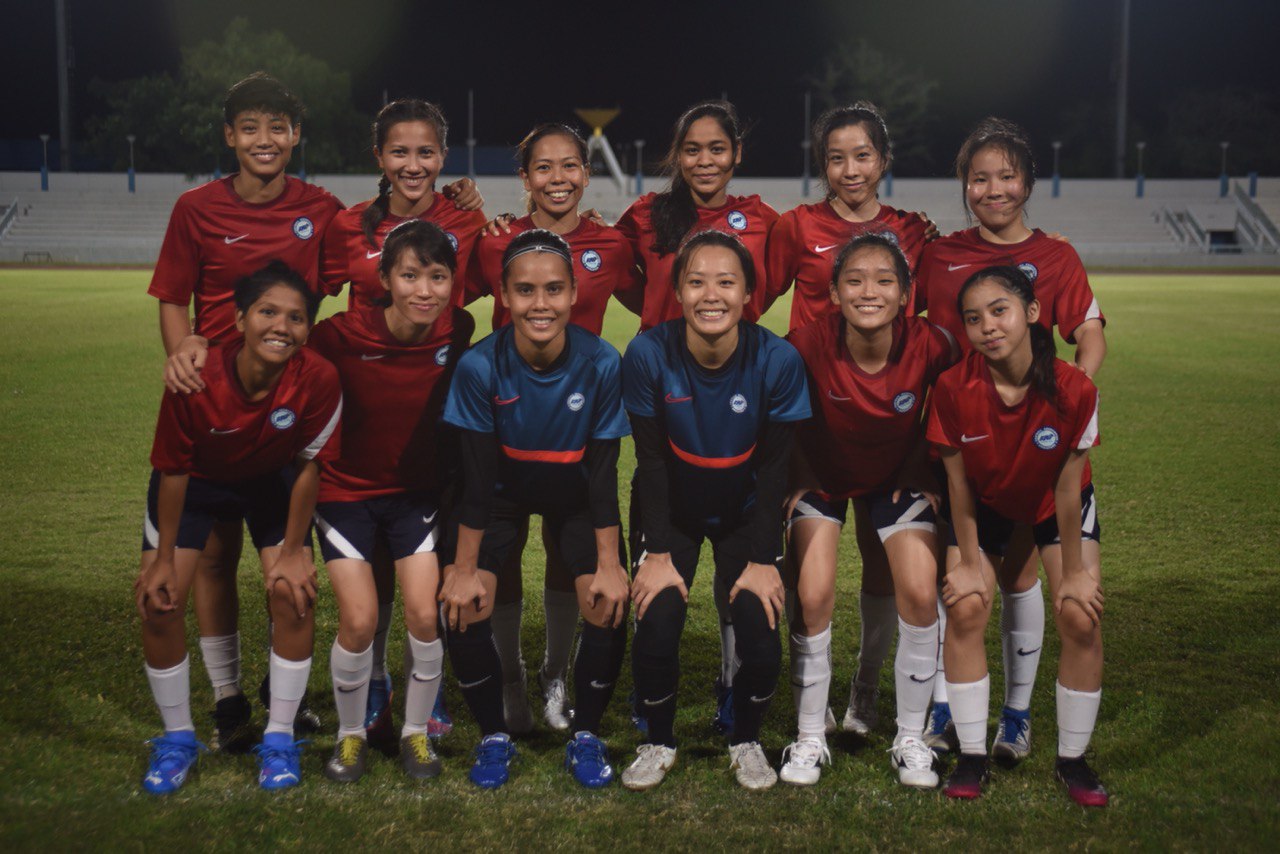 They leave Singapore for Cam Pha on Saturday (7 May), and begin their Group B SEA Games campaign against Thailand three days later. Laos and Myanmar are the other teams in the group, in what will be the Lionesses' first appearance at the biennial games since 2003. 
This is the first SEA Games campaign for every single player in Ng's squad.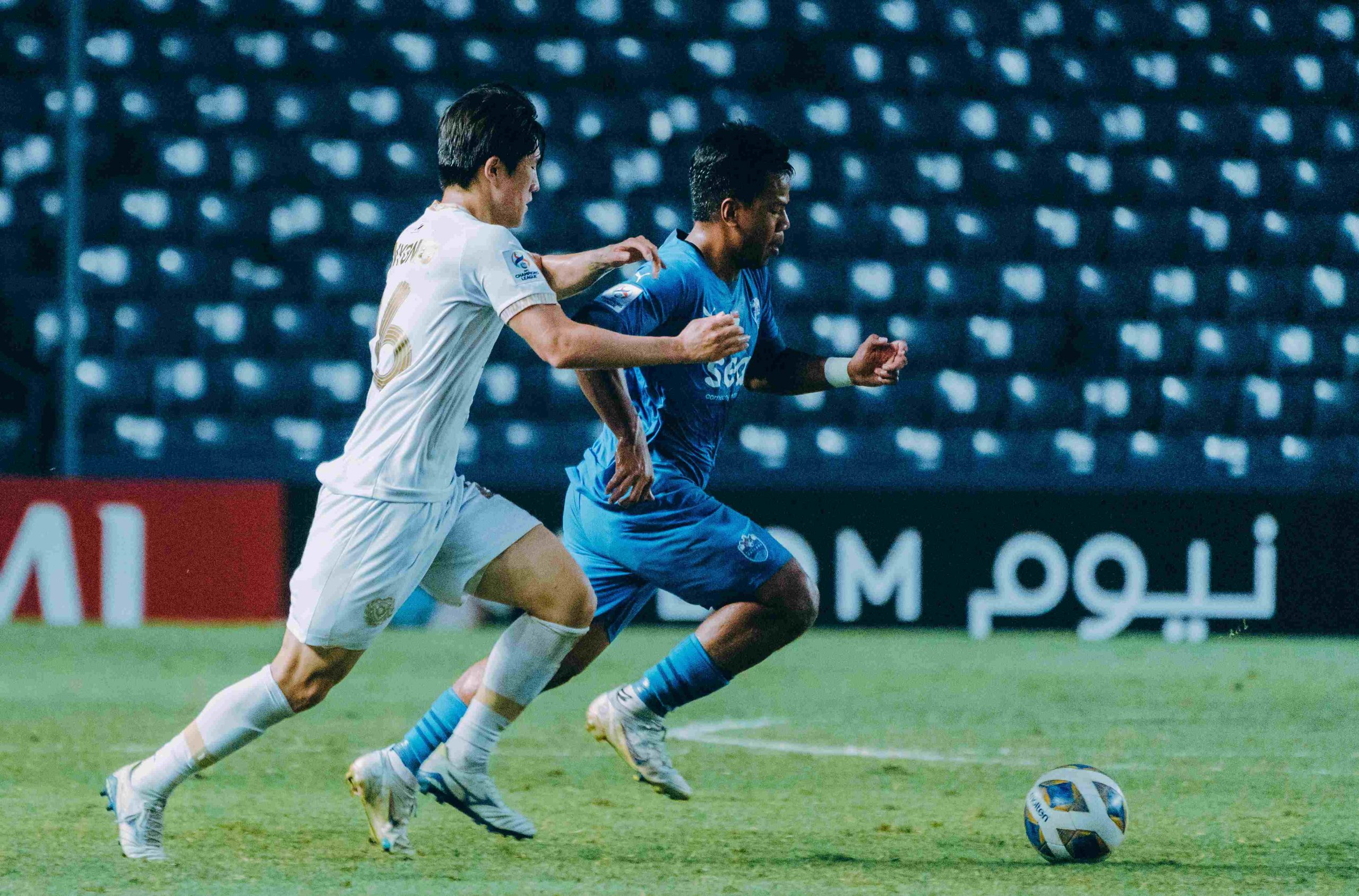 The Singapore men will also be looking to rewrite the Republic's SEA Games history. Nur Adam and company will be looking to emerge from the group stage for the first time since 2013. The men's best performances came in 1983, 1985 and 1989 when they finished as silver medalists. More recently, the Republic won bronze medals at three of the four Games between 2007 and 2013.
All Singapore football matches at the Vietnam games will be streamed live on Mediacorp's meWATCH platform.
MORE FROM LION CITY SAILORS: