The Lion City Sailors took another step in their quest for the Deloitte Women's Premier League (WPL) title, as they overcame Balestier Khalsa 3-0 at the Yishun Stadium on Saturday evening (20 August).
The previous time the two teams met, the Sailors were made to wait till the last 30 minutes of the game to break the deadlock, with the Tigers proving themselves a tough nut to crack with their deep, defensive line.
This time it took only 13 minutes for defender Umairah Hamdan to give the Sailors the lead. Five minutes later, in-form midfielder Izzati Rosni doubled the Sailors' advantage, before Dorcas Chu wrapped up the three points with a third Sailors' goal in the 76th minute.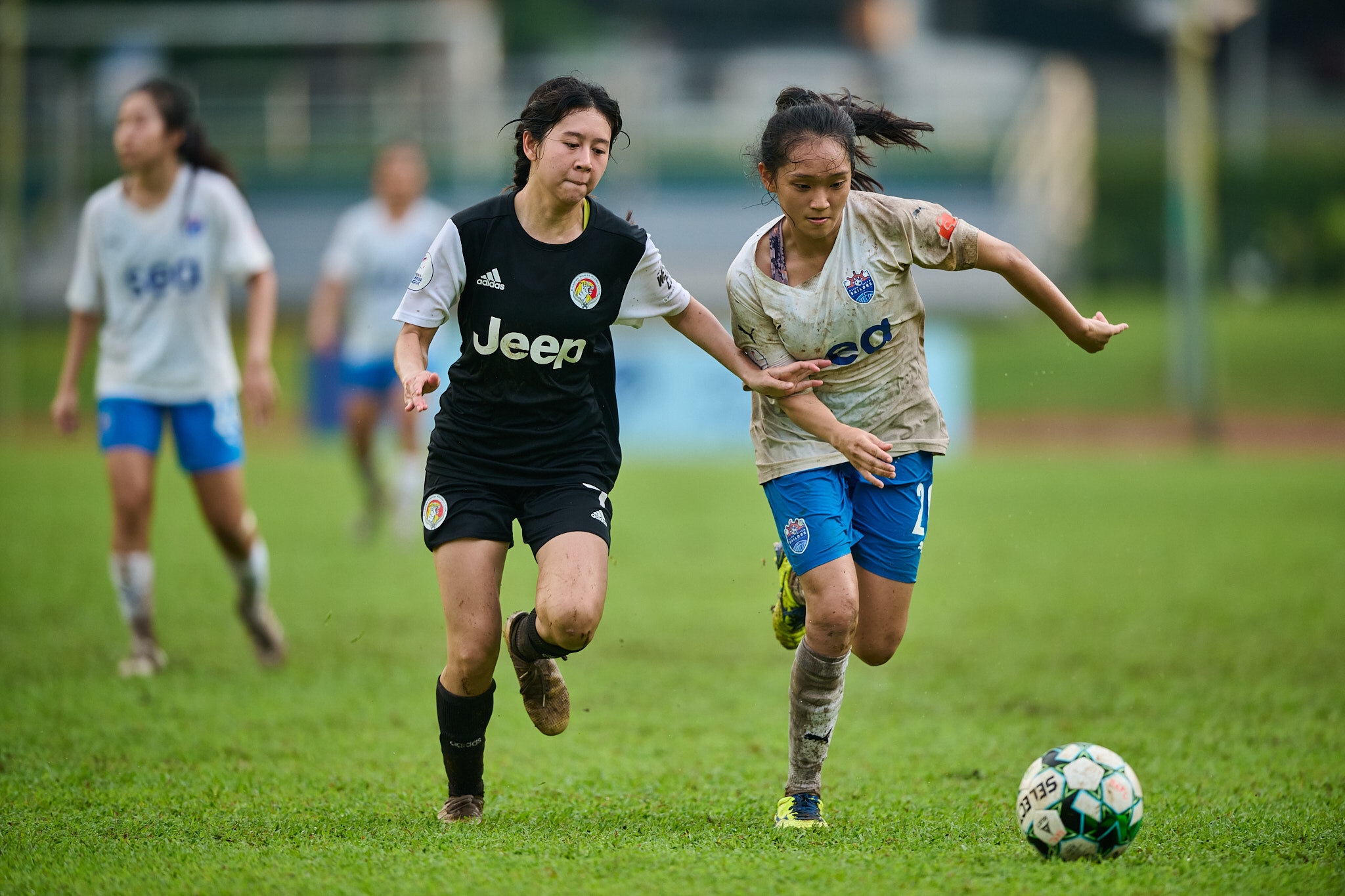 Sailors Head Coach Yeong Sheau Shyan believes that the first goal was crucial, forcing Balestier to play a more expansive game.
"Getting a goal early is one of the ways to force our opponents to come out and play. To be fair to Balestier, they were quite positive in the match. They were still tight in defence, but didn't just sit back," said Sheau Shyan.
"We have been working hard on our attacking combinations and finishing in the attacking third, so as to create more opportunities, and help us score under pressure. From the early goals that we scored today, it's clear that our hard work has paid off."
Sheau Shyan, however, admitted that the Sailors were unable to impose themselves in the second half, although she praised her charges for remaining professional to keep a clean sheet and prevent Balestier from getting back into the game.
"We started the game strongly and moved the ball with much needed urgency in the first half. I was very pleased with the work they put in off the ball, making options for passes and also counter-pressing the opponents quickly to win the ball back during transition," she reflected.
"Although the pace was much slower in the second half, and some of our passes were sloppy, we did what was needed to get the three points and another clean sheet."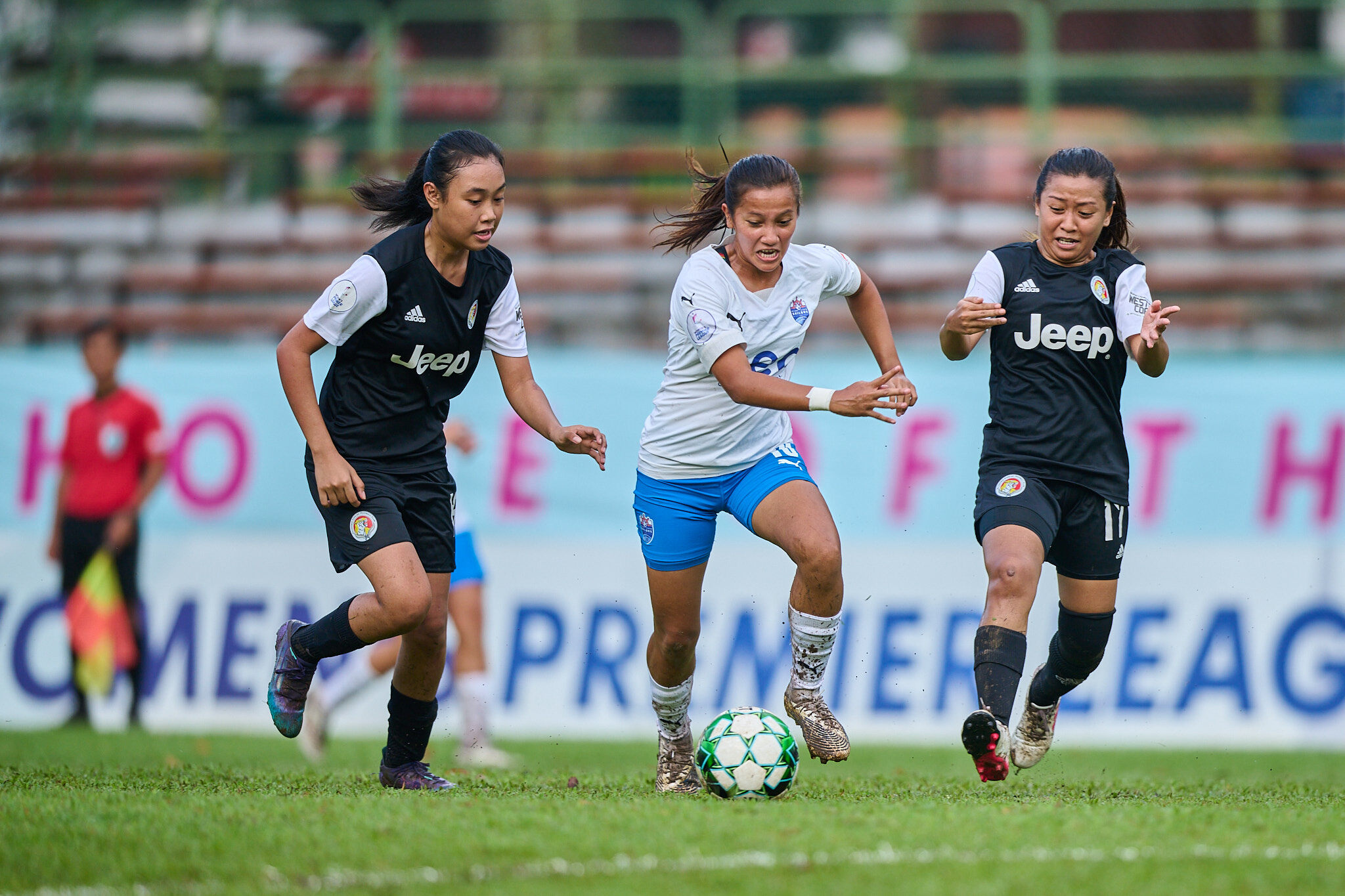 With the win, the Sailors remain five points clear at the top of the WPL table, with one game in hand over their closest title rivals, Tanjong Pagar United.
The Sailors can effectively secure the league title with three more wins. 
While revealing that the team was "excited" at the prospect of becoming WPL champions, Sheau Shyan drew positives from the Sailors' progress throughout the season.
"The team is very excited, not just about the possibility of winning the title in our first year, but also how we've progressed in our football," Sheau Shyan mused. "The unity and chemistry is starting to show, and it can only get better from here. We are all looking forward to seeing what more we can achieve."
The Sailors will next take on Hougang United this Saturday (27 Aug) at the Yishun Stadium, with kickoff scheduled for 7.30pm. 
MORE FROM LION CITY SAILORS: