After a three-week international break, the Lion City Sailors Women's Team return to action in the Deloitte Women's Premier League's (WPL), taking on league cellar-dwellers, Geylang International, at the Choa Chu Kang Stadium on Saturday (22 July) night. 
The Sailors Women are perched atop the summit of the 10-team WPL table with 16 points from six games, while Geylang have lost all of their six WPL matches thus far, with just a solitary goal to their name. 
Despite what the numbers suggest, midfielder Venetia Lim warned against complacency, pointing to where potential banana skins could lie.
"With a relatively new team of young talents, you can expect some unpredictability in terms of their performances, but we know they have key individuals in their team who have quality. I foresee them being hungry to show their potential. 
"We could also be surprised by them changing up their tactics that we might not have seen before," said the 20-year-old.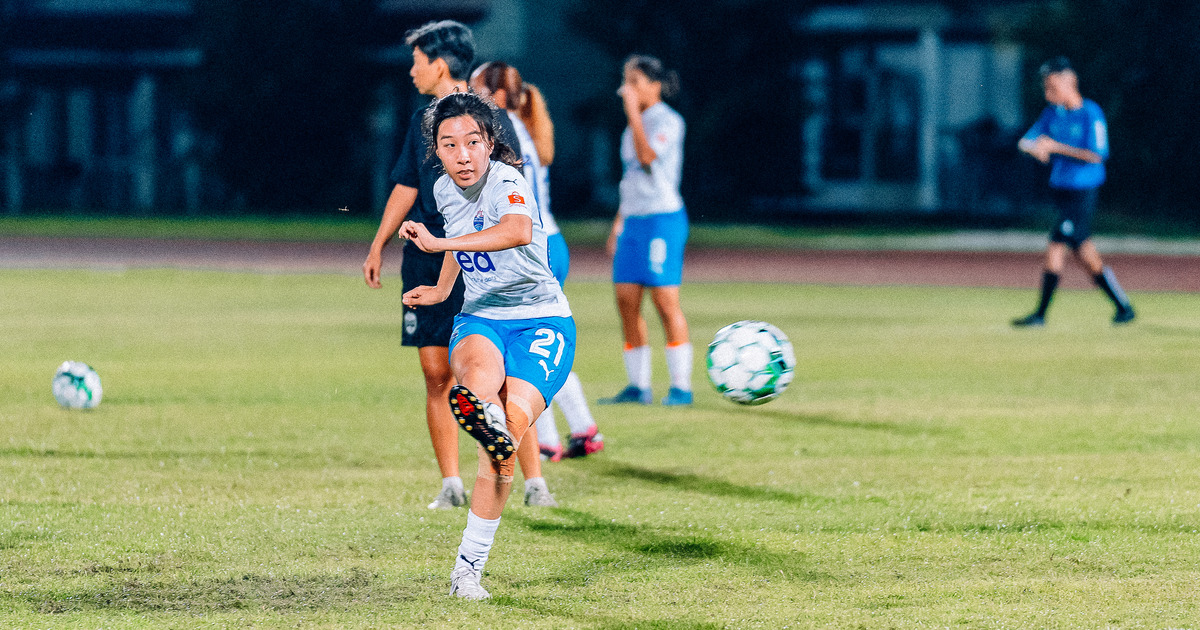 Venetia has a clear picture of just what the team needs to do to secure three points on Saturday. 
"We simply cannot be complacent. We must stay focused on ourselves, how we play as a team and execute what we have worked on in training sessions," she said.
"Respect for our opponents, combined with tenacity on the field will be important for us."
With 12 games – two-thirds of the WPL season – still to go, Venetia stressed that the learning process holds far greater significance than merely winning on the field on Saturday.
"I hope to put into action the things I have been working on, contribute effectively to the team and guide the younger players on the field," said Venetia. "Every game we play presents an opportunity for us to learn and grow so we will approach this upcoming game with the same mindset as we do with every other game."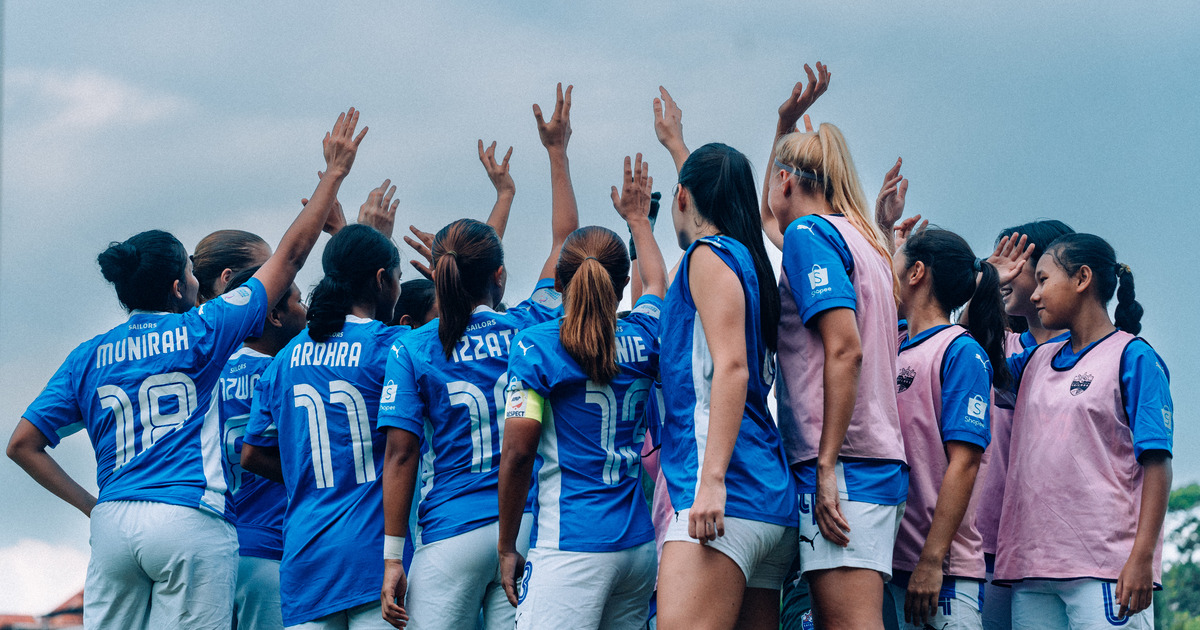 Nine Sailors were part of a 20-strong Singapore squad that beat Pakistan 1-0 in an international friendly played on Tuesday (18 July), and the last time the Sailors Women played together was 25th June – almost a month before Saturday's Geylang clash – in a 8-0 win over Balestier Khalsa.
But Venetia remained confident that her Sailors Women are equipped to deal with the situation, perhaps even flourish. 
"Returning from a long break does pose certain challenges – disruption to the team's rhythm and tactical flow – for the team to regroup and play again," noted Venetia, who played the full 90 minutes for the Lionesses in that Pakistan win.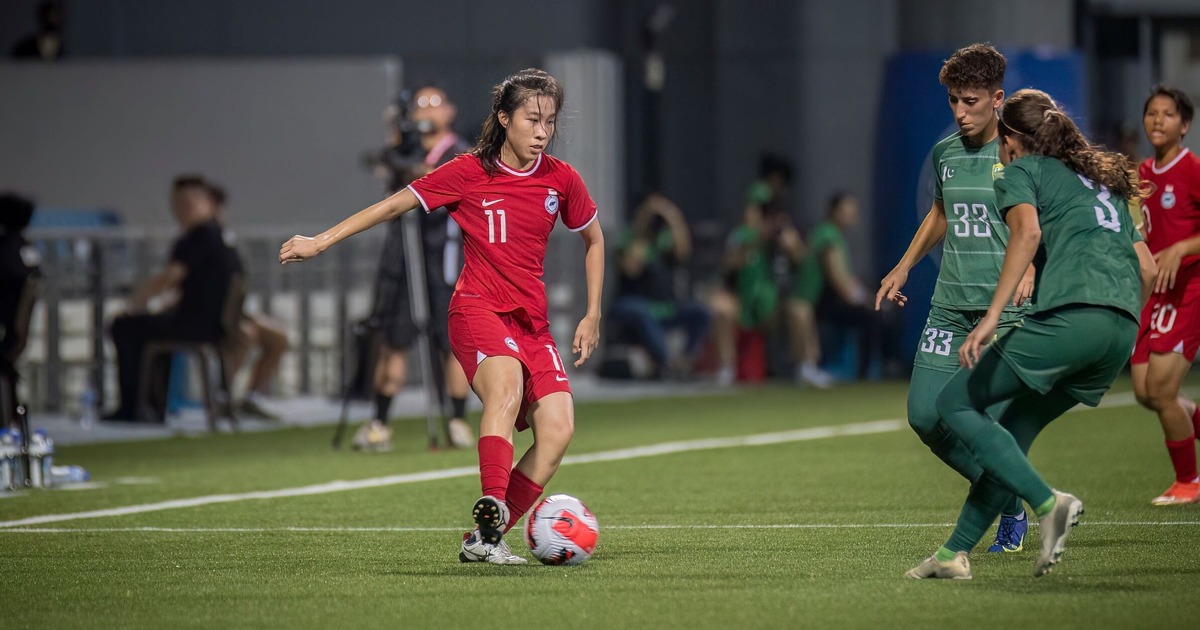 Photo courtesy of the Football Association of Singapore
"But this is not the first time we have experienced this, and we have learnt how to adapt to similar situations. Regardless of whether it is with the national team or the club, everyone in the team has worked hard and continued to improve during this period. 
"I believe we are ready for Geylang."
MORE FROM LION CITY SAILORS: