Hariss Harun and the Lion City Sailors may be sporting a fresh new look alongside a rejuvenated squad with an influx of young players. But make no mistake, the Sailors Class of 2023 are poised to charge into the new season with the same old desire to succeed – perhaps even more boldly so. 
With an sharp injection of the fearless vigour of youth, and driven by the Singapore Premier League trophy-shaped hole left last year, the Sailors will draw on inspiration provided by their 2022 experience. 
"We remember the feeling very clearly, and there's little doubt in our heads that we are capable of so much more. It's been a fantastic pre-season with the spirit that the new players bring to the dressing room, and we've been able to blend this buzzy vibe with the lessons we carry with us from last season," said the Sailors' skipper. 
"I'm personally feeling very positive about what we can achieve for our fans this year."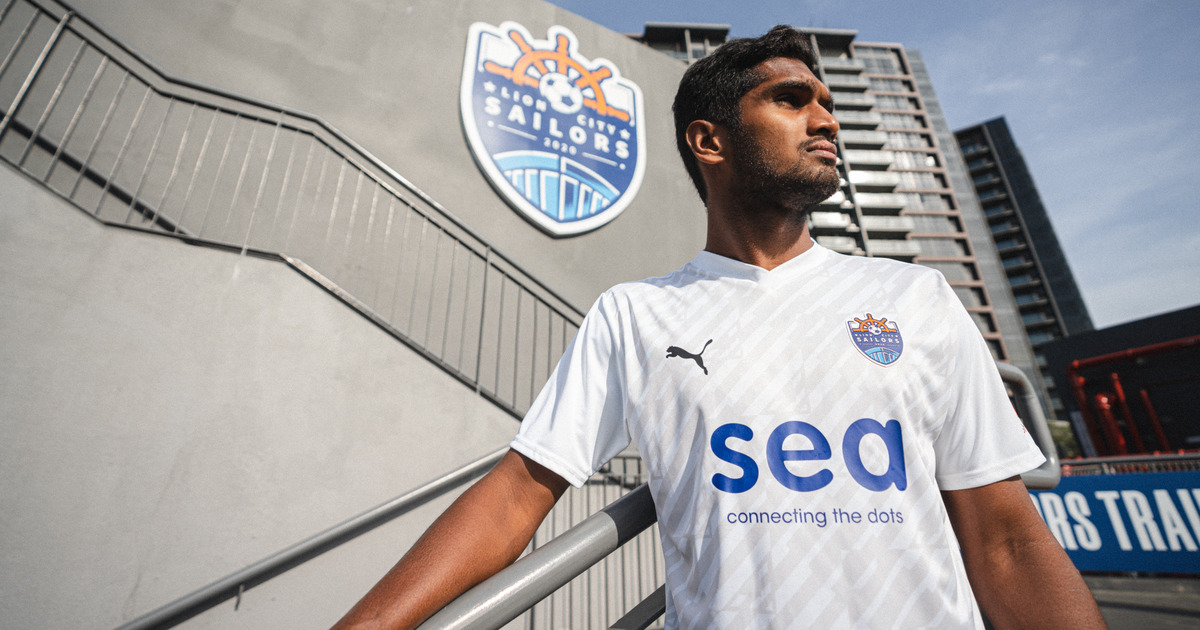 The Sailors are about more than just the 11 on the pitch, more than just the 12th man, and indeed, representative of the community the club lives and works in – and its aspirations – that was the spirit with which the club was conceived. 
"Walking across the Esplanade Bridge and taking in the experience of being surrounded by these buildings that represent the scale of what Singapore has achieved in such a short time was truly inspiring – especially when you think about the similarities to what the Sailors are aspiring to," said Sailors' Women's defender, Umairah Hamdan.
"When we step out onto the pitch this year, we will be wearing more than just the club crest on our shirts, we will carry the shapes that represent our fans, our community, and the extended Sailors' family. 
"If it wasn't clear before, it's now very obvious – and I imagine that all of us will knowingly carry that inspiration with us every time we pull on the shirt," she added.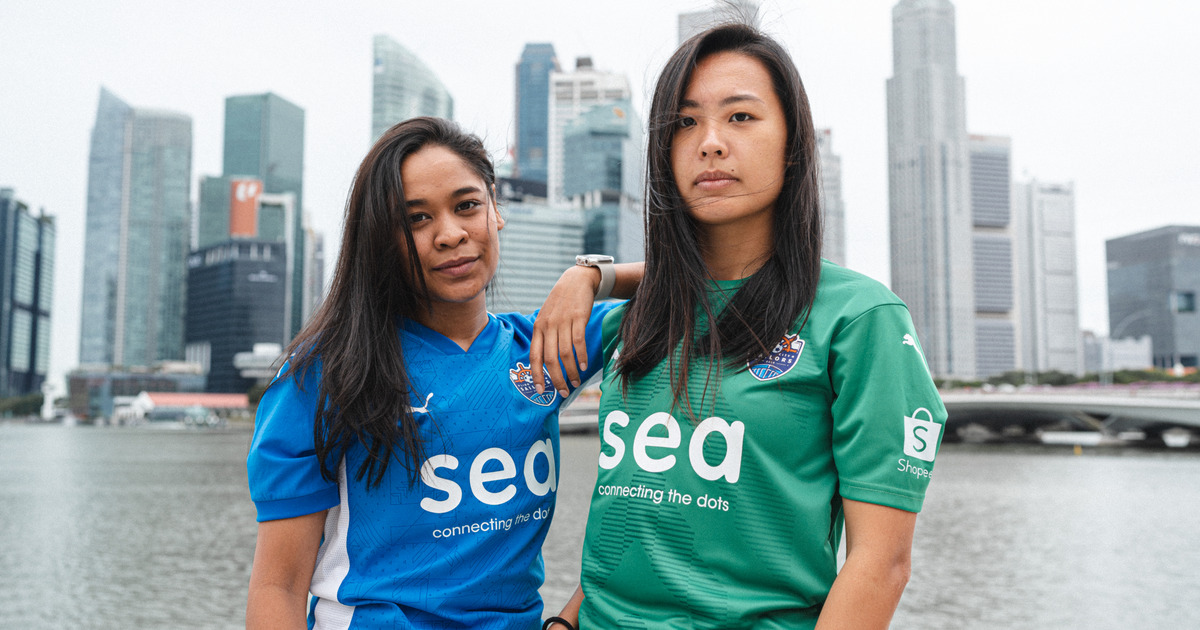 While the Sailors women will drive to match a 2022 they finished as Invincibles in a memorable debut Deloitte Women's Premier League campaign, their male counterparts are gunning to reclaim the SPL title and a return to the Asian Football Confederation Champions League (ACL) Group Stages for a second shot at battling against the best on the continent. 
And Christopher van Huizen is optimistic of what the future holds. 
"We've worked our socks off in pre-season, and we're ready," said the 30-year-old, who joined the Sailors from Tampines Rovers in the off-season.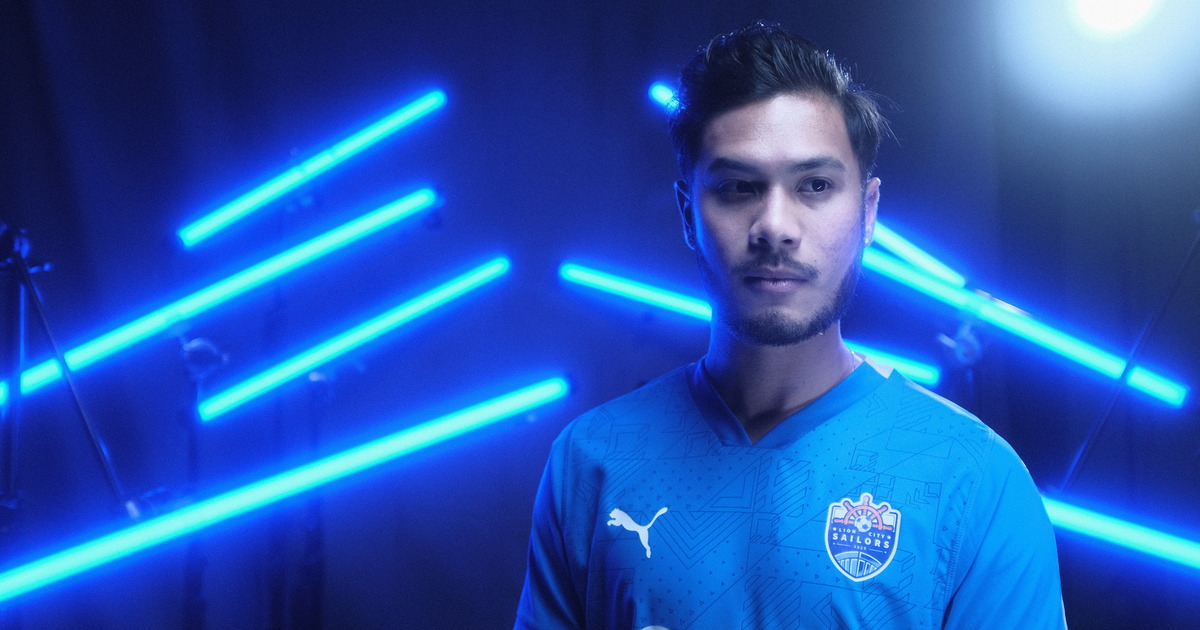 "We've taken lessons on board, we're inspired and we're ready to turn 2023 White, Blue and Bold."
MORE FROM LION CITY SAILORS: