Last Saturday (Mar 13) was an evening filled with mixed emotions for Amirul Adli as he pulled on the Lion City Sailors (LCS) shirt for the first time.
Making his Sailors debut obviously gave him immense joy and pride, while the three goals conceded in a 3-3 thriller with former club Tampines Rovers in their Singapore Premier League (SPL) season opener gave the young centre-back valuable lessons to reflect on.
Looking back on that eventful game in which the Sailors let slip a two-goal lead in the second half, Adli knew he and the rest of the backline could do better.
"It was our first game together, so there is room for improvement in certain areas. In my opinion we conceded quite soft goals – we know we can definitely do better," said the 25-year-old.
"It's obviously best not to concede, but I'm taking those goals as a reminder for us defenders to be more vigilant in such situations. Nonetheless it was a good overall performance from the team and it's a big honour for me to make my debut for LCS."
Under the tutelage of coach Aurelio Vidmar, the Sailors have morphed into a side that plays an attractive brand of possession-based football, and that was a key reason why Adli was signed in the off-season. With his ability to carry the ball out of defence and make forward passes, he is able to complement the team where he can feed the array of attacking options available to the Sailors, including the likes of Song Ui-Young, Gabriel Quak and Faris Ramli.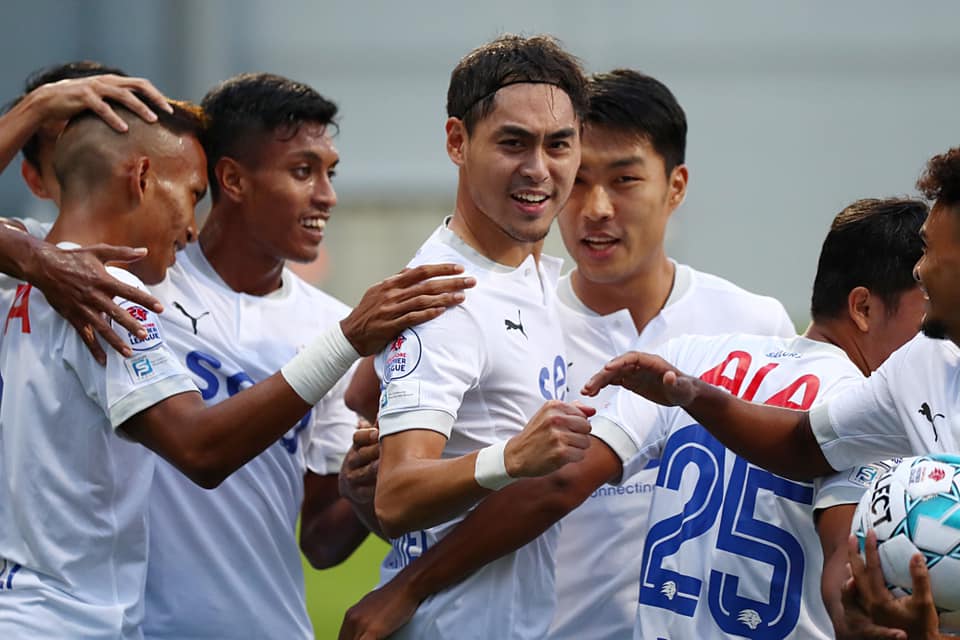 Having seen the scintillating football that the attackers can produce, Adli is already loving life with his new team despite being just one game in.
"Coach Aurelio's tactical approach for the team is something which I really admire. We really push forward and not sit back to play a normal possession game," he elaborated. "The team's way of playing really complements my style… It's easier for me to bring the ball out from the back and pass it forward to the attackers.
"Of course, on paper we've the best attackers in the league. From the back, I can really see how we link up and it's really enjoyable to see. I'm sure the attackers will be more clinical as the season goes on."
While it is just a few months since he joined the Sailors, Adli said that he already feels pretty much settled in and that is down to the presence of international teammates like Hassan Sunny, Shahdan Sulaiman and 'good friend' Adam Swandi.
He is looking forward to the prospect of linking up with experienced Brazilian defender Jorge Fellipe, as well as star compatriot Diego Lopes.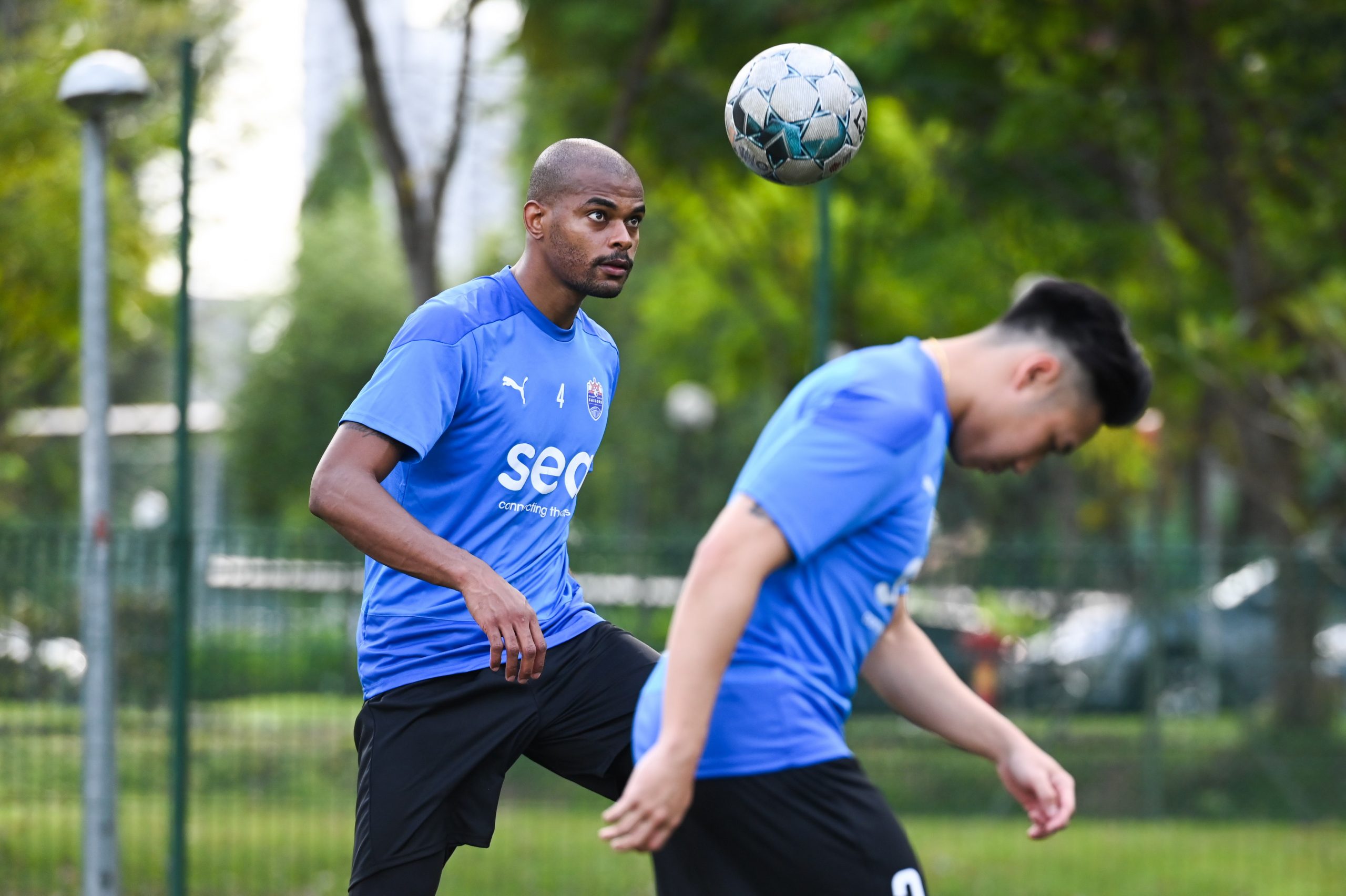 "Both Diego and Jorge have played high-level football, especially Jorge who has played in Asia. He's tall, strong and also fast…  he's a guy who will obviously take the level of our backline up another level and any defender in the Sailors will feel really secure playing beside him," said Adli.
"His English is quite OK for now…  He's a cheerful and happy person who's really easy to get along with, I don't think it's hard to link up with him. This off-the-field chemistry will surely translate onto the pitch and I'm looking forward to him making his debut."
Adli also has his sights set on being a lynchpin of the Singapore national team under Tatsuma Yoshida and securing a spot in the year-end AFF Suzuki Cup squad.
But for now, his primary focus to play consistently well at club level and the next immediate task is to help the Sailors get their first win of the season when they face last season's bottom side Tanjong Pagar United away at Jurong East Stadium on Wednesday (Mar 17).
While the new-look Jaguars outfit were edged out 2-1 in their first outing against Geylang International, the level of performance and presence of quality players like Blake Ricciuto, Reo Nishiguchi and Khairul Amri suggest that they could provide a serious threat to any team in the league.
"Of course, Tanjong Pagar is not a team to be taken lightly, given the new signings that they made," said Adli. "Everyone in Singapore football knows how a prolific poacher Amri is, so we must do well to guard him as well the rest.
"They'll obviously be hyped to meet us, but we'll also be hungry to get our first win. It'll definitely an interesting battle."
MORE FROM LION CITY SAILORS: