He has played the entirety of his professional career in England, amassing over 400 games across the English second-tier Championship, and in the English League One across four clubs. He has played in front of sellout crowds at Sunderland's iconic Stadium of Light, emerged victorious twice at Wembley, and featured at the 2022 FIFA World Cup in Qatar. 
But Bailey Wright had no qualms travelling more than 10,000km away to carve out a new chapter of his career in Singapore with the Lion City Sailors – and not for a "holiday" either. 
The Australian centre-back, who has two goals in 29 caps for the Socceroos went a tad off tangent when asked about his targets with the Sailors, already looking beyond Singapore shores to Asian Football Confederation (AFC) club – and even international competitions. 
"I want to win the league here and help the club do well in the AFC Champions League (ACL), hopefully with many clean sheets along the way. But outside of club football, I still very much have big ambitions to keep playing for Australia," said Bailey, who last pulled on a Socceroos shirt earlier in March when he played the full 90 minutes in Australia's 2-1 defeat to Ecuador in an international friendly. 
"We've got the AFC Asian Cup next January to look forward to and opportunities for the national team do not come easy, so I want to make sure I'm in my best form to give myself the best chance to be selected for that. First and foremost, though, my focus is playing well for the Sailors and I know the rest will take care of itself."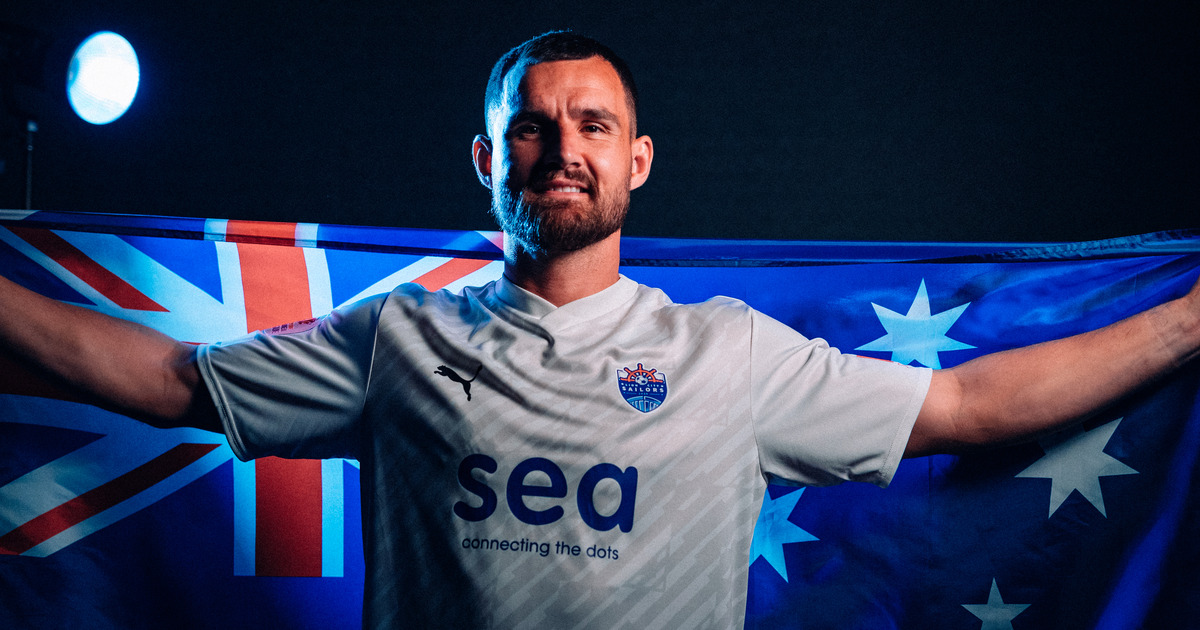 Bailey's ambition is crystal clear, and by his own admission, it was easy to make a decision once the Sailors came calling. 
Someone who embraces new and unique challenges, the prospect and excitement of being involved in the wildly ambitious Sailors project – one that is based off the state-of-the-art Training Centre at Mattar Road – is one that proved too enticing to turn down. 
"I've experienced some great occasions with big successes, but I'm always thinking: "what's my next challenge?" From the moment I had discussions with people at the club and saw the direction that the club wants to take, I developed a real sense of passion and pride in the big project that's building here," said the Melbourne-born 30-year-old. 
"I know the Singapore Premier League (SPL) is not the strongest in Asia yet, but this club wants to change things and create a team that everyone can be proud of. It's a long-term project and I quite like the challenge of being part of something big, something beyond just the first team and creating something exciting from the Academy upwards," he added. 
"I want to play my part in winning games for the club, but also improving football here as a whole." 
Bailey got proper emotional in his farewell interview with Sunderland and understandably so, it was not easy leaving a club where he spent three-and-a-half years – making 107 appearances, most of them as captain, as he helped the team to win their first trophy in 48 years in the 2020/21 Papa John's Trophy and earning promotion back into the second-tier in 2022. 
And he received a heartfelt farewell from club and supporters alike. 
He will feature heavily in Season Three of the famous fly-on-the-wall documentary, Sunderland 'Til I Die, which showcases the Black Cats' memorable 2021/22 promotion-winning campaign – with the release date still yet to be confirmed.
"When you've gone through those highs and lows, and created friendships and bonds with people throughout the club, it's always difficult leaving. My two baby girls (two-year-old Koa and nine-month-old Tia) were born in the Northeast of England, which makes it a special place forever for me – and it was nice to get the send-off that I had from there," said a pensive Bailey.
"I think we don't always like change, but change is sometimes the best thing we can have so that you can go through new experiences and have opportunities to start building new connections."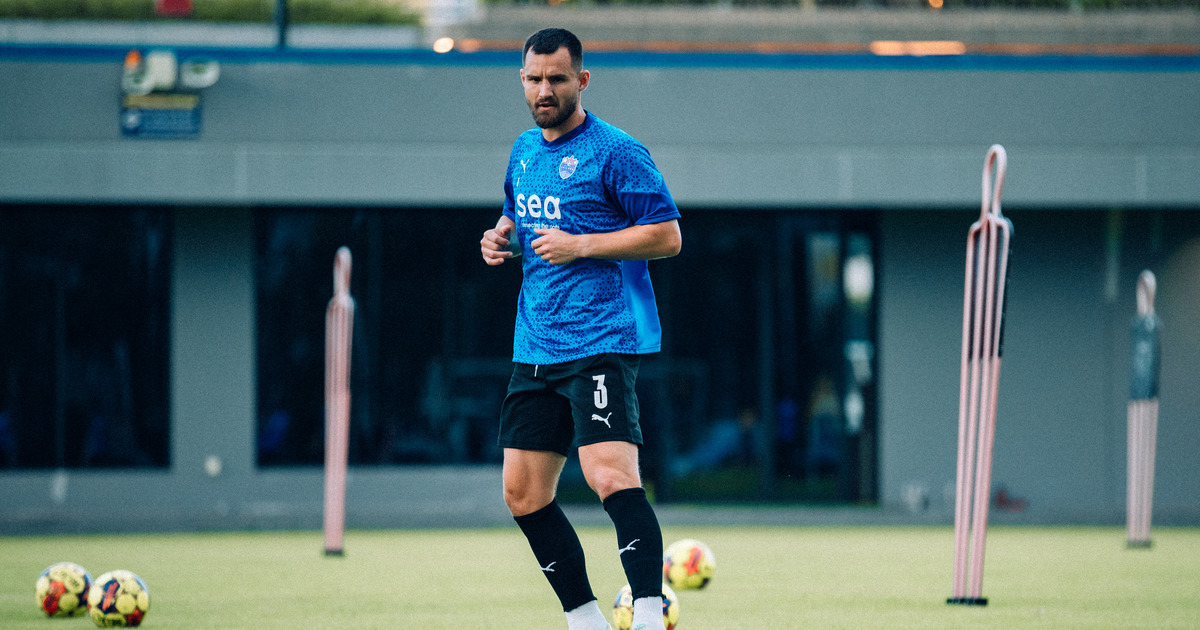 There is at least one clear reason why Bailey has been a fan favourite at virtually every club he has been at. At Preston North End, Bristol City and Sunderland, he was constantly involved in club charities and work in the community – something which he has won several awards for. 
"I think we've all been in that situation before when we're kids and we're looking up to the first-team players in our local team, it means a lot when they meet you and share their experience with you. If there's the opportunity to have a large impact on people just from being who you're, then I think we should do it," said Bailey, a four-time Professional Footballers' Association (PFA) Community Champion in 2015/2016, 2018/2019, 2020/2021 and most recently in 2021/2022.
"I've always enjoyed the community side of things, especially answering some crazy but honest questions from the kids, so I'll definitely get involved again in this at the Sailors."
While there is a soft side to him, Bailey's face changes when he crosses the white line: he is a fierce competitor who leads by example  with astute leadership qualities and leaves it all on the pitch with his full-blooded style – quite literally. 
With blood pouring from a gash on his head, he soldiered on to lead Sunderland to a playoff semi-final win over Sheffield Wednesday in 2022 – a win that proved pivotal in the Black Cats being promoted to the Championship – before receiving 10 stitches for his troubles. 
Sunderland utilised that image – now seared into the Wearside psyche – on Instagram for his farewell post.

View this post on Instagram
"Away from the pitch, I'm pretty chilled and easy-going, but I guess I'll become a little bit different when I get on it. There's the competitor in me and that's what you see on the football pitch. I like winning and having that fire in the belly every day when I train and play – that's how I am," said Bailey. 
The defender also suffered a concussion seconds into his first appearance at his Rotherham United loan stint in early February when he got struck by a stray elbow. 
He said of his heart-on-sleeves approach that is blended with a healthy dollop of what-doesn't-kill-me-makes-me-stronger: "I'm someone who naturally likes to lead – to be able to influence people around me and try to get the best of others. I like driving and pushing my teams forward."
Bailey's commitment to his approach again came to the fore when he spoke of his best memories in football. One might have suspected it was playing at the World Cup or securing promotion with Sunderland, but it was none of those. 
"There are great moments in my career, but the moments that kick you on the furthest are the biggest setbacks you have. There was a large spell when I was at Bristol City few years ago when I just couldn't stay fit. I couldn't quite figure out what's going on every time I tried to get fit, but it kind of just forced me to keep getting stronger mentally and physically. Those moments are the ones that push you on and make you more resilient in your character," he shared.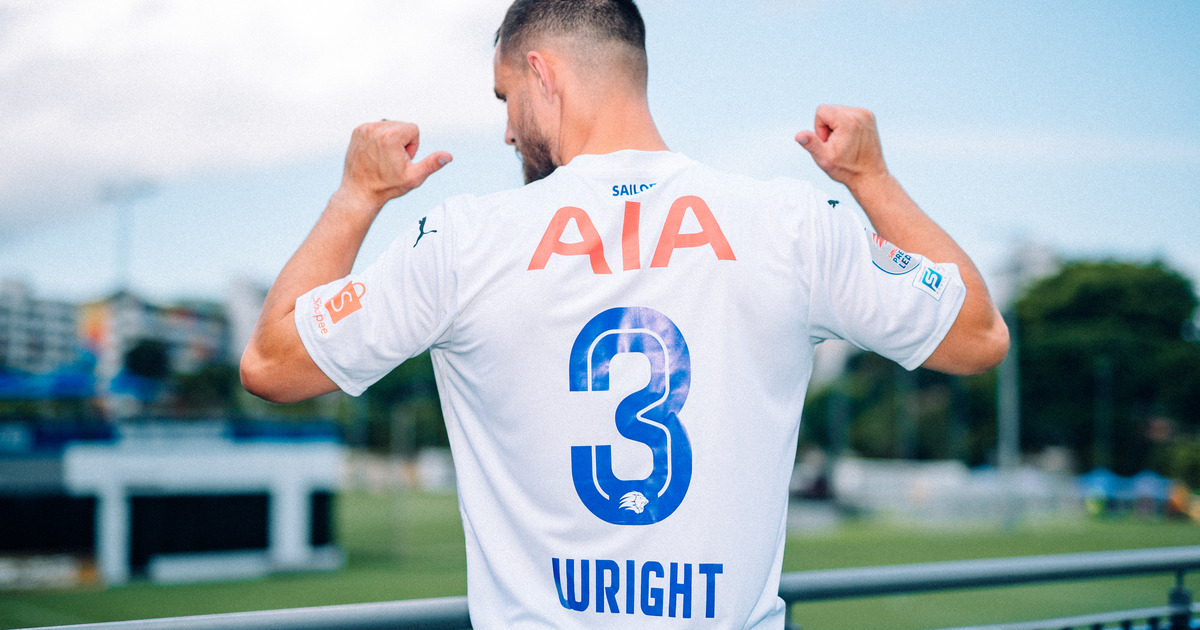 Bailey already has eyes beyond the game – he completed a Master's Degree in sports directorship from the University of East London last year – but for now, his focus is fully on settling into Singapore and propelling the Sailors to reclaiming the SPL crown. 
With his competitive spirit complementing the team's early good signs under new Head Coach Aleksandar Ranković, the Australian international firmly believes that the Sailors can reach lofty targets. 
"I've played in Europe my whole career so there's an adjustment period for me to get used to the football style and culture here, but everyone's at the club is going above and beyond to make me feel settled. And now that I've met everyone, it already feels like it's a home away from home," said Bailey. 
"Having trained with the boys a few times now, and watched a few of our matches, I have to say we have a great team with some really good technical footballers. With Coach Ranko's new philosophy and ideas, I think we're building a great platform and there's a lot to be excited about.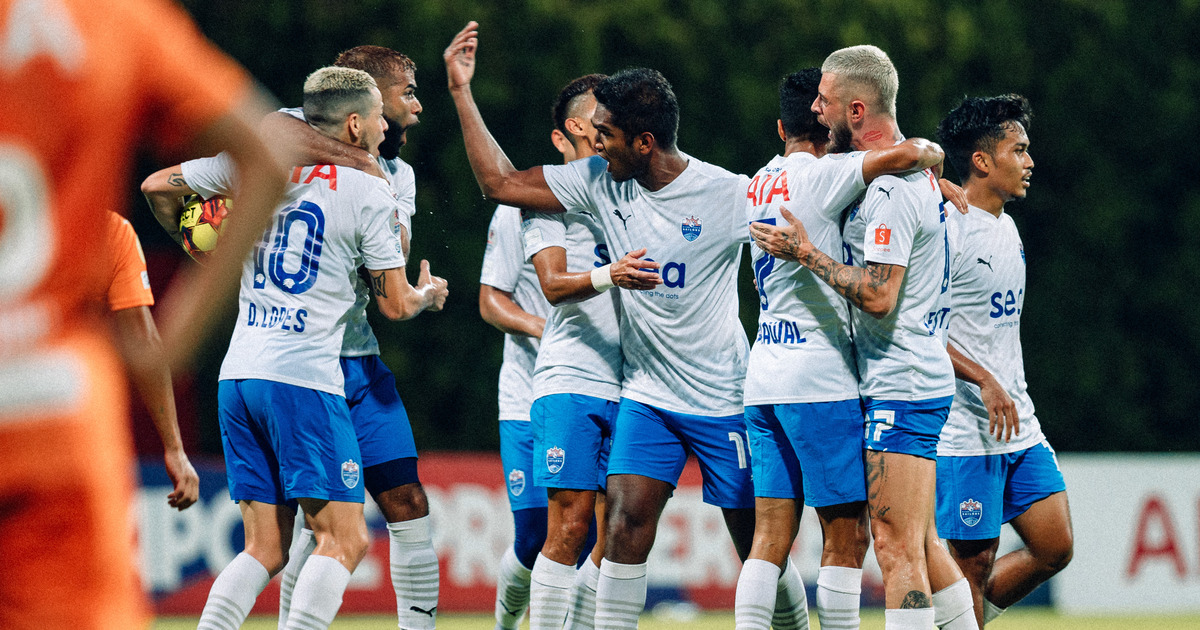 "I want to bring my experiences validated by my career and try to make an impact in and around my new teammates, but at the same time it's not just about me. There's a strong sense of belief within the group that we can win the league and we're out to win all our (seven) remaining matches to achieve the target set out by the club," said Bailey, in a rallying call to his new teammates.
"From the way we've gone about our business in the last few matches, I don't see anyone stopping us."
MORE FROM LION CITY SAILORS: