She spent seven fulfilling years playing for Tanjong Pagar United's Women team, before finally deciding to take the leap of faith to join the Lion City Sailors in November 2020.
And this Sunday evening (31 July), for the first time since moving to the Sailors, goalkeeper Beatrice Tan will finally face her former club in competitive action, with the two teams set to duke it out in the Deloitte Women's Premier League (WPL). 
Unsurprisingly, given her lengthy affiliation with Tanjong Pagar, Beatrice admits that she will head into this top-of-the-table clash with "mixed feelings".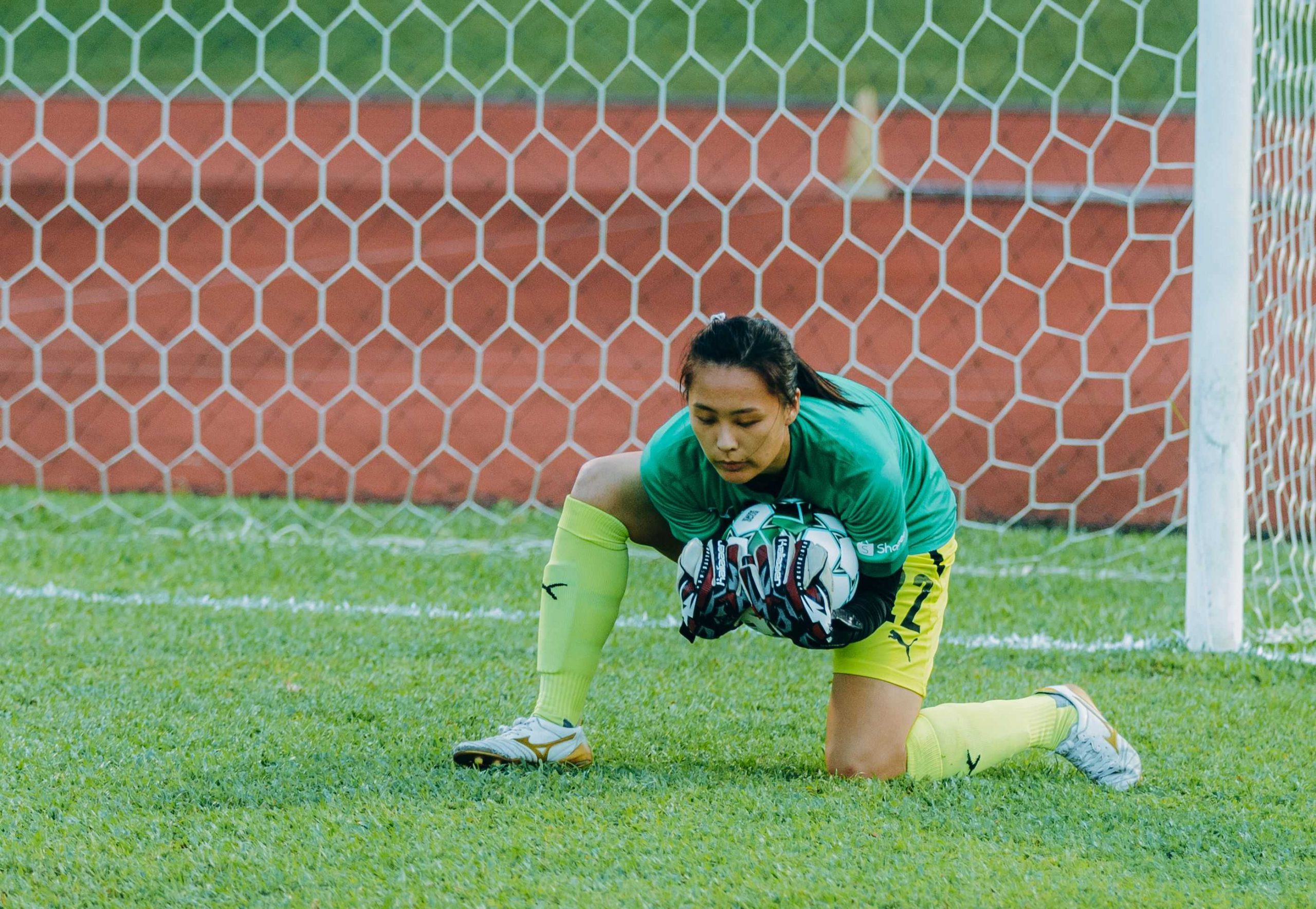 "I'm feeling excited, but also a little nervous to be playing my former club," said Beatrice. "After all, I was with the team since 2013, back when it was still known as the H2O/ITE Dream Team.
"But I made the difficult decision to leave them and join the Sailors because I felt that moving to another club would help me to continue to grow as a player by playing with different teammates, and under a different coaching style."
Putting sentiments aside, Beatrice insists she is fully focused on ensuring that the Sailors come out on top against their WPL title rivals at the Yishun Stadium this weekend.
The Sailors are currently top of the WPL and level on 12 points with Tanjong Pagar, who have played a game more.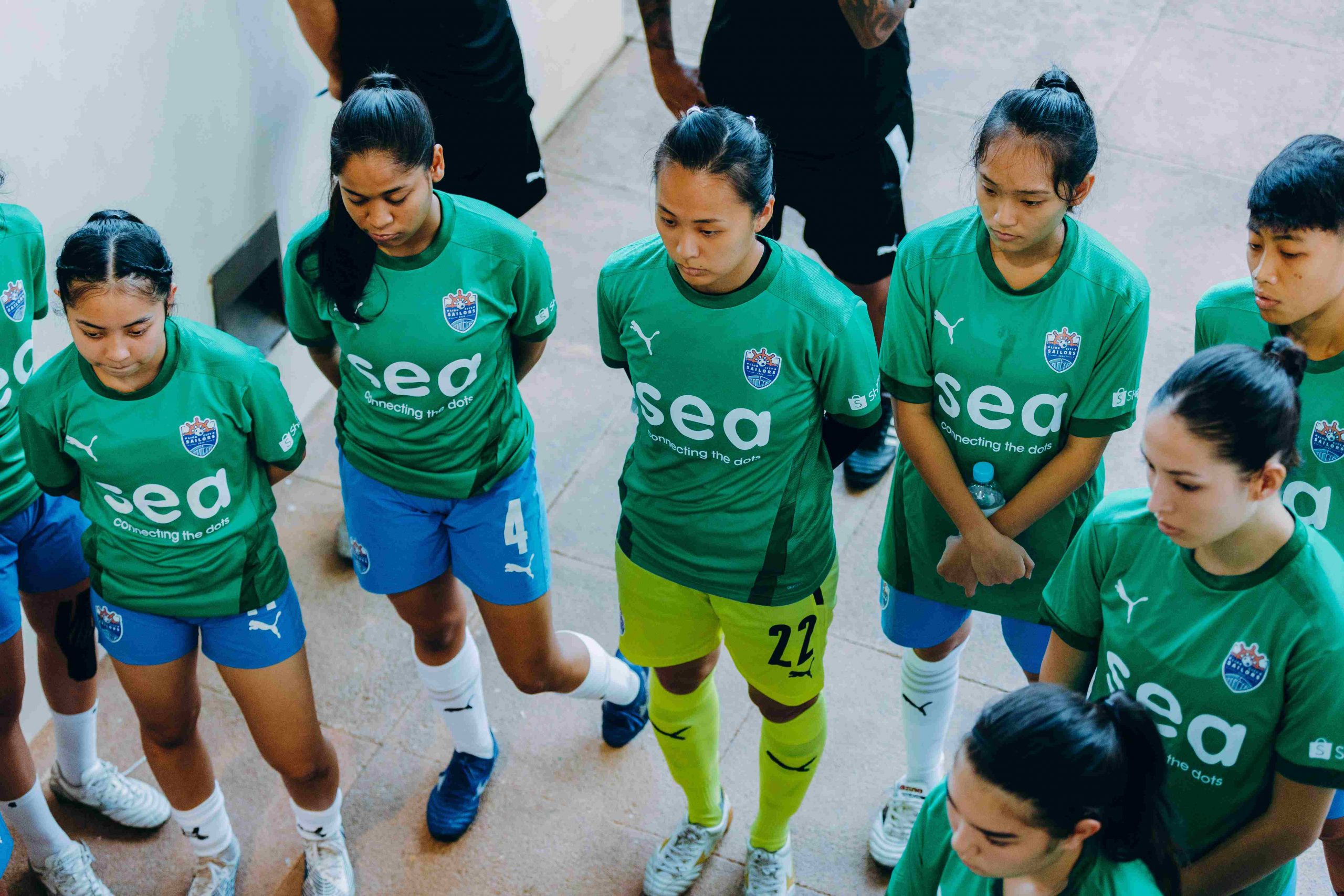 "All of us are definitely ready for the challenge (of Tanjong Pagar)," Beatrice declared. "We know how important getting the three points will be, and there will be pressure on us, of course.
"But we're all just focusing on what we can control, which is to play the game we want to, with quick combination plays. I think that will be key in breaking down the Tanjong Pagar defence and scoring the goals that will win us the game."
While the Sailors are better known for their sleek attacking prowess, their recent run of good form – they remain the only team with a perfect record in the league – also owes a lot to their sturdy defensive unit that Beatrice is a key part of.
Indeed, with just two goals conceded so far this season, the Sailors currently boast the best defensive record in the league.
But Beatrice knows that their defence will be pushed to the limit against Tanjong Pagar, who are the league's second-highest scorers with 14 goals – two fewer than the top-scoring Sailors women.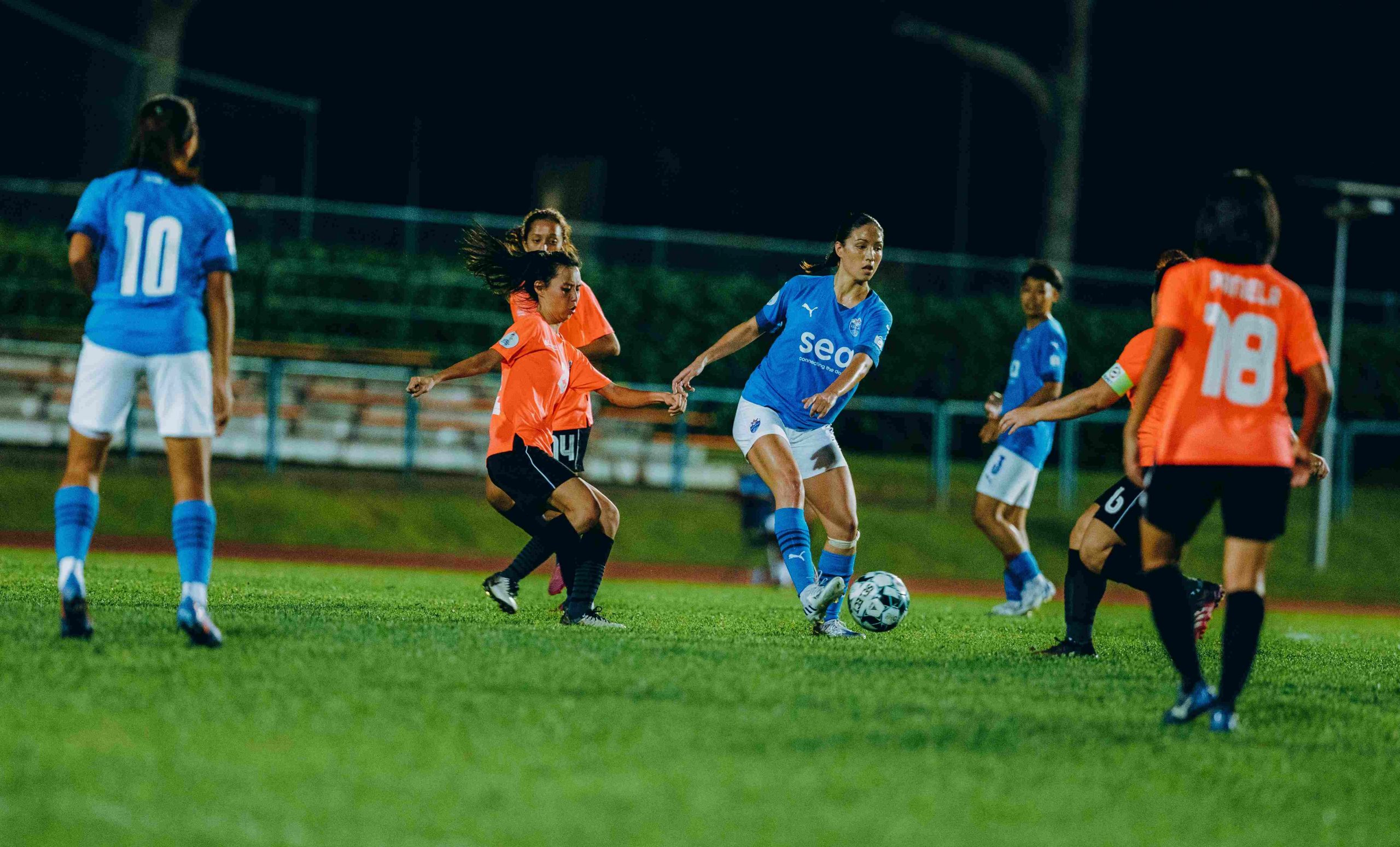 Nonetheless, Beatrice believes the collective manner with which the entire team defends will be key in shutting the Jaguars out.
"Tanjong Pagar are a good team with talented players like Manami (Fukuzawa) and Captain Nuriah (Mohd Noor), who are very comfortable with holding the ball, have the vision to distribute it effectively, and are good with their finishing.
"But our solidity in defence so far has been built upon teamwork, where everyone, including the attackers, work hard to win the ball back. That has to continue against Tanjong Pagar, while our backline has to be switched on at all times and not get complacent, or we can get punished," said Beatrice.
"It won't be easy, but if we all play our part and do our best, I'm confident we can get the win."
MORE FROM LION CITY SAILORS: